Agricultural buildings
Recticel Insulation offers various high performing insulation solutions for agricultural applications to fulfil any specific building requirements.
Create a quality environment for your crops and animals
Recticel Insulation provides solutions to any questions and requirements farmers may have. Chickens and pigs feel better in a well-insulated building. Crops last longer in well insulated storage rooms and healthy animals or products improve a farmer's profit margins.
When building or renovating an agricultural building, special attention needs to be given to the specific demands which are imposed to the insulation of depots, storage and sorting areas, dairy rooms, livestock accommodation areas and other spaces. Having a constant and controllable inside temperature in combination with optimal ventilation requires a lot of effort and resources.
Using Recticel Insulation solutions in agricultural buildings allows farmers to achieve maximum control of their indoor climate with limited resources and effort. In the storage and processing of arable, vegetable and plant products, it is crucial to prevent losses caused by disease and humidity. Also for livestock, it is important to avoid at any time diseases or even death caused by heat stress.
For this purpose, Recticel Insulation has designed insulation boards specifically suited for agricultural applications. The panels can be integrated easily within the systems in which ventilation and other specific building requirements are crucial. Recticel provides a range of insulation boards perfectly suited for agricultural buildings, giving the farmers and their livestock a complete, reliable and user- friendly solution.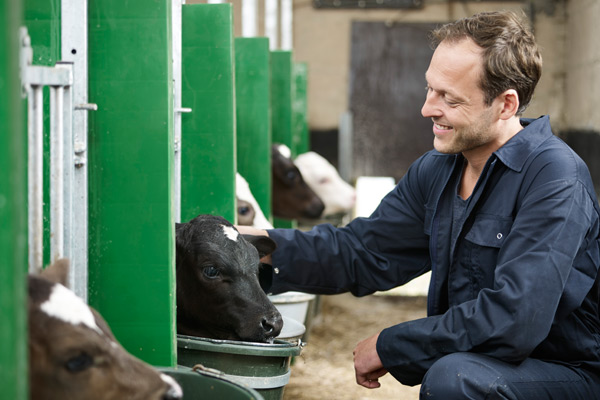 These agricultural insulation solutions could fit your next project
Insulation boards for better animal welfare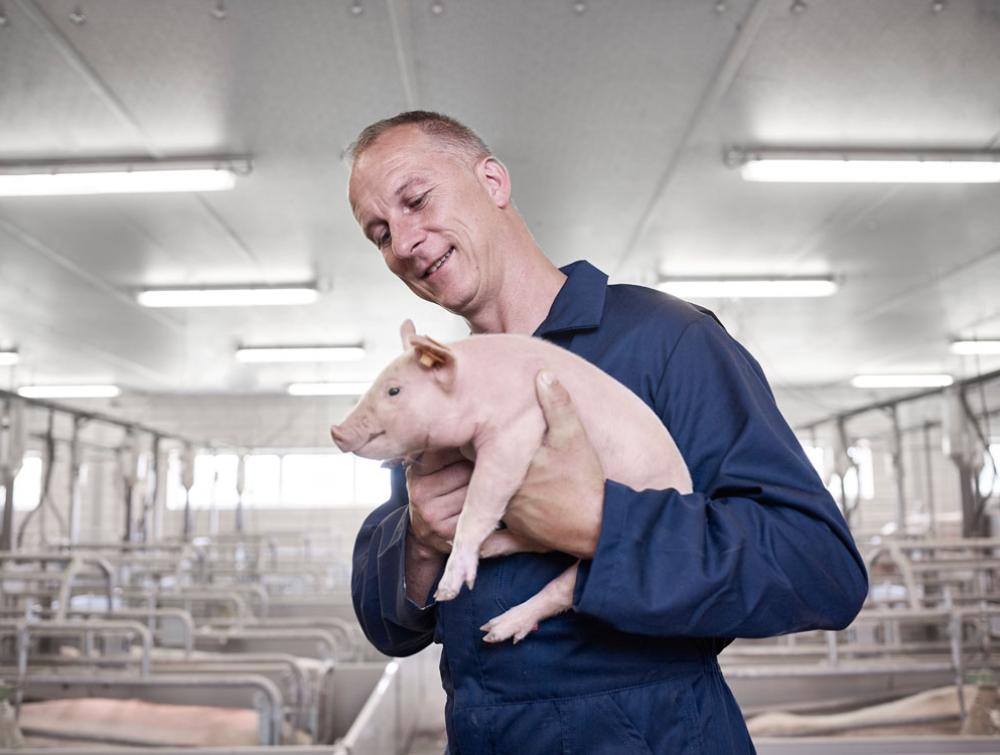 Thermal insulation board with good fire behaviour for agricultural applications.

Calculate u-value
Find out your buildings performance values such as thermal efficiency, to help meet the regulations.
Calculate your u-value