Ceiling
Looking for the best solution to insulate your ceiling? Tell us about your project and find the perfect fit.
Suitable DIY solutions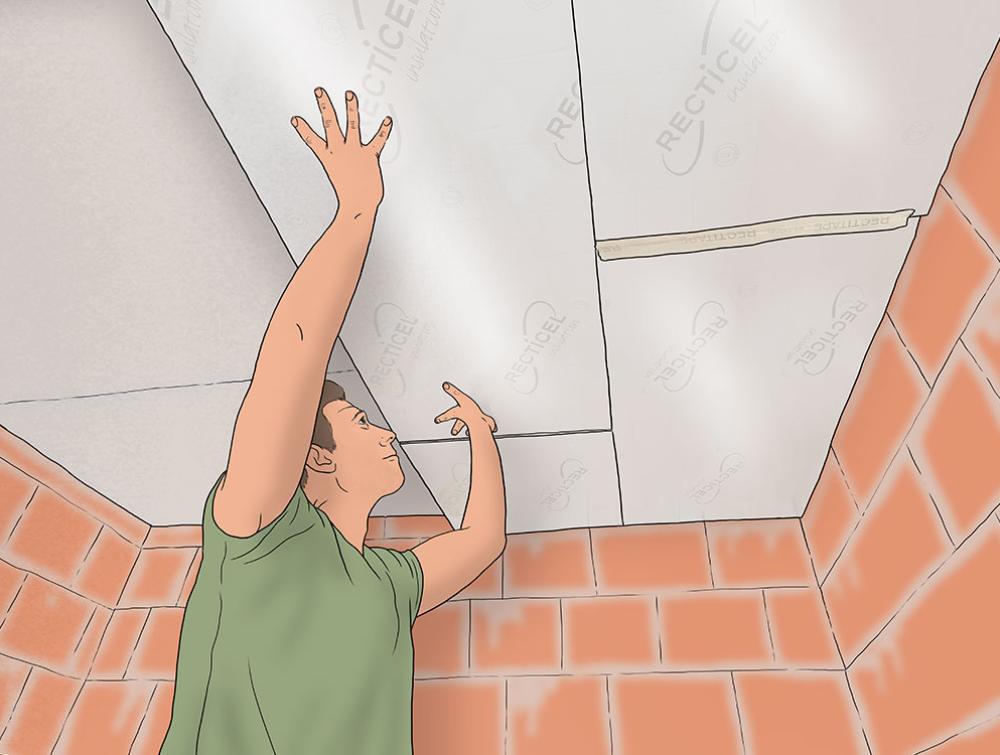 Easy to install PIR insulation boards for use in building interiors
Suitable professional solutions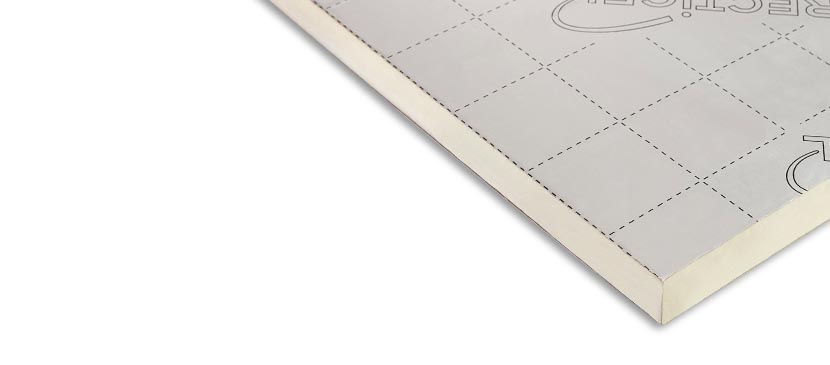 Insulation for multiple applications.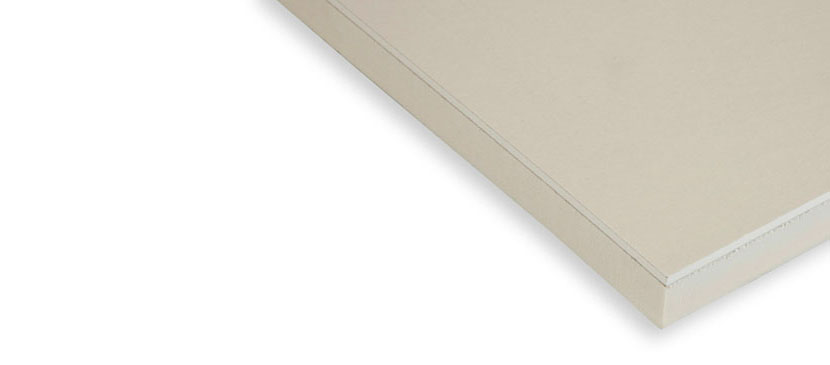 Insulation and plasterboard in one single, handy board for internal wall insulation and pitched roof applications.