Insulation project in co. Cavan, Ireland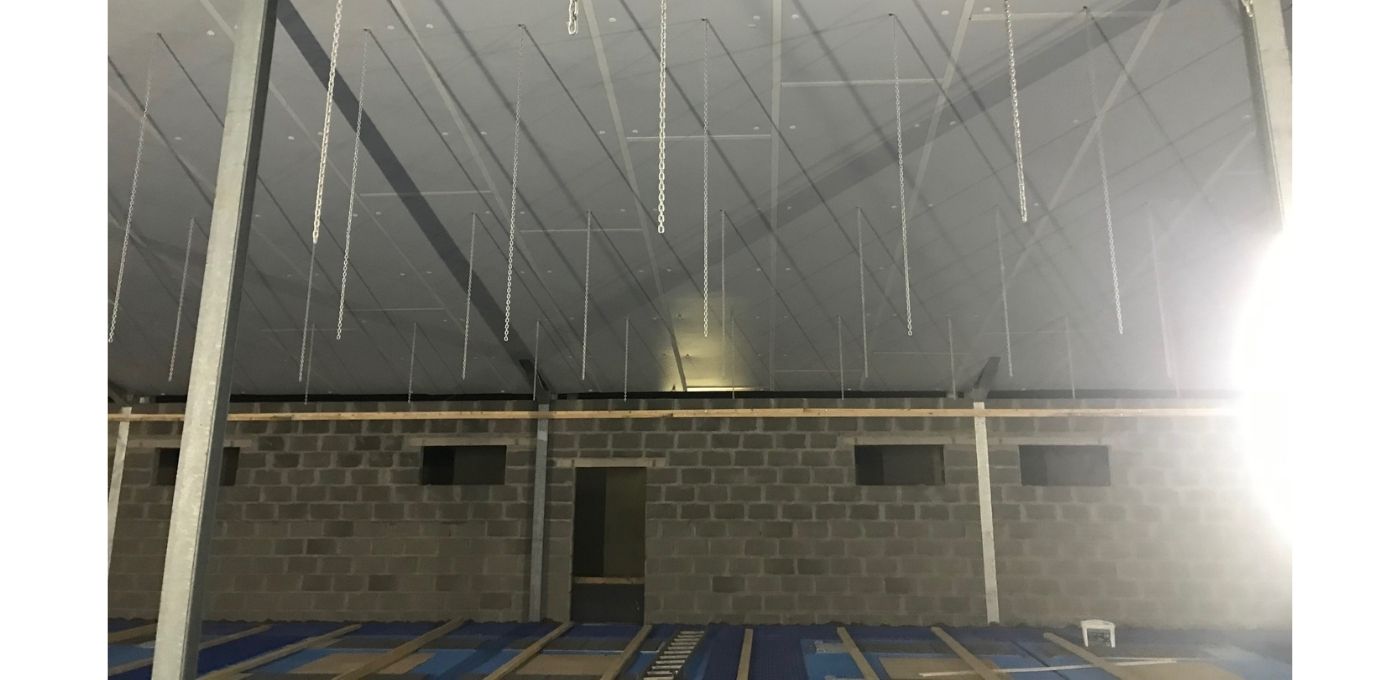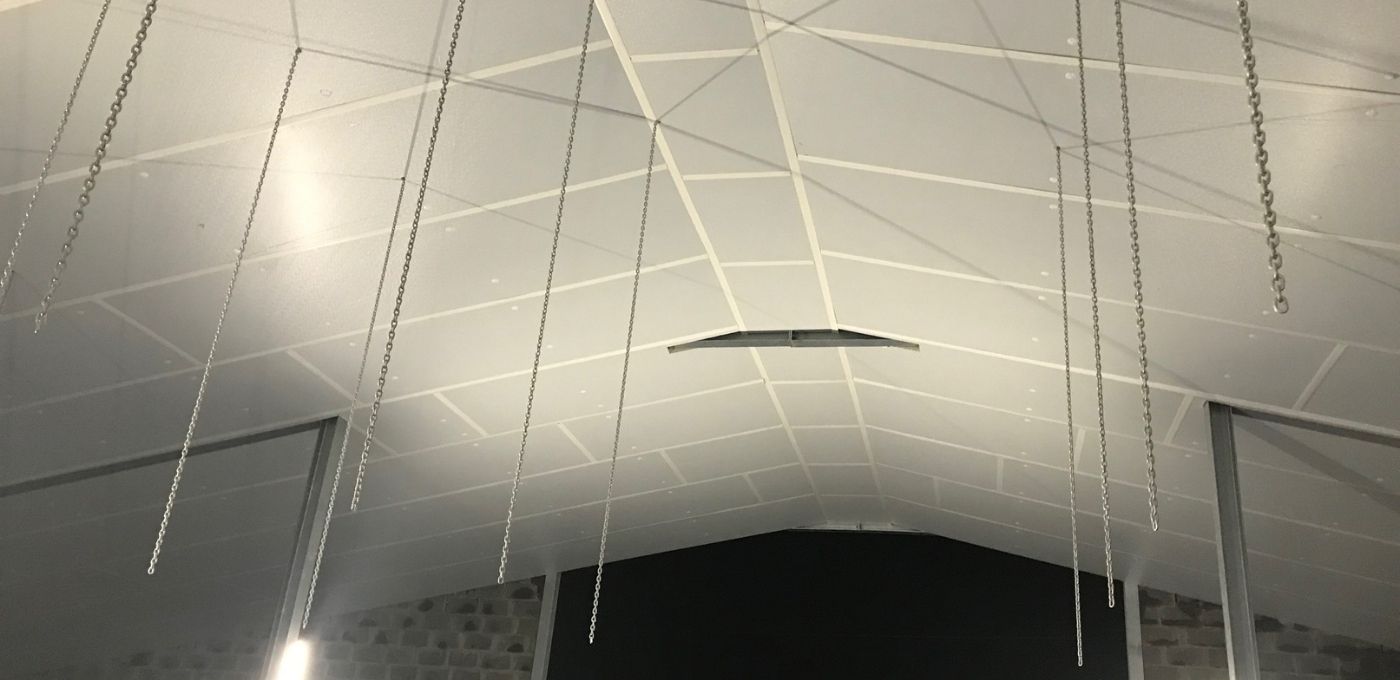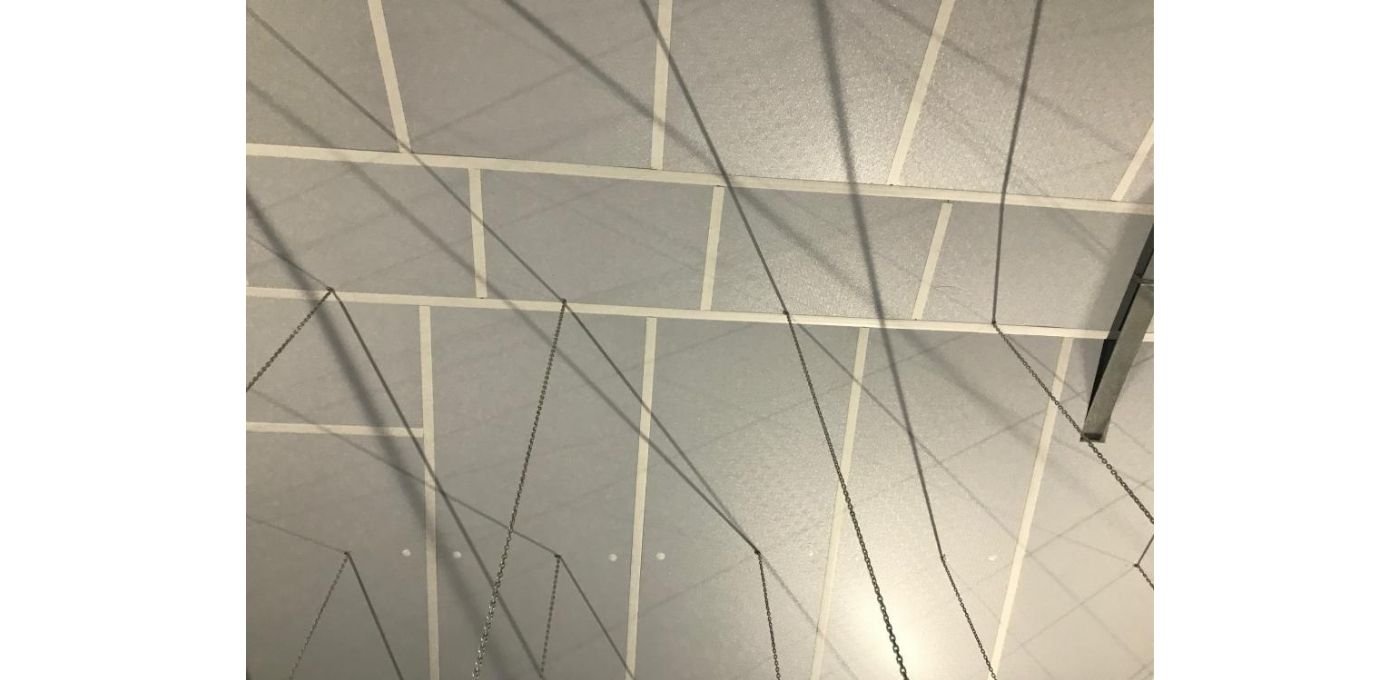 This pig stable in Ireland has been insulated with Powerline® 50 mm thickness. For the better fixation of the boards, the Profisol H and Profisol U profiles were used in this project. The Powerline® insulation boards feature a core in TAUfoam by Recticel®, a special PIR foam, and are faced on both sides using embossed aluminum, painted white on the visible side. A rebate along the longitudinal edges is optional. Due to the special cell structure, you and your animals are better protected due to a good fire behaviour.
Used products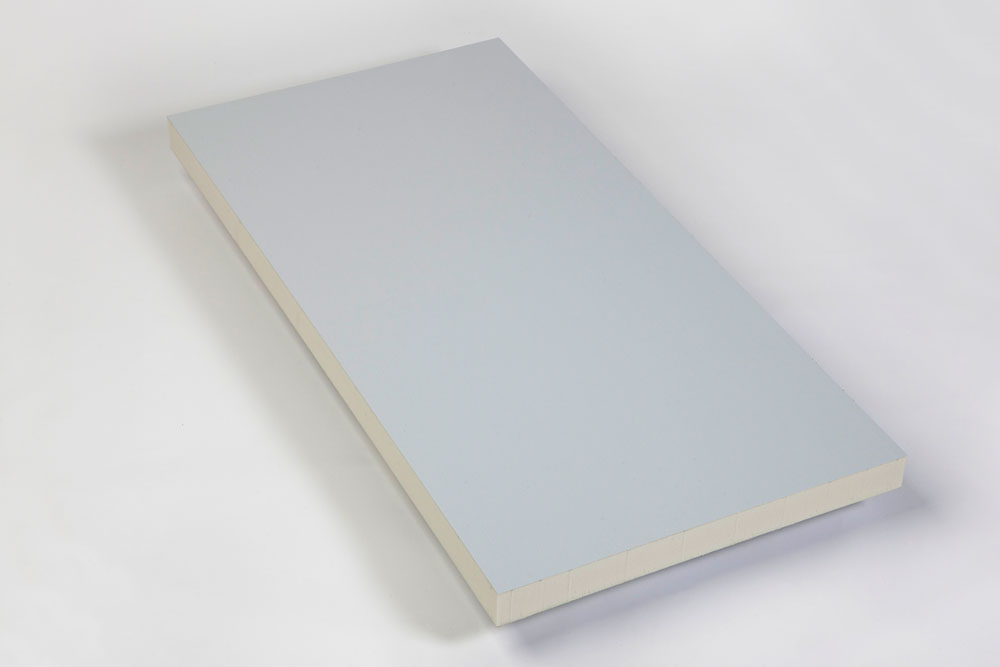 Powerline®
With Powerline®, Recticel Insulation offers the best insulation solution, whether it comes to insulating warehouse facilities or animal stables. Powerline® is also specifically designed to satisfy the exact requirements of the agricultural sector and offers a good fire behaviour. It allows you optimal storage conditions and helps you minimise storage losses.