Insulation project in Dorchester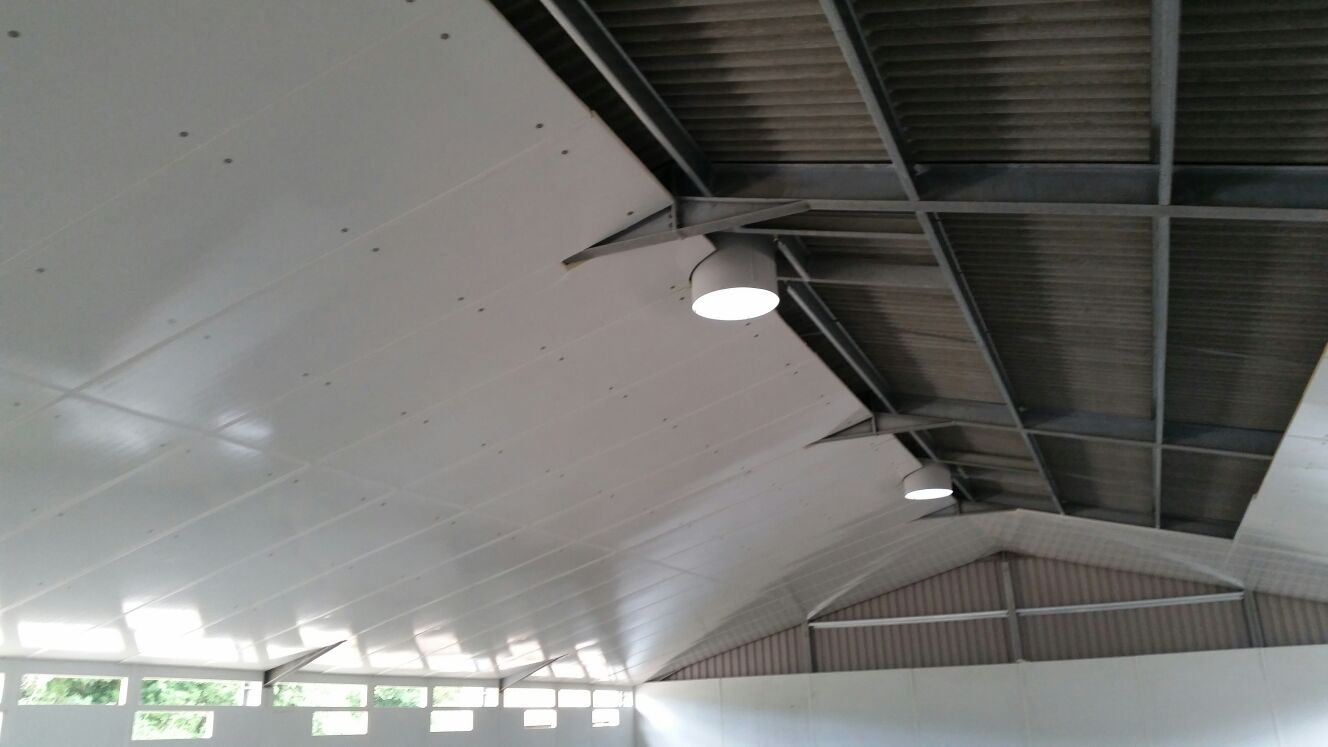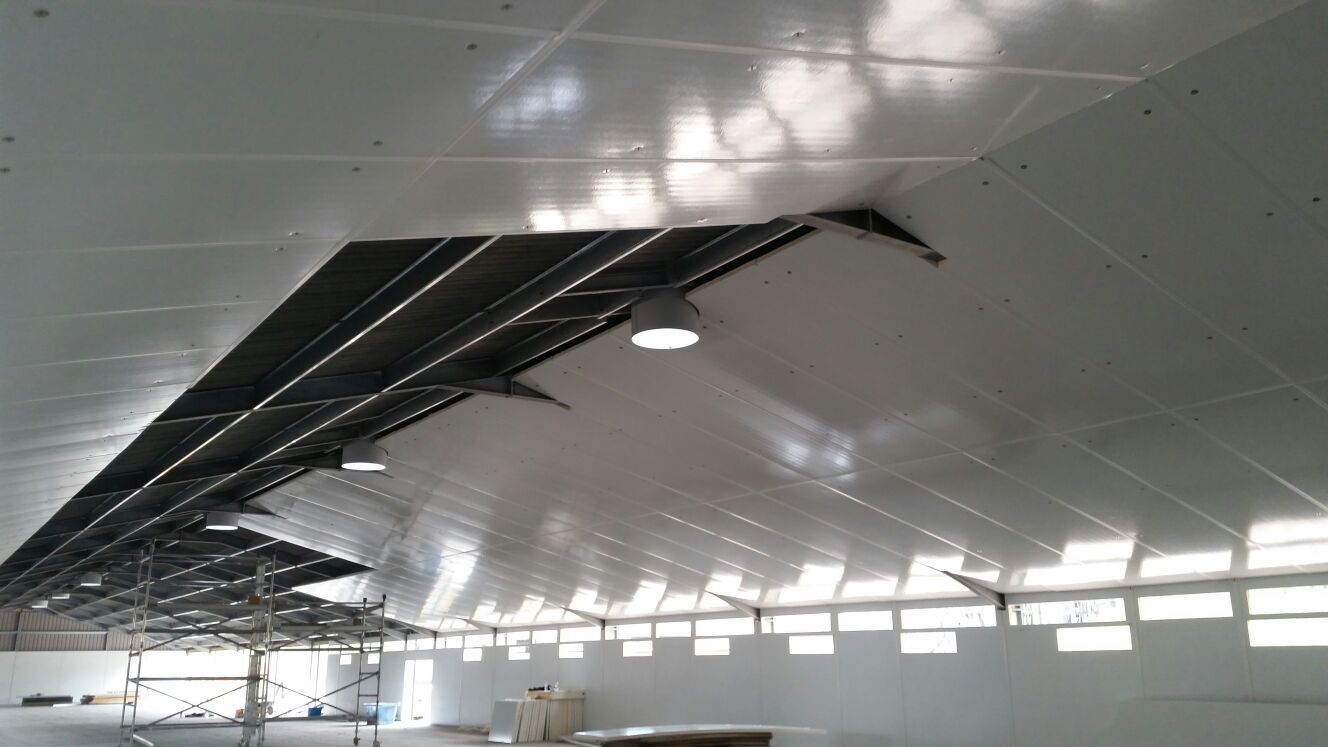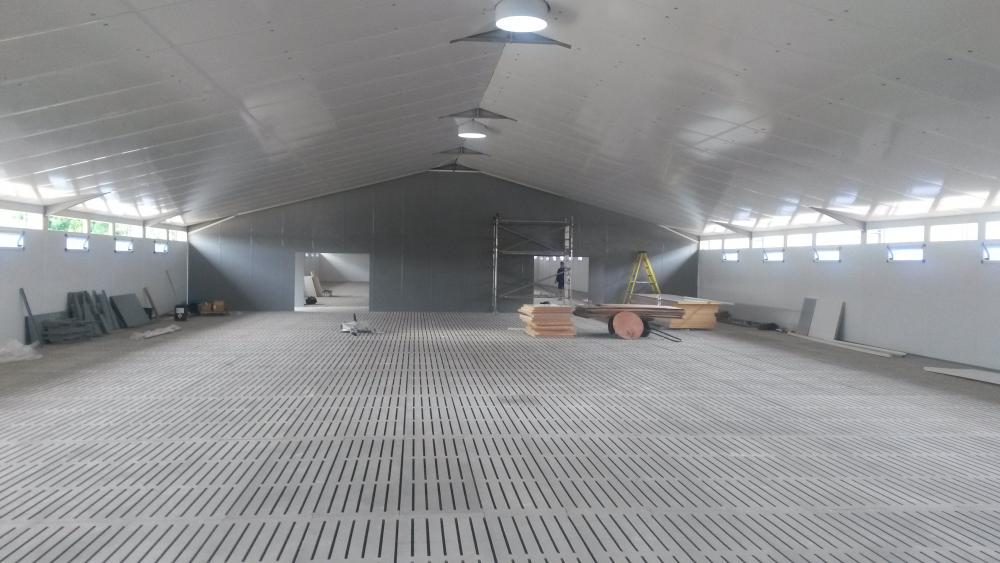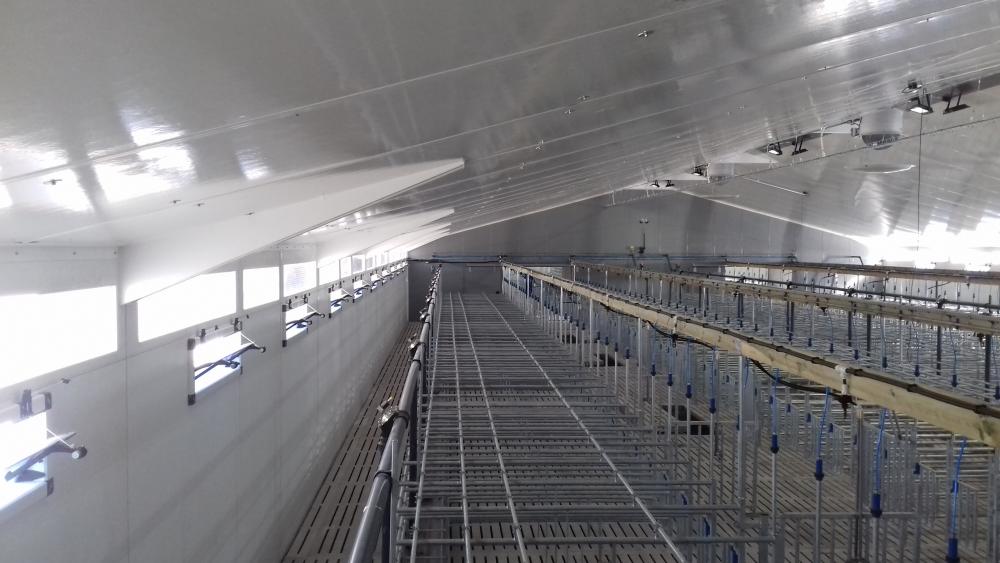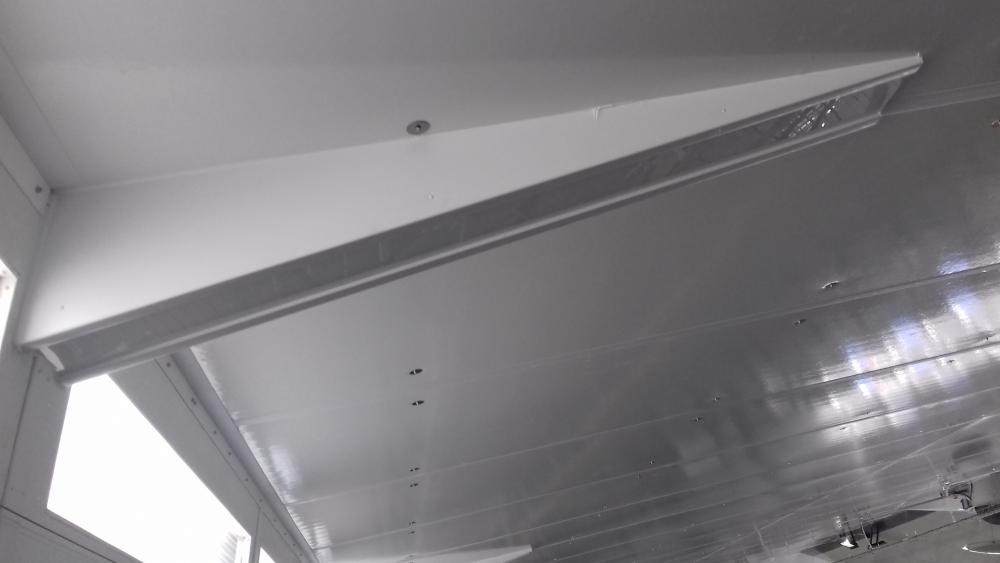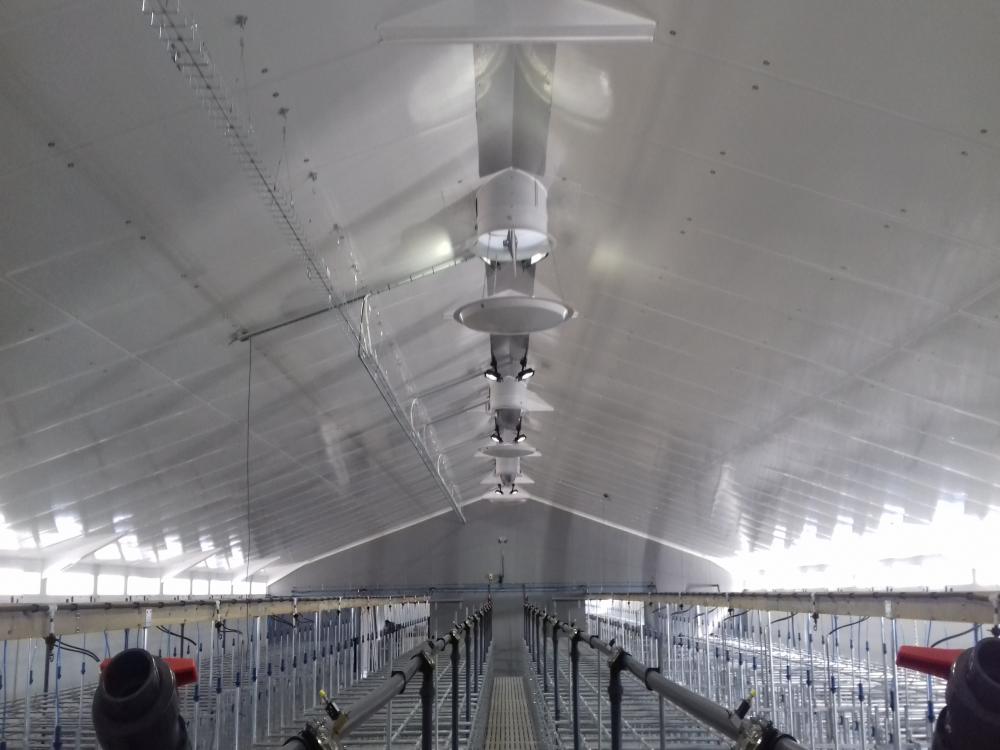 This pig stable of 1470 m² is insulated with Cronus® with thickness of 60mm in combination with Profisol H and Profisol U profiles. The Cronus® boards offer a thermal performance of 0.024 W/mK to help create the ideal indoor environment for your animals. Among this benefit, Cronus® boards provide excellent light diffusion and have easy-to-clean surfaces to help maintain the highest possible hygiene standards.
Used products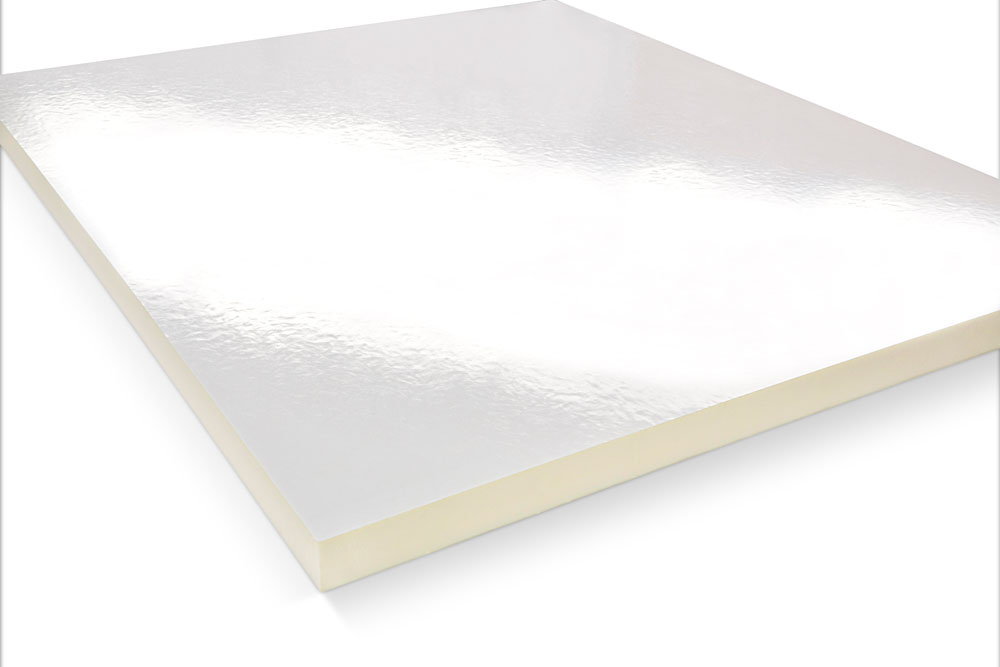 Cronus®
Cronus® insulation boards are made specifically for the agricultural sector. Taking into account the importance of hygiene, the boards are corrosion resistant and have a robust facing that makes it possible to clean your walls and ceiling with a high-pressure cleaner.