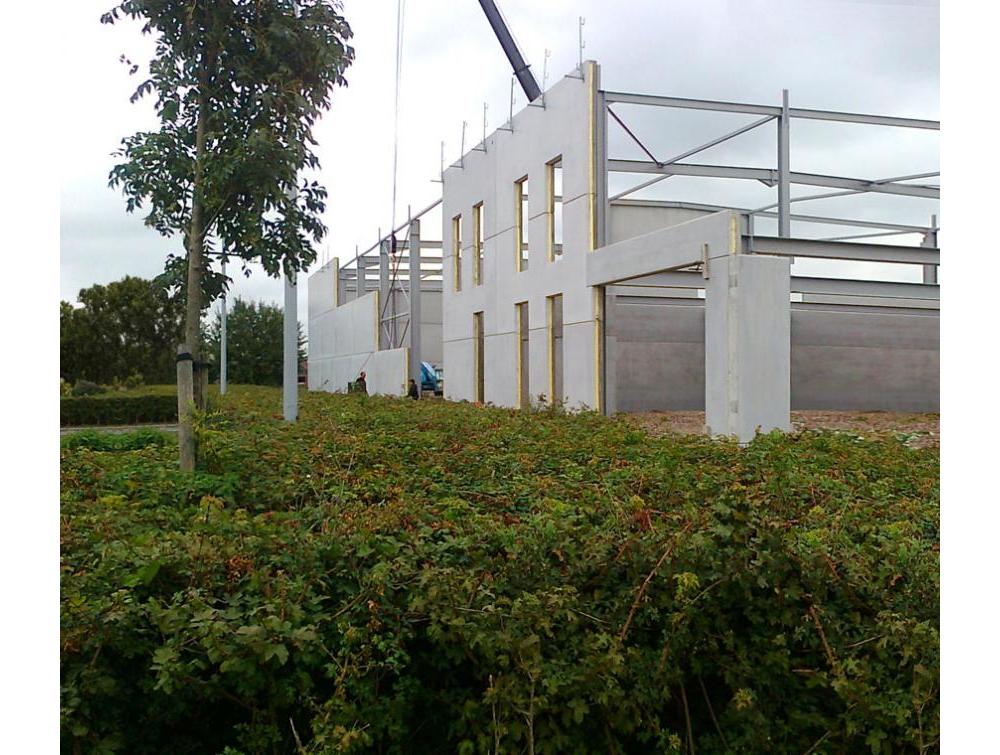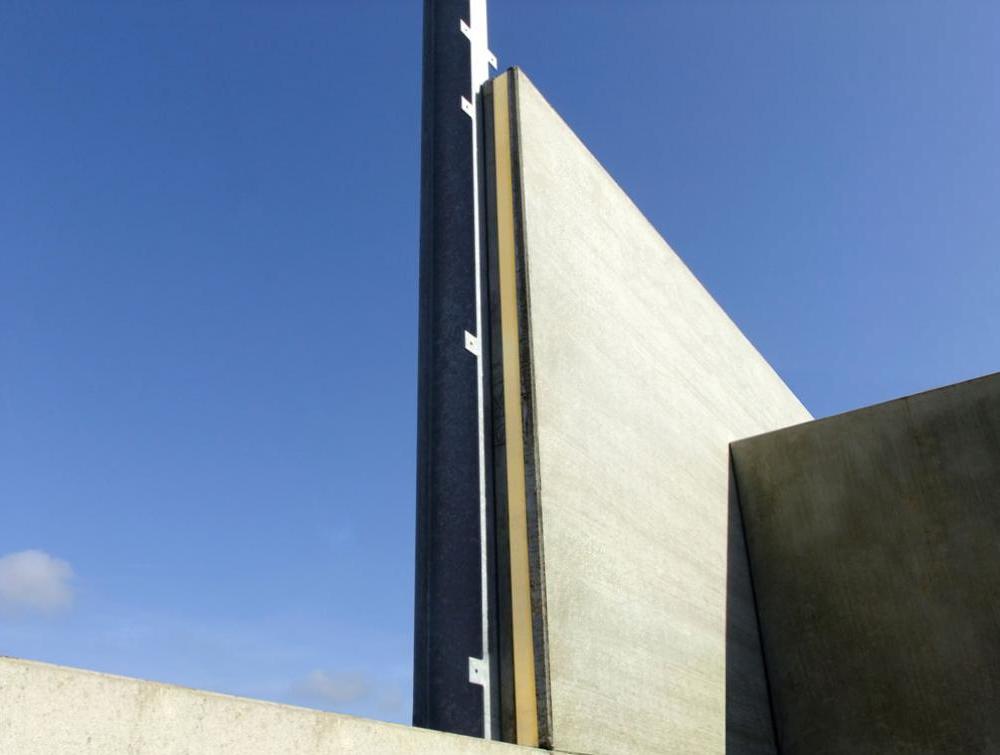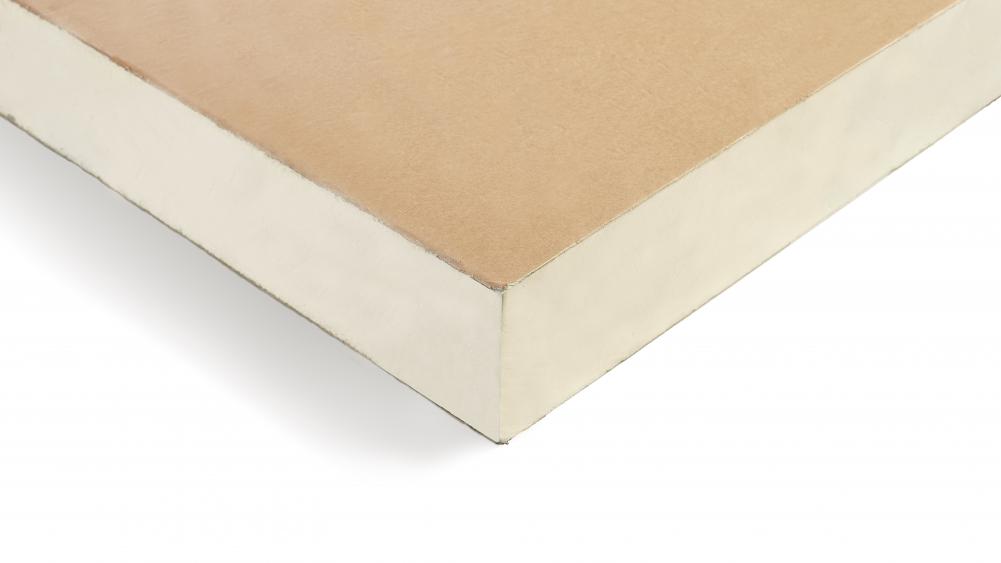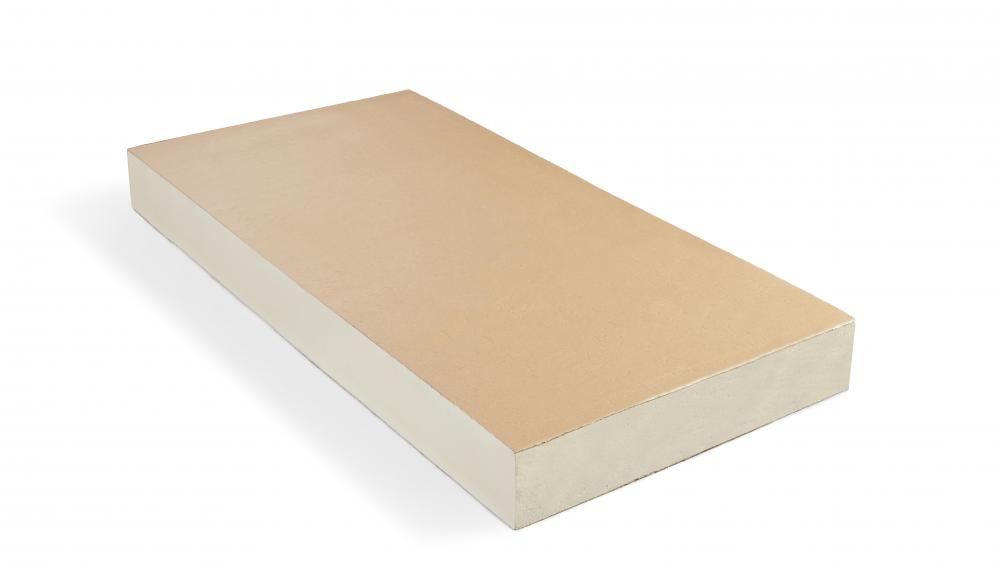 IP PIR 022
Thermal insulation layer for concrete sandwich panels (SIPS).
---
IP PIR 022 is designed for prefabricated concrete panel applications. Benefitting from a rigid foam, gastight, multilayer complex that provides a very low thermal conductivity, the insulation enables concrete sandwich panel manufacturers to provide their customers with optimum time and space-saving performance in both industrial and residential prefabricated projects.
Key benefits
Fits all existing panel manufacturing equipment
Good thermal performance: λ = 0.022 W/mK
Light and easy to install
---
---
Getting started with IP PIR 022

Key specifications
Lambda (λ)
0.022 W/mK
Size(s)
2400x1200 mm
Fire performance
Euroclass F
Edge finishing
Straight edges
Insulation thickness
RD ( m²K/W)
30 mm *
1.35
40 mm *
1.80
50 mm *
2.25
60 mm *
2.70
70 mm *
3.15
80 mm *
3.60
90 mm *
4.05
100 mm *
4.50
110 mm *
5.00
120 mm *
5.45
130 mm *
5.90
140 mm *
6.35
150 mm *
6.80
160 mm *
7.25
165 mm *
7.70
* Available on demand (subject to minimum order quantity)
How to insulate with IP PIR 022?
IP PIR 022 is an extremely thin and lightweight insulation core. This allows your concrete sandwich panels to be quick and easy to install, significantly increasing the speed of your customers' construction process.
It won't just be your customers benefitting from IP PIR 022's razor-thin profile: thanks to its modest thickness, IP PIR 022 can be integrated into your concrete sandwich panels using your existing equipment.
Always up-to-date with IP PIR 022
Download our latest technical product information or other relevant documents on IP PIR 022. Can't find what you are looking for?
Contact us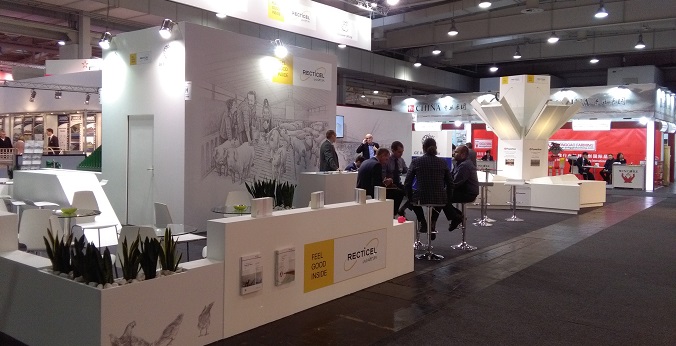 Published on 07 November 2018
Where to buy?
We have an extensive network of Recticel Insulation stockists.
Find your nearest dealer
Technical question?
Wondering if this product fits your needs? Want more technical information?
Contact us
Calculate your U‑value
Meeting your project's U-value requirements using Recticel Insulation's solutions.