The new generation of insulation
For hundreds of years, people have insulated their buildings with traditional materials. The way we insulate can be more efficient and performant by using PIR insulation.
It's thin, light and energy efficient: a truly innovative way of building for the next generation.
Do you want to join us in an exclusive event for the official opening of the new factory in Mäntsälä on the 7th of May 2019? Sign up
Insulate smarter, thinner and faster
Our aim is to create buildings that can be constructed efficiently, safely and offer the highest levels of comfort with reduced energy costs and improved lifecycle costs. Whatever the construction, whether it be for residential, industrial, commercial, agricultural use, Recticel has insulation solutions for the complete building envelope.
Compared to other insulation materials, PIR boards have a very low lambda value (typically between 0.022 and 0.026 W/mK), greatly reducing the thickness of material required. The thinness of the insulating layer makes PIR insulation boards extremely lightweight, easy to handle and install.
For decades we have been delivering innovative PIR solutions in Central Europe and now we are ready to share our expertise to insulate smarter in the northern countries. We are confident that our products will set the benchmark for the next generation.
The high thermal performance of PIR means that only a thin layer of insulating material is needed, resulting in a host of advantages when it comes to roof design, material transport and installation.
Sami Kivistö, Commercial Director Nordics, Recticel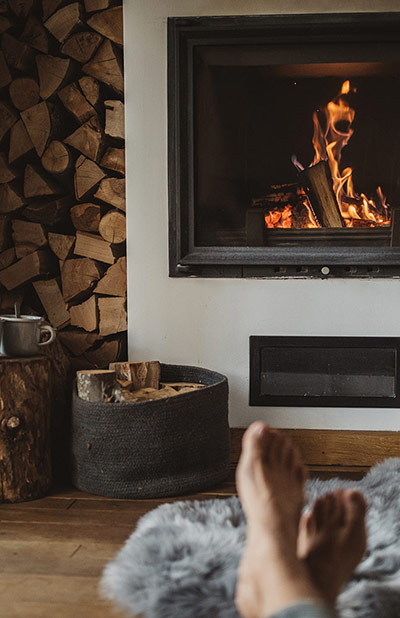 Grand opening of Recticel insulation factory on 7th of May 2019
Please, leave us your contacts below and we will send you further information via email as seats are limited. We care about your privacy. That's why we will only use your data to contact you about the event. Find out more in our privacy notice. At any moment, you can access, modify or have erased your personal data by sending a request to privacy.insulation@recticel.com.