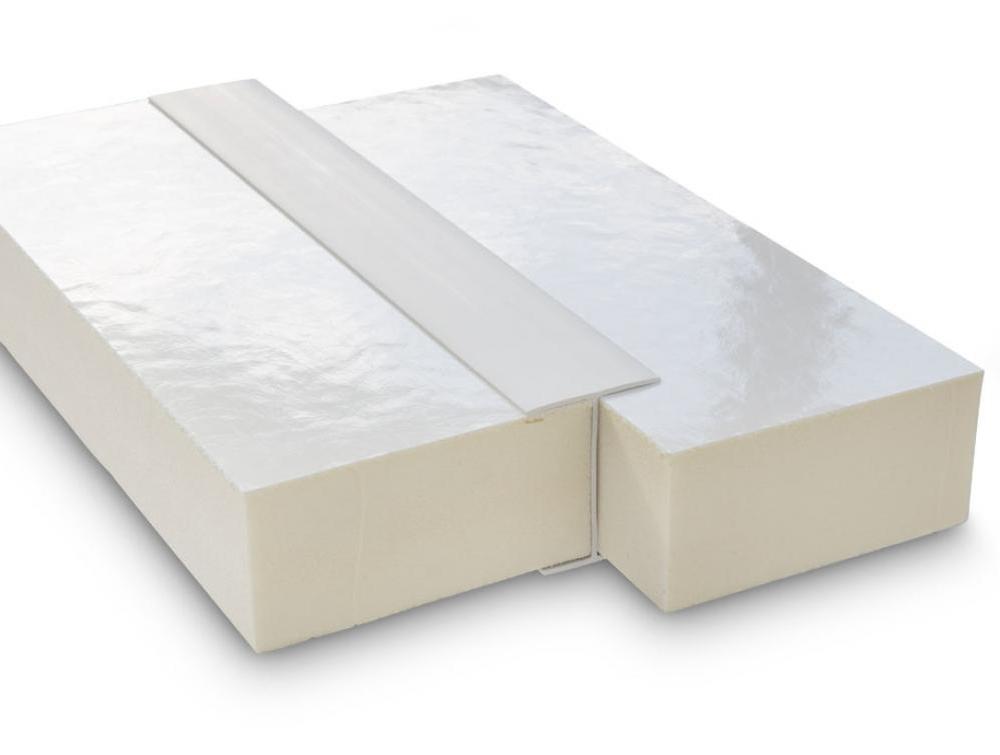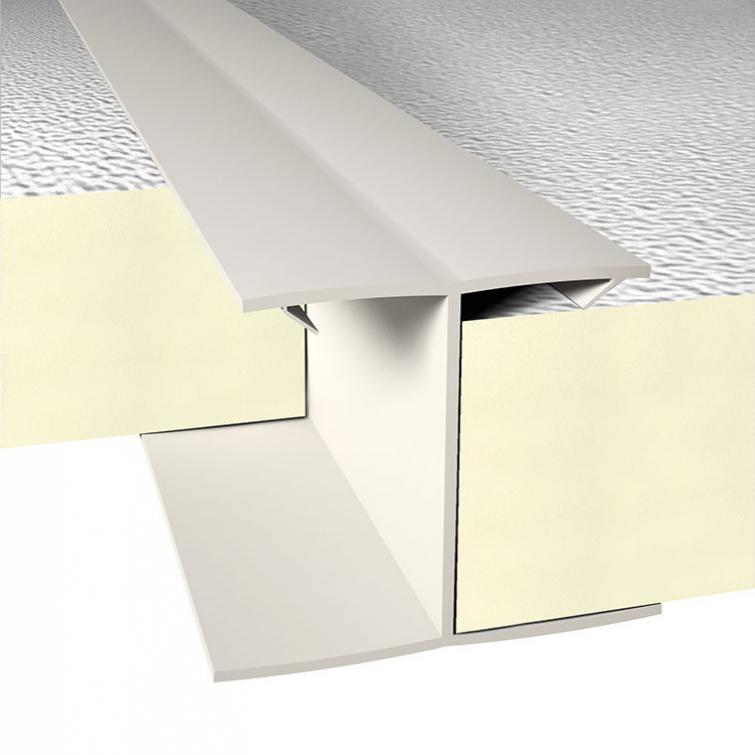 Profisol H profile
Installation and fixation PVC H-type profiles for the insulation boards to used in roof application within agricultural buildings.
---
Recticel Insulation offers a complete system for your agricultural building with the PVC profiles. The PVC insulation board profiles fix the boards together and are available in different types and sizes.
Key benefits
Wind-proof sealing of seams
Limited loss of heat through seams
Easy to install
Getting started with Profisol H profile

2019, Cavan, Ireland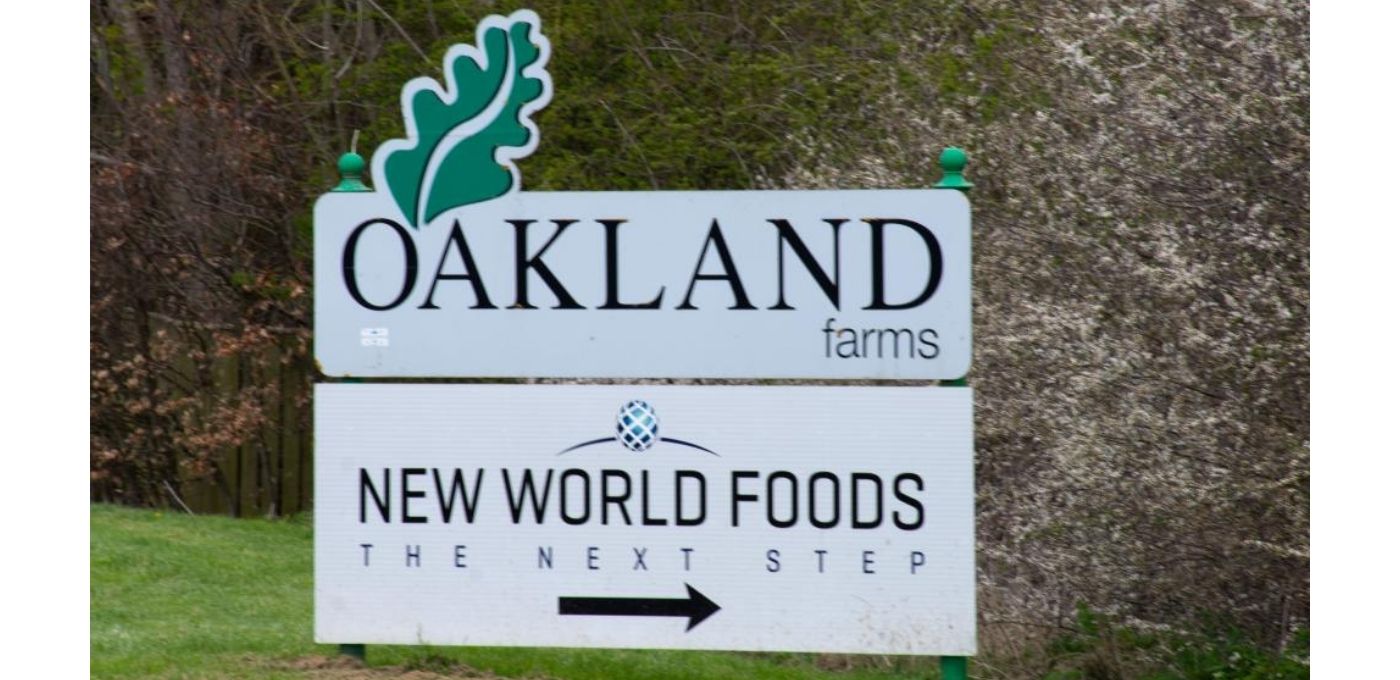 2019, York, North Yorkshire
Compatible products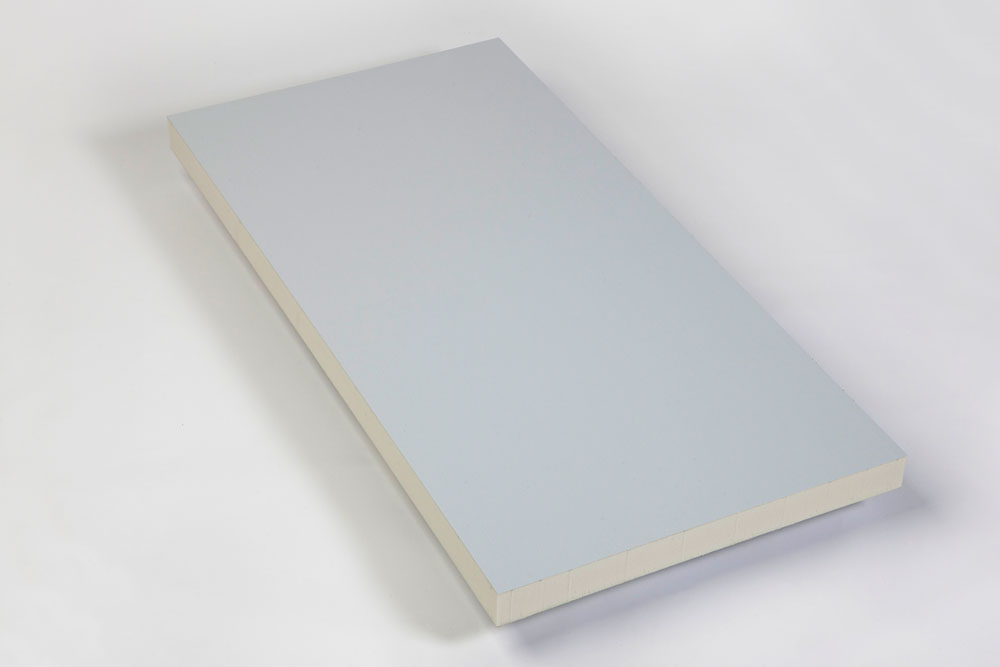 Powerline®
With Powerline®, Recticel Insulation offers the best insulation solution, whether it comes to insulating warehouse facilities or animal stables. Powerline® is also specifically designed to satisfy the exact requirements of the agricultural sector and offers a good fire behaviour. It allows you optimal storage conditions and helps you minimise storage losses.