Recticel appointments boost regional operation
Leading insulation manufacturer, Recticel Insulation has announced two key appointments to enhance its regional presence in the UK.
About the article
Published on
14 December 2018
Type
News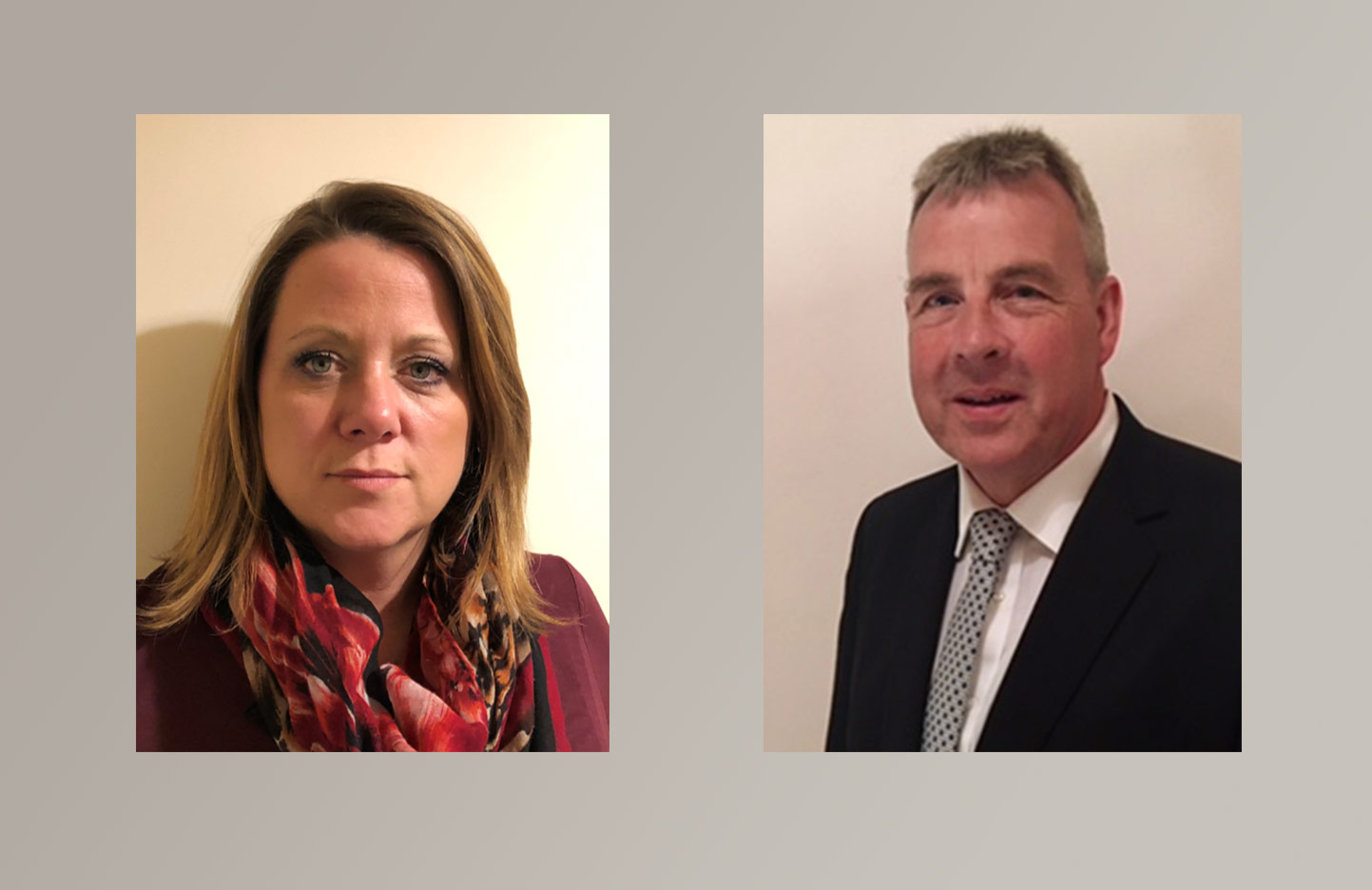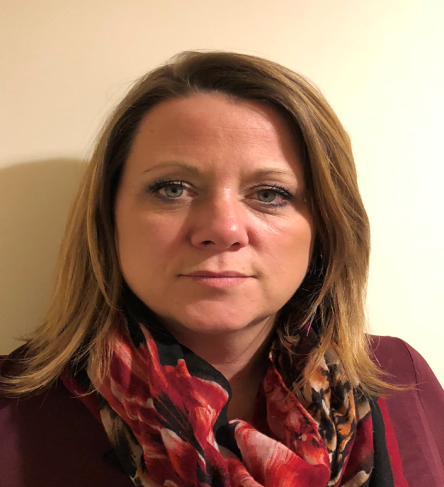 Laura Katon is the company's new House Building Manager for the Southern region. With more than 20 years' experience in sales and account management, liaising with house builders, local developers and building contractors, Laura is ideal for the role. She takes-up her position from December 10th.
She said: "I've been given a fantastic opportunity. Throughout the industry there is growing awareness of Recticel's culture of innovation and quality with regard to its insulation products. It's a very exciting time for the insulation sector; therefore it's great to be on board with one of its leading lights."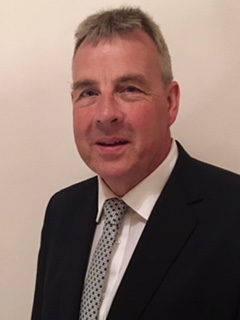 Recticel has also appointed an Area Sales Manager for East Anglia. Kevin Lee is responsible for distribution, merchant, contractor and sales relating to Recticel's tapered- roofing sister company, Gradient. Based in Norwich, Kevin reports to the area's Regional Director, Paul Griffiths.
Kevin, who has vast sales management experience in the technical insulation sector, said he was relishing the challenge of his latest role. "It's a new chapter in my career, working with an exciting company with a superb product offering and innovative ethos," he said. "I've joined a friendly, welcoming group of colleagues who are experts in their field. It's a team built for success."
Speaking of the appointments, Recticel's Commercial Director, Kevin Bohea, said: "Laura and Kevin are excellent additions to Recticel's regional operation. Their skills and experience will prove invaluable in strengthening our building and sales services. We offer them the warmest of welcomes and trust they will enjoy a long and fulfilling career with Recticel."