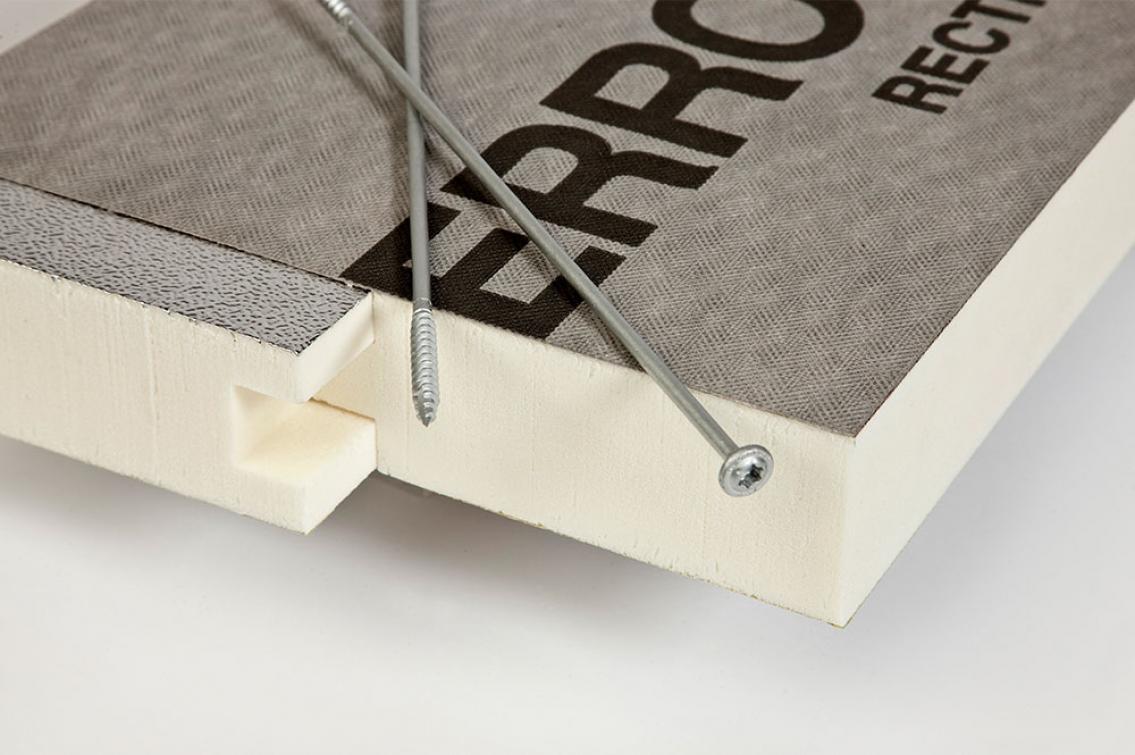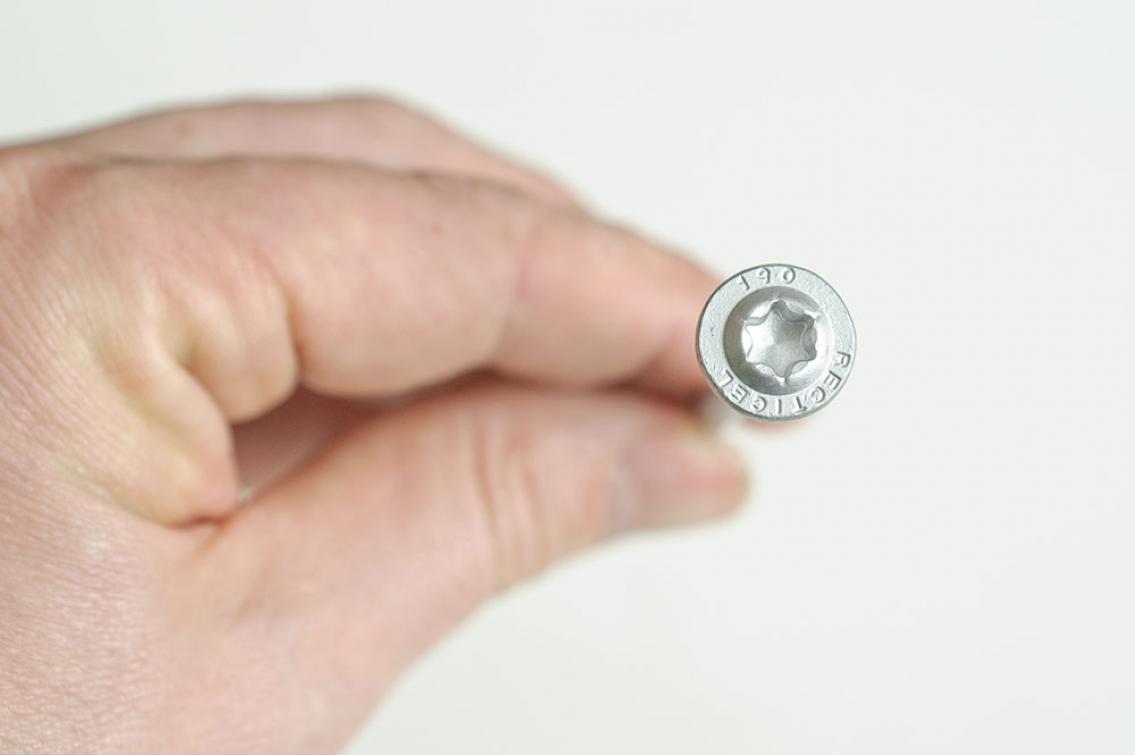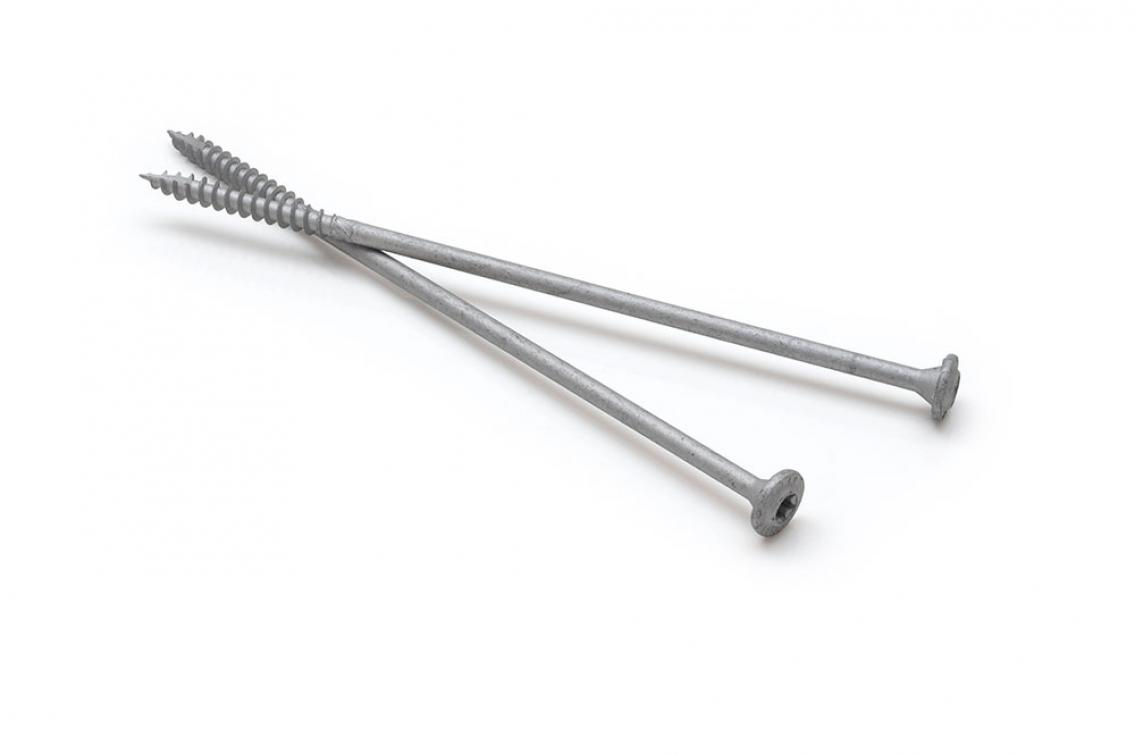 Rectifix® screws
Designed for correct and long-lasting fastening of Recticel Insulation roof boards.
---
Rectifix® is a high-quality steel grade screw specially developed for durable mounting of the Powerroof® insulation system. This screw allows fastening the board at a 90 °angle to the roof pitch (no slanting screws required).
Key benefits
High quality steel grade
Allows fixing at a 90° angle to the roof pitch
Provides coating 700 hr SST
Equipped with a pre-cutting tool
Specific core diameter (7 mm)
Custom screw head with serrations
Perfect bit connection with TORX 40.
Screw head with Recticel inscription and length measure
Getting started with Rectifix® screws

Compatible products

L-Ments®
L-Ments® is a self-supporting and thermal insulating panel designed to provide a solution to various challenges associated with new-build or refurbishment projects. The innovative lightweight design ensures efficient and quick installation which is why Recticel Insulation is the specifier's choice. L-Ments® delivers unprecedented flexibility such as no internal finish meaning you have maximum freedom of choice with your project.