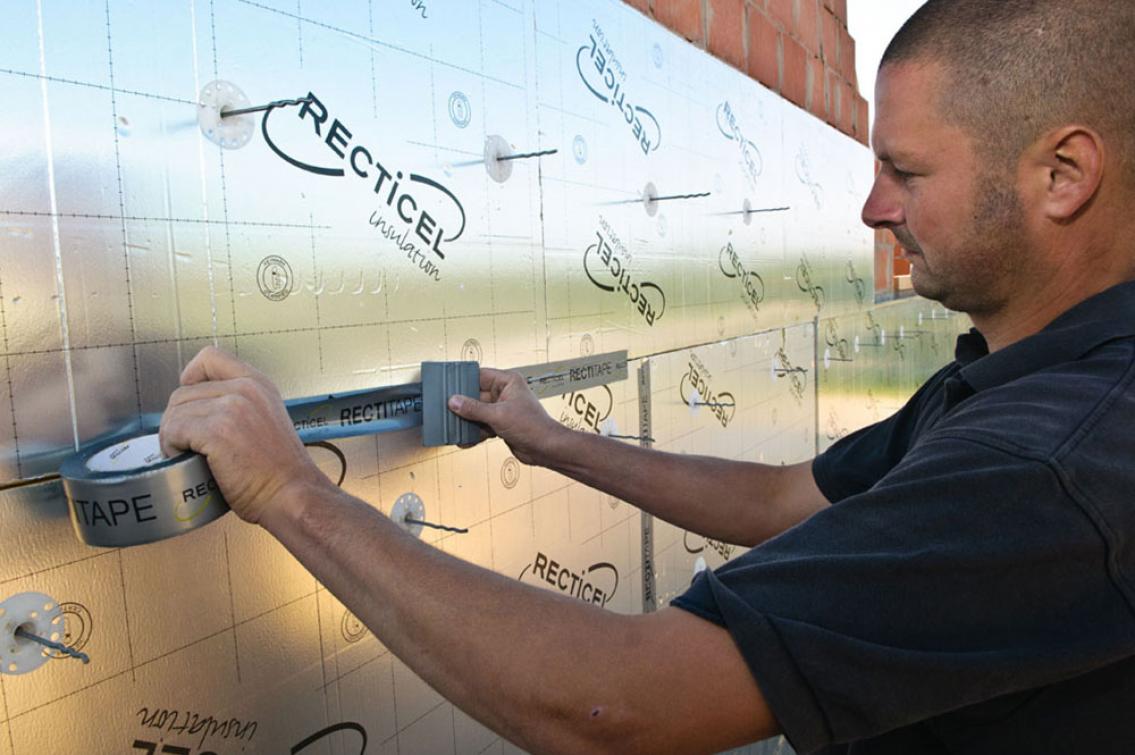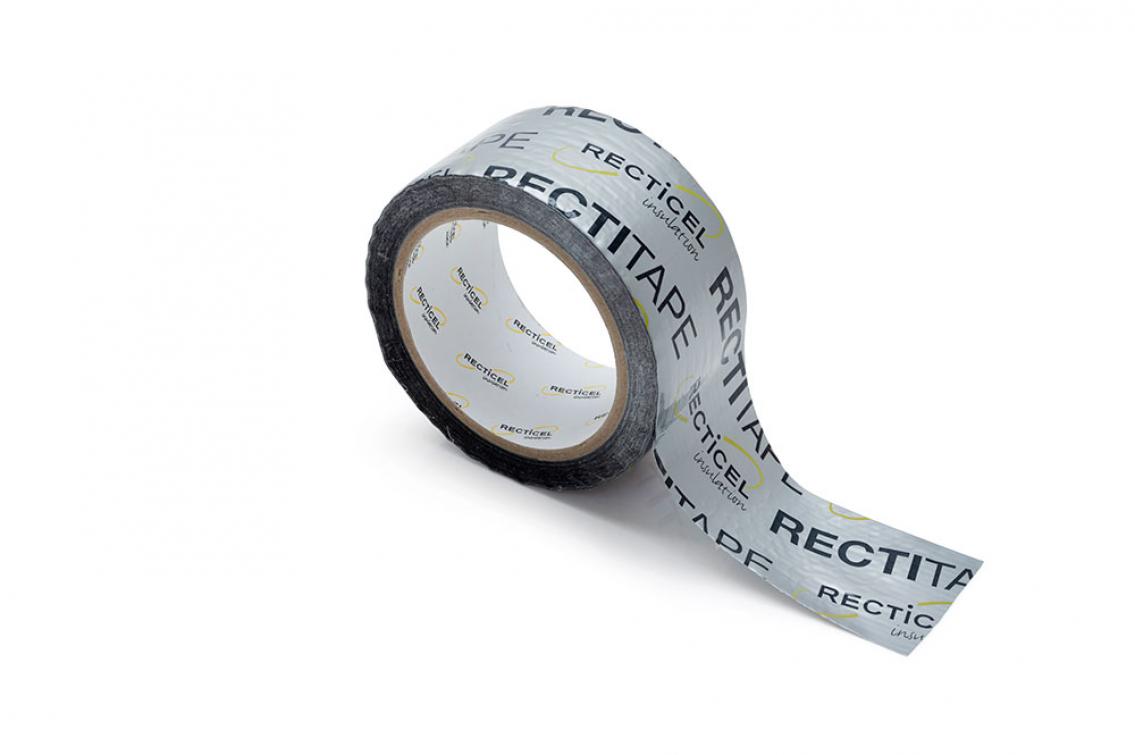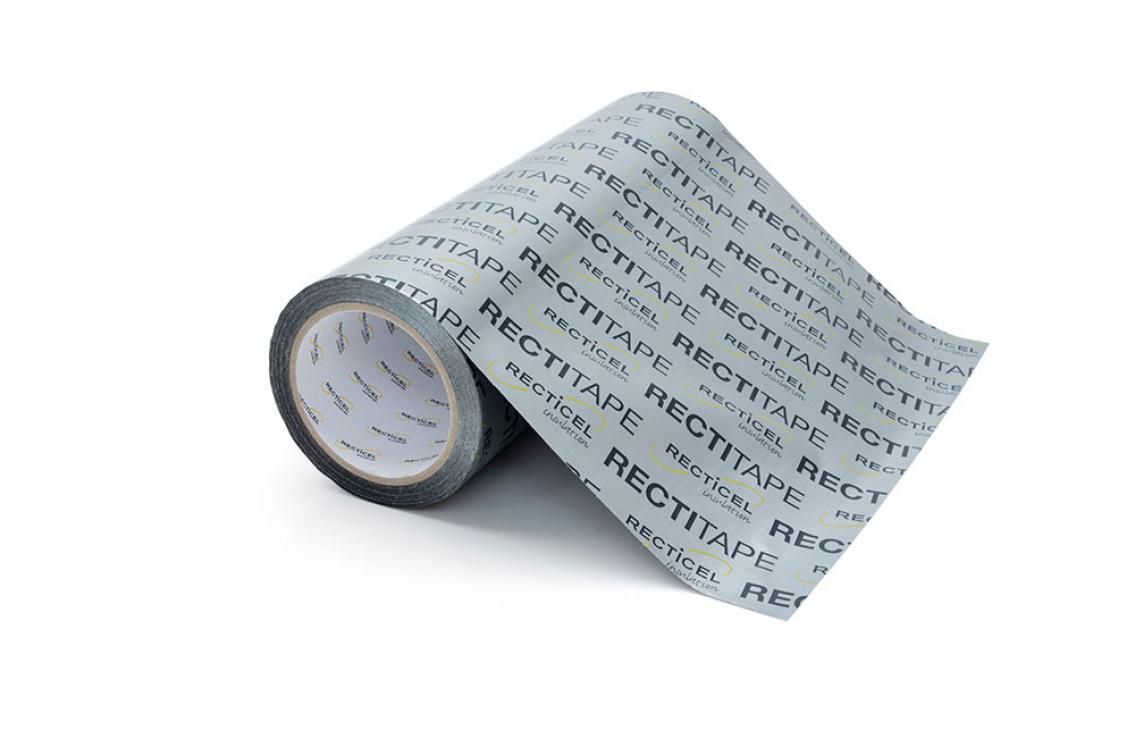 Rectitape®
Designed for taping corners and joints for insulation boards
---
Rectitape® is the specially designed tape for taping corners and seams for PIR and PUR insulation boards. The tape is available in a roll of 25m.
Key benefits
Wind-proof sealing of corners and joints
No loss of heat through corners or joints
Permanent adhesion
Easy to apply
Tear-proof
Getting started with Rectitape®
Compatible products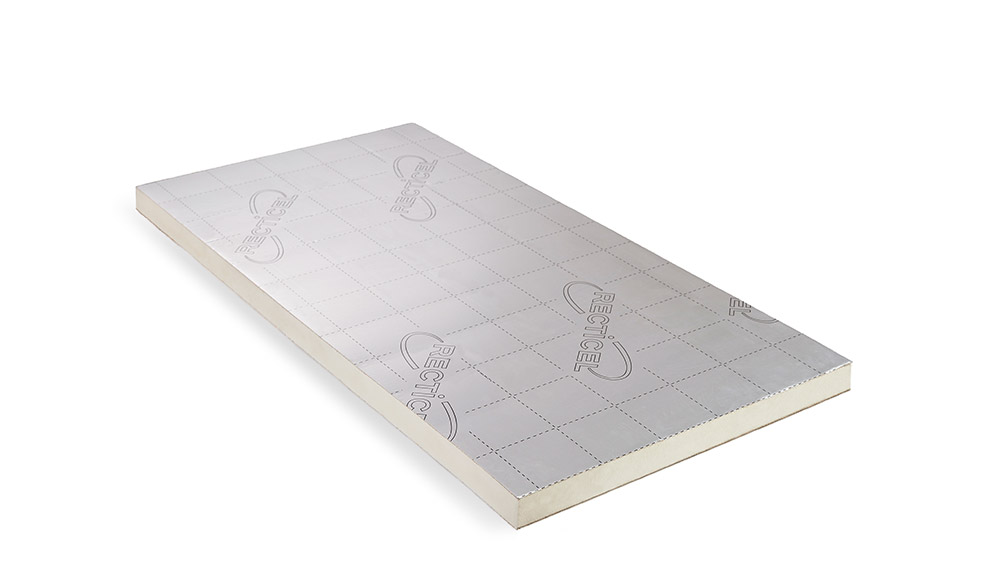 Eurothane® GP
Eurothane® GP is a high performance PIR insulation board that is light weight, easy to cut, handle and install. Whether it's a pitched roof, framed wall or floor, Eurothane® GP is the ideal solution amongst contractors and installers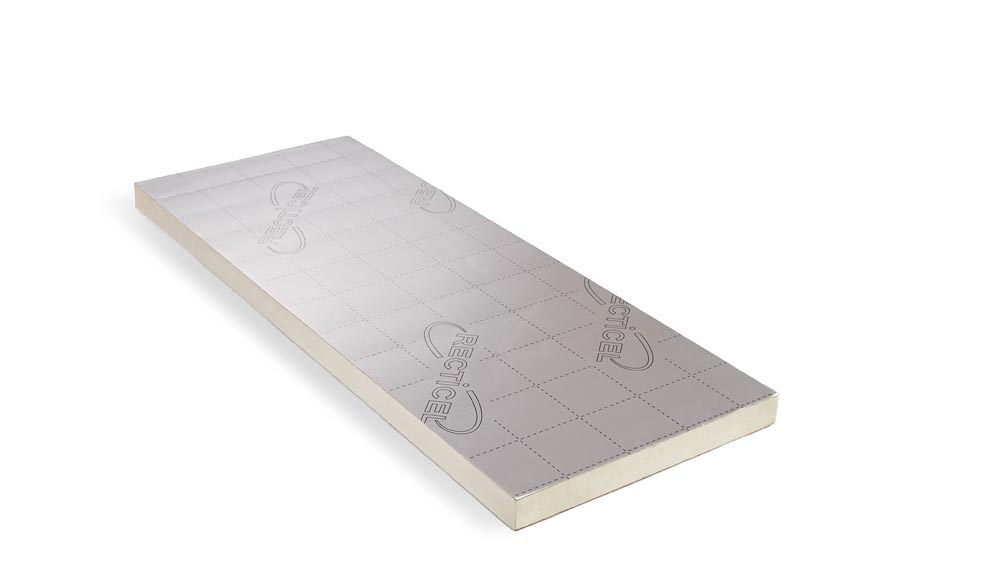 Eurowall® Cavity
Eurowall® Cavity is a specialist high performance solution for cavity walls, with precision-cut straight edges to ensure gaps between boards are kept to a minimum. It has a low emissivity facing which delivers improved thermal resistance within the clear cavity.

L-Ments®
L-Ments® is a self-supporting and thermal insulating panel designed to provide a solution to various challenges associated with new-build or refurbishment projects. The innovative lightweight design ensures efficient and quick installation which is why Recticel Insulation is the specifier's choice. L-Ments® delivers unprecedented flexibility such as no internal finish meaning you have maximum freedom of choice with your project.