CPD (Continuing Professional Development) is mandatory in architecture, and offers professionals the chance to stay up-to- date and competent with current practice. RIBA Chartered Architects and CIAT must complete at least 35 hours of CPD each year (with 20 coming from the RIBA CPD Core Curriculum).
As part of Recticel's service to architects, specifiers and design professionals, Recticel Insulation offers industry-recognised CPD material, available throughout the year and on site at your premises. There are a number of traditional CPD seminars available; lasting for 30-45 minutes with time for questions and answers, as well as a selection of 'CPD Articles' available online.
Rigid Full Fill Cavity Wall Insulation: A Toolbox Talk CPD:
This seminar gives an overview of the insulation solutions used with brick and block cavity wall construction. 
Available formats: Seminar Presentation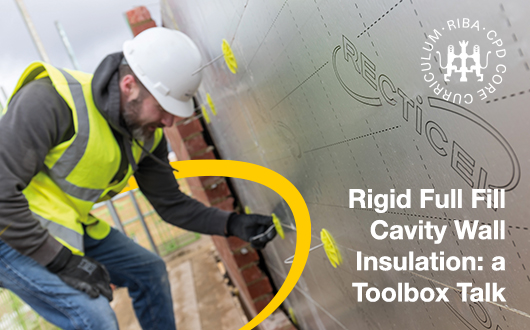 U-value Calculations and Condensation Risk CPD:
This seminar looks at the fundamentals of heat transfer, insulation, U-value calculations and condensation risk. It aims to improve the confidence of the audience in designing and specifying insulation solutions.
Available formats: Seminar presentation and CPD article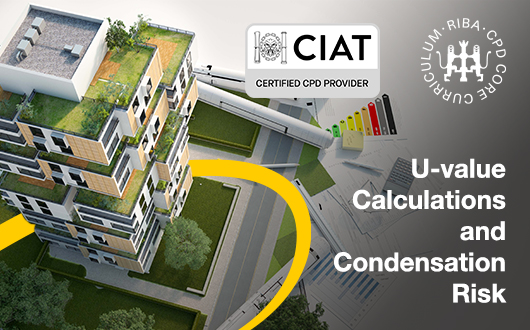 Reducing the Performance Gap through Fabric First CPD:
This seminar looks at the performance gap, why it exists and the impacts. It also explores Fabric first' as a solution, explaining the benefits of continuous insulation and calculated construction details.
Available formats: seminar presentation and CPD article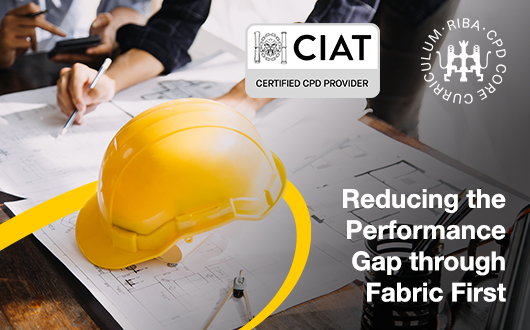 Single Layer Insulation Systems - The Future of Tapered Roofing CPD:
This seminar explains the concept of tapered roofing insulation compared to other solutions. It also highlights the advantages of single layer tapered roofing and suits all levels of knowledge in designing or specifying roofing insulation. 
Available formats: Seminar presentation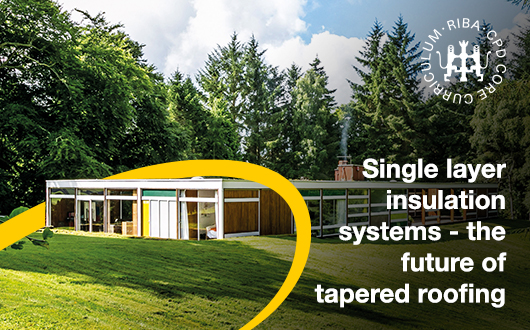 We care about your privacy. That's why we will only use your data to send you information or documentation about the CPD seminar(s). Find out more in our 
privacy notice
. At any moment, you can access, modify or have erased your personal data by sending a request to privacy.insulation@recticel.com.