Loft insulation
Recticel Insulation offers a variety of insulation solutions designed primarily for the use in loft applications. Loft insulation boards and panels can be installed from the inside or outside of the roof.
The best way to insulate a pitched roof is always from the outside (sarking method). But if the situation or condition does not allow this, insulating the inside (attic) of a pitched roof is also an excellent alternative.
Benefits of Attic Insulation
When the roof construction is in good condition and a shelter is present, this is the simplest and cheapest solution. It is not necessary to remove the roof covering.
At the same time, you can convert your attic into a living space, for example using plasterboard.
Disadvantage of attic insulation
The original view of the roof construction disappears and attic space is lost
These loft insulation solutions could fit your next project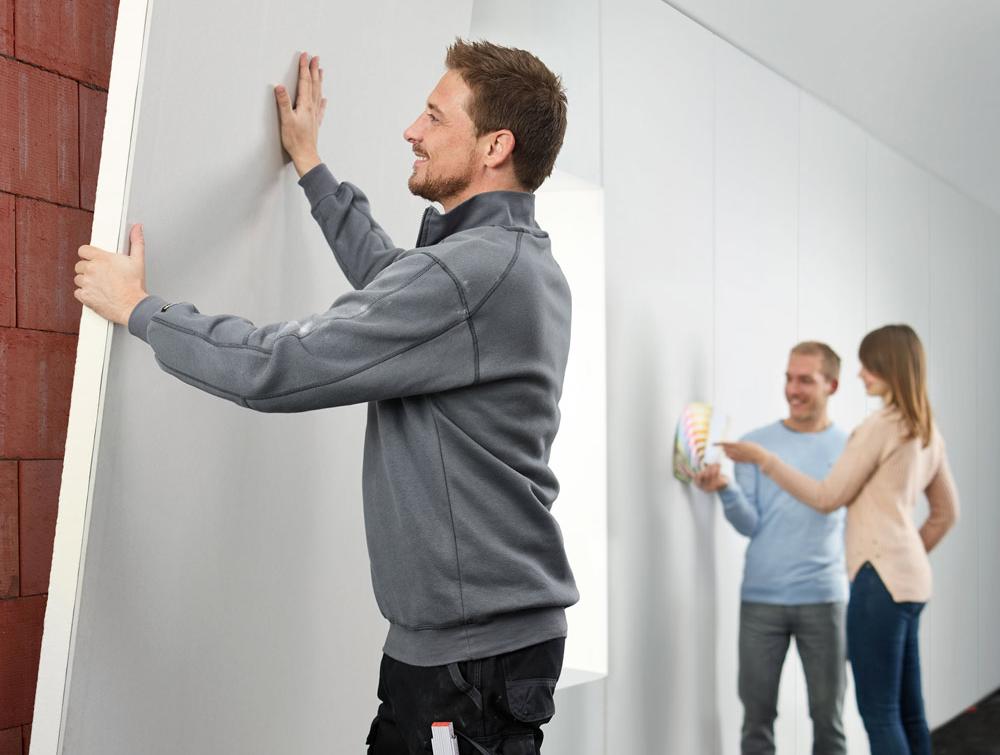 Insulation and plasterboard in one single, handy board for internal wall insulation and pitched roof applications.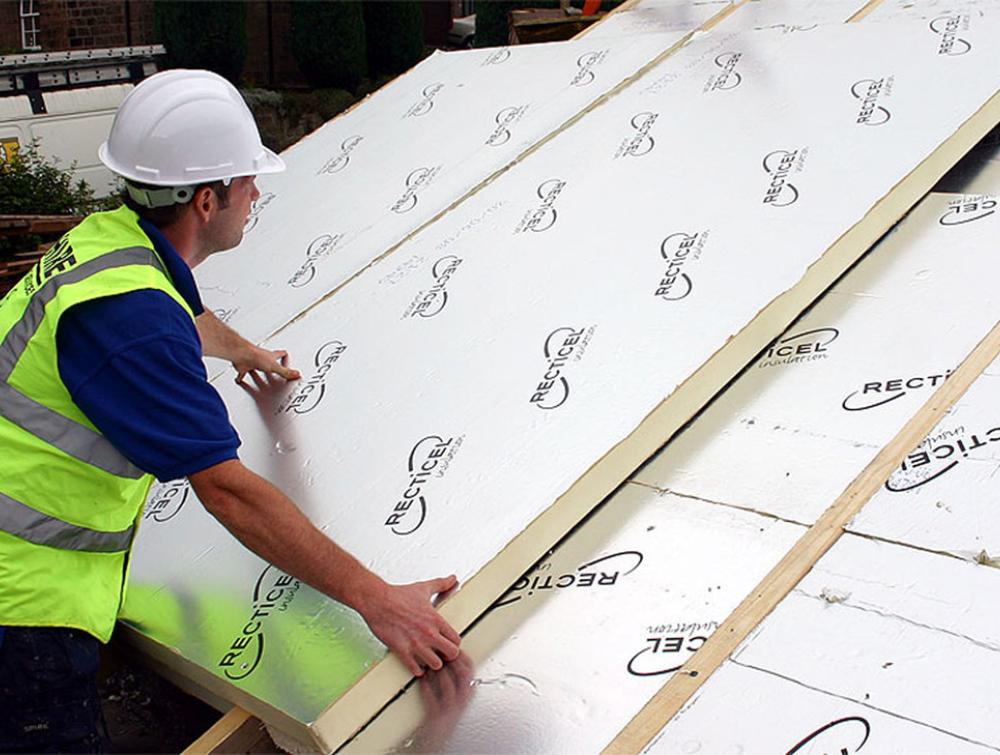 Insulation for multiple applications.