Delivering Performance Walls
At Recticel we go for the best. High quality and easy to install Recticel insulation for your cavity walls. Eurowall® +

Calculate U-value
Find out your buildings performance values such as thermal efficiency, to help meet the regulations.
Calculate your U-value
Jobs @ Recticel Insulation
Help to find the polyurethane insulation solutions of the future. Recticel is a market leader in this fast growing segment. With Recticel Insulation you achieve more efficient energy consumption, now and for the future.
Let us advise you
The scheme, of which Recticel Insulation is a member, is designed to ensure consistency and accuracy...

DoPs are a requirement of CE Marking. All products are required to have one, listing the essential c...

Eurothane GP boards are compatible with both wet and electrical under floor heating systems. Clippin...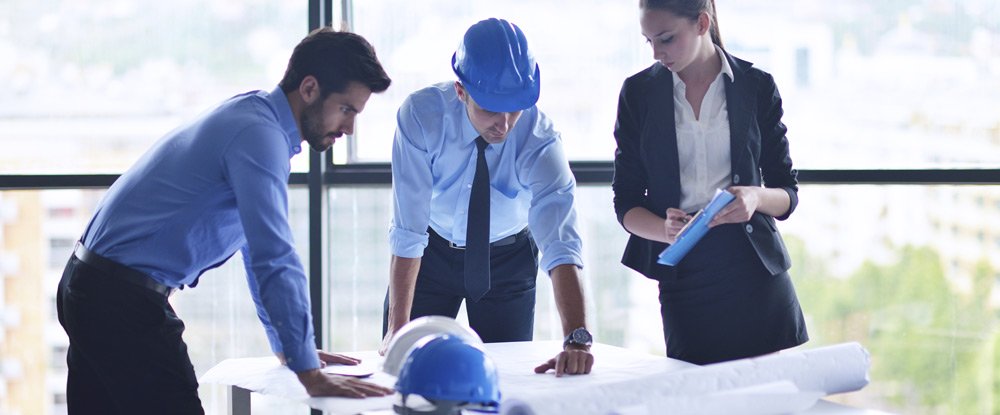 Latest news and events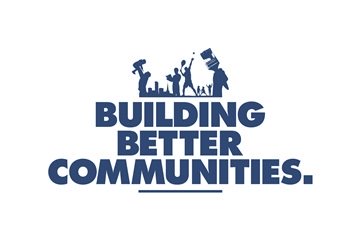 Published on 01 May 2018

Published on 26 April 2018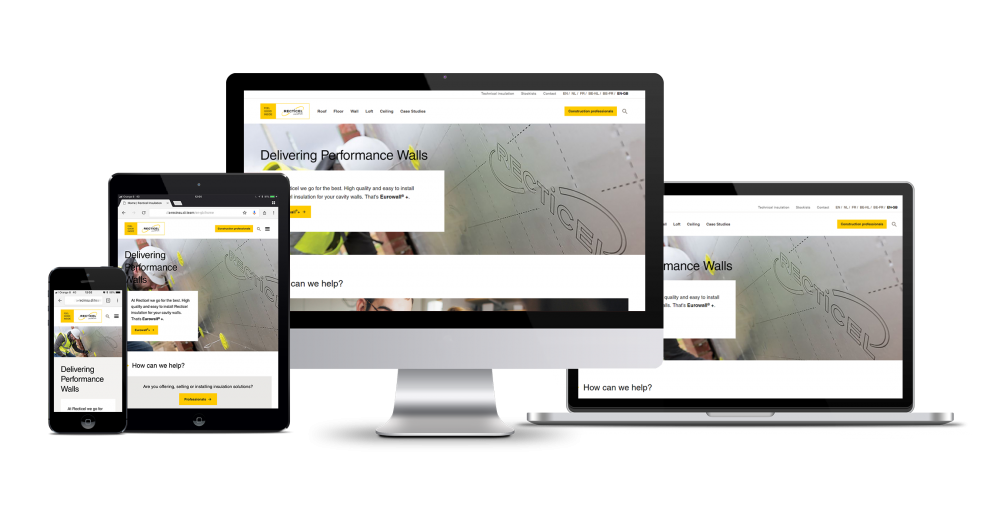 Published on 25 April 2018
We create a feel good inside climate for us and our children
Recticel Insulation is a reliable and experienced insulation partner, providing high-performance insulation solutions for both residential and non-residential buildings, meeting occupant needs for comfort and greater energy efficiency.
We are part of the listed Recticel Group, a leading European market player for polyurethane solutions. Active in the furniture, automotive and construction industries, the Group employs around 7,600 people in 28 countries across the world.