Recticel expands its Insulation activities with the acquisition of the thermal insulation board business of Gór-Stal
How can we help?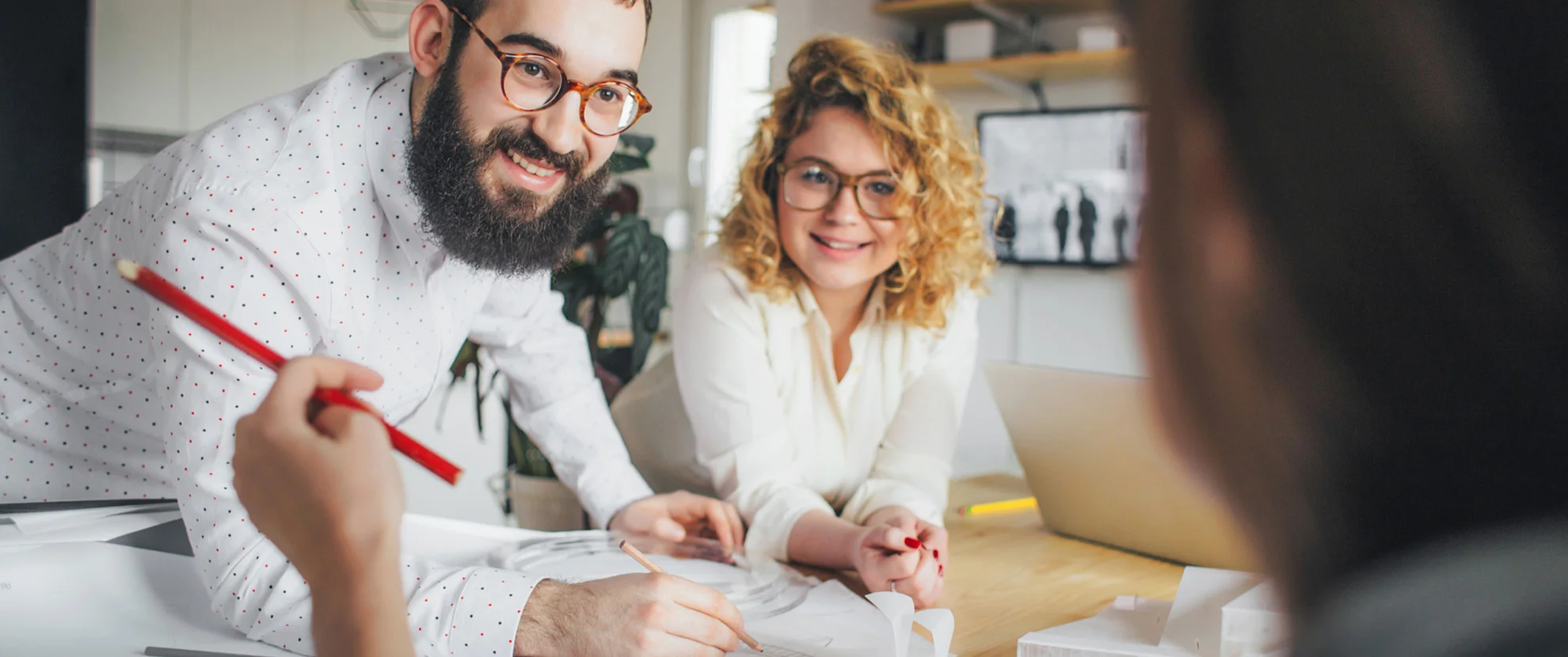 Calculate U-value
Find out your building's performance values such as thermal efficiency, to help meet the regulations.
Calculate your U-value
Let us advise you
At Recticel Insulation, we are committed to supplying a high-quality insulation solutions for f...

At Recticel Insulation, we are committed to supply a high-quality insulation solutions for flat...

Deck-VQ® can be applied in warm flat roofs or terraces of new build and refurbishment projects.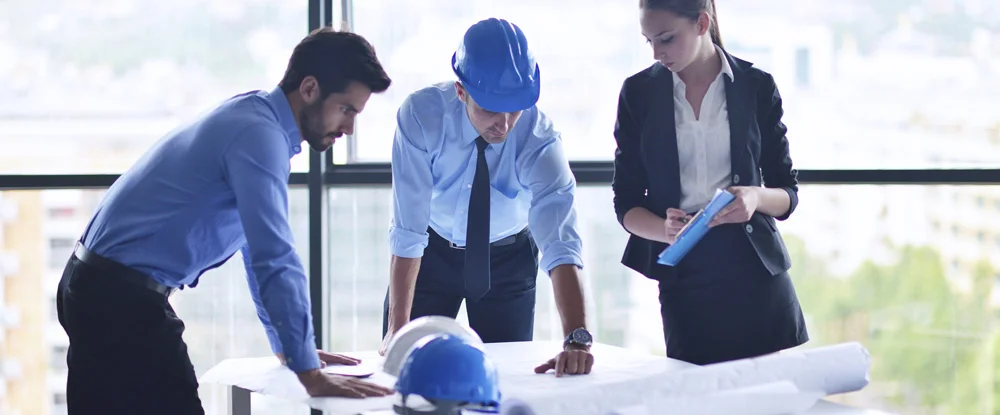 Latest news and events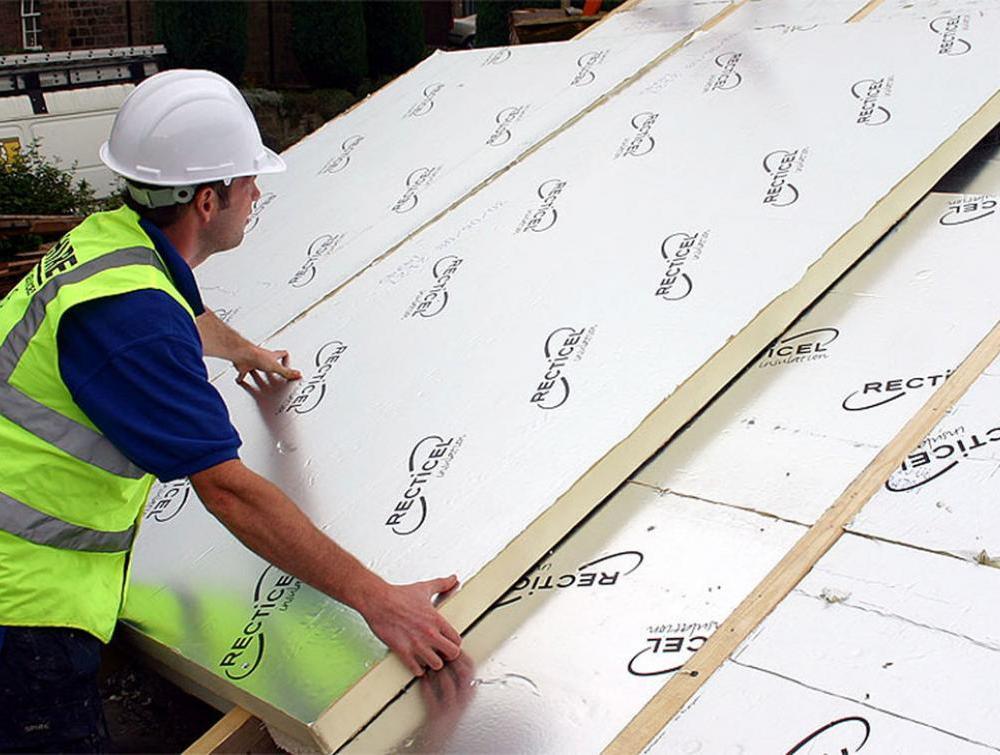 Published on 21 May 2021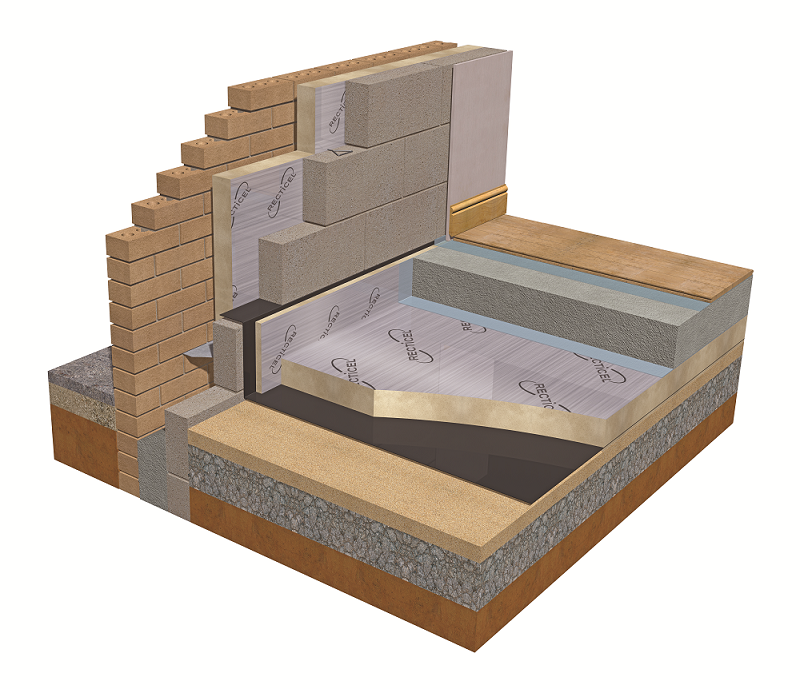 Published on 14 April 2021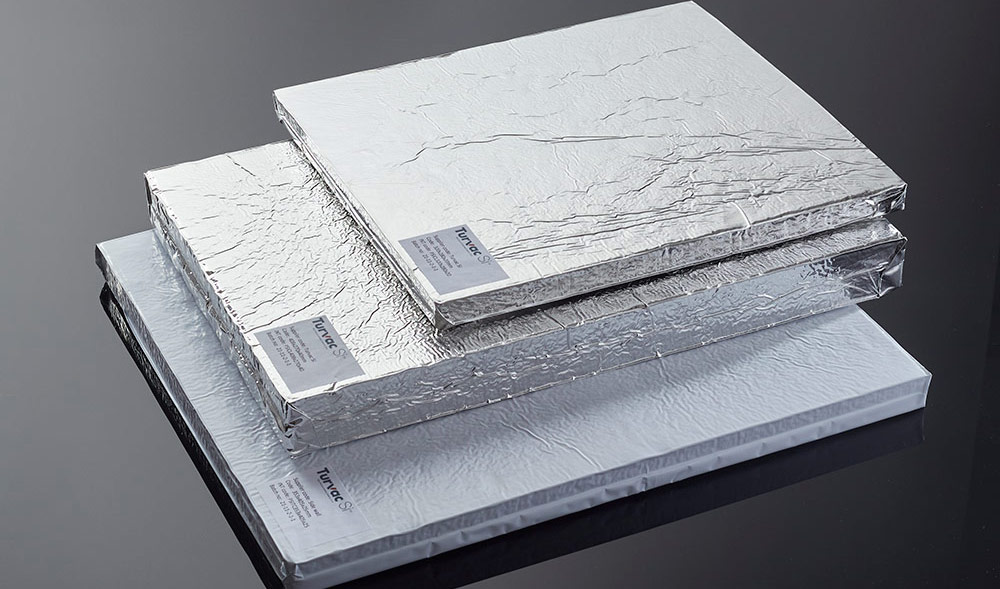 Published on 23 March 2021
Jobs @ Recticel Insulation
Help to find the polyurethane insulation solutions of the future. Recticel is a market leader in this fast growing segment. With Recticel Insulation you achieve more efficient energy consumption, now and for the future.
We create a feel good inside climate for us and our children
Recticel Insulation is a reliable and experienced insulation partner, providing high-performance insulation solutions for both residential and non-residential buildings, meeting occupant needs for comfort and greater energy efficiency.
We are part of the listed Recticel Group, a leading European market player for polyurethane solutions. Active in the furniture and construction industries, the Group employs around 4.270 people in 20 countries across the world.