Easy fit, tongue and groove insulation for warmer homes and minimal thermal bridging
A premium, high performance full fill insulation solution.
How can we help?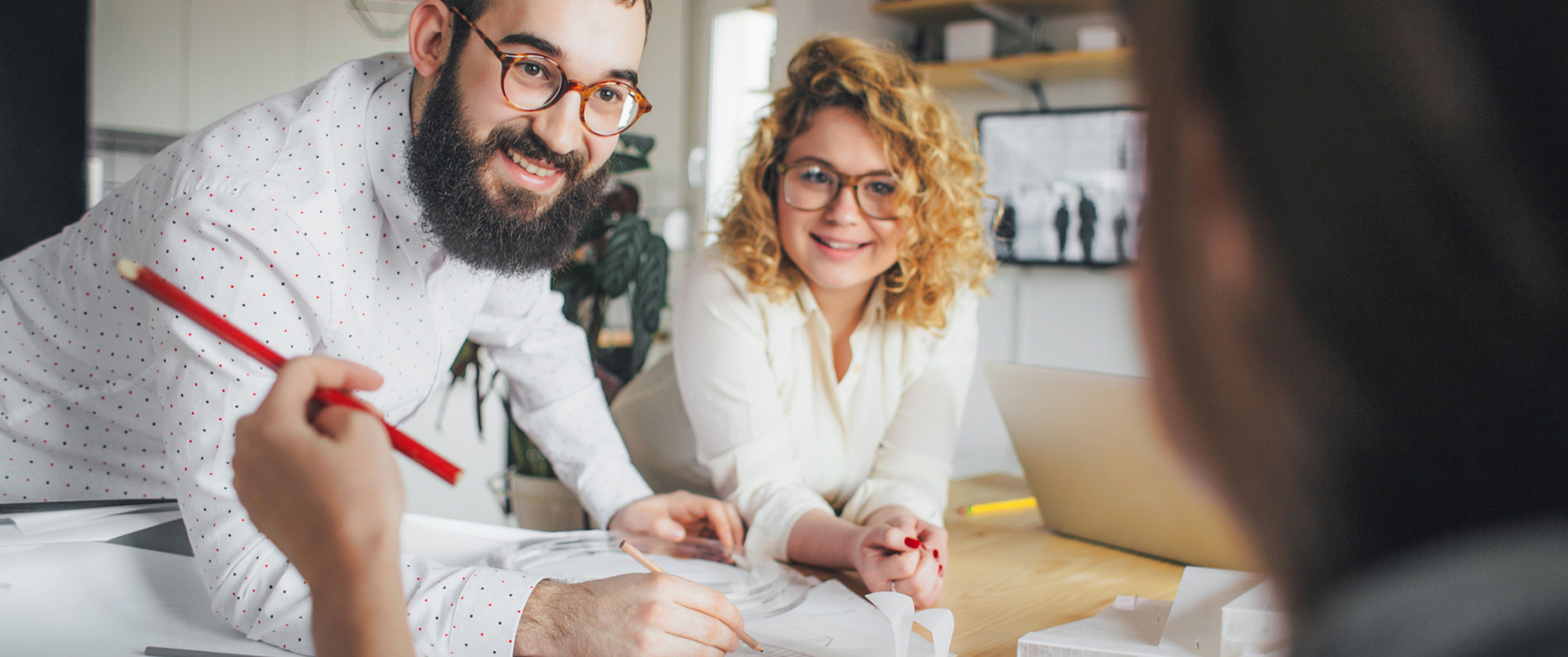 Calculate U-value
Find out your building's performance values such as thermal efficiency, to help meet the regulations.
Calculate your U-value
Let us advise you
This should be confirmed in the membrane manufacturer's BBA certificate, though 25mm to 50mm is typi...

Recticel Insulation's Eurothane® PL is a versatile product that can be fixed either m...

In addition to the damp proof membrane (normally a 1200-gauge polythene sheet below the insulation),...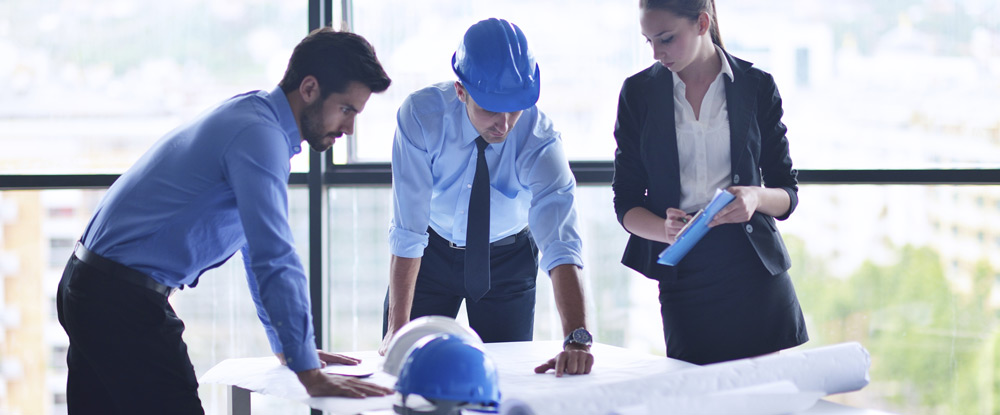 Latest news and events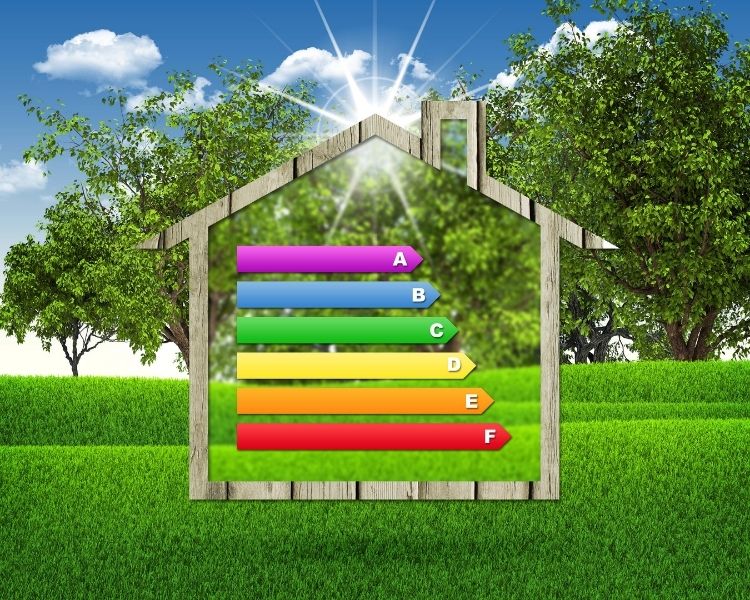 Published on 20 January 2022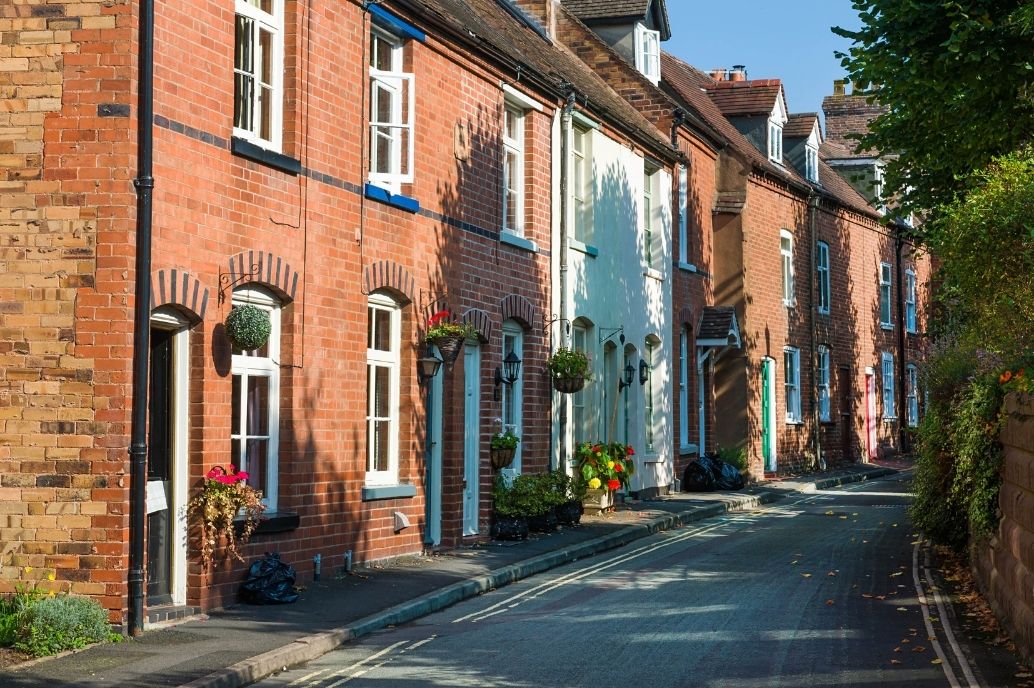 Published on 23 November 2021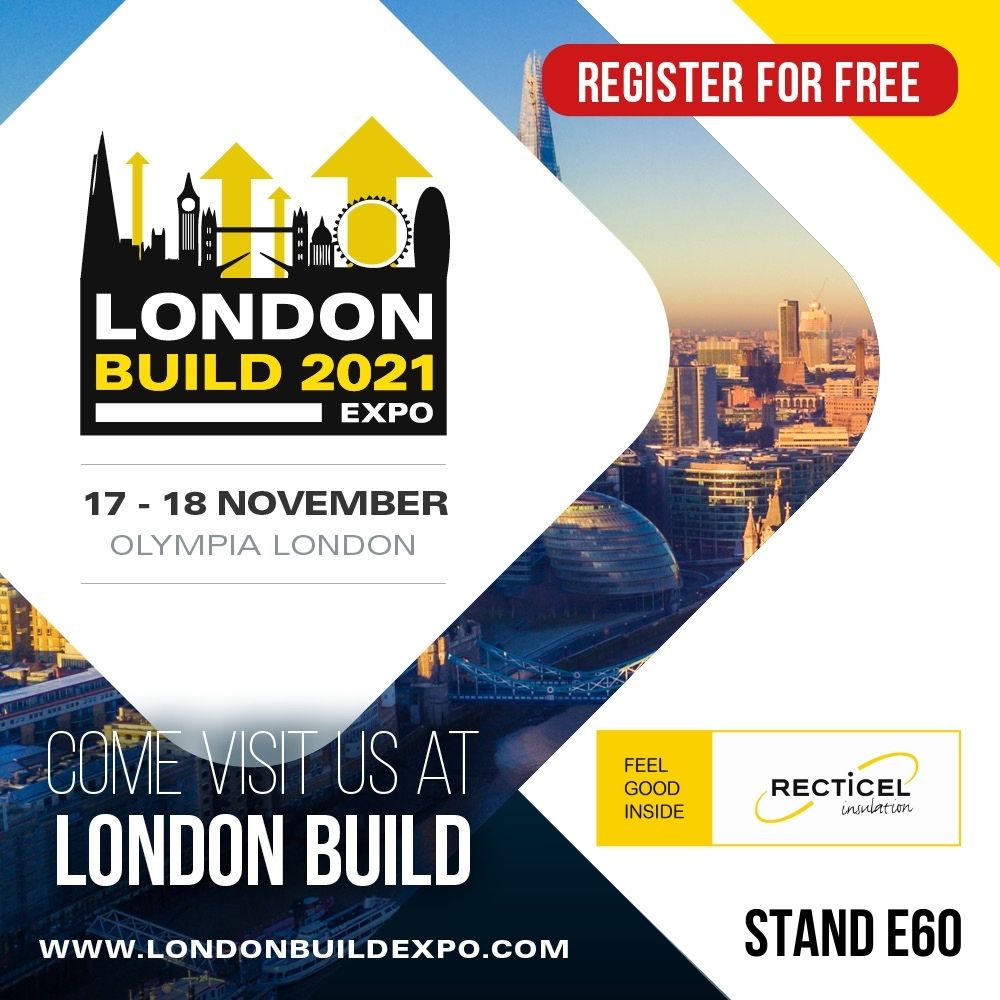 Published on 03 November 2021
Jobs @ Recticel Insulation
Help to find the polyurethane insulation solutions of the future. Recticel is a market leader in this fast growing segment. With Recticel Insulation you achieve more efficient energy consumption, now and for the future.
We create a feel good inside climate for us and our children
Recticel Insulation is a reliable and experienced insulation partner, providing high-performance insulation solutions for both residential and non-residential buildings, meeting occupant needs for comfort and greater energy efficiency.
We are part of the listed Recticel Group, a leading European market player for polyurethane solutions. Active in the furniture and construction industries, the Group employs around 4.270 people in 20 countries across the world.