Delivering Performance Walls
At Recticel we go for the best. High quality and easy to install Recticel insulation for your cavity walls. Eurowall® +
How can we help?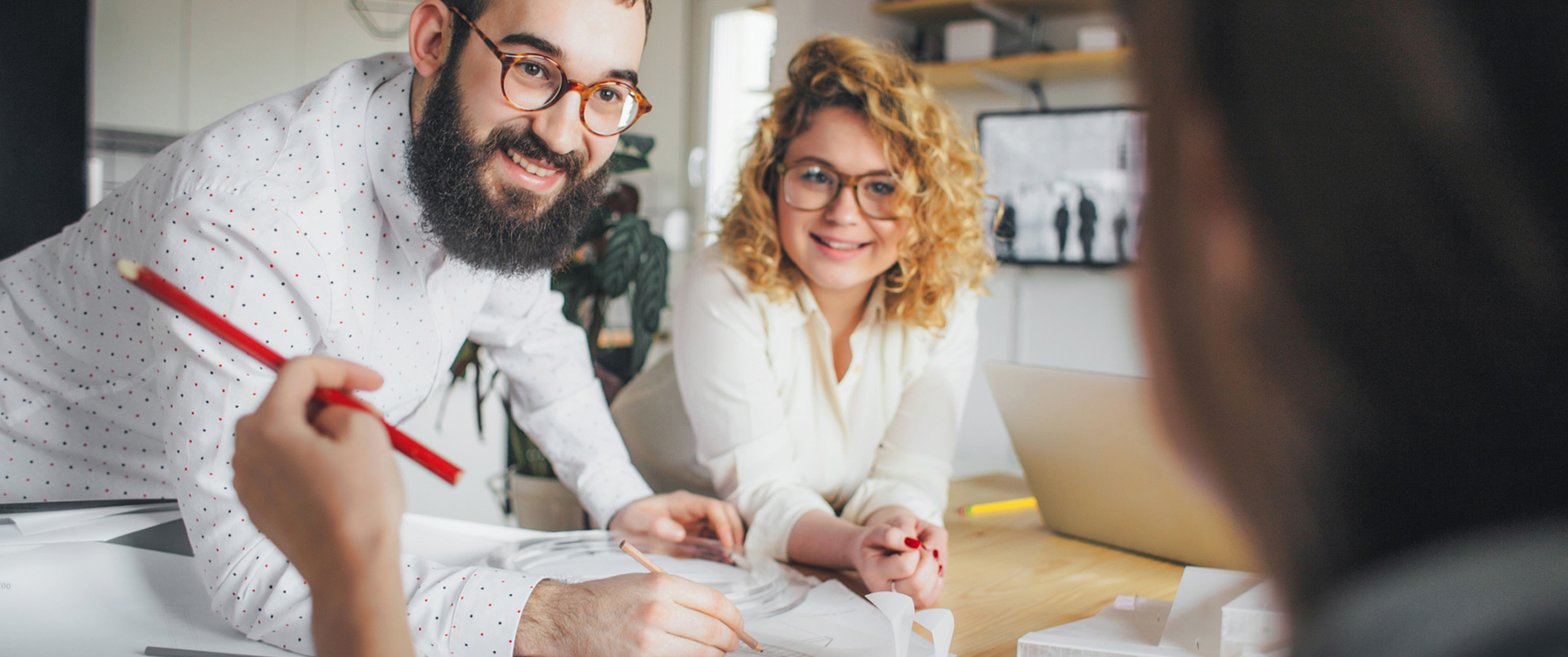 Calculate U-value
Find out your building's performance values such as thermal efficiency, to help meet the regulations.
Calculate your U-value
Jobs @ Recticel Insulation
Help to find the polyurethane insulation solutions of the future. Recticel is a market leader in this fast growing segment. With Recticel Insulation you achieve more efficient energy consumption, now and for the future.
Let us advise you
General best practice in such scenarios would be to include for a battened service zone to avoid com...

Cables should not be recessed into the insulation boards. They may be laid between two layers of boa...

No Instafit should not be used directly below flooring tiles, a suitable substrate such as screed sh...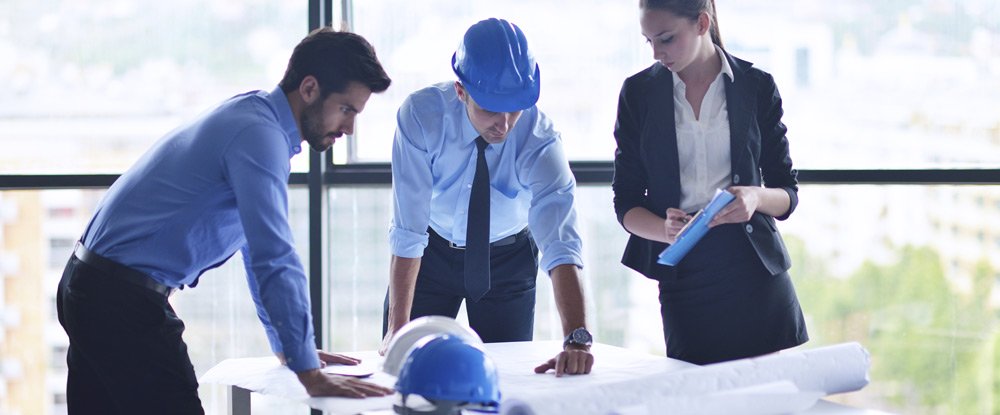 Latest news and events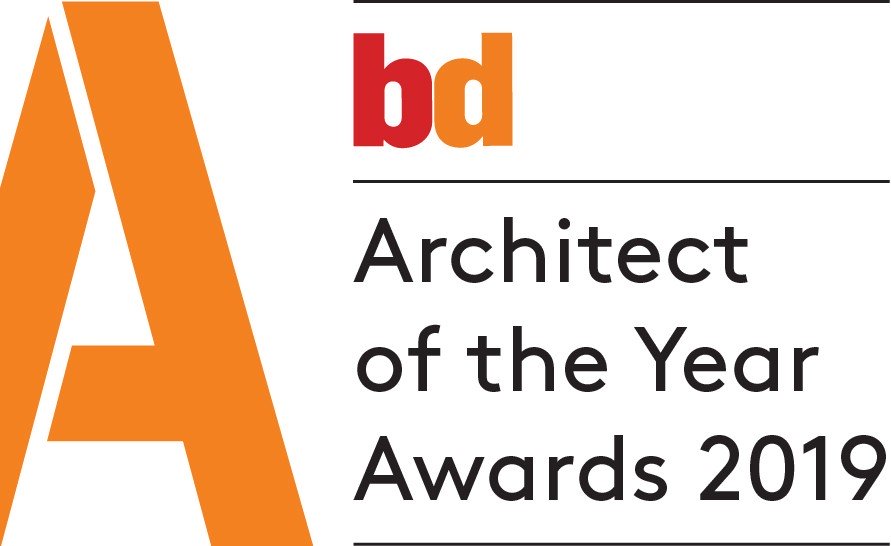 Published on 14 March 2019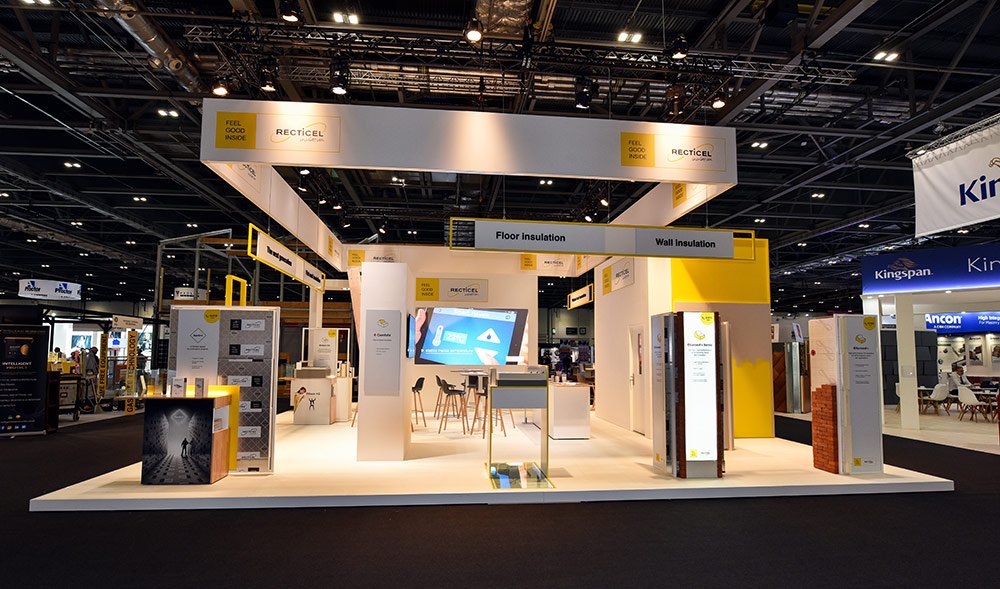 Published on 05 March 2019

Published on 27 February 2019
We create a feel good inside climate for us and our children
Recticel Insulation is a reliable and experienced insulation partner, providing high-performance insulation solutions for both residential and non-residential buildings, meeting occupant needs for comfort and greater energy efficiency.
We are part of the listed Recticel Group, a leading European market player for polyurethane solutions. Active in the furniture, automotive and construction industries, the Group employs around 7,266 people in 29 countries across the world.