Discover VIP - our new insulation solution for limited space
In addition to offering the best performance in the market, Vacuum Insulation Panels (VIP) are also an extremely reliable insulation solution for use in limited space succeeding where traditional products fail
How can we help?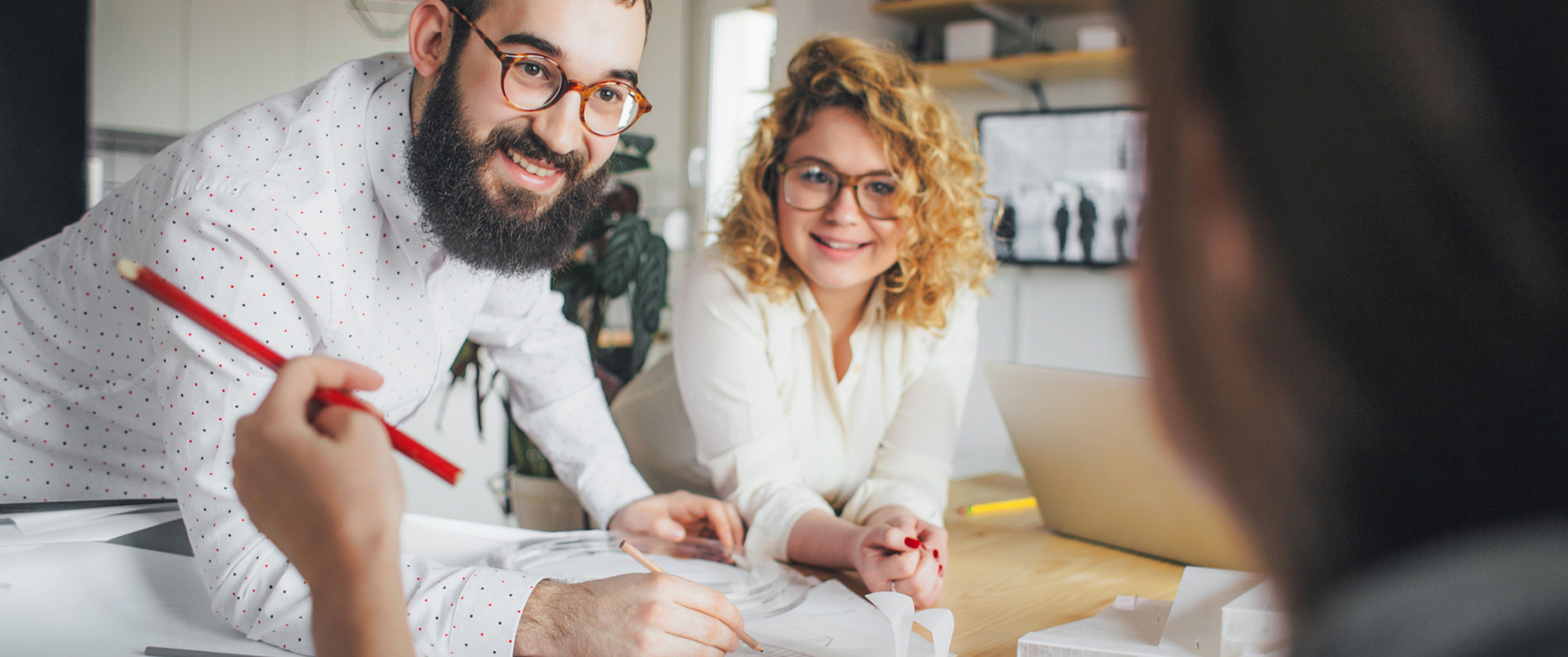 Calculate U-value
Find out your building's performance values such as thermal efficiency, to help meet the regulations.
Calculate your U-value
Jobs @ Recticel Insulation
Help to find the polyurethane insulation solutions of the future. Recticel is a market leader in this fast growing segment. With Recticel Insulation you achieve more efficient energy consumption, now and for the future.
Let us advise you
Yes, Deck-VQ® is suitable for application in terraces with a tile or wood finishing.

Yes, this is possible due to the protection layers in high density PIR and the compressive strength ...

Yes, this is possible and recommended. We always advise a slope towards the outlets to ensure an ade...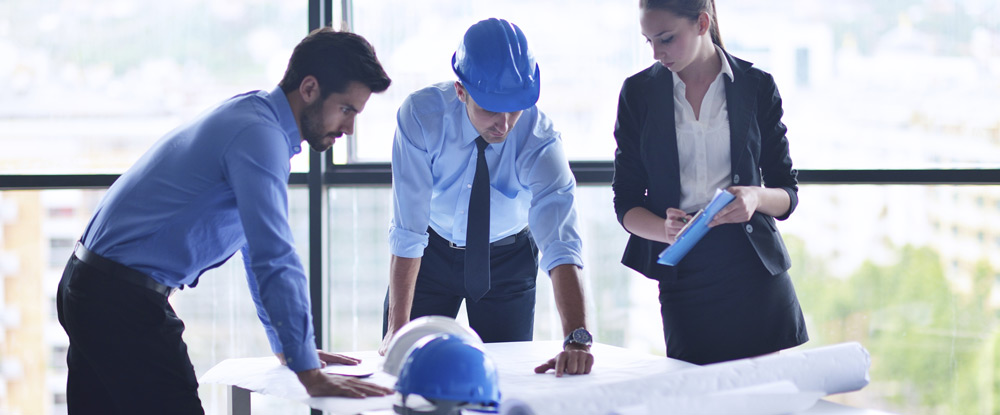 Latest news and events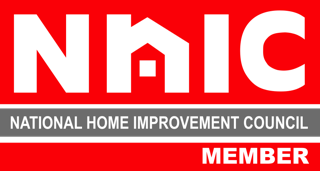 Published on 29 June 2020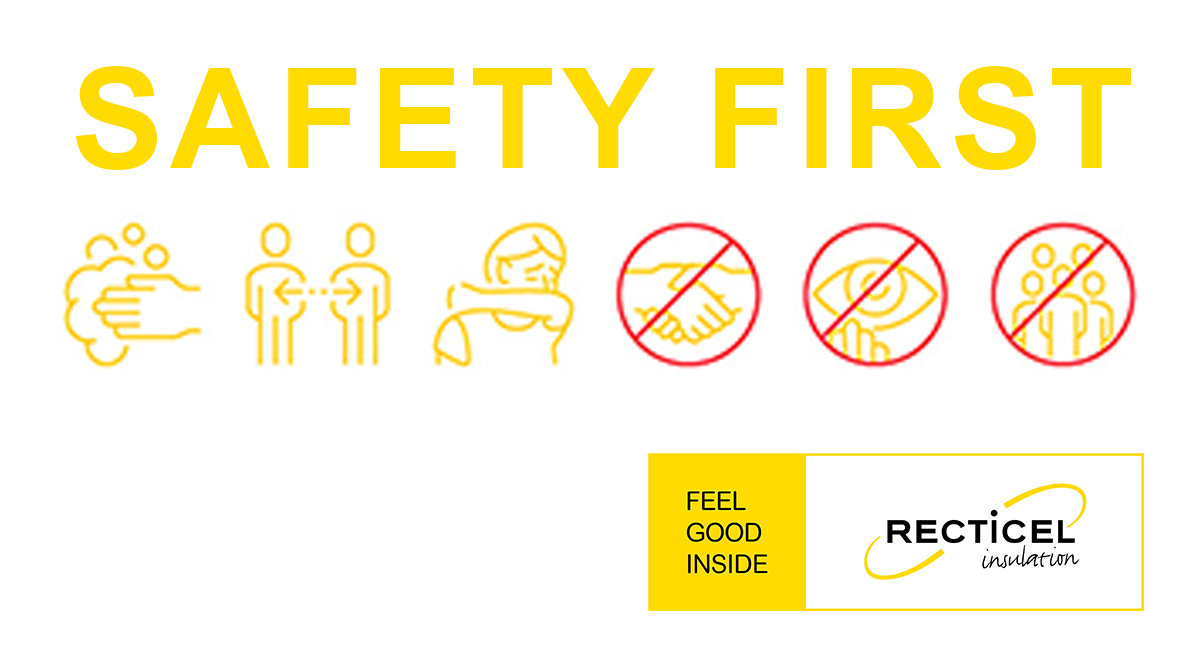 Published on 23 June 2020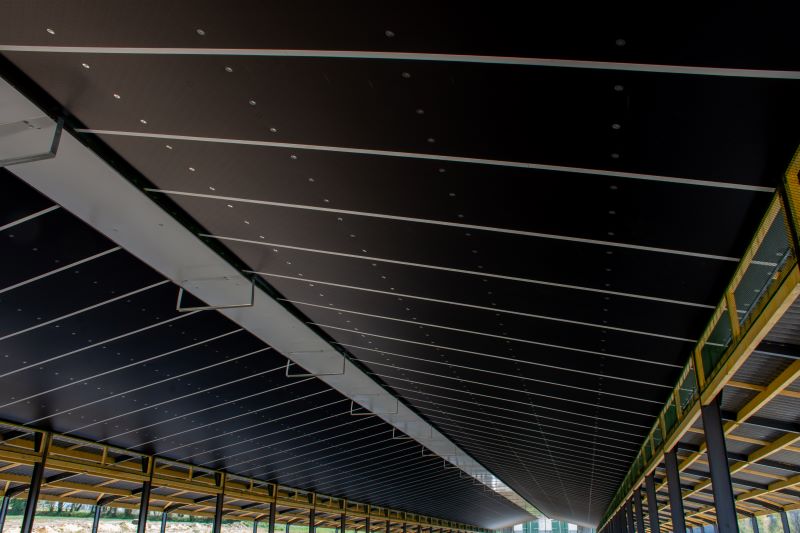 Published on 18 June 2020
We create a feel good inside climate for us and our children
Recticel Insulation is a reliable and experienced insulation partner, providing high-performance insulation solutions for both residential and non-residential buildings, meeting occupant needs for comfort and greater energy efficiency.
We are part of the listed Recticel Group, a leading European market player for polyurethane solutions. Active in the furniture, automotive and construction industries, the Group employs around 7.028 people in 27 countries across the world.