Ceiling insulation
Recticel Insulation offers specific internal insulation solutions suitable for ceiling and suspended ceiling applications. Our ceiling insulation boards are suitable for both new build and renovation projects.
These ceiling solutions could fit for you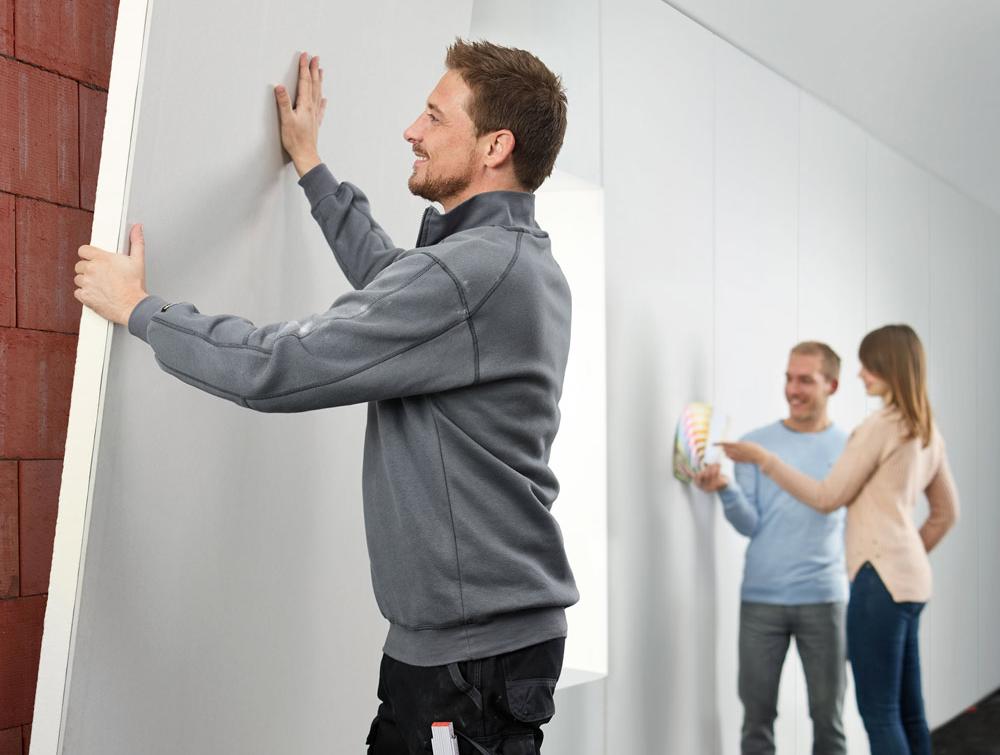 Insulation and plasterboard in one single, handy board for internal wall insulation and pitched roof applications.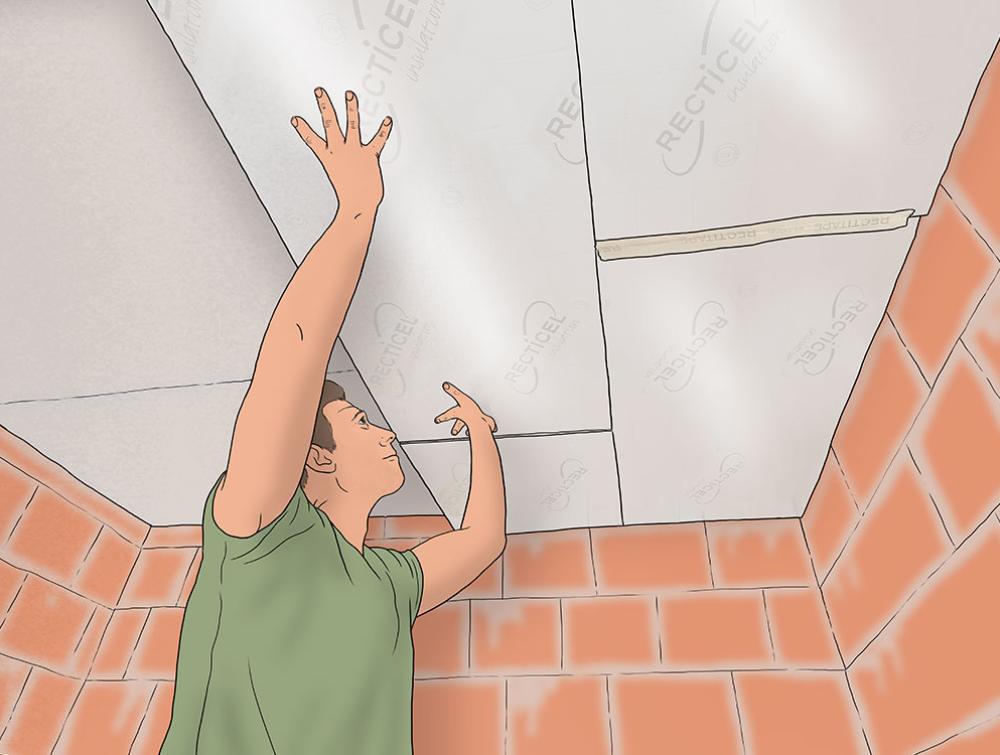 Easy to install PIR insulation boards for use in building interiors