Ceiling insulation
Recticel Insulation offers high performing internal insulation solutions suitable for ceiling and suspended ceiling applications. Our ceiling insulation boards are suitable for both new build and renovation projects.
Which insulation to choose for the ceiling? Insulation offers some insulation solutions and advice for ceiling insulation.
If the unheated and uninhabited space (e.g. an attic space) is difficult to access or there is insufficient construction height, you can opt to provide the insulation under the floor, i.e. on the ceiling side of the heated space.
Under no circumstances should ceiling insulation be installed under a flat roof without a prior thorough architectural study to prevent condensation problems.
These ceiling insulation solutions could fit your next project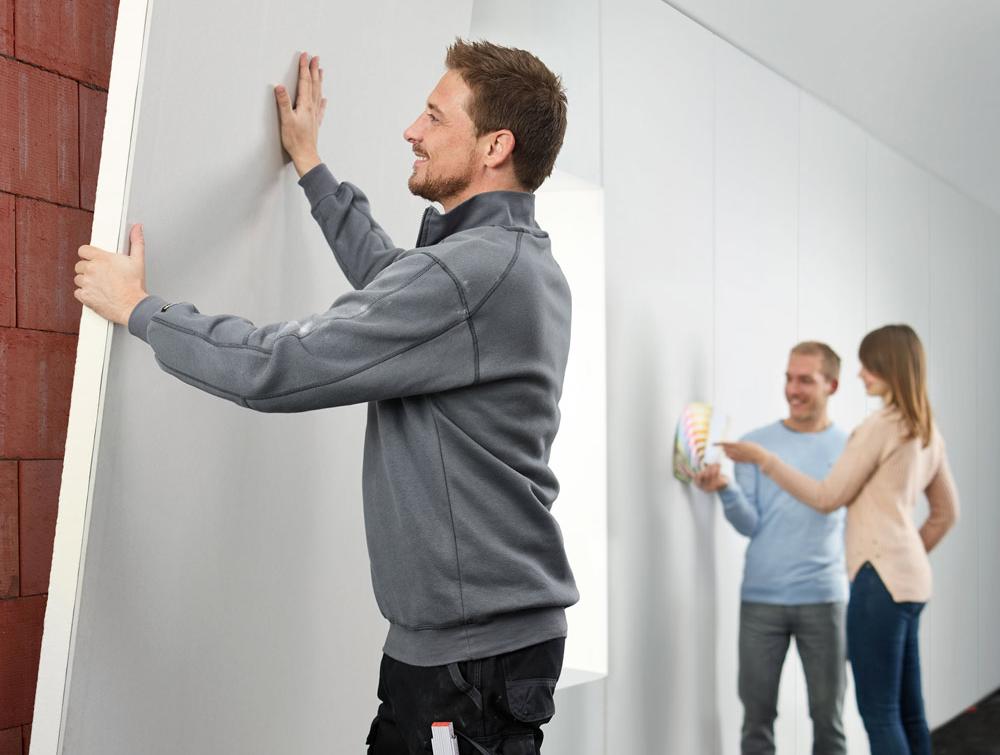 Insulation and plasterboard in one single, handy board for internal wall insulation and pitched roof applications.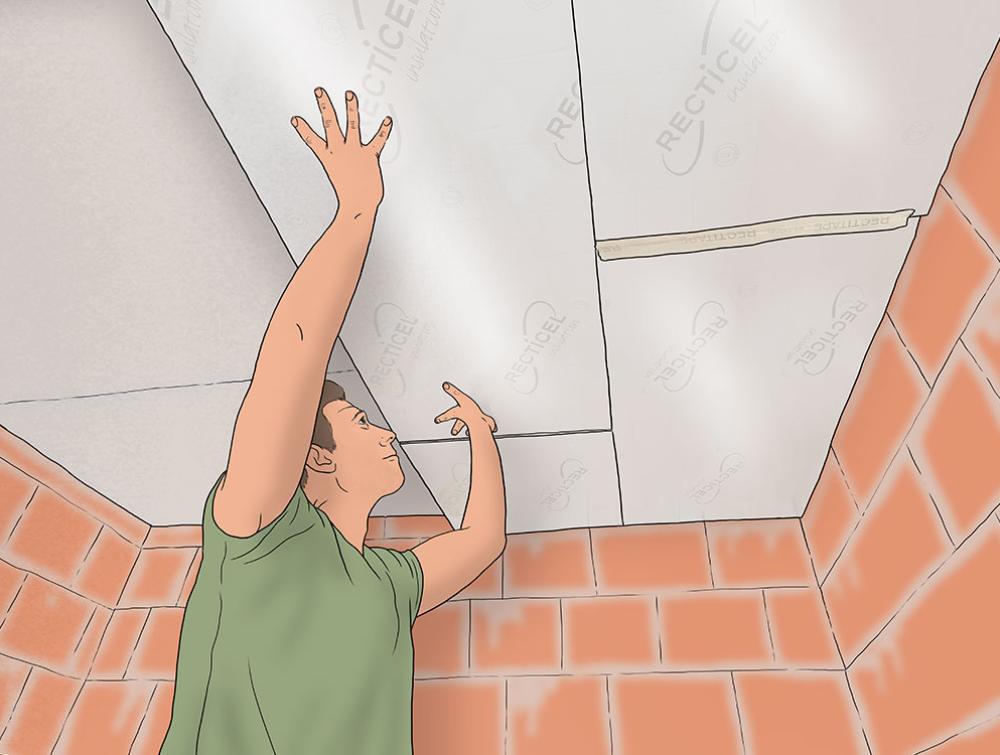 Easy to install PIR insulation boards for use in building interiors