Are you planning to insulate a terrace, which needs to comply with the required U-value, but you have limited space?
Category: Renovation, Installation
At Recticel Insulation, we are committed to supplying high-quality insulation solutions for flat roofs. This is the reason why we created Deck-VQ - a tailor-made vacuum insulation solution for insulating terraces, where there is limited space.
Deck-VQ gives the opportunity to achieve low U-values within minimal insulation build-up, which is vital in many refurbishment and new build projects where there are structural or planning constraints. To make the installation simple and the most efficient, we are happy to provide a customised installation plan.
Watch the video to find out how Deck-VQ can offer you the perfect solution for insulating limited spaces: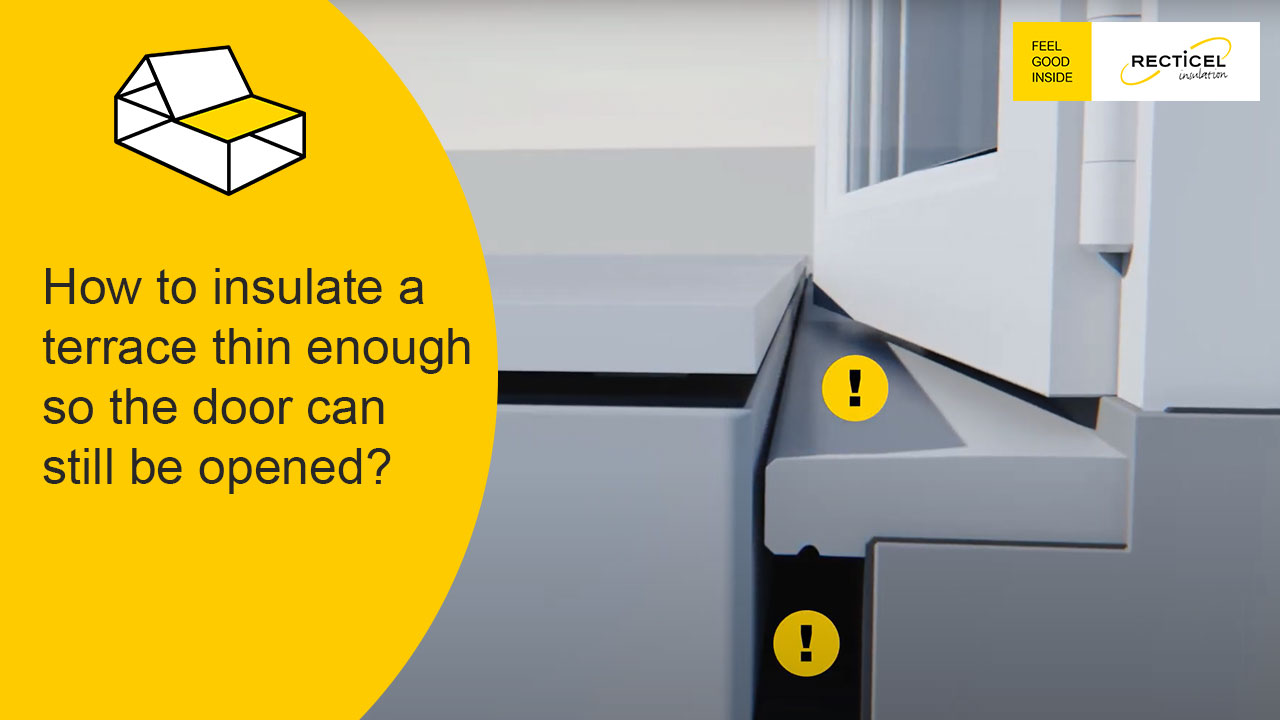 Are you interested in our Deck-VQ Vacuum Insulation Panel?
Are you planning to specify Deck-VQ for your next roofing project and you have additional questions? Our vacuum insulation specialist will be happy to help you further!