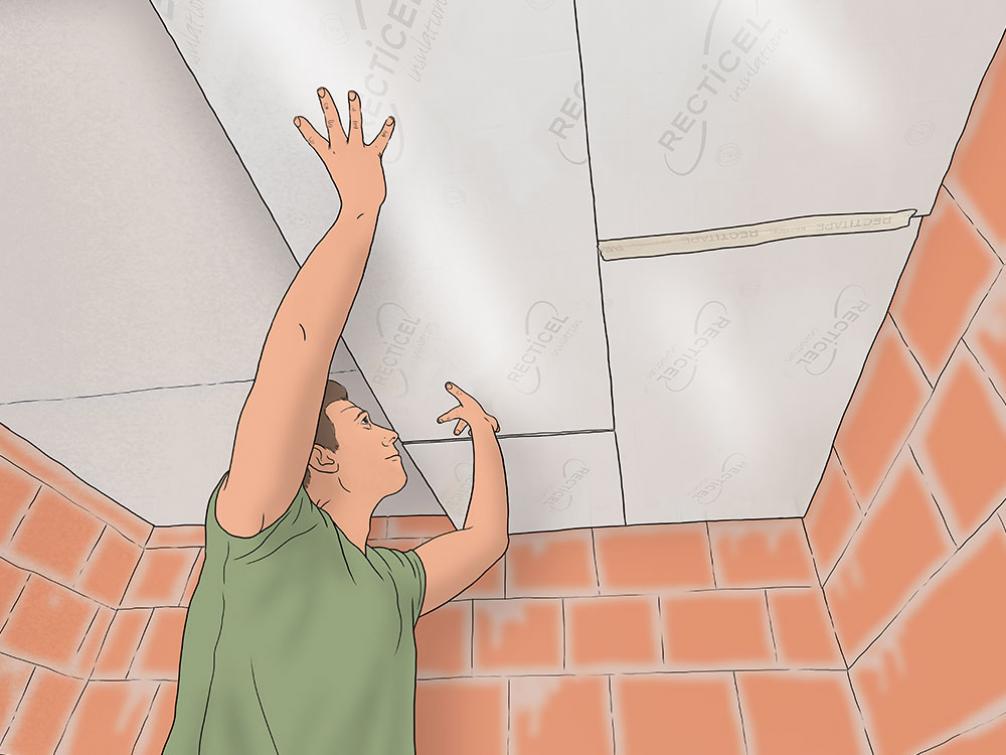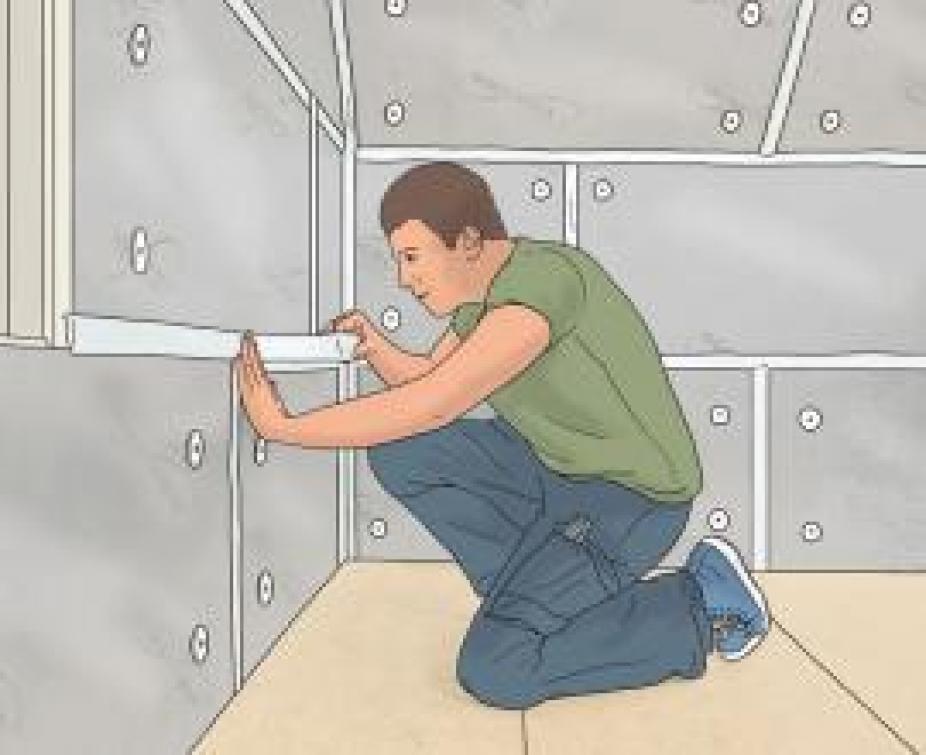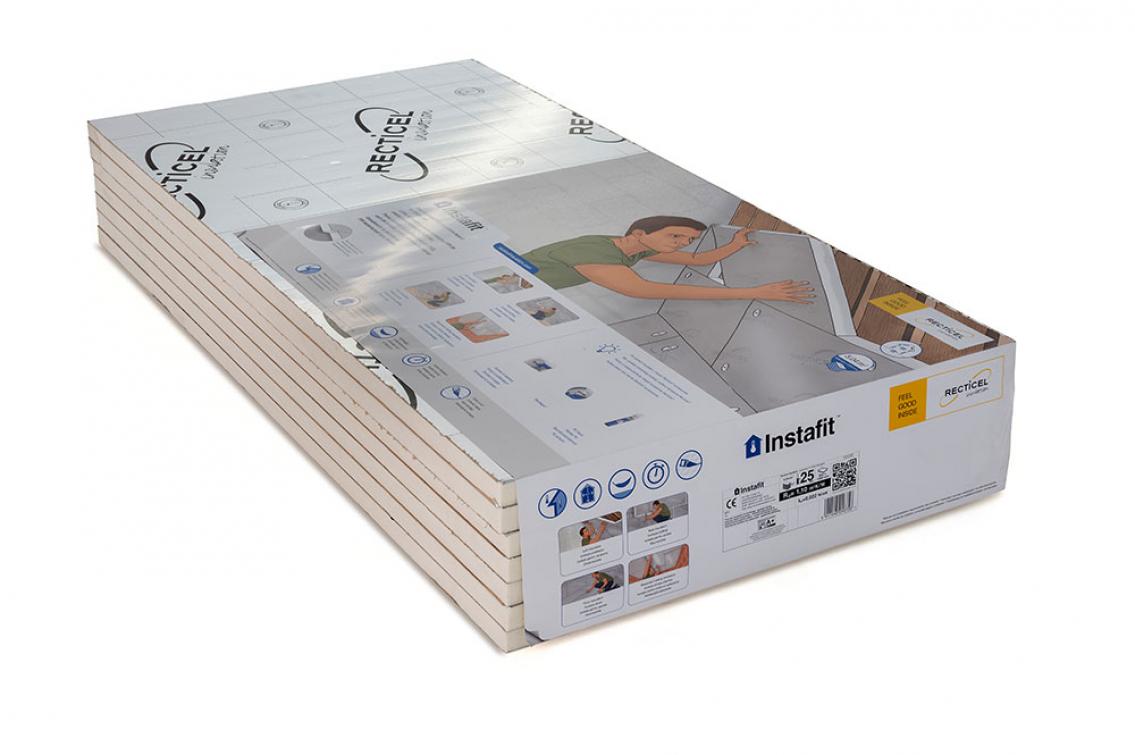 Instafit®
Easy to install PIR insulation boards for use in building interiors
---
The Instafit® insulation boards are designed specially to be used in different applications throughout the building such as floors, basement ceilings, lofts and internal walls. Just add the correct membrane and wood structure for your plasterboards once the insulation panels are installed and you have a finished project in no time.
---
Application:
Loft, Internal wall, Ceilling, Floor
---
Stable inside temperature

More living space

Lightweight

Quick installation

Easy to cut
---
Getting started with Instafit®

How to install Instafit®?
Before you start
Instafit® can be fixed mechanically or with adhesive dependant on application. The boards can be fitted vertically or horizontally internally within the dwelling as well as in cavity wall applications (see building regulation guidance for the UK). The joints between boards can then be sealed with tape.
Take account of any electrical cabling or hanging brackets, such as for heating elements. Work out where they need to be in advance.
The Instafit® can be used to insulate your floor, ceiling, loft and internal wall. Access the installation instructions suitable for your application here.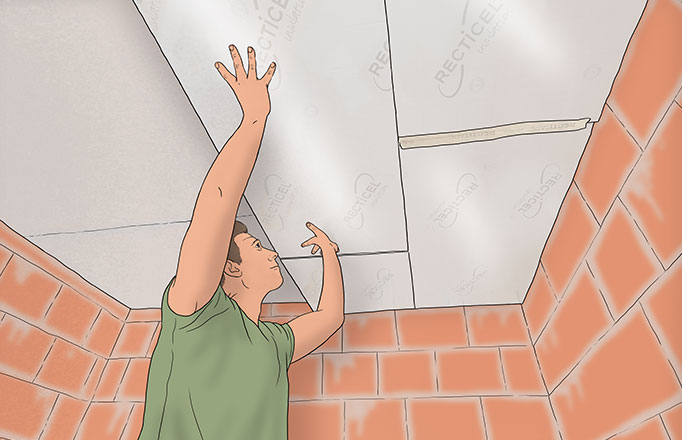 Specifications for this dimension:
Key specifications
Lambda (λ)
0.022 W/mK
Size(s)
1200x600 mm
Size(s)
2400x1200 mm
| Insulation thickness | Thermal Resistance Value: (m²K/W) |
| --- | --- |
| 25 mm | 1.10 |
| 50 mm | 2.25 |
| 75 mm | 3.40 |
| 100 mm | 4.50 |
| 120 mm | 5.45 |
| 150 mm | 6.80 |
Always up-to-date with Instafit®
Download our latest technical product information or other relevant documents for Instafit®
Looking for certificates for Instafit®? Find your certificate
Can't find what you are looking for? Contact us

Extra features of Instafit®
Intuitive tongue-and-groove system on all four sides (only for dimensions 1200*600 with thickness 50 mm, Straight edges for other dimensions and corresponding thicknesses)
Water-repellent and durable facing
Do you have a question about Instafit®?
We are happy to help you and will come back on your question as soon as possible!