Industrial buildings
Recticel Insulation provides a wide variety of insulation solutions for industrial buildings according to their specific requirements.
Better performing industrial buildings
Recticel Insulation offers a vast range of insulation solutions for the industrial sector. With over more than 60 years of experience, Recticel aims for a long term partnership in the development of better performing insulation products for industrial buildings.
When constructing or renovating industrial buildings, special attention needs to be given to the functionalities of the building, the energy efficiency and the ease of installation of the insulation. Recticel Insulation provides solutions which help to improve the thermal performance of the building. The slim design of the insulation boards makes the Recticel panels a popular solution for construction companies who want to offer the best performance to their customers.
Recticel's residential insulation solutions can be easily installed and are specially designed for the full building envelope. So whether you are looking to insulate floors, walls, ceilings, roofs or terraces, Recticel will have the perfectly suited product available for you.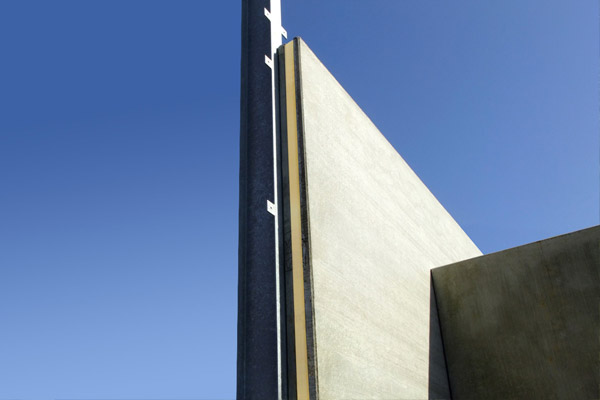 These industrial insulation solutions could fit your next project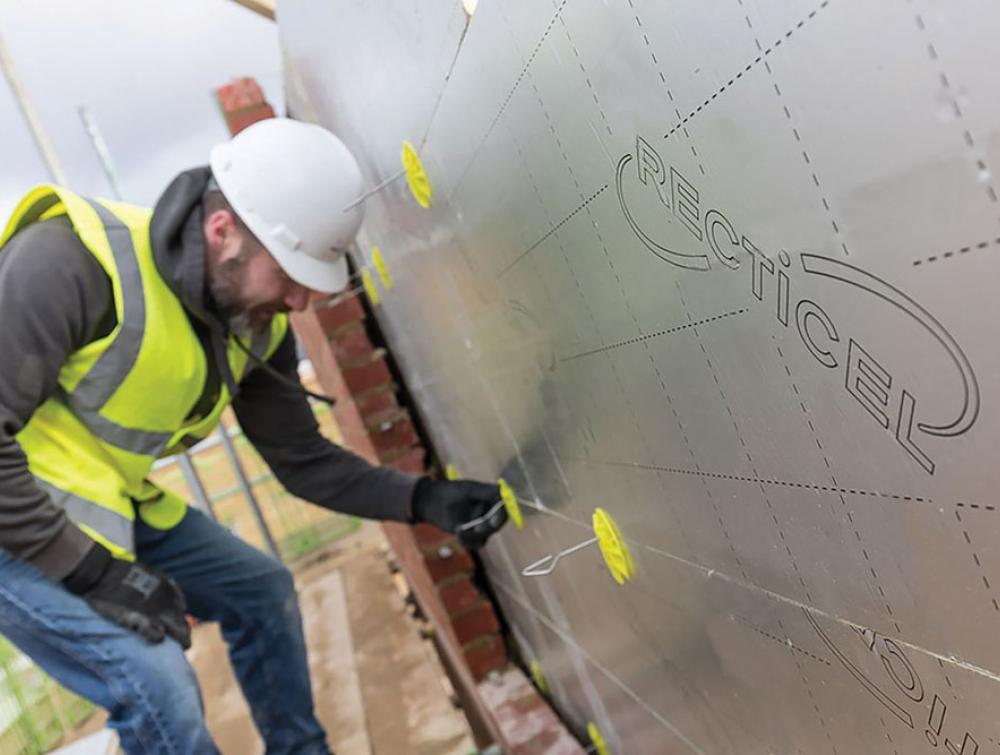 High performance PIR insulation for full fill masonry cavity wall applications.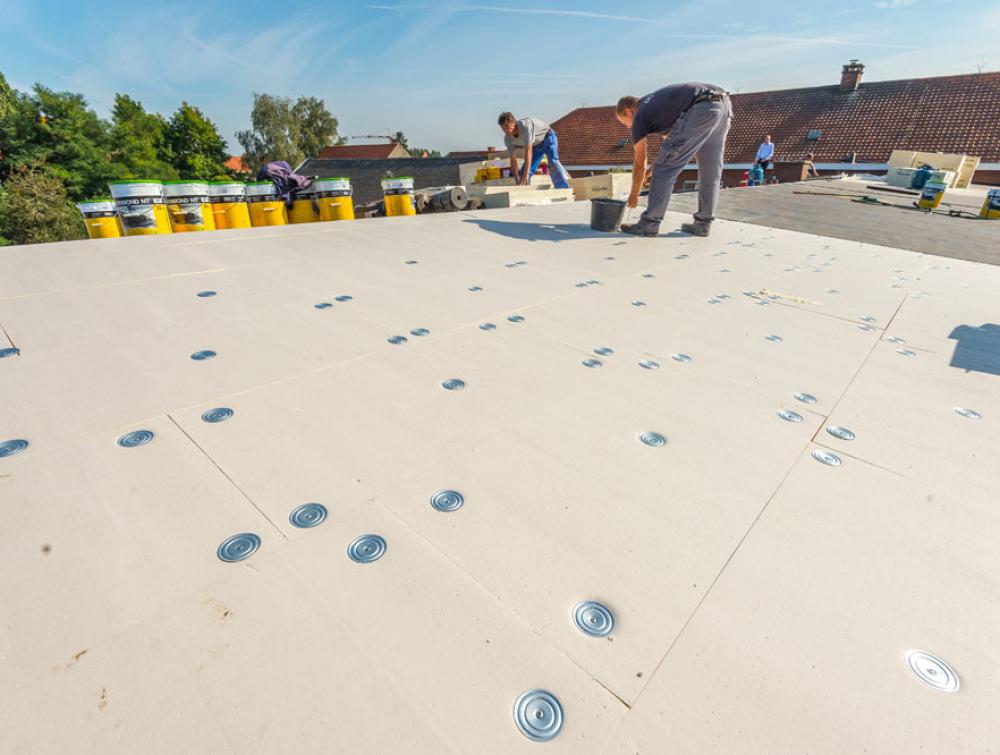 A flat roof insulation board for use in built-up felt and single ply membrane waterproofing systems.

Calculate U-value
Find out your buildings performance values such as thermal efficiency, to help meet the regulations.
Calculate your u-value