Insulation Manufacturers Association (IMA) appoint new Technical Committee Chair
Recticel Insulation's Technical Manager, Simon Blackham, has been appointed Chair of the Insulation Manufacturers Association's (IMA) Technical Committee.
About the article
Published on
28 February 2020
Type
News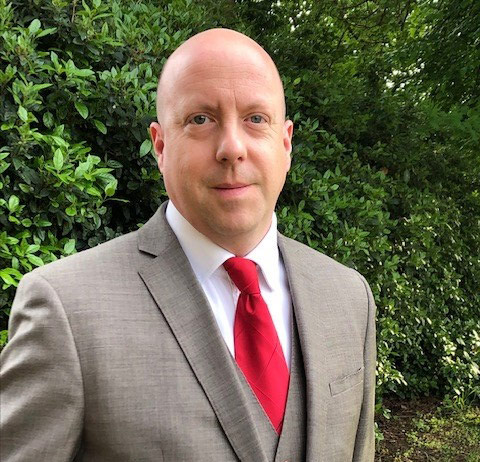 Commenting on the role, which he takes up on March 11th, Simon said:
"I'm honoured to have been handed the position. With the help of our members, I look forward to ensuring the IMA continues to be an influential voice for the UK's PIR and PUR insulation industry."
The IMA's membership comprises major companies throughout the insulation industry including manufacturers of finished PIR and PUR insulation products, and suppliers of the various raw materials and associated services. Originally formed as BRUFMA in 1967, IMA works alongside government and non-governmental organisations involved in the legislative areas affecting the production and use of PIR and PUR insulation products. IMA's Technical Committee plays a pivotal role in this process.
Simon joined Recticel, a leading insulation manufacturer, in 2019. He has more than 15 years' experience in the construction industry, particularly the insulation sector.
He added:
"Insulation is a subject I've a great knowledge of. I hope my background experience will prove useful in my role as IMA Technical Committee Chair."