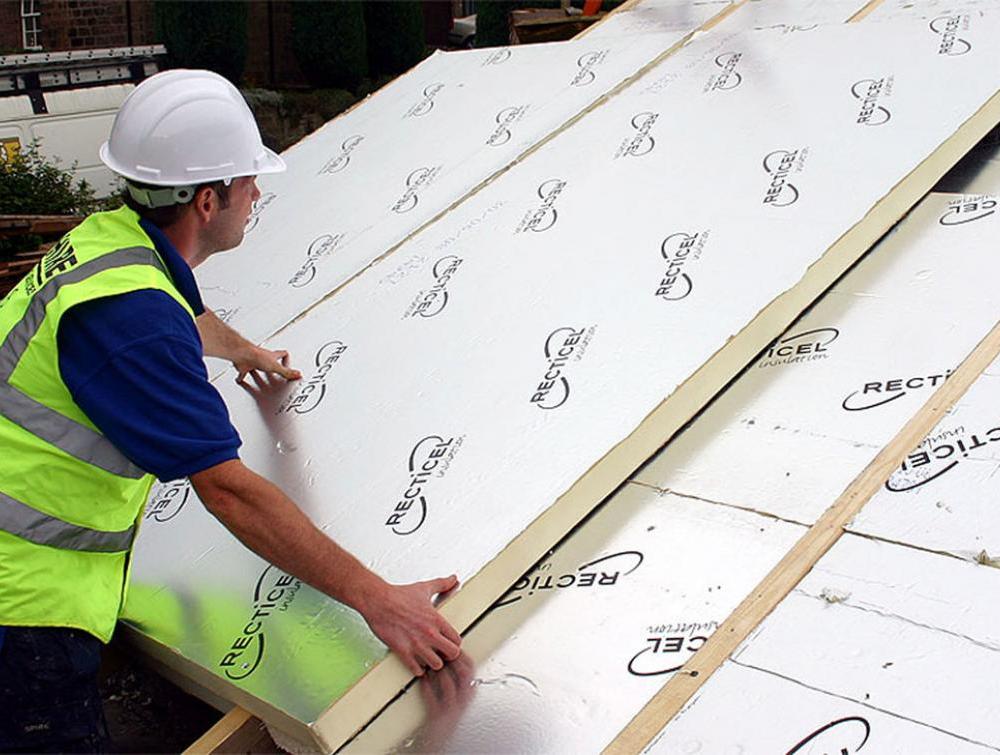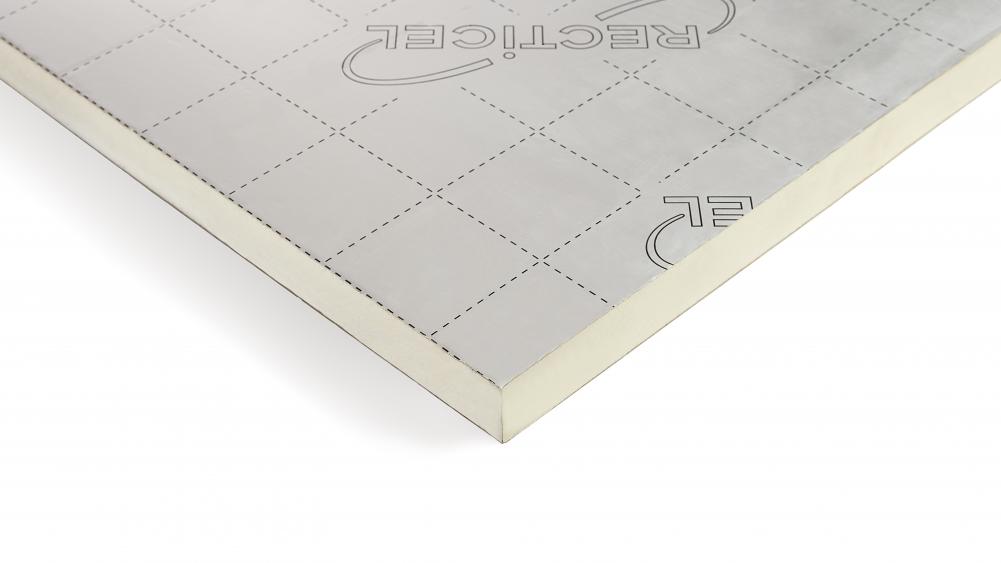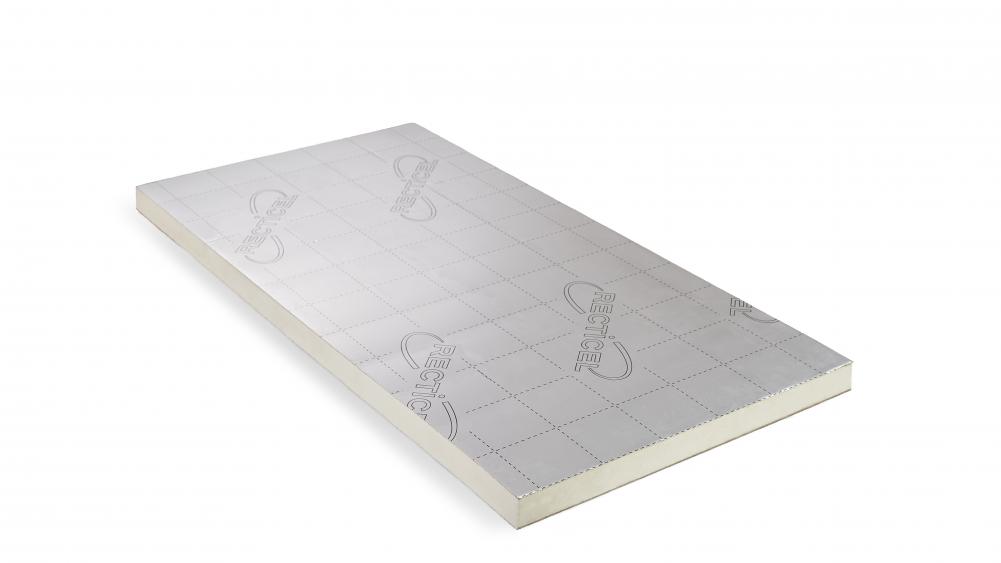 Eurothane® GP
Insulation for multiple applications.
---
Eurothane® GP is a high performance PIR insulation board that is light weight, easy to cut, handle and install. Whether it's a pitched roof, framed wall or floor, Eurothane® GP is the ideal solution amongst contractors and installers.
Our Eurothane® GP is CCPI verified, as noted in the verification marking below: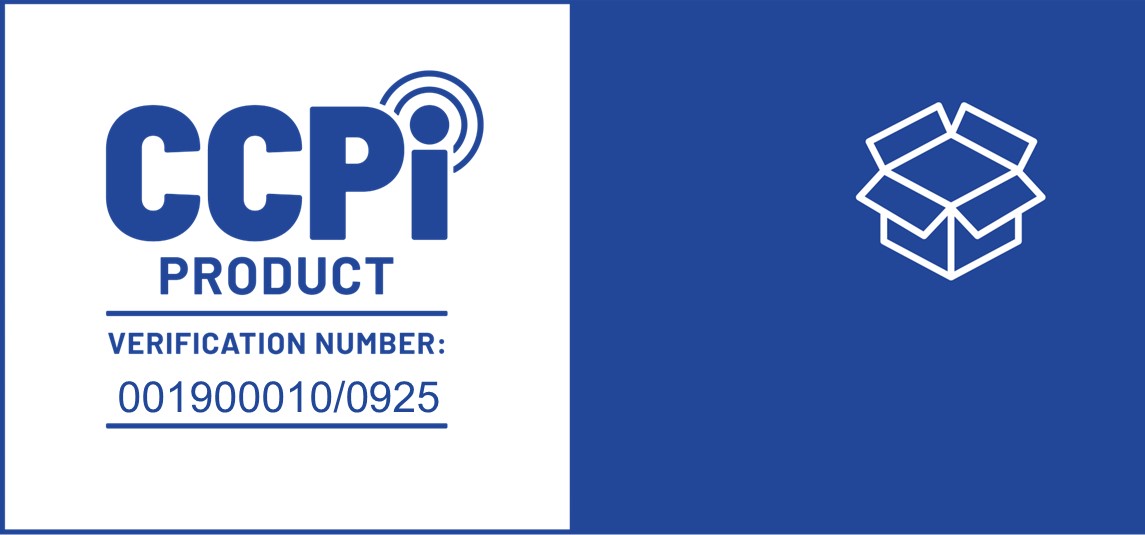 Key benefits
Suitable for multiple applications
Good thermal performance: λ = 0.022 W/mK
Quick and easy installation
---
Application:
Floors, Pitched roofs, Internal walls, Ceiling, Loft
---
Getting started with Eurothane GP

Key specifications
Lambda (λ)
0.022 W/mK
Size(s)
2400x1200 mm
Fire performance
Euroclass F
Edge finishing
Square edges
Compressive strength
dN <50mm : 120 kPa - dN 50-160mm 140 kPa
Insulation thickness
Thermal Resistance Value: (m²K/W)
25 mm
1.10
30 mm
1.35
40 mm
1.80
50 mm
2.25
60 mm
2.70
70 mm
3.15
75 mm
3.40
80 mm
3.60
90 mm
4.05
100 mm
4.50
110 mm
5.00
120 mm
5.45
130 mm
5.90
140 mm
6.35
150 mm
6.80
160 mm *
7.25
* Available on demand (subject to minimum order quantity)
How to insulate pitched roofs with Eurothane® GP?
Eurothane® GP insulation boards are very popular amongst professional installers. The boards are light, easy to install and allow efficient cutting on site. The boards are laid with the long edges parallel to the rafters, tightly butted in a brick-bond pattern.
All board joints running eaves-to-ridge should be supported by rafters. Boards can be temporarily fixed with nails prior to counter battening.
How to insulate framed walls with Eurothane® GP?
The boards are fitted in a tightly butted brick-bond pattern between the framed wall battens.
How to insulate floors with Eurothane® GP?
The boards are laid in a tightly butted brick-bond pattern. If the desired insulation thickness comprises two layers, board joints should be staggered and the thicker layer positioned outermost.
Download specification guides for pitched roof and floor application.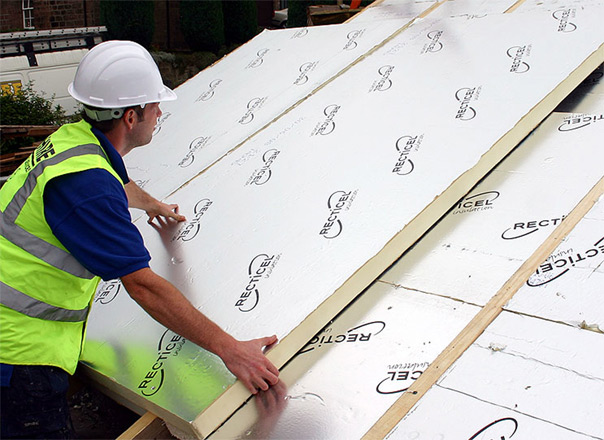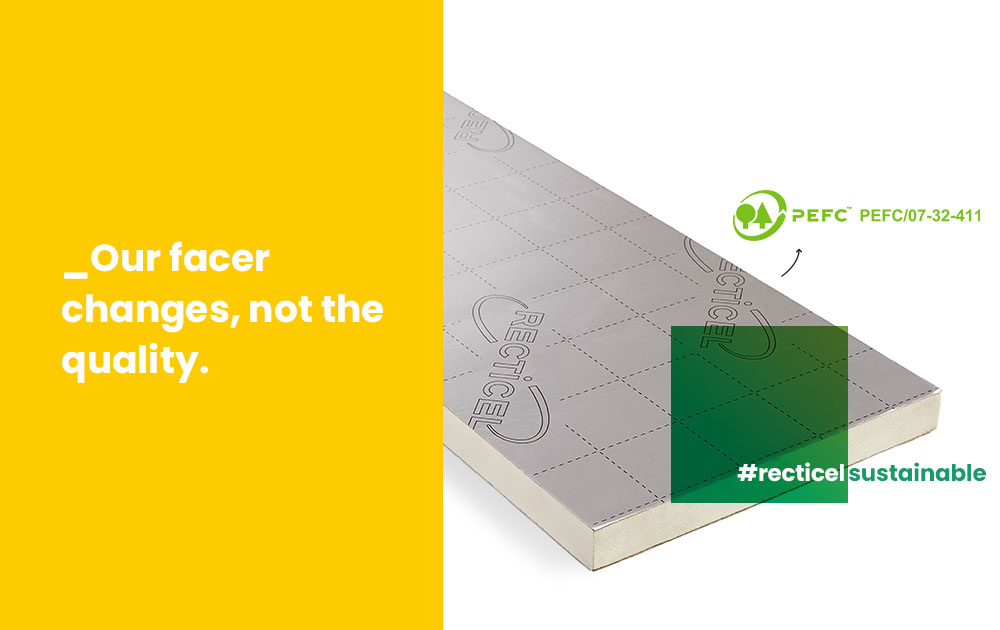 Published on 03 February 2022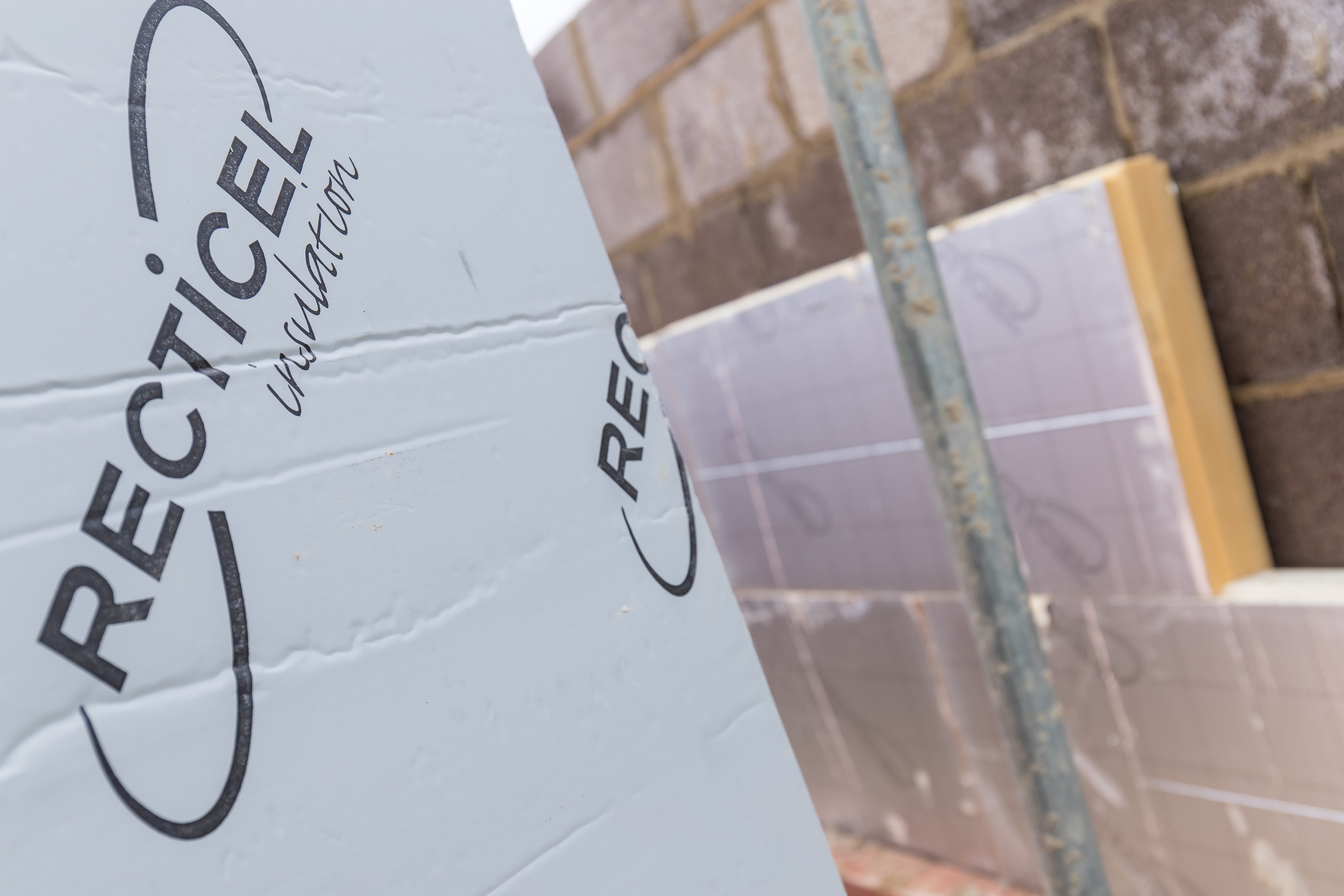 Published on 02 June 2023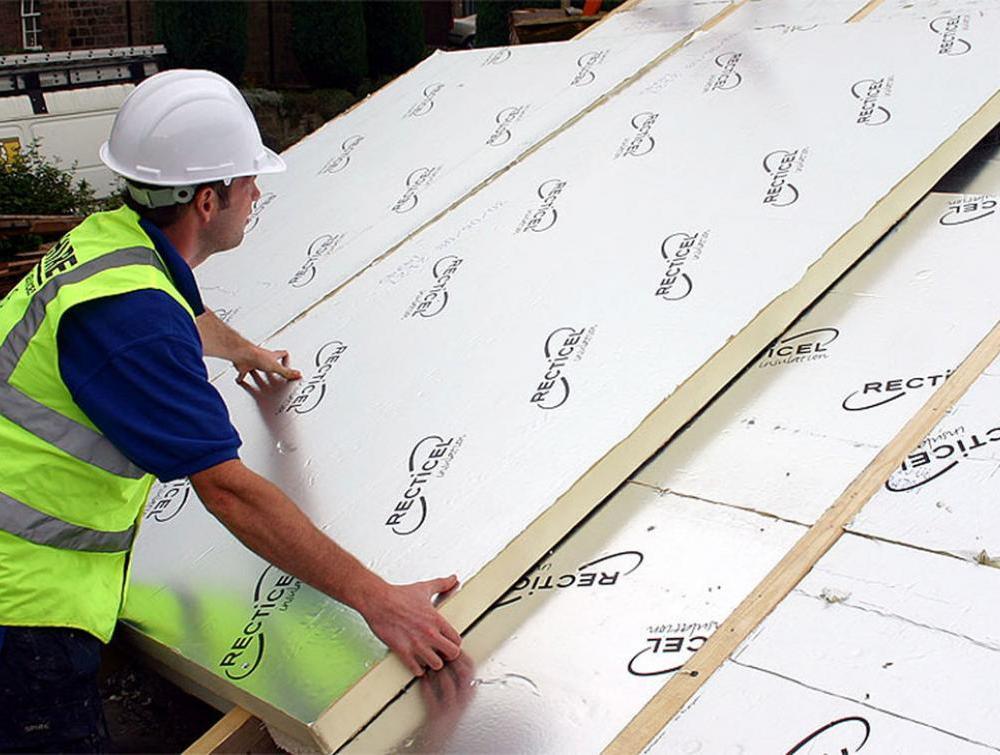 Published on 21 May 2021
Where to buy?
We have an extensive network of Recticel Insulation stockists.
Find your nearest stockist
Technical question?
Wondering if this product fits your needs? Want more technical information?
Contact us
Calculate your U‑value
Meeting your project's U-value requirements using Recticel Insulation's solutions.