Recticel becomes a Patron of CRASH charity
Recticel has become a Patron of CRASH – a practical charity set-up to assist homelessness organisations and hospices with their vital building projects.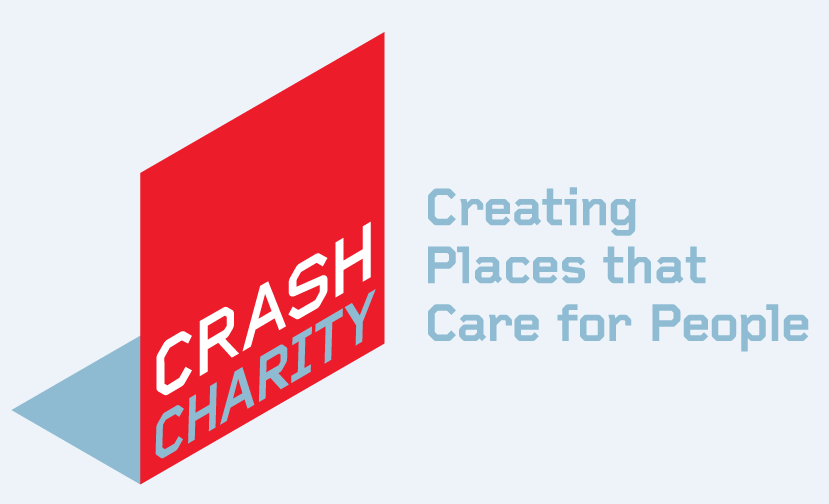 Nearly 30 construction-based companies currently support CRASH, who provide free professional expertise as part of their charitable offering. CRASH also sources and specifies discounted building materials and awards cash grants donated by the construction and property industry.
Kevin Bohea, Commercial Director at Recticel, said the company was delighted to offer its support: "CRASH does incredible work with many worthwhile causes. It's fantastic that the UK construction industry recognises this, and we hope many more companies will join Recticel and give their backing to this wonderful charity."
Mike Chaldecott, General Delegate and Regional CEO Saint-Gobain Construction Products UK and Ireland, who referred Recticel to CRASH, added: "We are delighted that Recticel has become a Patron of CRASH the Construction Industry's charity which helps improve the lives of people who are homeless or need end of life care in a hospice. The incredible work CRASH do to help those much less fortunate than us will match well with Recticel's moto of "Feel Good Inside".
CRASH was founded in 1991, its ethos centered around the idea that well-designed, expertly-built environments have a positive effect on how we all feel and behave. This is especially true for people who are homeless, vulnerable or sick and those who care for them.
Kevin Bohea added: "We are incredibly grateful to CRASH for the work it carries out in the community for those less fortunate. We are very proud to support such a charity, which is helping change so many lives for the better."
For more information on CRASH, visit: www.crash.org.uk