Recticel 'VIP' Insulation Solution Nominated for Prized Industry Award
Deck-VQ®, Recticel's ultra-thin vacuum insulation panel, has been shortlisted for a revered industry award.
About the article
Published on
12 February 2019
Type
News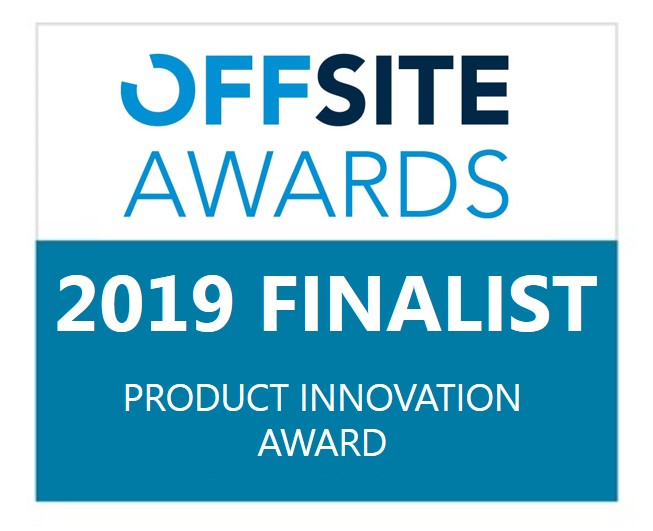 An ultra-high thermal performer with a lambda value of the core of 0.006 W/mK, Deck-VQ® is among finalists in this year's Offsite Construction Awards. The innovative panel, which is suitable for flat roof and terrace applications where insulation build-up thickness is an issue, has been nominated in the Product Innovation category.
Joel Pirotte, Recticel Sales Director, said: "With Deck-VQ, we have developed a product which brings real innovation to the insulation industry. We are extremely proud judges have seen fit to acknowledge Deck-VQ's quality and versatility in creating thermally-efficient spaces where traditional insulation panels fail."
The Offsite Construction Awards recognise outstanding examples of prefabrication and factory-based methods, products, systems and disciplines that increasingly strive to develop a sustainable, streamlined and cost-effective way to deliver a better-built environment.
Deck-VQ® is designed by Recticel's renowned Research and Development team and has recently obtained European Technical Assessment (ETA) certification. With a lambda of 0.008 W/mK for 60mm and 0.009 W/mK for 45mm, it is described as 'the precise fulfilment of the construction industry's requirement for insulation that is sleek, yet high in quality and thermal performance'.
This year's Offsite Construction Awards winners will be announced on Tuesday, March 5th during a ceremony being held at ExCel London.