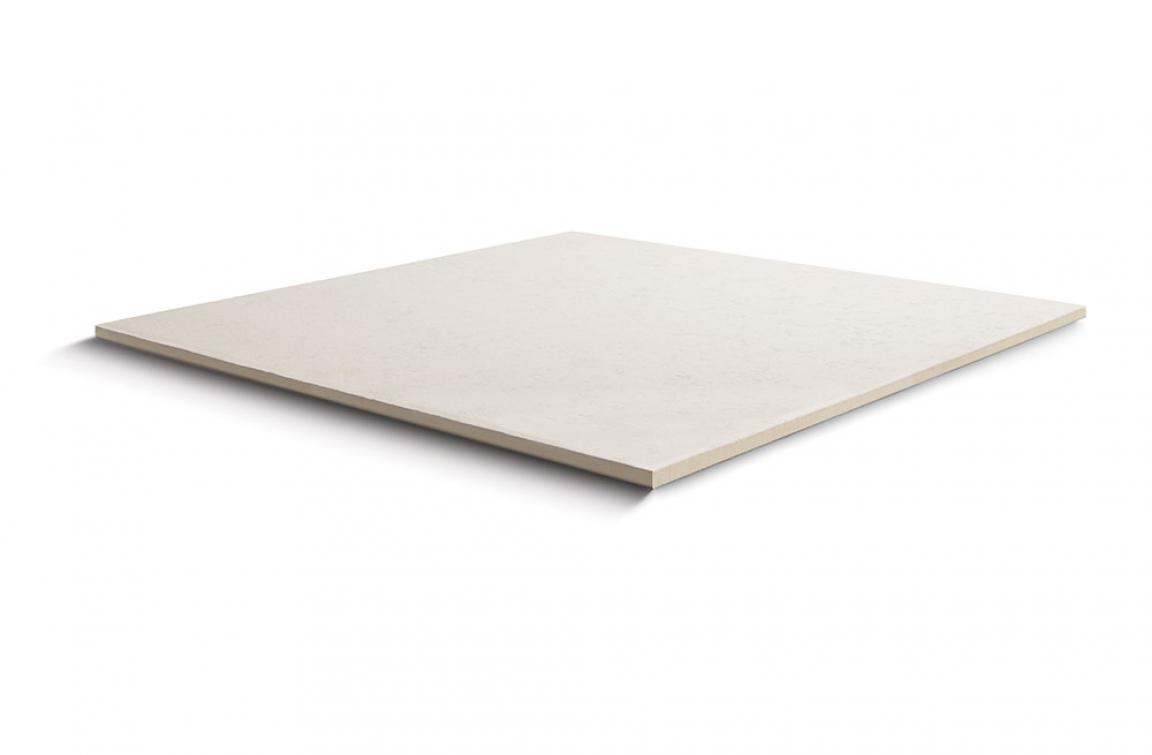 Topcover
Ultrathin insulation board with high compressive strength
---
Topcover is a flat roof overlay board for use in combination with PIR boards. It provides added protection to the insulation below in areas of excessive traffic and high loadings.
In addition to its compressive performance, Topcover exhibits excellent dimensional stability, ideal in flat roofs which experience intense thermal cycling between cold winter temperatures and extremely hot summers.
Key benefits
High compressive strength
Excellent dimensional stability
---
---
Getting started with Topcover

Specifications for this dimension:
Key specifications
Lambda (λ)
0.034 W/mK
Size(s)
1200x600 mm
Size(s)
2440x1205 mm
Compressive strength
≥ 500 kPa
Density
± 75 kg/m³
Edge finishing
Straight edges
Fire performance
Euroclass E (product)
Insulation thickness
RD ( m²K/W)
15 mm *
0.40
10 mm *
0.25
10 mm *
0.25
15 mm
0.40
* Available on demand (subject to minimum order quantity)
How to insulate with Topcover?
Topcover is an insulation solution that is used in combination with other PIR boards. 
Please contact Recticel Insulation for guidance on installation for your specific project.
Always up-to-date with Topcover
Download our latest technical product information or other relevant documents on Topcover.
Can't find what you are looking for?
Contact us
Technical question?
Wondering if this product fits your needs? Want more technical information?
Contact us
Where to buy?
We have an extensive network of Recticel Insulation stockists.
Find your nearest stockist
Calculate your U‑value
Meeting your project's U-value requirements using Recticel Insulation's solutions.