Commercial buildings
Recticel Insulation offers various insulation solutions for utility, public and commercial buildings according to the application and different characteristics.
Insulation solutions for utility, public and commercial buildings
Recticel Insulation commits to delivering buildings that are more efficient, quieter and healthier by providing high-performance and well-engineered insulation beyond the latest energy codes. Thermal and acoustic comfort is a key driver of building occupants' satisfaction and productivity.

As an experienced insulation partner, Recticel provides a variety of insulation products meeting occupant's needs for comfort and greater energy efficiency in commercial buildings, public buildings, offices, retail, educational and medical buildings.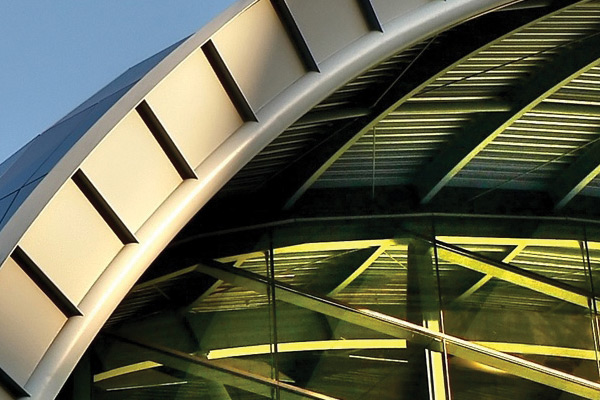 These commercial solutions could fit for you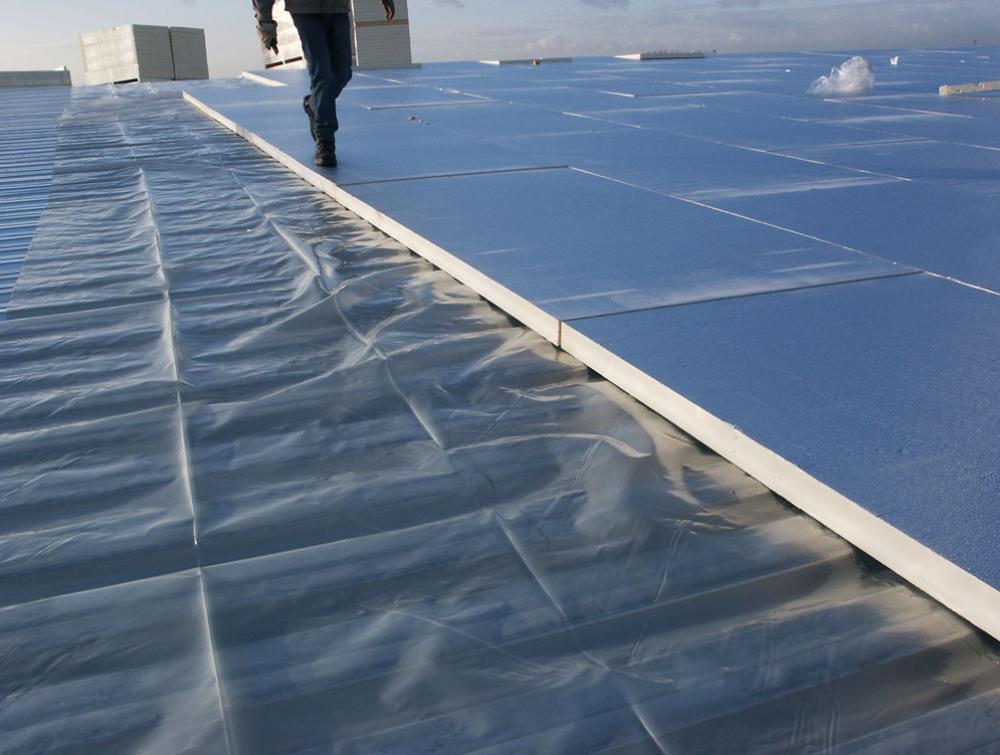 Thermal inslation board with improved fire performance properties suitable for use on steel deck flat roofs.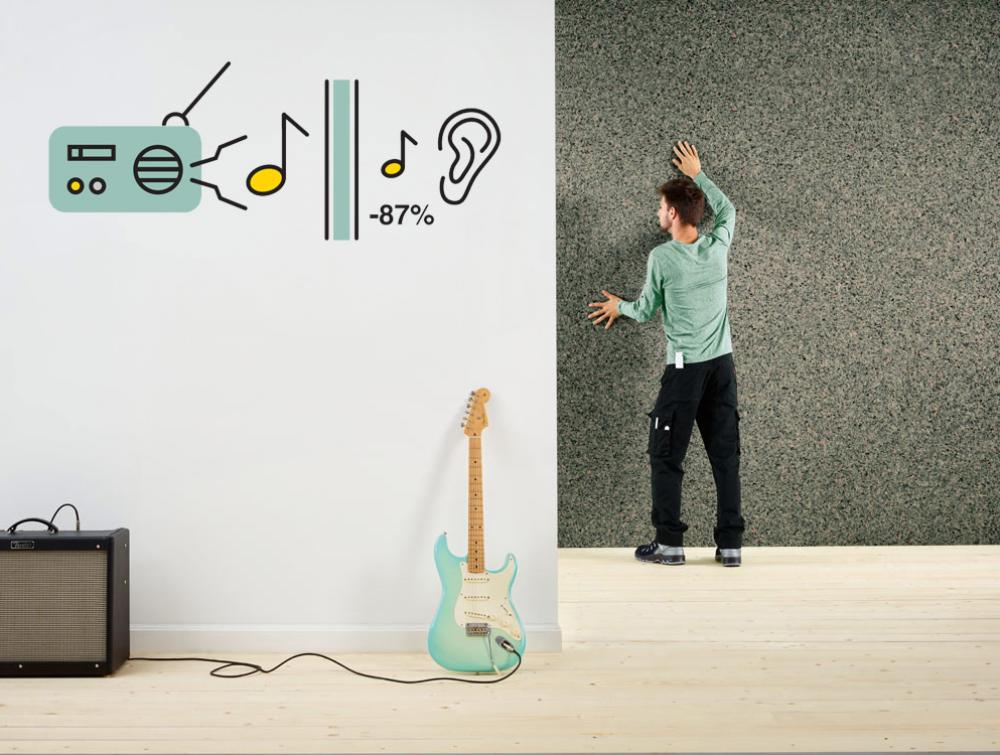 Easy to install acoustic insulation panel for reduced airborne sound

Calculate u-value
Find out your buildings performance values such as thermal efficiency, to help meet the regulations.
Calculate your u-value