Do it yourself insulation
What insulation project are you working on? Find your DIY solution here.
Convenient to install
Why to choose our DIY insulation solutions
Recticel Insulation DIY solutions are offered together with the accessories required to install your insulation perfectly. Not sure how to install? No problem, a manual is included and installation movies are available online.
Acoustic solutions
Discover our range of DIY products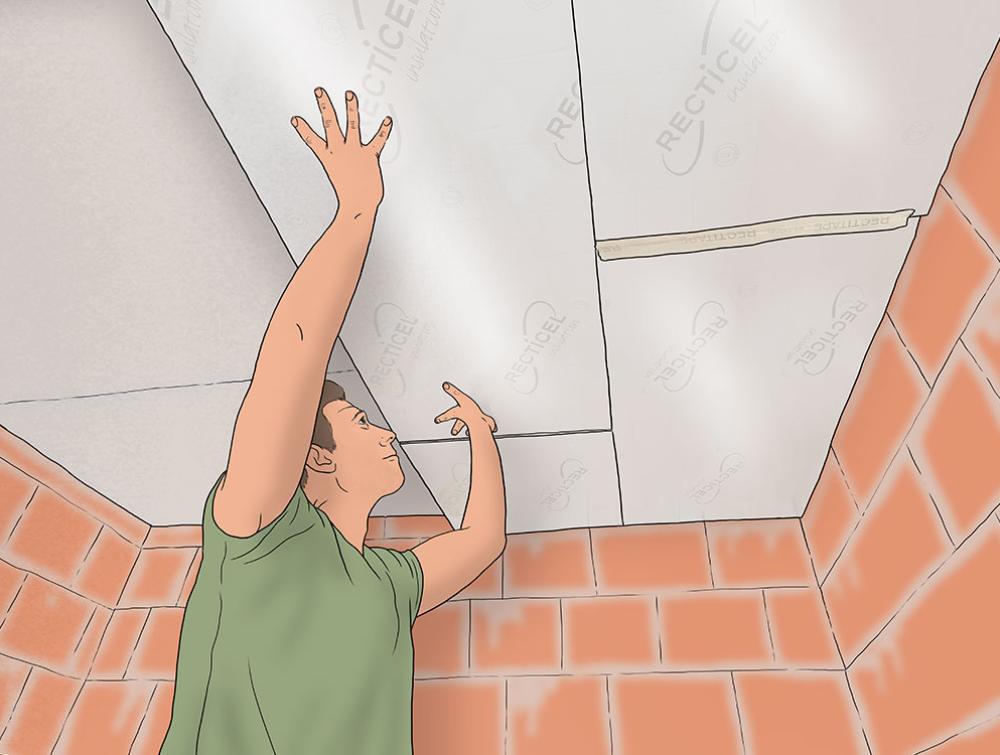 Easy to install PIR insulation boards for use in building interiors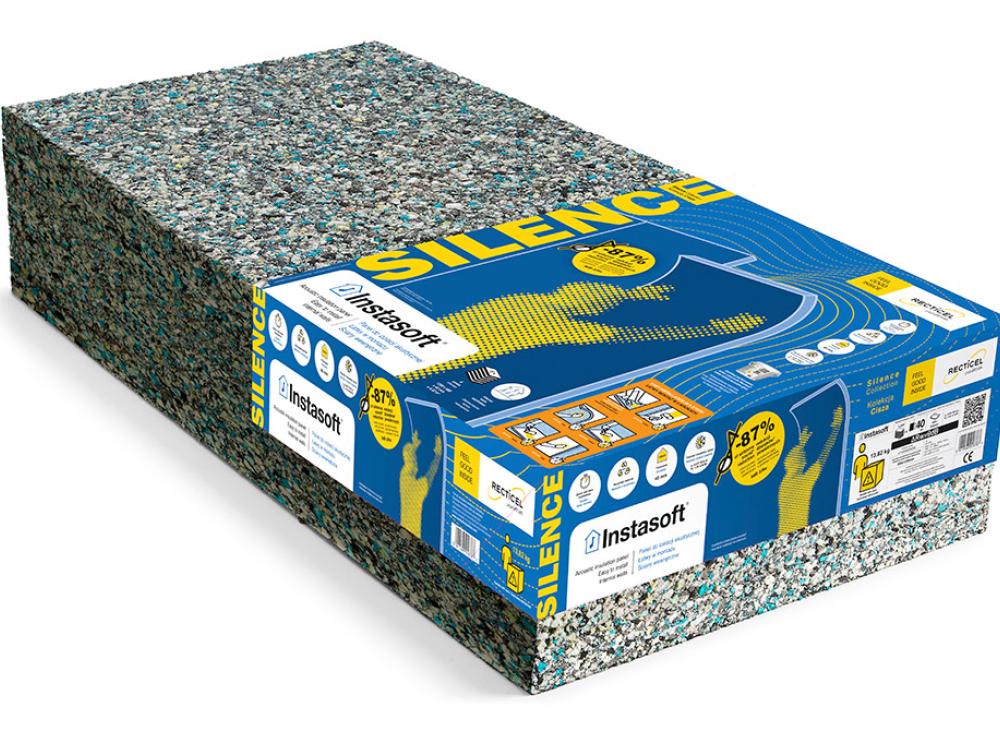 Easy to glue acoustic insulation panel for interior walls
DIY insulation solutions for your project
Recticel is driven by a culture of innovation, technical competence and flair, we are dedicated to raising the quality standard of Do-It-Yourself Insulation products.