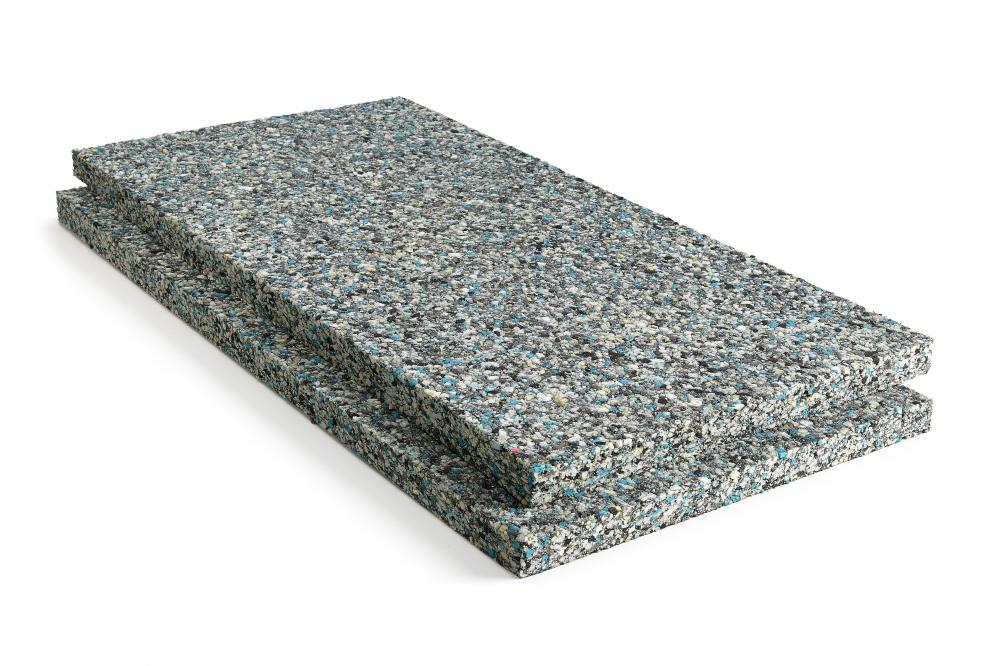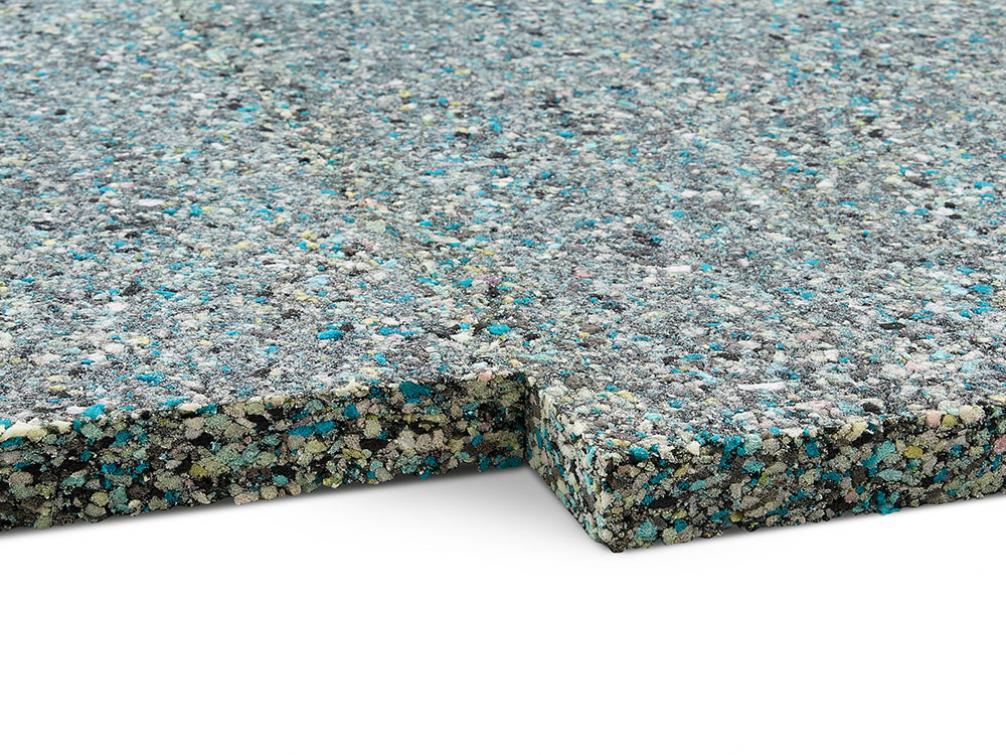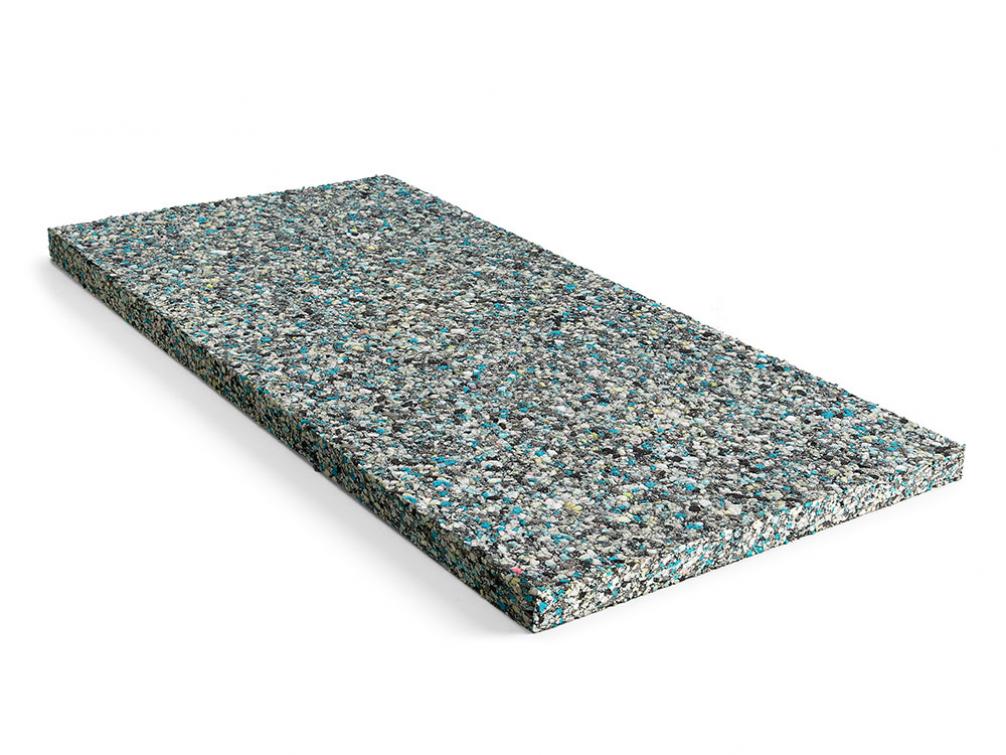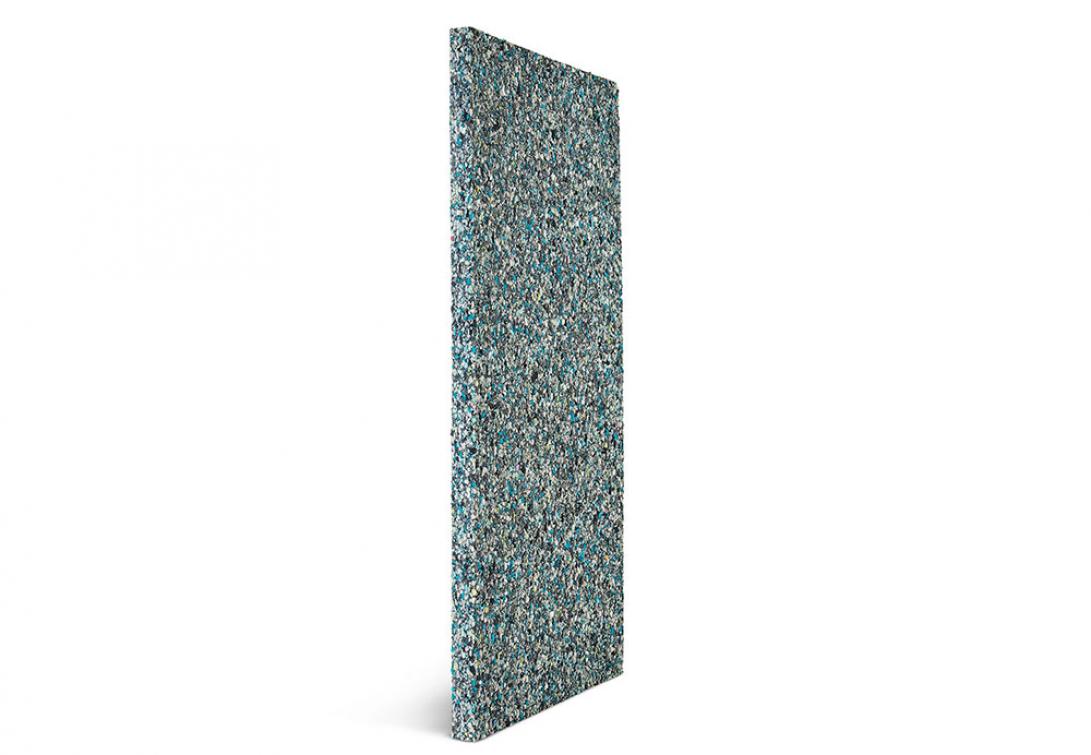 Instasoft®
Easy to glue acoustic insulation panel for interior walls
---
Improving your sound reduction from one room to another has never been easier with the Instasoft®. This insulation solution can be easily installed by double-sided adhesion of the panels to the interior walls and to the finishing plasterboard.
---
Application:
Interior walls
---
Significantly reduced sound transmission

Quick installation

Ease of installation
---
Hear the difference
Without Instasoft® insulation
With Instasoft® insulation
Getting started with Instasoft®

How to install Instasoft®?
Important
: gluing must always be conducted in a well-ventilated and preferably heated area. Installation on walls is carried out using the contact adhesive principle, without any mechanical fixing for an optimum sound insulation benefit.
It is preferable to start at the bottom of the wall. If you make sure that the first panel is positioned correctly, then the rest of the panels will be easier to install. Depending on the evenness of the floor, you may need to adjust the bottom panels.
To cut Instasoft® panels, we recommend using a snap-off blade knife (cutter blade). 
We do not recommend using pieces smaller than 10 cm. This can be checked by positioning the panels before applying the adhesive. In this way, if the panel at the end of the wall or just below the ceiling is less than 10 cm, you can still make adjustments to the first panel accordingly. 
Always use Recticel adhesive for acoustic panels, to stick Instasoft® to the supporting wall. For application instructions, refer to the manufacturer's literature. 
Once the Instasoft® panels are installed, you can continue and hang the plasterboard sheets. Follow the manufacturer's hanging instructions for the correct way to install and handle plasterboard sheets. Always use Recticel adhesive for acoustic panels and for applying plasterboard sheets onto Instasoft® acoustic panels. The plasterboard sheets need to be positioned about 2 to 3 mm from the floor, the adjoining walls and the ceiling, and the gap filled in with an acrylic mastic. 
Access the complete installation instructions here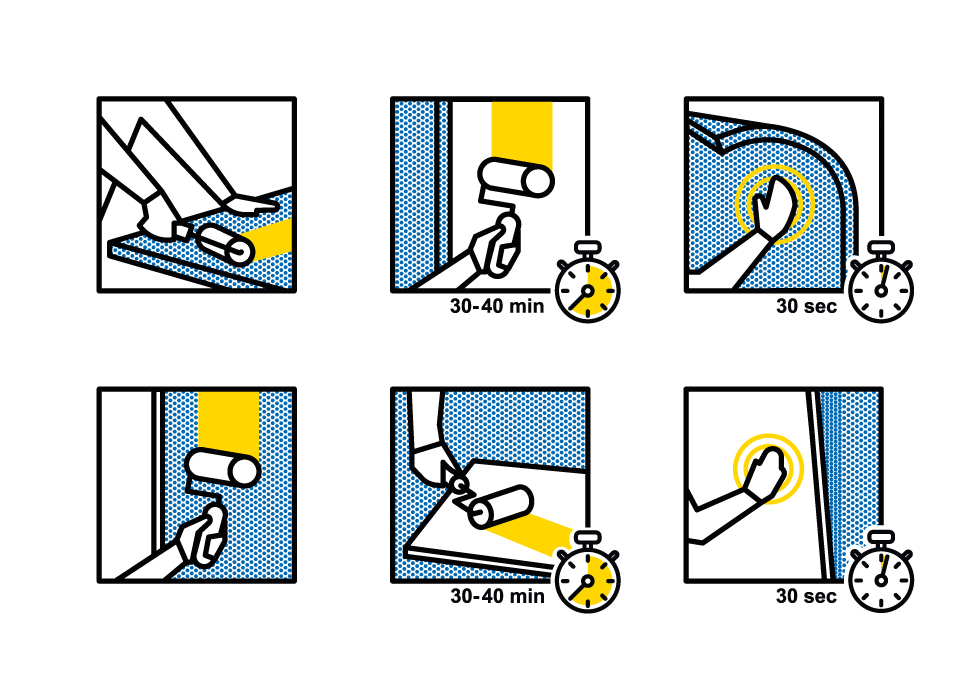 Specifications for this dimension:
Key specifications
∆Rw *
9dB (-87% sound)
Lambda (λ)
0.037 W/mK
Size(s)
1200x600 mm
Size(s)
2500x600 mm
* Product must always be covered with at least a 12.5 mm thick plasterboard in order to meet fire safety requirements.
Product manufactured from recycled materials. The composition and visual appearance may vary, but this will not affect performance.
| Insulation thickness | RD ( m²K/W) |
| --- | --- |
| 40 mm | 1.05 |
Always up-to- date with Instasoft®
Download our latest technical product information or other relevant documents on Instasoft®.
Can't find what you are looking for? Contact us

-9db - 87% sound
Product manufactured from recycled materials. The composition and visual appearance may vary, but this will not affect performance.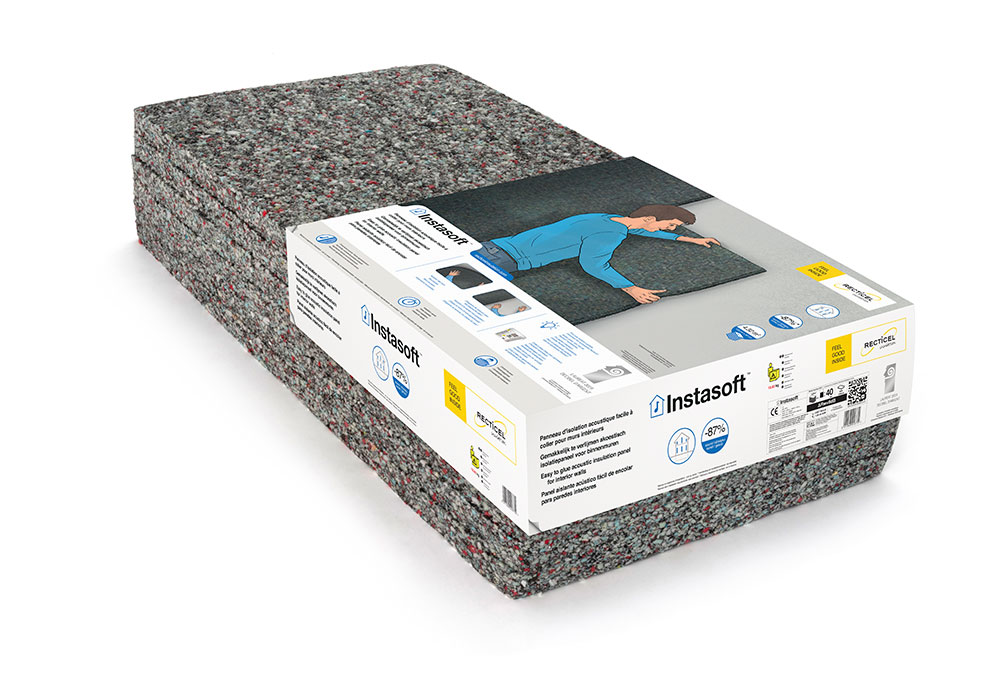 ---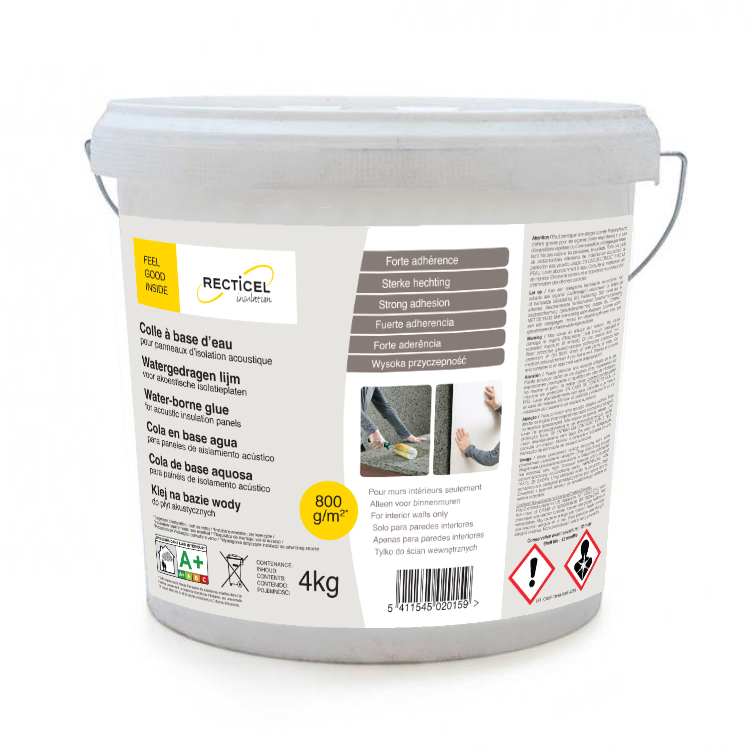 Water-borne glue
Water-borne glue for Recticel acoustic insulation panels. Water-borne glue specially recommended for acoustic insulation with plasterboard for walls. For wall application, all hanging elements (for example heating installation) should be placed to a solid wall. the glue is available in 4KG.
How can we help?
You can find your local stockists here
It is possible for us to make certain assumptions when performing a calculation, but this can reduce...
Do you have a question about Instasoft®?
Recticel Insulation is happy to help you and will come back on your question as soon as possible!