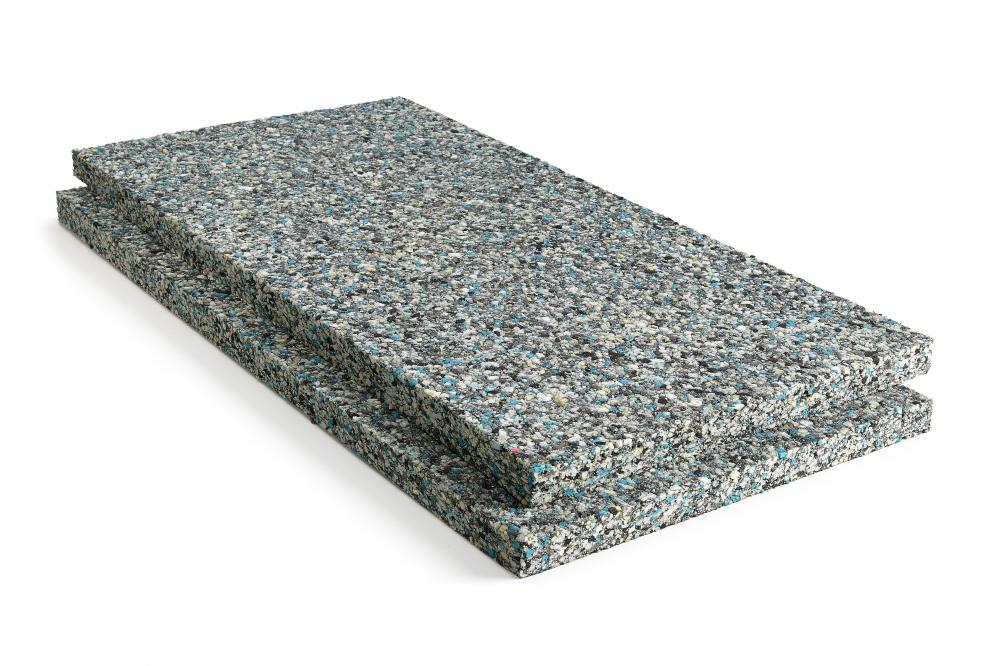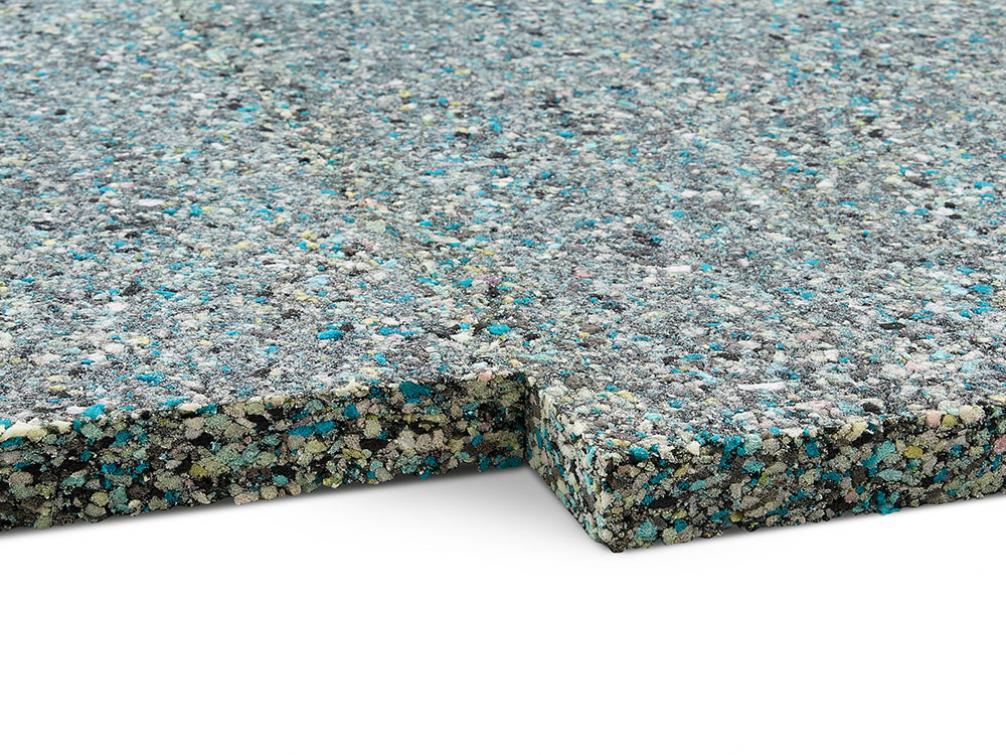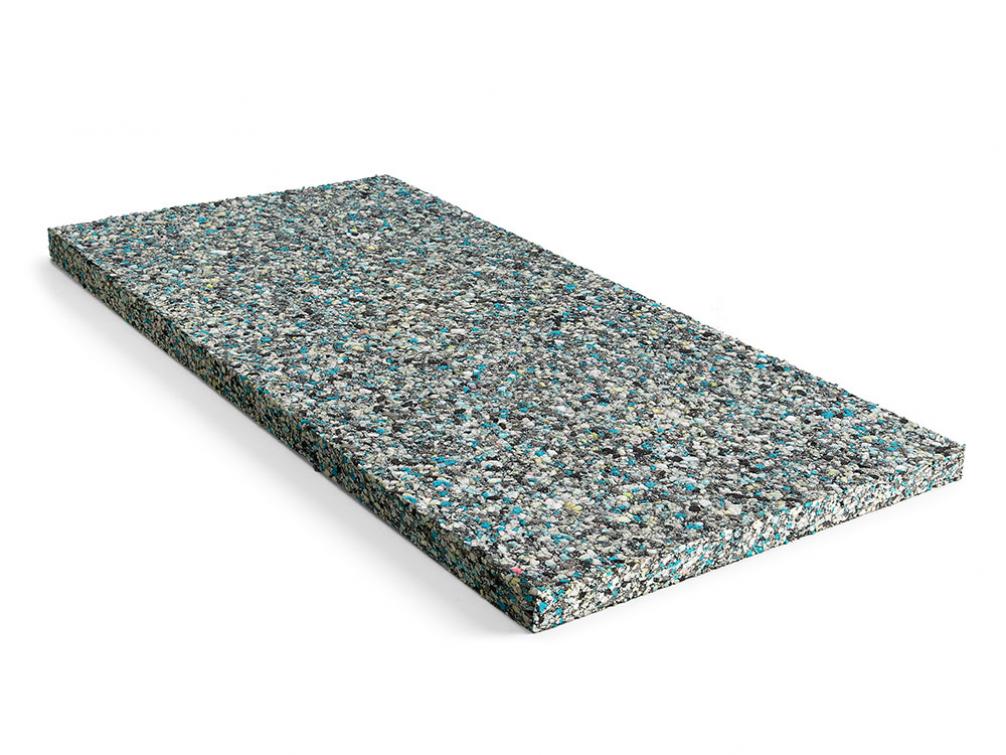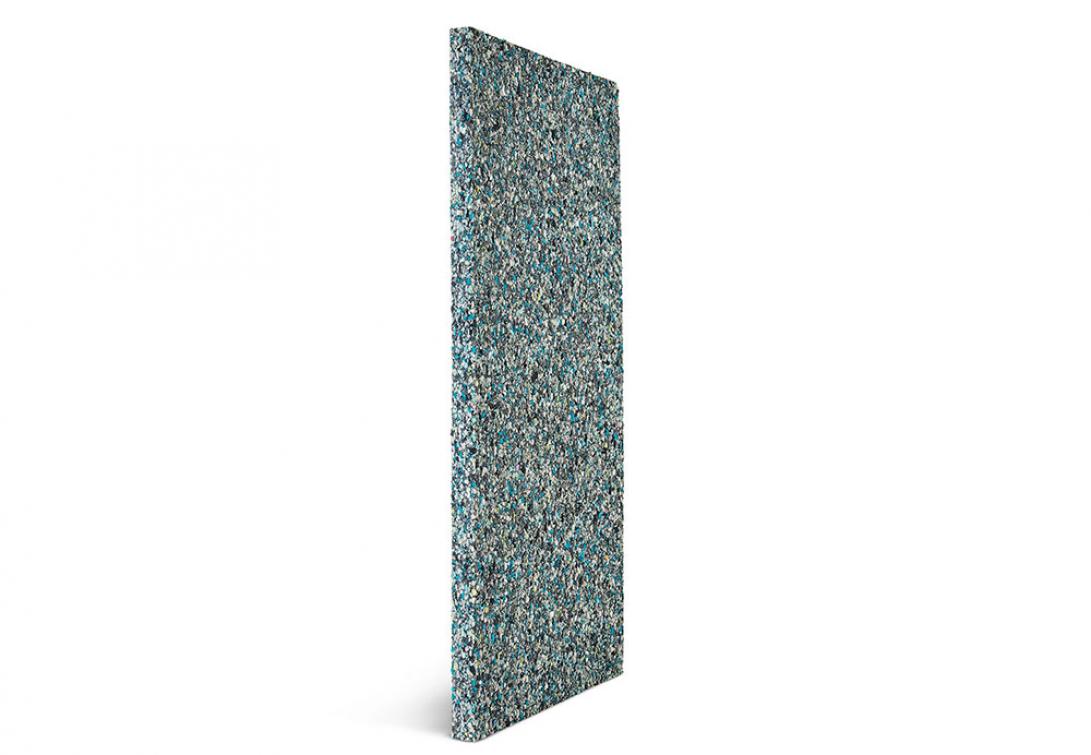 Instasoft®
Easy to glue acoustic insulation panel for interior walls
---
Improving your sound reduction from one room to another has never been easier with the Instasoft®. This insulation solution can be easily installed by double-sided adhesion of the panels to the interior walls and to the finishing plasterboard.
---
Application:
Interior walls
---
Significantly reduced sound transmission

Quick installation

Ease of installation
---
Hear the difference
Without Instasoft® insulation
With Instasoft® insulation
Getting started with Instasoft®


-9db - 87% sound
Product manufactured from recycled materials. The composition and visual appearance may vary, but this will not affect performance.
How can we help?
You can find your local stockists here
It is possible for us to make certain assumptions when performing a calculation, but this can reduce...
Do you have a question about Instasoft®?
Recticel Insulation is happy to help you and will come back on your question as soon as possible!