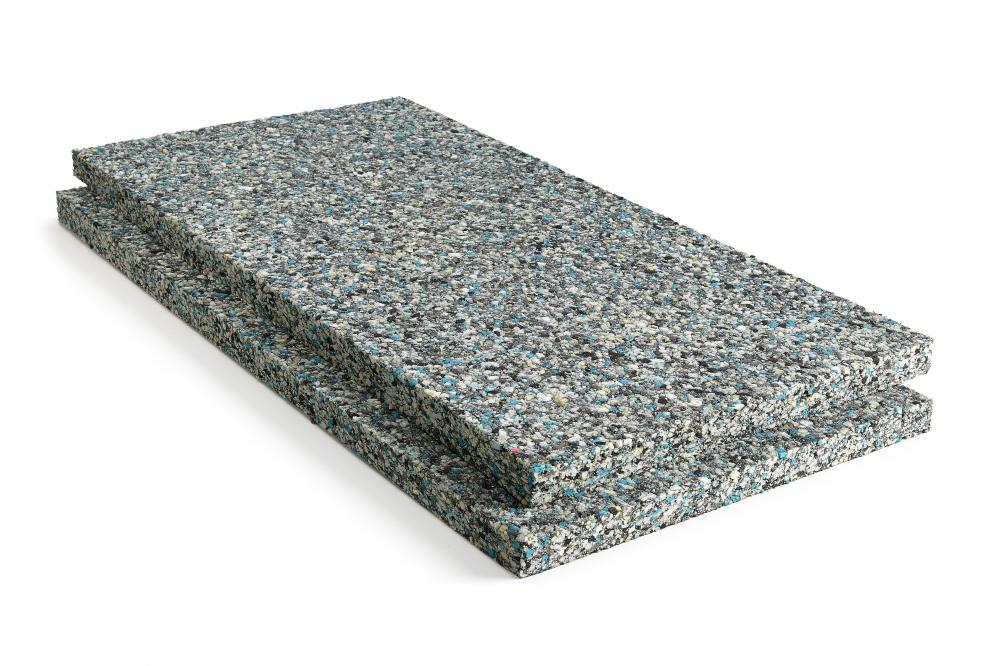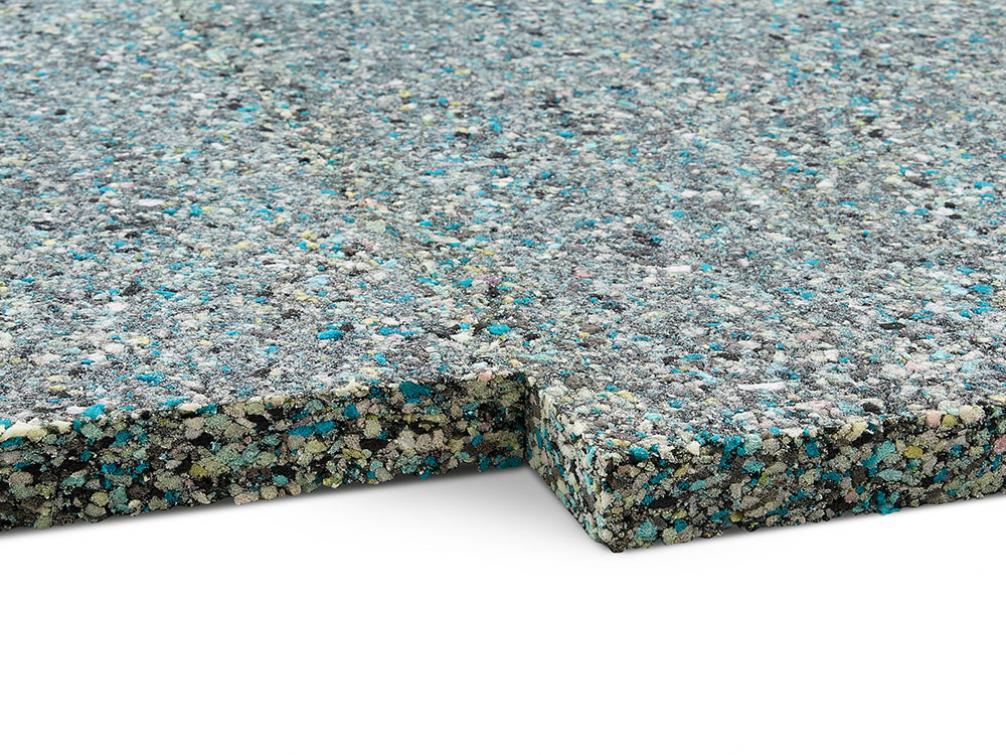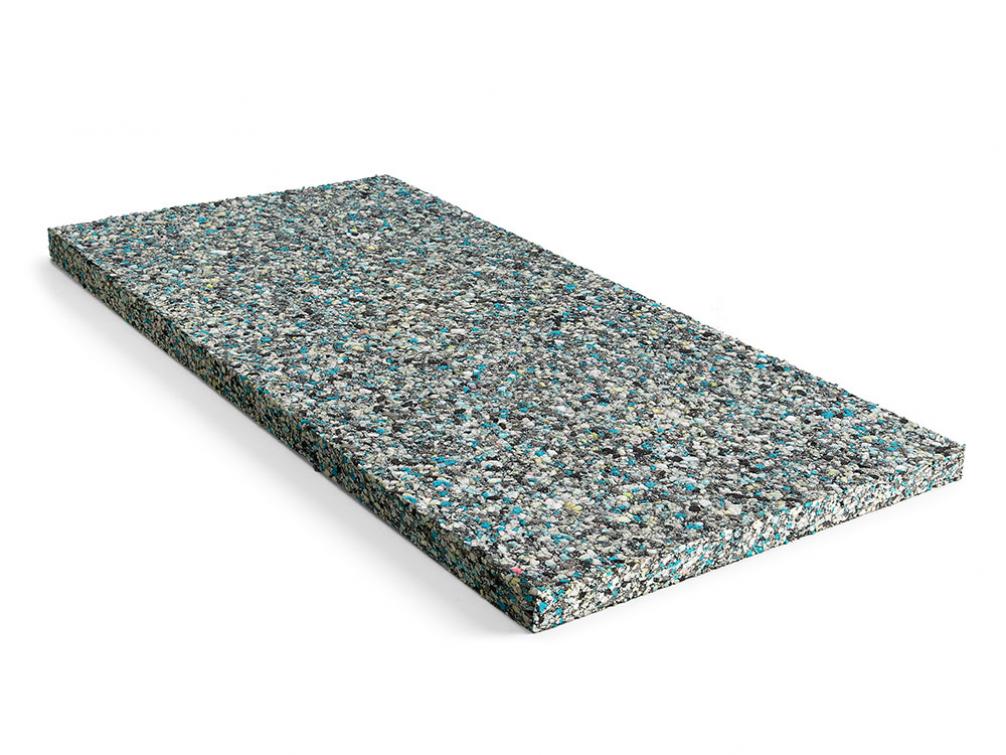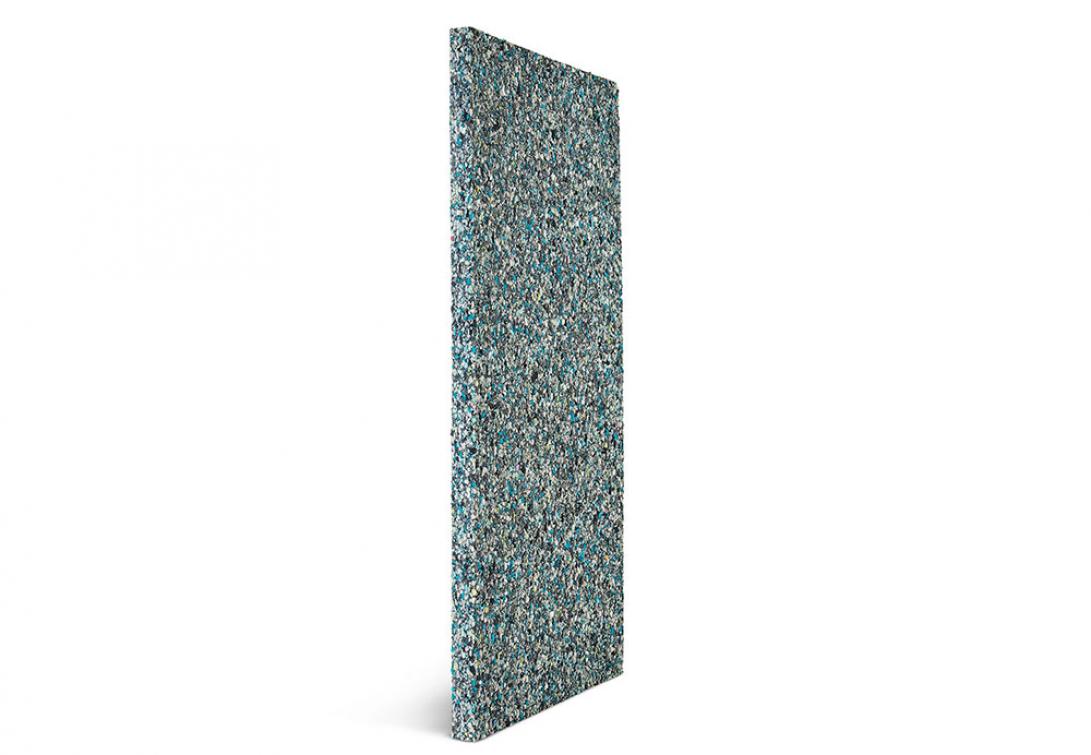 Instasoft®
Easy to glue acoustic insulation panel for interior walls
---
Improving your sound reduction from one room to another has never been easier with the Instasoft®. This insulation solution can be easily installed by double-sided adhesion of the panels to the interior walls and to the finishing plasterboard.
---
Application:
Interior walls
---
Significantly reduced sound transmission

Quick installation

Ease of installation
---
Hear the difference
Without Instasoft® insulation
With Instasoft® insulation
Getting started with Instasoft®


-9db - 87% sound
Product manufactured from recycled materials. The composition and visual appearance may vary, but this will not affect performance.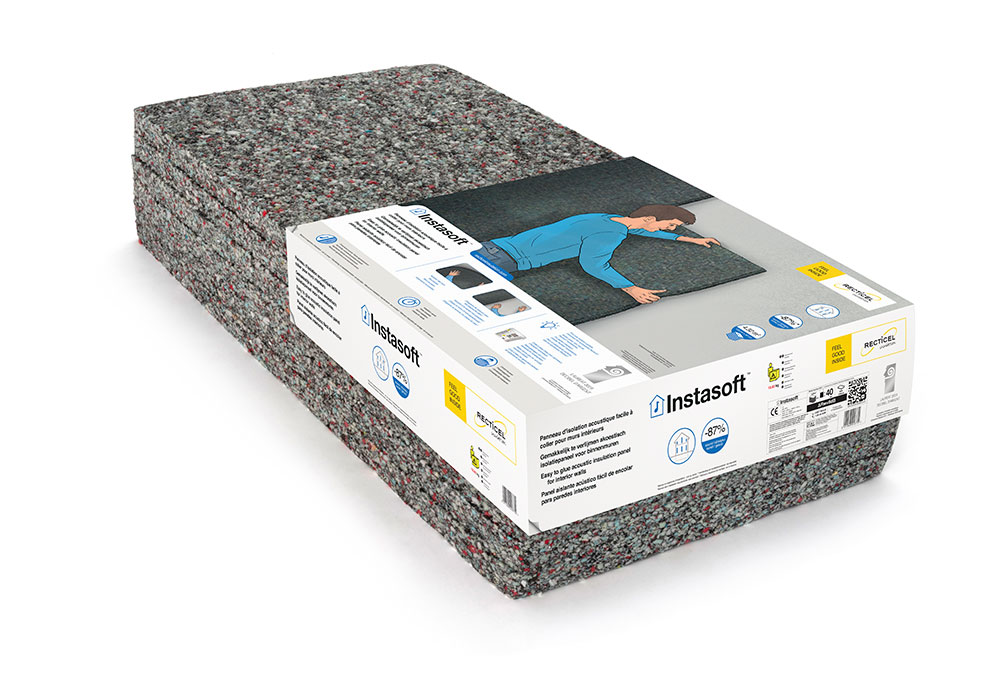 ---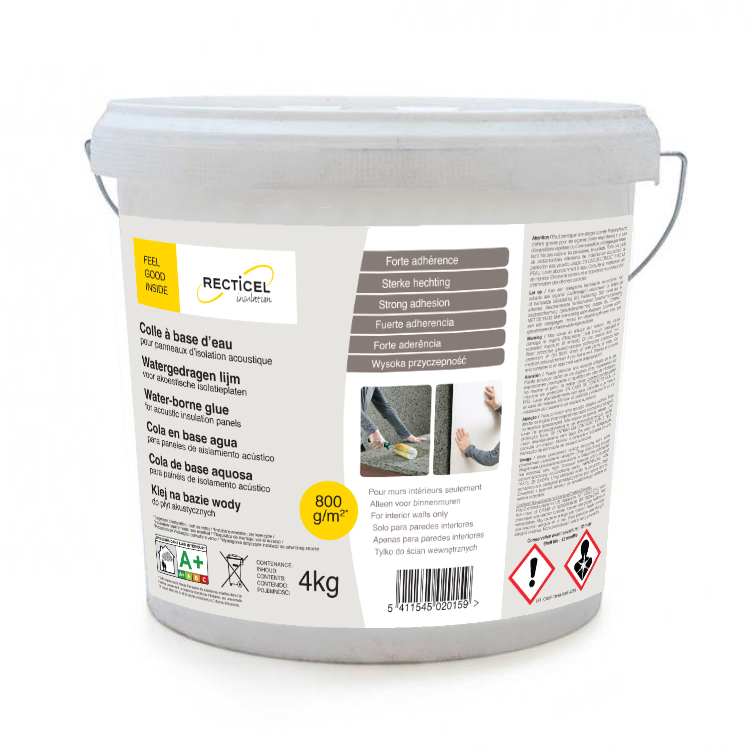 Water-borne glue
Water-borne glue for Recticel acoustic insulation panels. Water-borne glue specially recommended for acoustic insulation with plasterboard for walls. For wall application, all hanging elements (for example heating installation) should be placed to a solid wall. the glue is available in 4KG.
How can we help?
You can find your local stockists here
It is possible for us to make certain assumptions when performing a calculation, but this can reduce...
Do you have a question about Instasoft®?
Recticel Insulation is happy to help you and will come back on your question as soon as possible!