Residential buildings
Recticel Insulation provides a wide variety of insulation solutions for residential buildings and homes matched to its specific needs.
Enjoy the feel good inside climate, day and night
Recticel Insulation has a vast range of product solutions for a variety of applications in the domestic residential sector. With over more than 60 years of experience, Recticel aims for a long term partnership in the development of better performing products for residential buildings and homes that contribute to the well-being of its occupants.
When building or renovating a residential building, special attention needs to be given to the occupant's comfort, the energy efficiency of the construction and the ease of installation of the insulation. Recticel Insulation provides solutions which help to improve the thermal and acoustic performance of the building and which contributes at the same time to the total comfort of the user of the building. The slim design of the insulation boards makes the Recticel boards a popular solution for home owners who want to maximise the size of their living areas.
Recticel's residential insulation products can also easily be installed and are specially designed for any possible application of the building: floors, walls, ceilings, roofs, terraces, etc.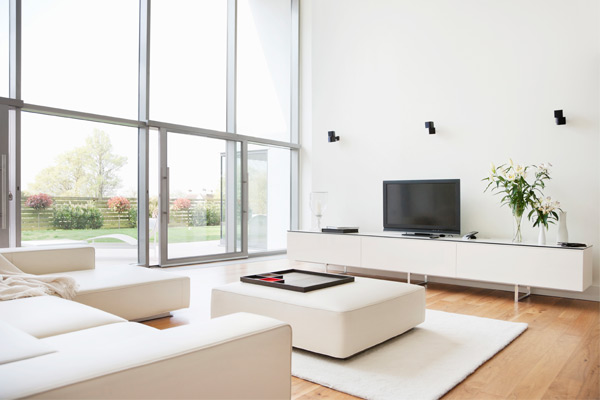 These residential solutions could fit for you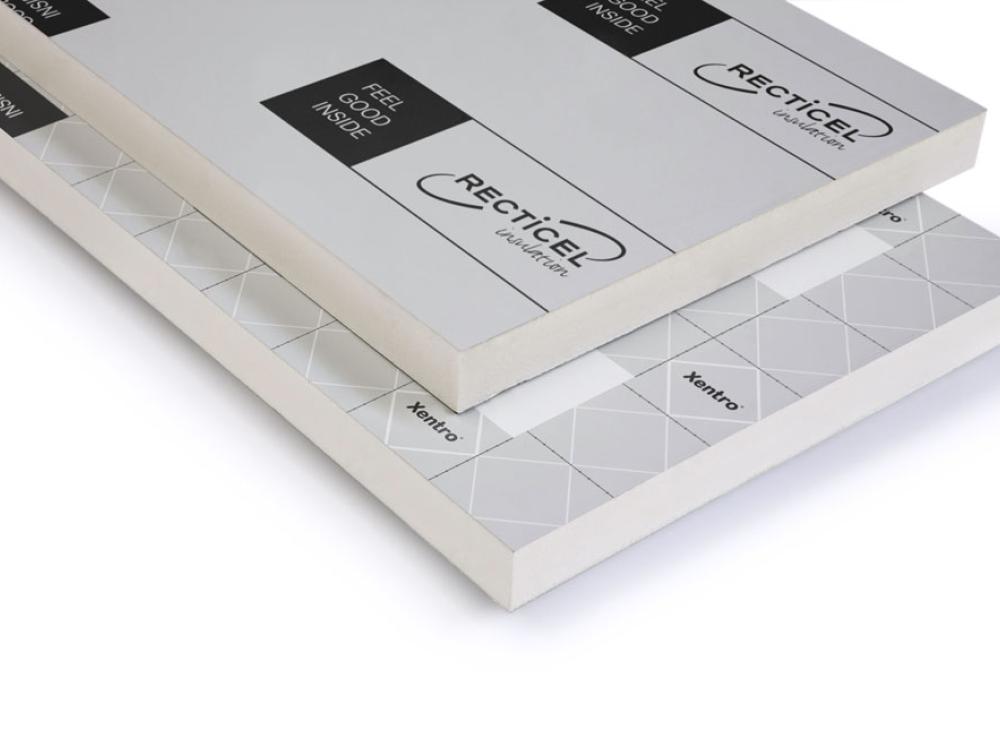 Ultra-thin high-performance floor insulation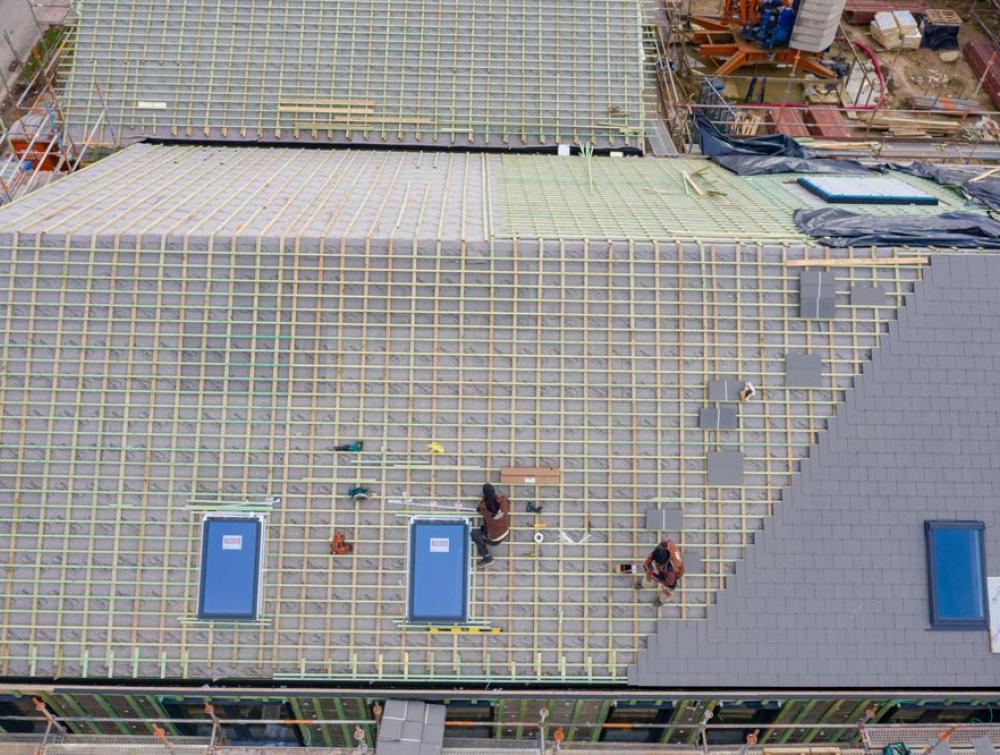 Thermal insulation board for pitched roofs with integrated breather membrane

Calculate u-value
Find out your buildings performance values such as thermal efficiency, to help meet the regulations.
Calculate your u-value