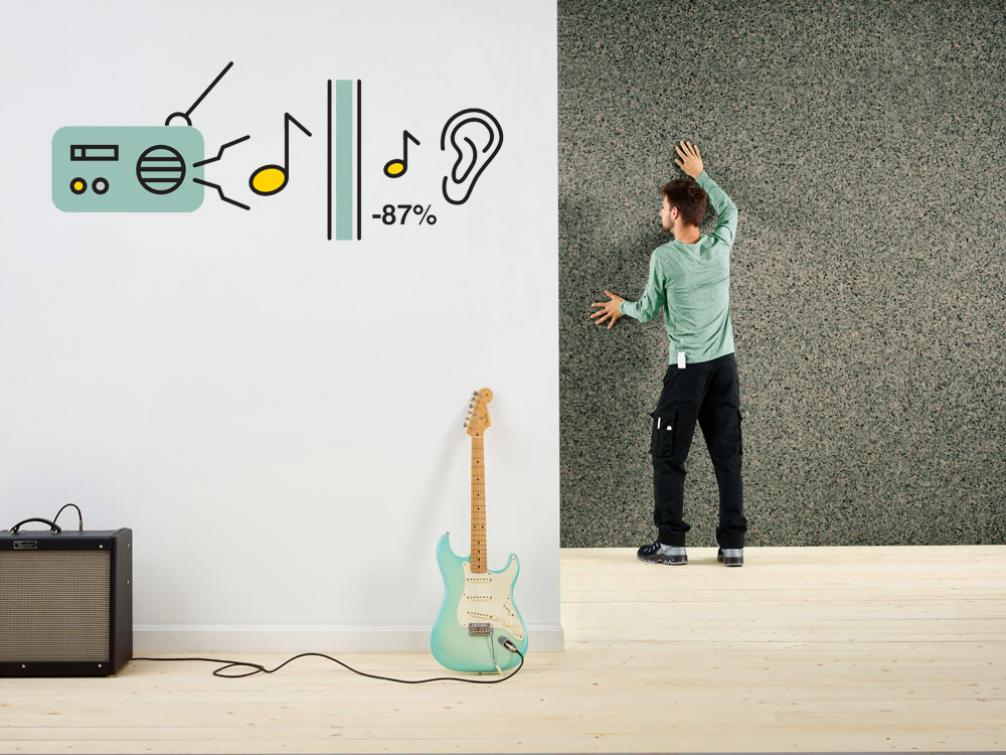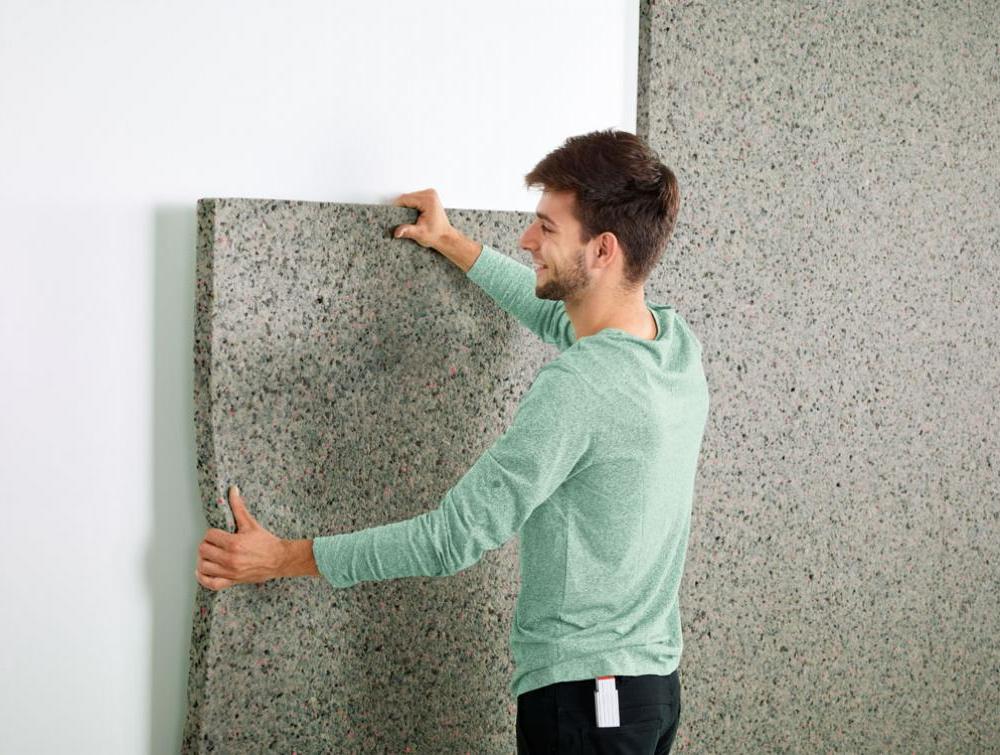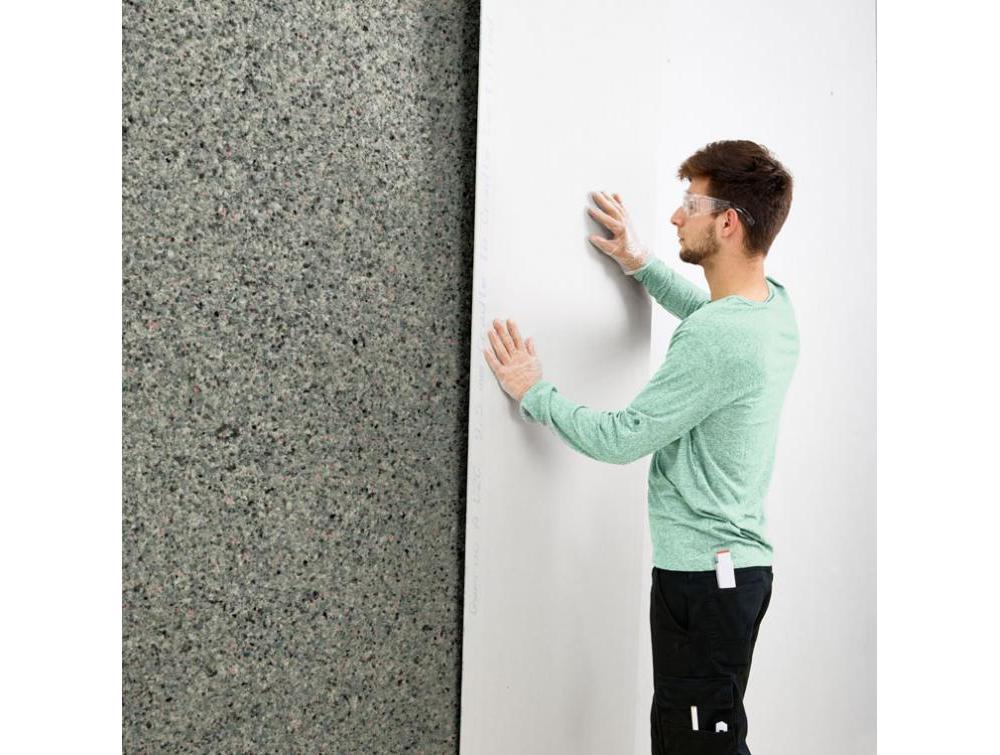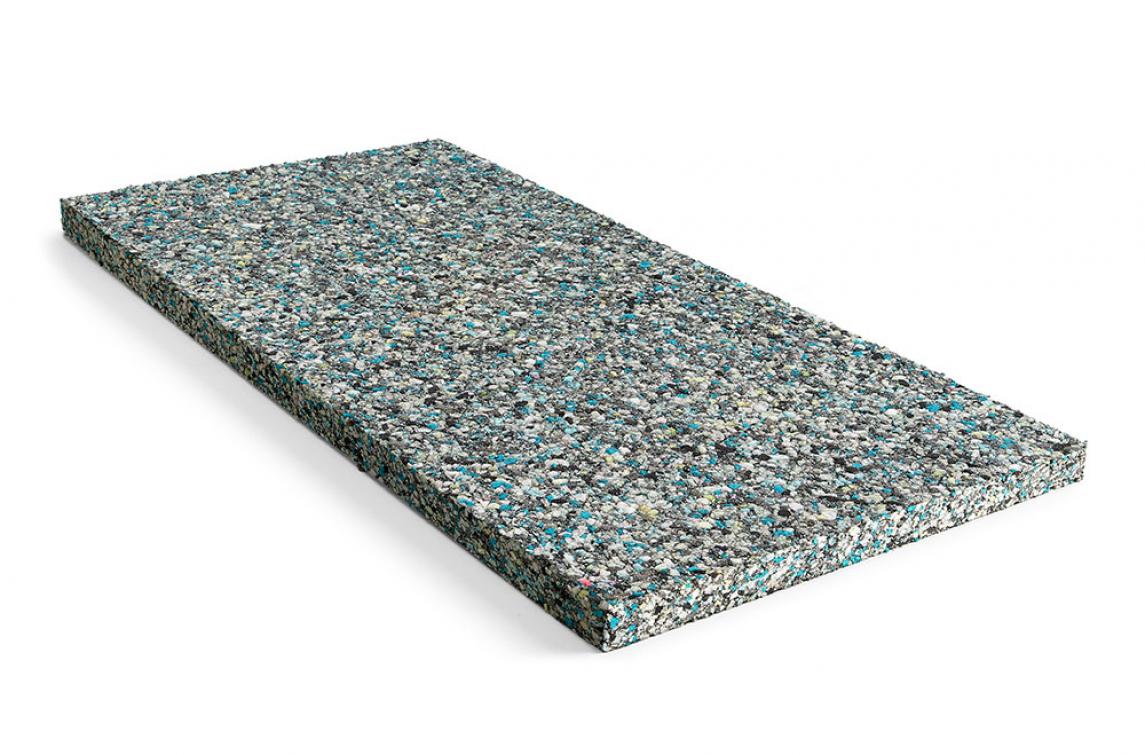 Silentwall®
Easy to install acoustic insulation panel for reduced airborne sound
---
Silentwall® is a panel of agglomerated polyurethane foam and fibres to improve the transmission sound insulation of interior walls of homes. Silentwall® is designed to improve internal sound insulation (internal side of external walls); it may be applied to a partition wall between two apartments (in the same building), as well as to the inside of an exterior wall and on the separation wall of a house.
Key benefits
Significantly reduced sound transmission
Quick and easy installation
---
Application:
Acoustic insulation for walls
---
Fast installation

Installation comfort

Significantly reduced sound transmission
---
Hear the difference
Without Silentwall® insulation
With Silentwall® insulation
Getting started with Silentwall®


Extra features of Silentwall®
9db - 87% sound
Where to buy?
We have an extensive network of Recticel Insulation stockists.
Find your nearest stockist
Technical question?
Wondering if this product fits your needs? Want more technical information?
Contact us