Deck-VQ® is an encased Vacuum Insulation Panels (VIP – see "What is a VIP?"). The main difference with the VIP as such lies in the level of protection against physical damage. The so called "naked" panel offers little protection of the high barrier envelope, whereas the Deck-VQ® concept offers a protective high density PIR layer on all sides. 
Deck-VQ®: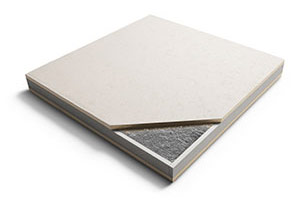 Core-VQ: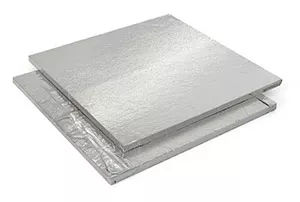 The Deck-VQ® concept provides a rigid panel and an excellent compatibility with a variety of waterproofing systems. In combination with the exceptional thermal performance, this solution is highly recommended for flat roof and terrace applications where limited space is available.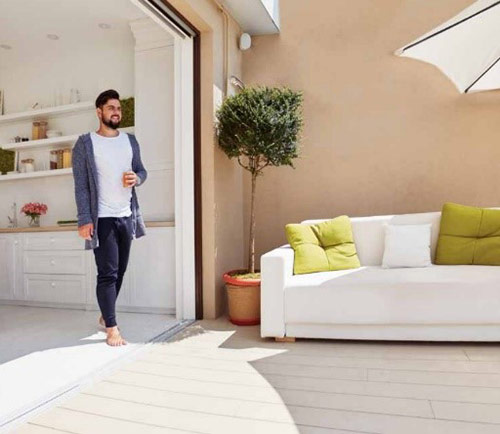 Are you interested in our Deck-VQ Vacuum Insulation Panel?
Are you planning to specify Deck-VQ for your next roofing project and you have additional questions? Our vacuum insulation specialist will be happy to help you further!