Recticel's Deck-VQ® insulation delivers VIP performance to refurbished dwelling in Highgate, London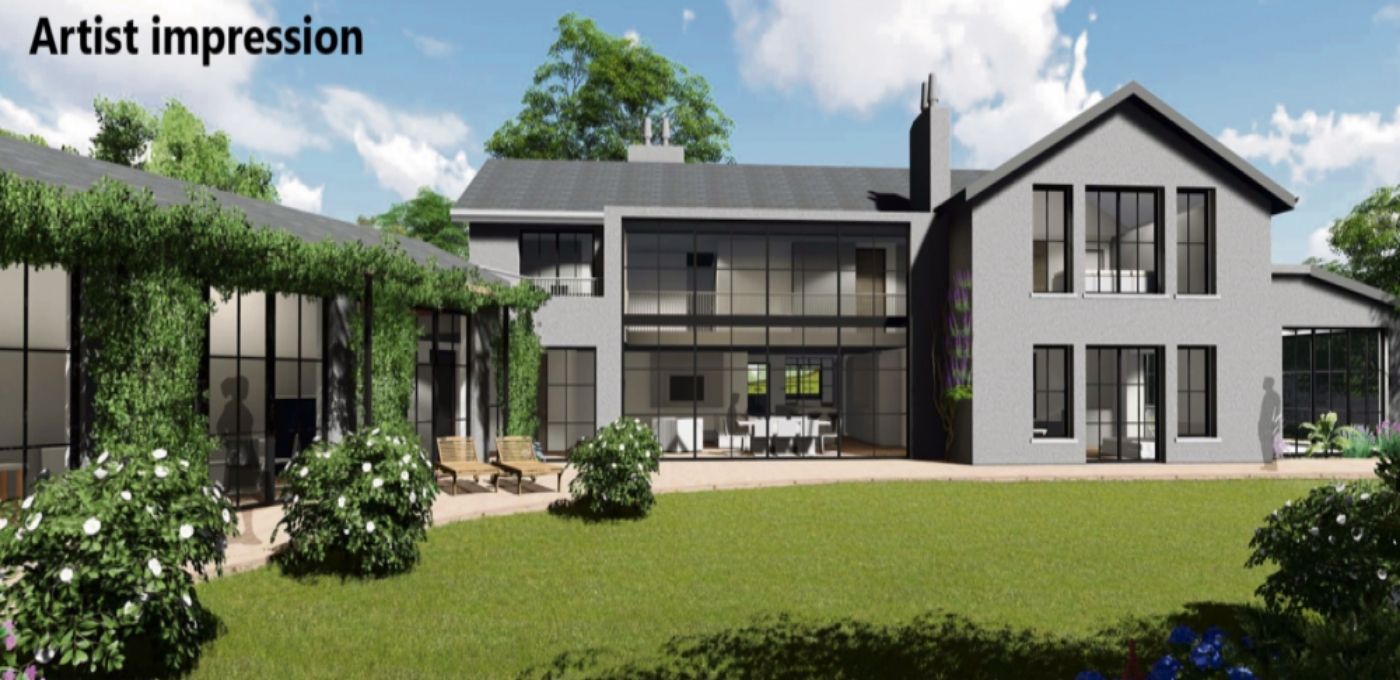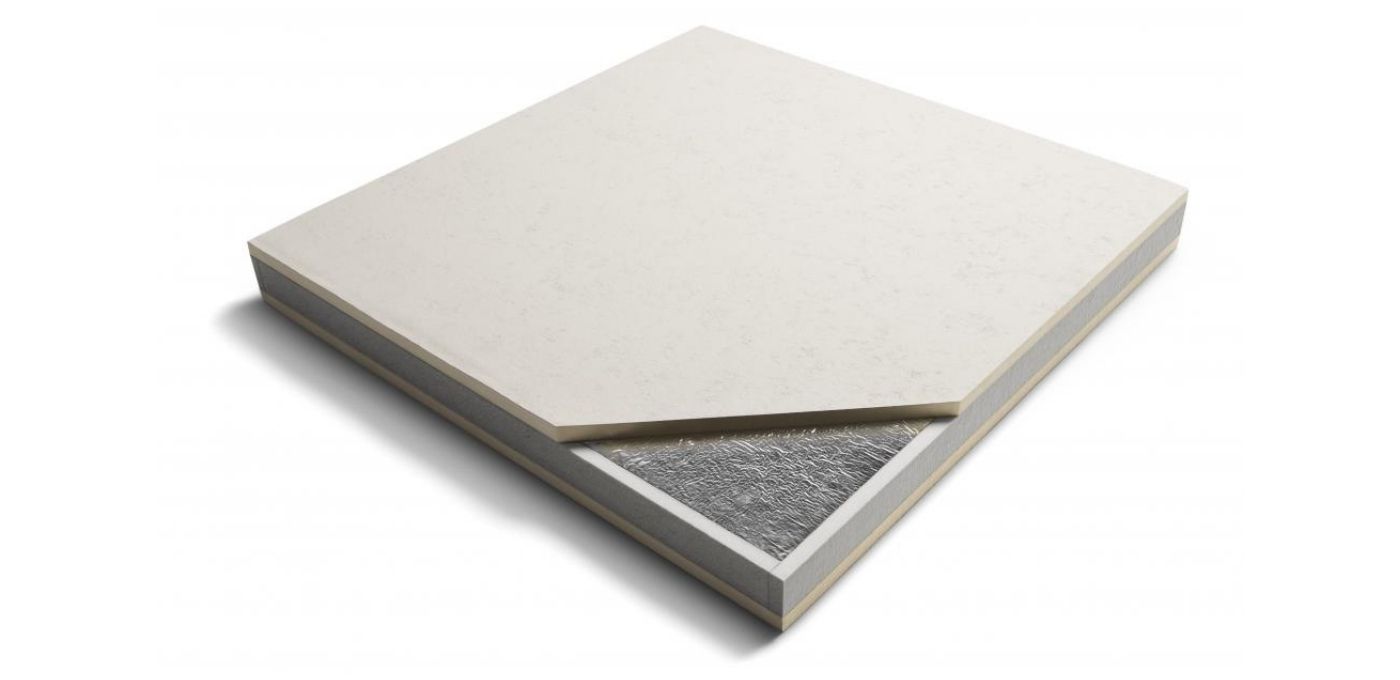 Location

Highgate, North London

Product and quantity

Deck-VQ®

Type

Residential

Contractor

Essex & London Roofing
THE PROJECT
Deck-VQ® is Recticel's pioneering response to customer demand for super-slim insulation that maximises comfort and protection in limited space. With a thermal performance core of lambda 0.006, Deck-VQ® was the ideal fit for a terrace roof on a stunning private property in Highgate, north London.
Set in one of the capital's most desirable districts, The Water House is a beautiful house overlooking Hampstead Heath. Originally built in the 1960s, it has been significantly remodelled and upgraded and its new contemporary design includes various modern roof finishes, with a rear garden terrace 'warm roof' accessed via double doors from the first floor.
THE SOLUTION
Prior to building work commencing, a meeting between consultants SM Planning, contractor 800 Group and waterproofing system provider, Carlisle CM Europe, was held to discuss a major design challenge – how to achieve the roof's required insulation U-value with minimal insulation build-up. It led to the specification of Recticel's Deck VQ®, an innovative insulation system that optimises space and delivers an industry-leading thermal performance.
As well as offering an extremely high insulation value, Deck VQ® is an encapsulated VIP within a high-density PIR shell that eliminates the risk of puncturing – a potential hazard with non-encapsulated VIPs that could result in a significant loss of insulation value. It was perfectly suited, therefore, for The Waterhouse's roof and its complex design that included a myriad of details such as an abutment to pitched slates, parapets, upstands/, returns, rooflights, mansafe collars, and a stepped change in level. The easy-to-apply Deck VQ® panels were installed by contractors Essex & London Roofing, with the roof completed using Carlisle's Resitrix EPDM flat roofing membrane and Alutrix 600 vapour control barrier.
With its super-slim design and ultra-high thermal performance, Deck VQ® was the ideal solution for The Water House project. It ensured a minimal insulation build-up whilst meeting the required U-value. It means the client has been furnished with a roof that is in-keeping with their spectacularly-designed residence, and one that will uphold their interior comfort and wellbeing for many years to come.
Due to the complex nature of this project and the need to minimise roof thickness, Deck VQ® VIP panels were absolutely essential to its success. For its size, Deck VQ® has an astonishing thermal performance. When combined with its easy handling ability, Deck VQ® represents a model of insulation innovation
Graham Hannington, Director of Essex & London Roofing  
Used Products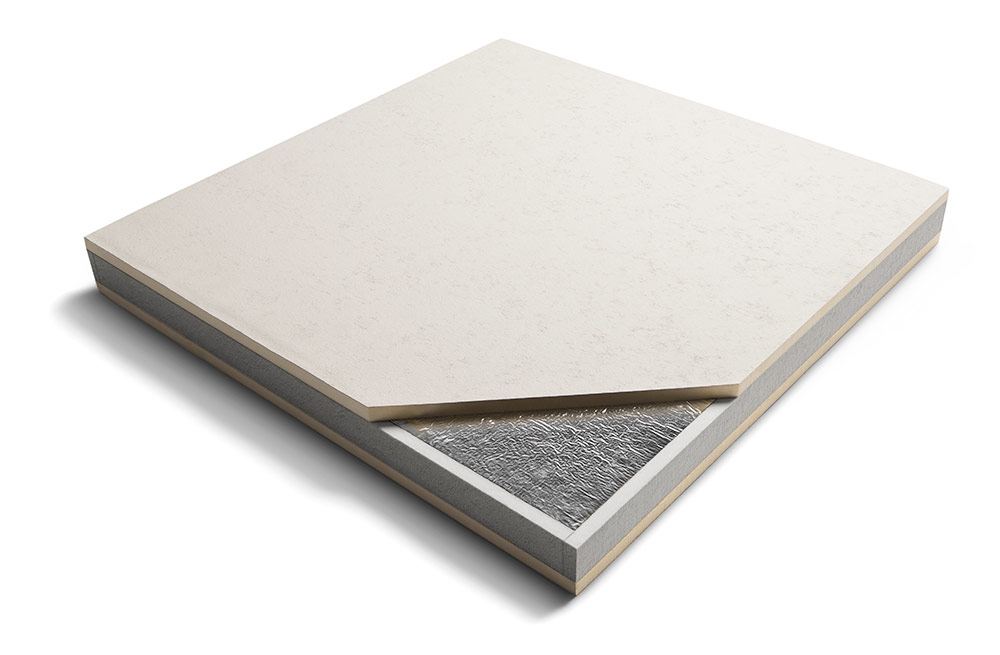 Deck-VQ®
With a thermal performance of the core of lambda 0.006 - the best performance in the market, you can achieve even greater insulation for your renovation or new build projects with ease. Deck-VQ® offers an extremely high insulation value and long-term performance whilst maintaining the existing roof structure, thereby avoiding costly modification
Contact Us
Would you like to find out if Deck-VQ® is the ideal solution for your insulation project?
Discover all of our case studies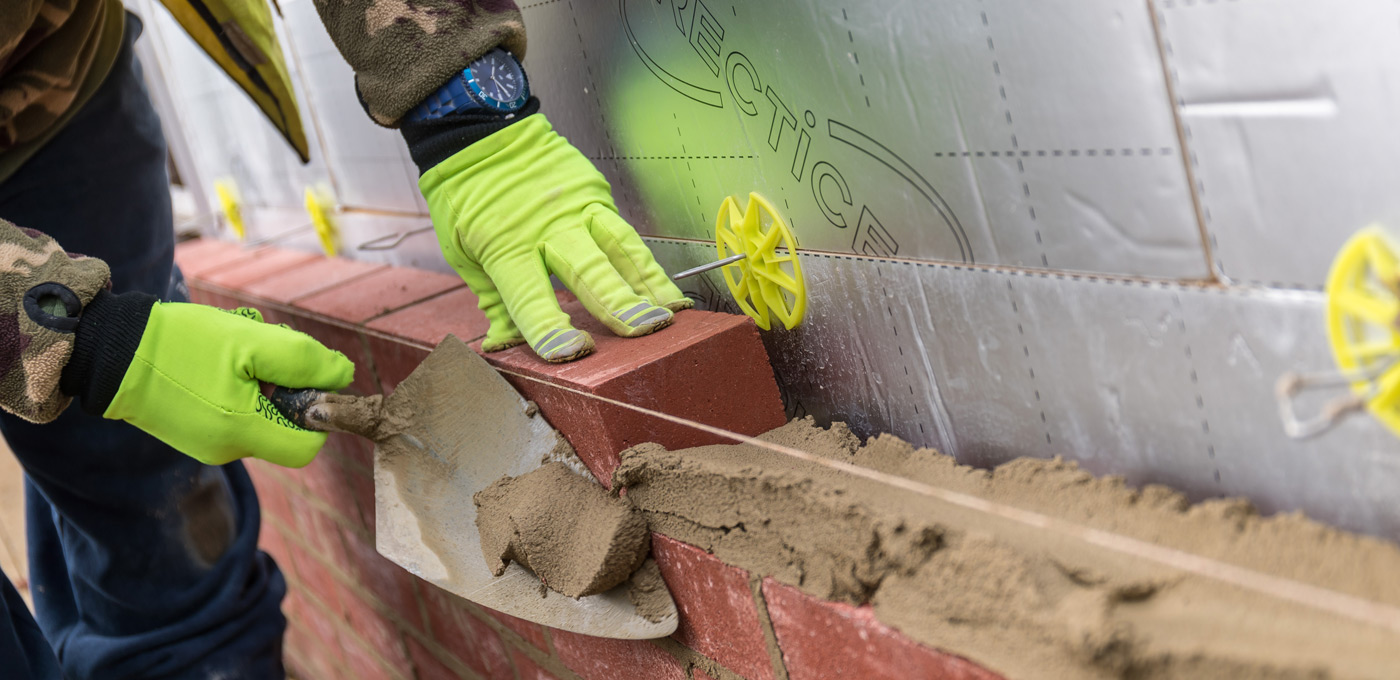 2017, Hedge End in Southampton and Ludgershall in Andover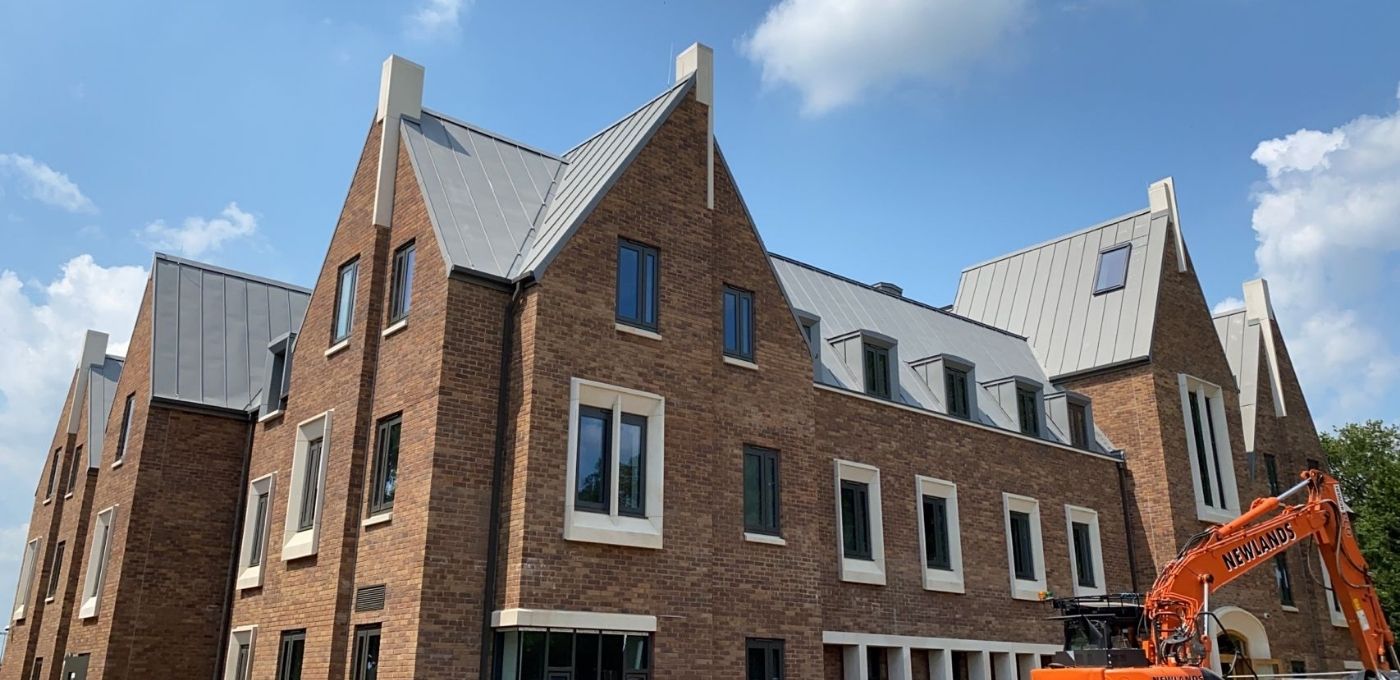 2021, Godalming, Surrey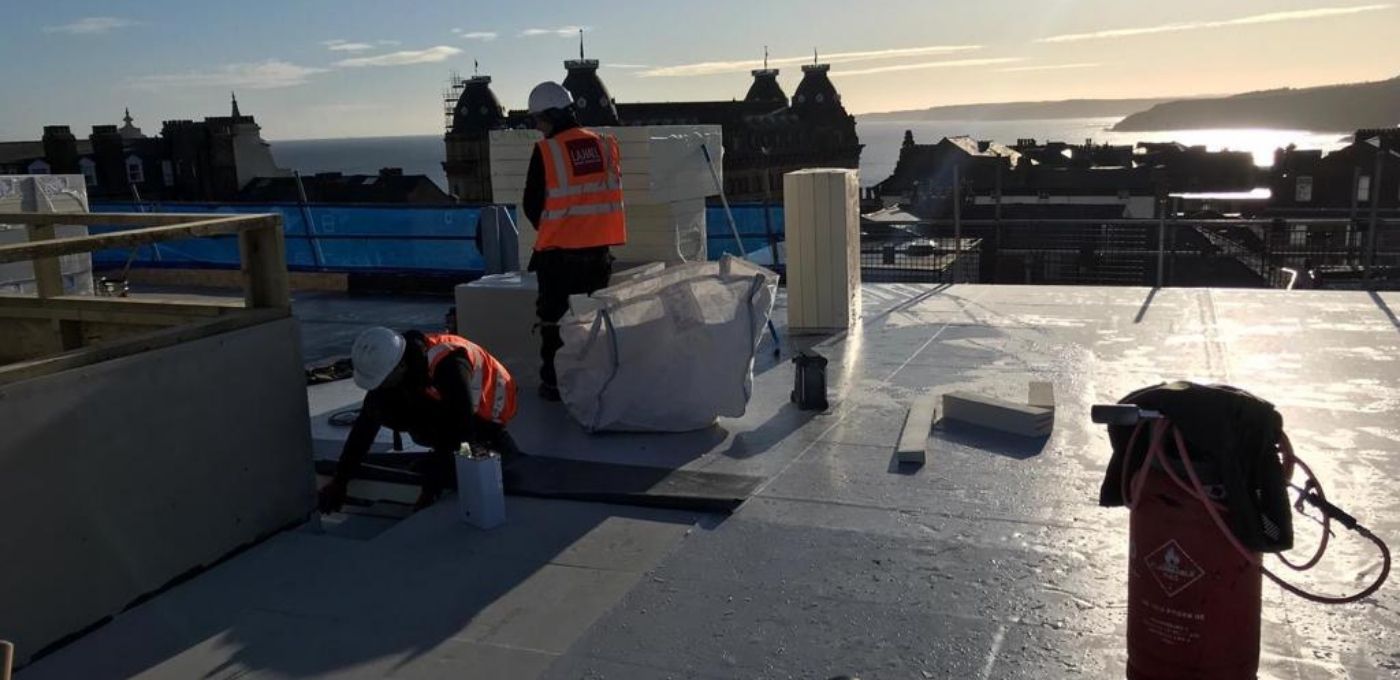 2021, Scarborough, North Yorkshire