Recticel Provides 'SOS' PIR Solution for Children In Need Big Build Project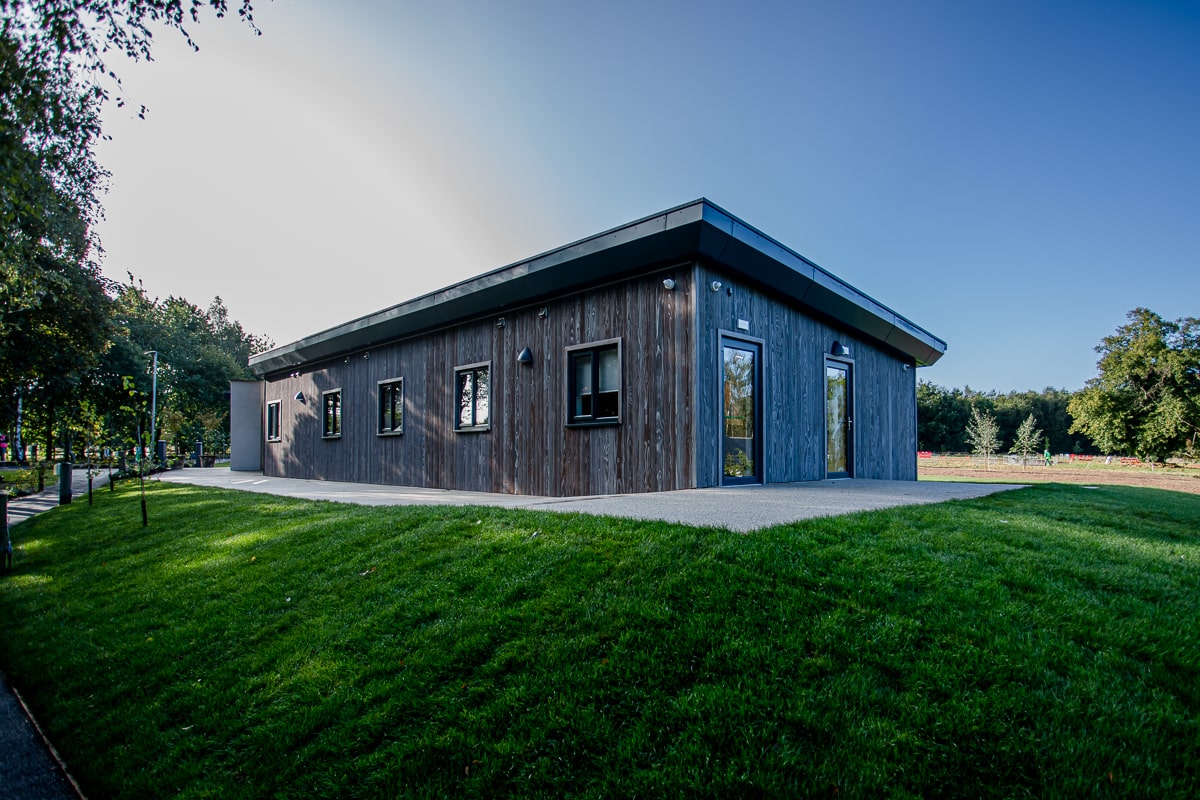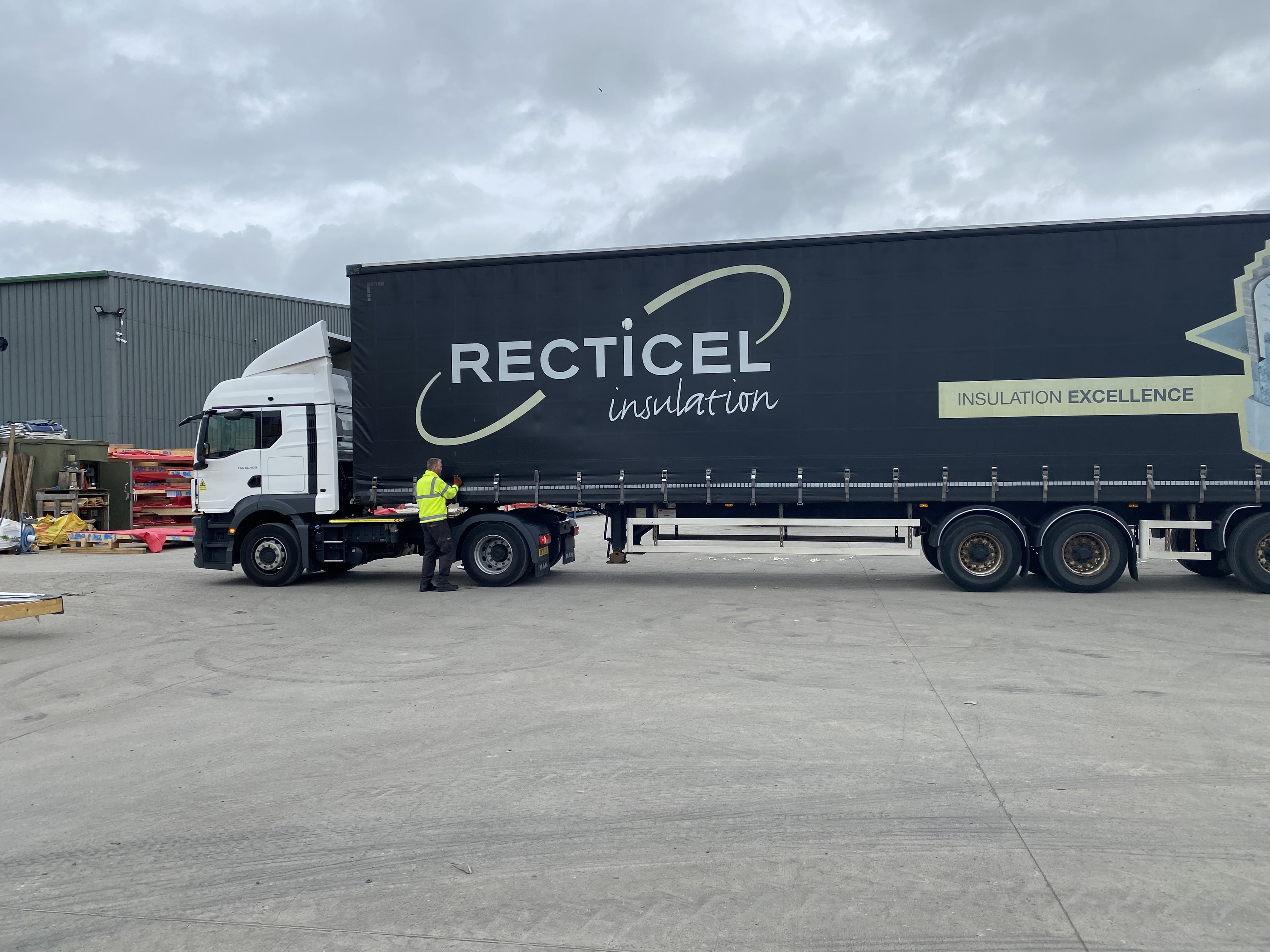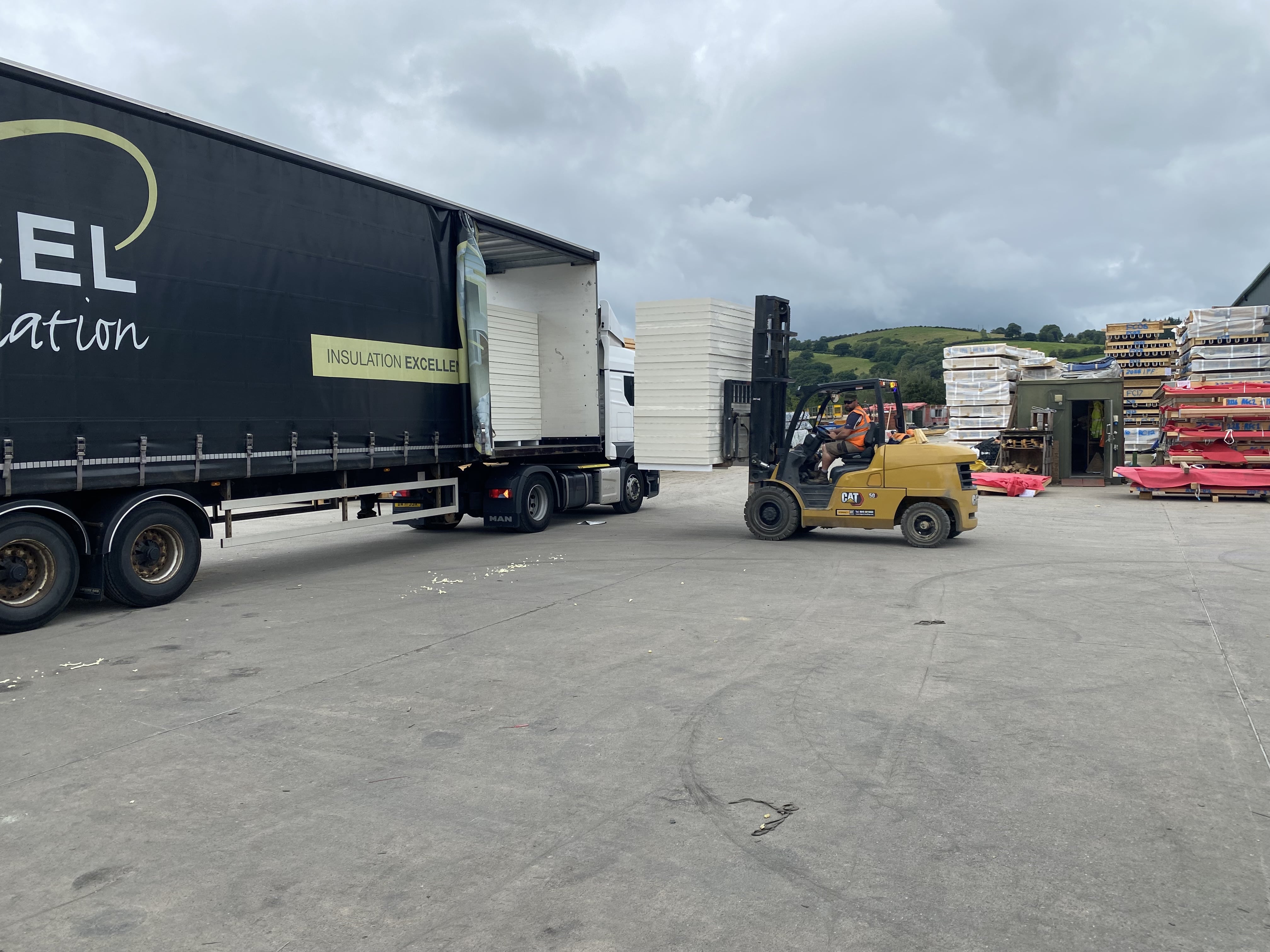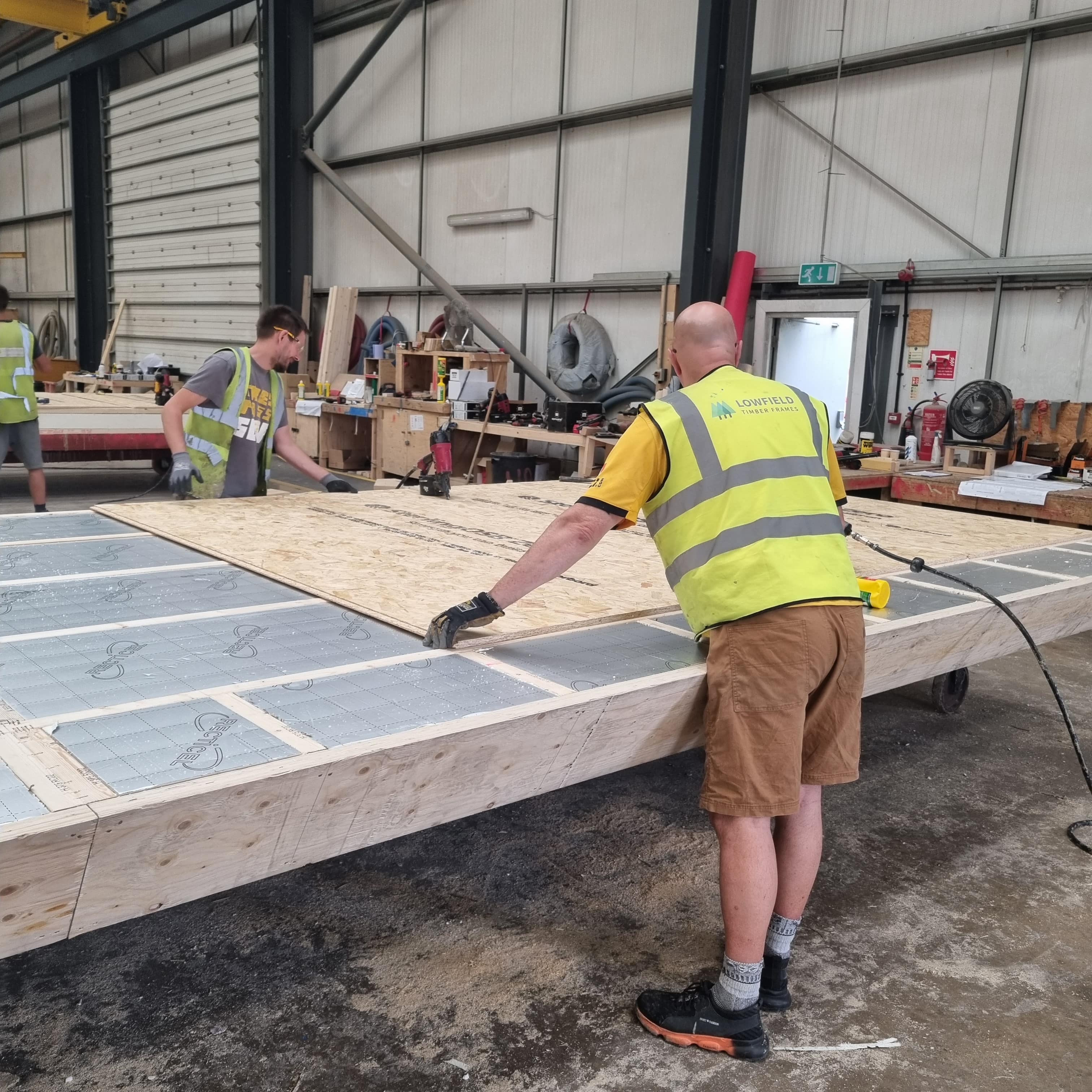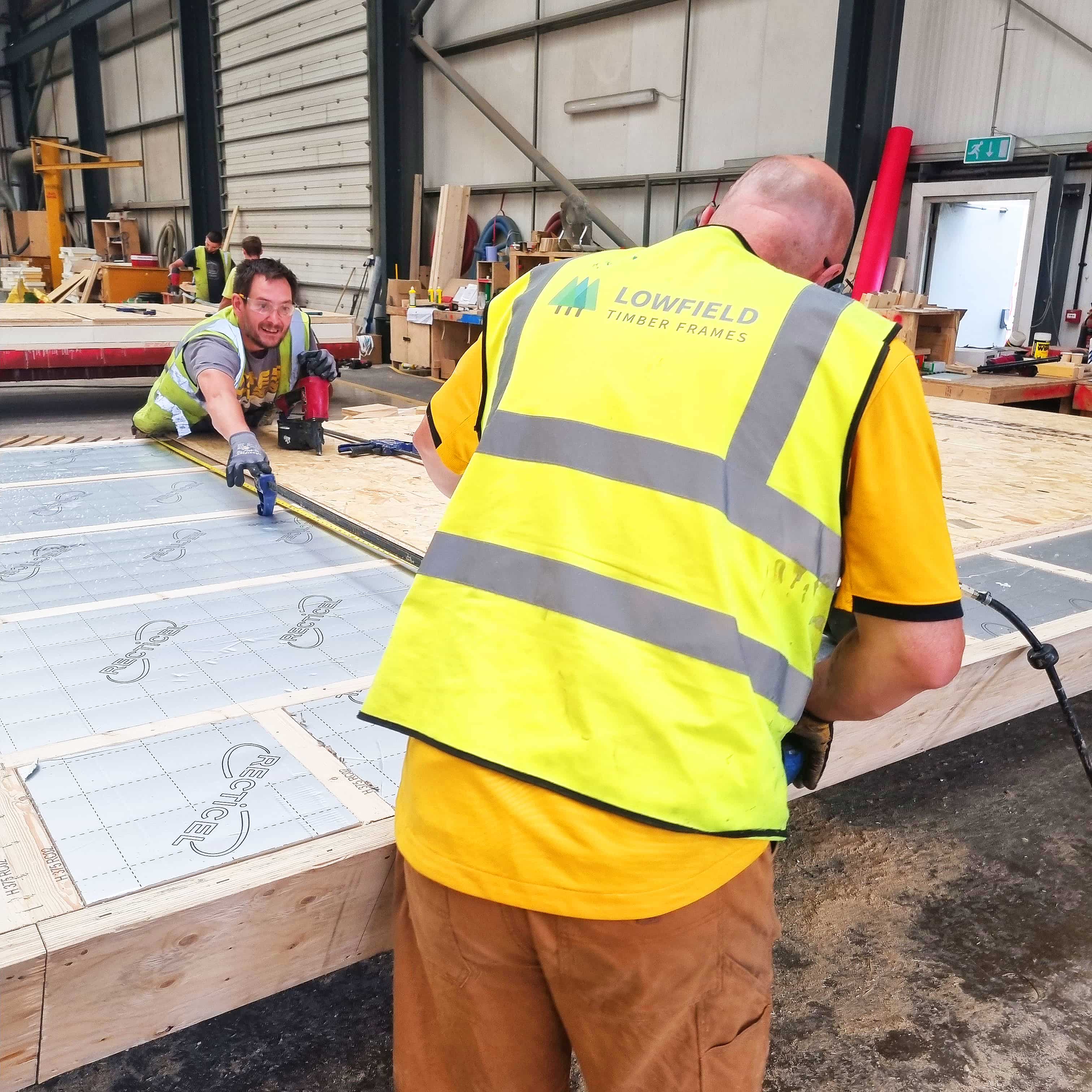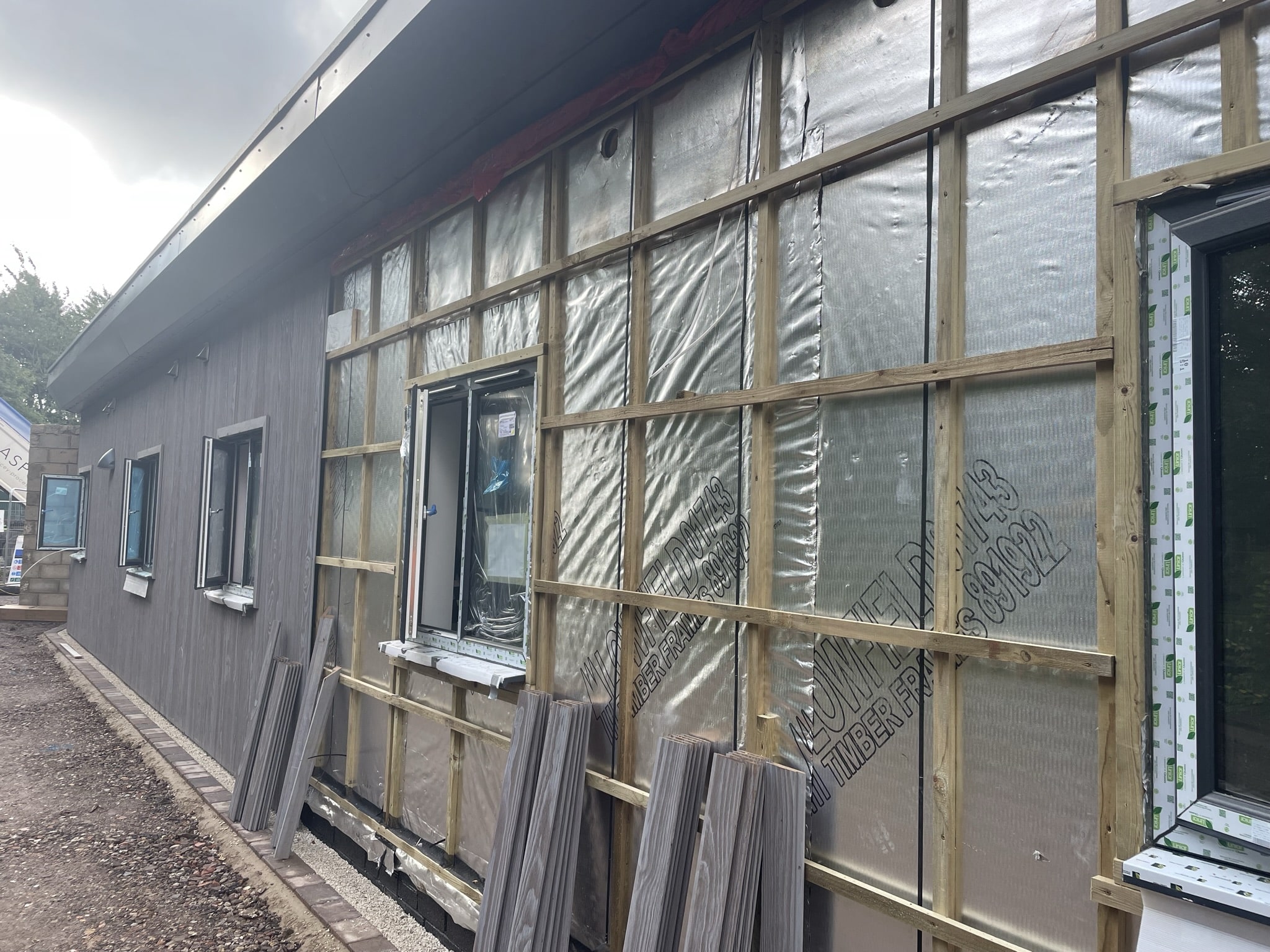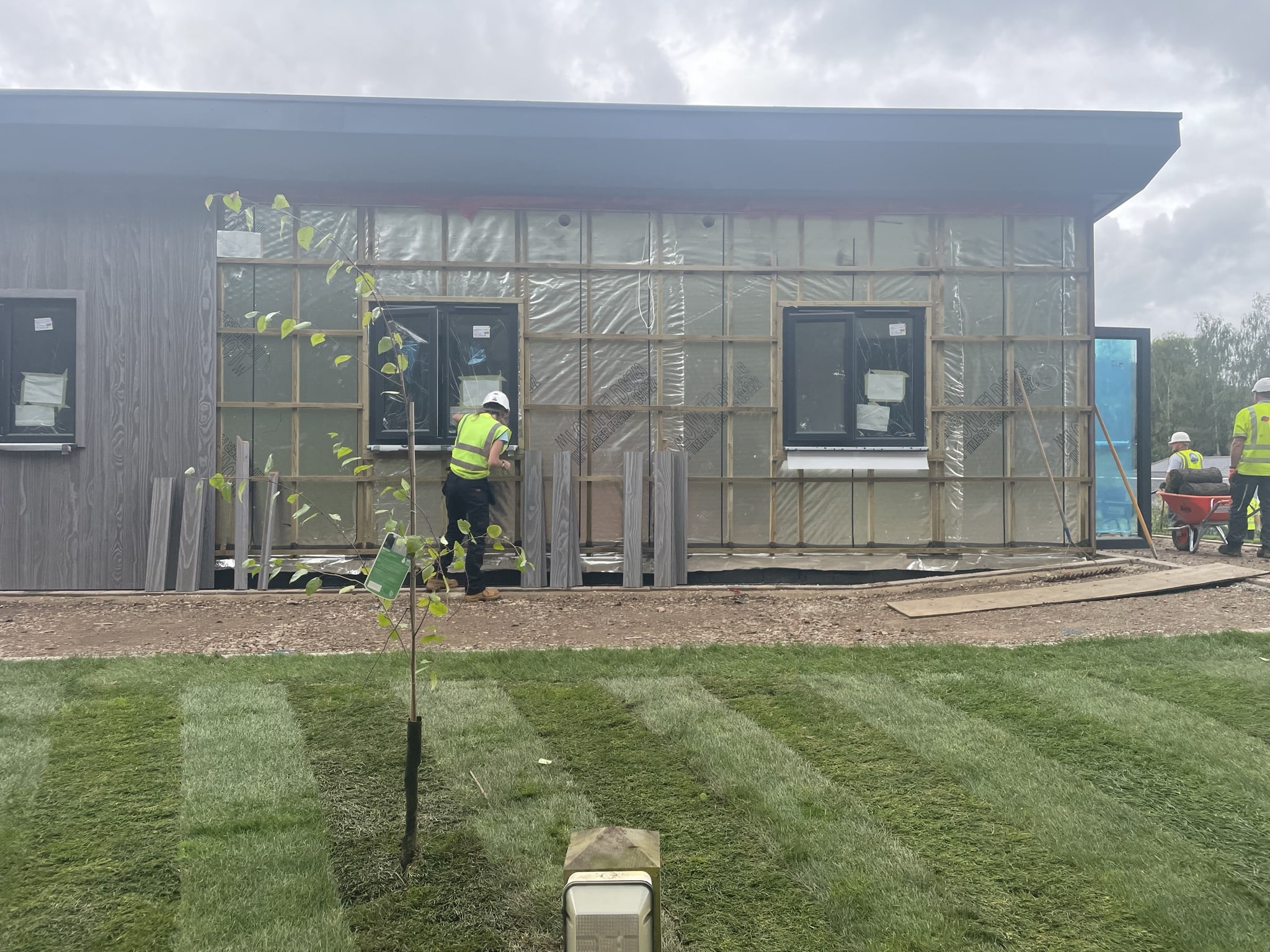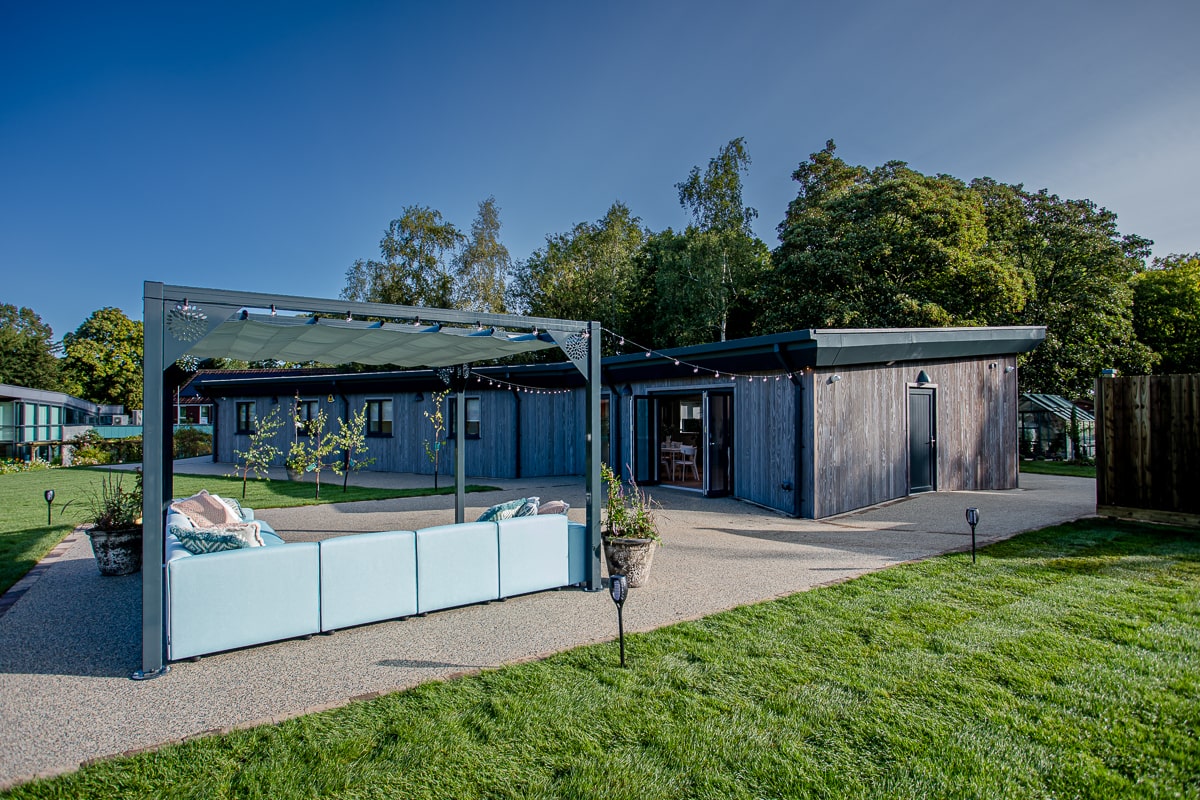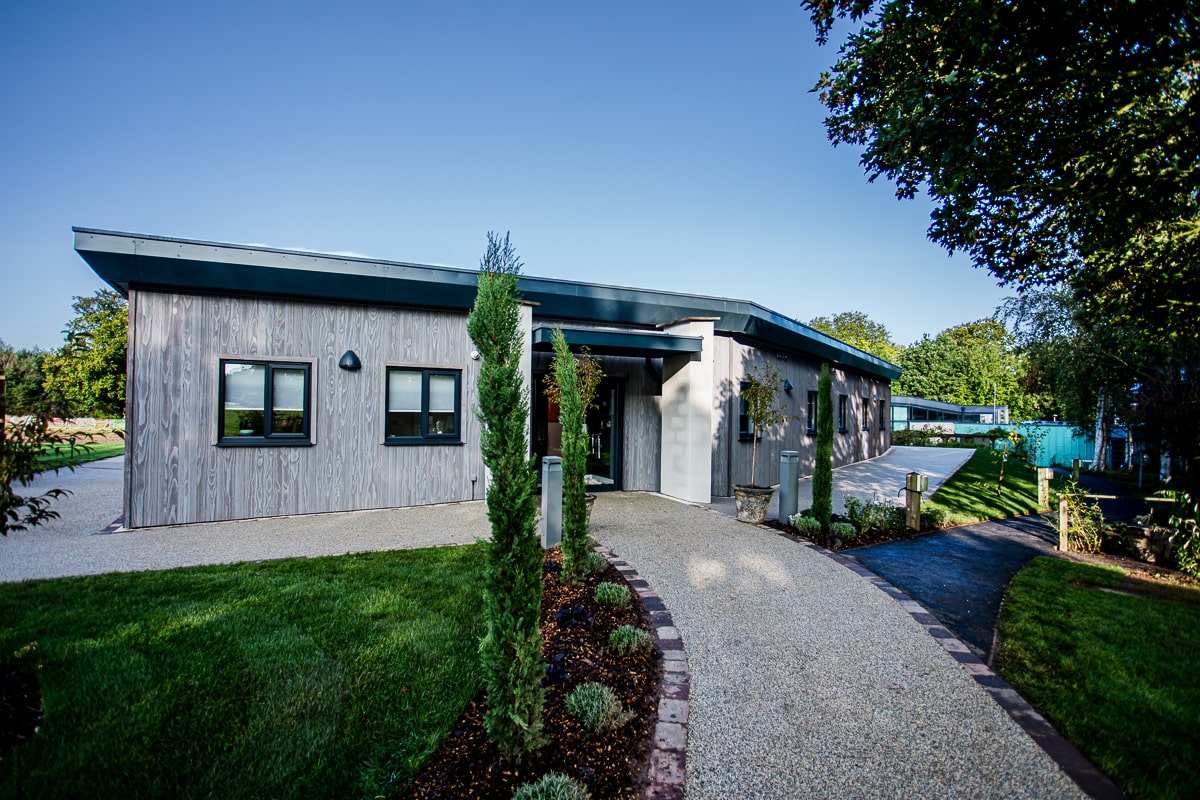 The project was set within the grounds of Treetops Hospice in Risley, Derbyshire. TV's DIY SOS team carried out the work, with the build process among the recorded highlights of this year's BBC Children in Need broadcast.
For the Big Build Treetops Hospice project, the DIY SOS team were required to create a bespoke children's counselling and therapy centre for traumatically bereaved children and young people in just nine days.
The hospice, which this year celebrates its 40th anniversary, provides more than 900 counselling sessions for local children – some as young as seven-years-old – who are struggling after losing a loved one.
The new centre's dedicated child-friendly communal areas are a vital addition to the hospice, as youngsters were previously required to access spaces specifically designed for adults.
Eurothane® GP panels were specified for the fabric build-up of the centre's timber frame walls. They were selected by a specialist manufacturer, Lowfield Timber Frames, via SIG Distribution Oldbury, which required a PIR solution that facilitated a rapid installation and a good thermal outcome.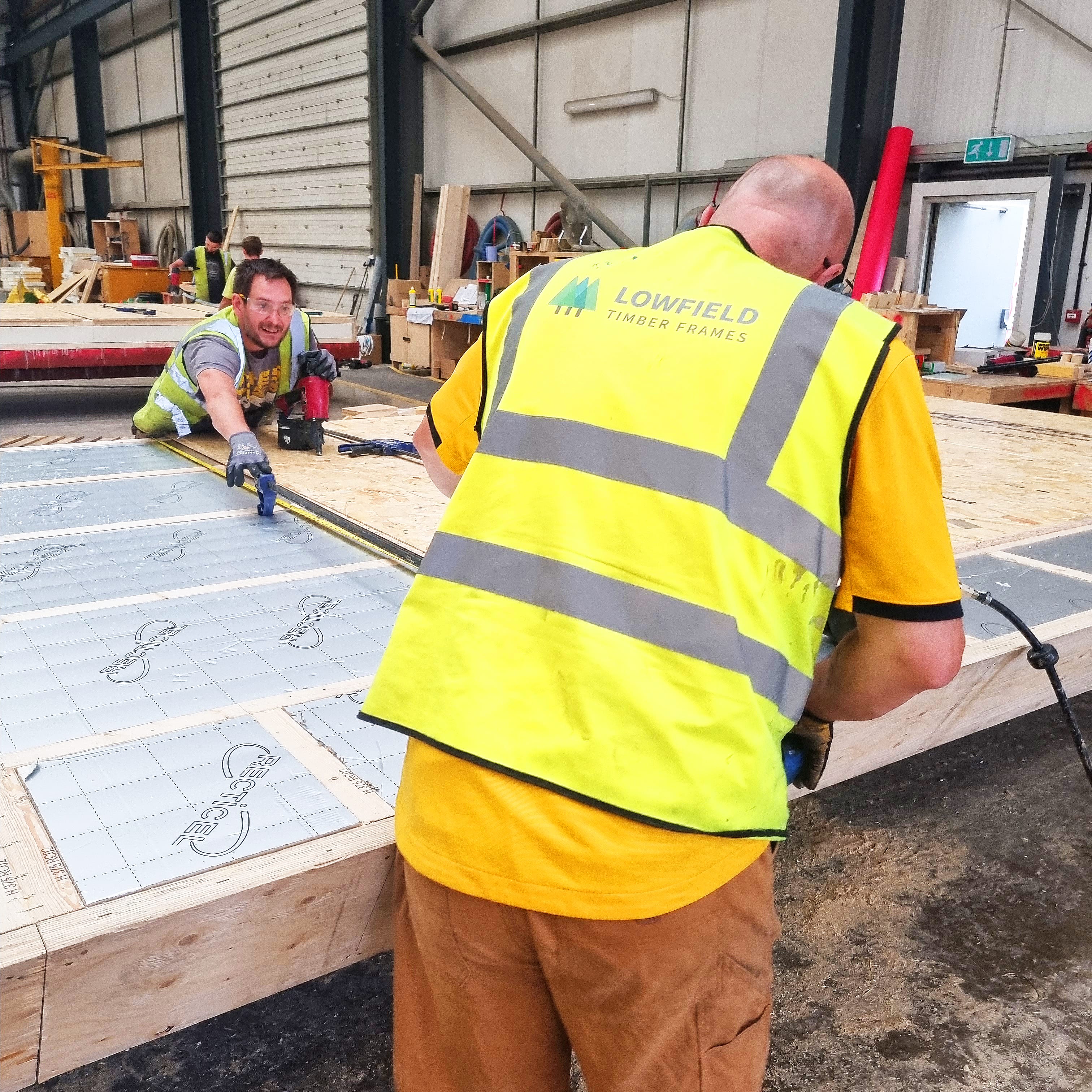 Suitable for multiple applications including floors, pitched roofs and timber framed walls, Eurothane® GP demonstrates a good thermal performance (0.022 W/mK). This, in conjunction with its lightweight, easy-handling properties, makes it an ideal solution for contractors, installers and end users.
A total of 72 Eurothane® GP panels were used for the new centre's timber-framed walls. The prefabricated, pre-insulated aspect of their delivery enabled the centre's walls to be erected in just three days, four days ahead of schedule. Lowfield Timber Frames' offsite manufacturing method, along with Eurothane® GP's thermal properties, was also key to the wall's fabric build-up achieving an impressive U-value of 0.15W/m2K.
As several million viewers of BBC Children in Need's latest TV appeal were able to witness, the DIY SOS team completed their Treetops Hospice Big Build in line with the incredibly short nine-day timeframe. Recticel is honoured to have contributed to such a momentous project; its Eurothane® GP panels helping to create comfortable spaces throughout the new centre which will provide life-changing support for hundreds of bereaved children coming to terms with traumatic grief.
Used Product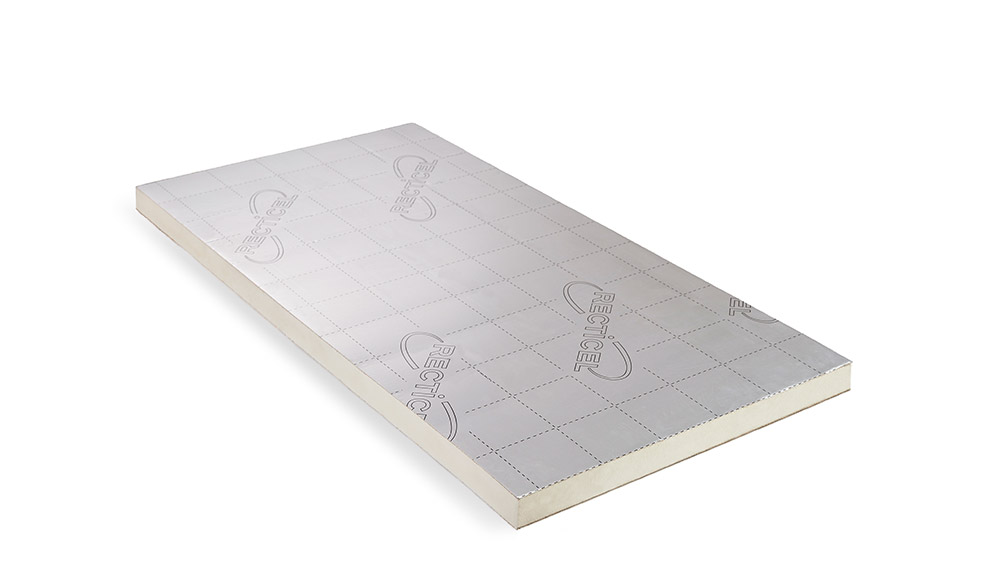 Eurothane® GP
Eurothane® GP is a high performance PIR insulation board that is light weight, easy to cut, handle and install. Whether it's a pitched roof, framed wall or floor, Eurothane® GP is the ideal solution amongst contractors and installers.
Our Eurothane® GP is CCPI verified, as noted in the verification marking below: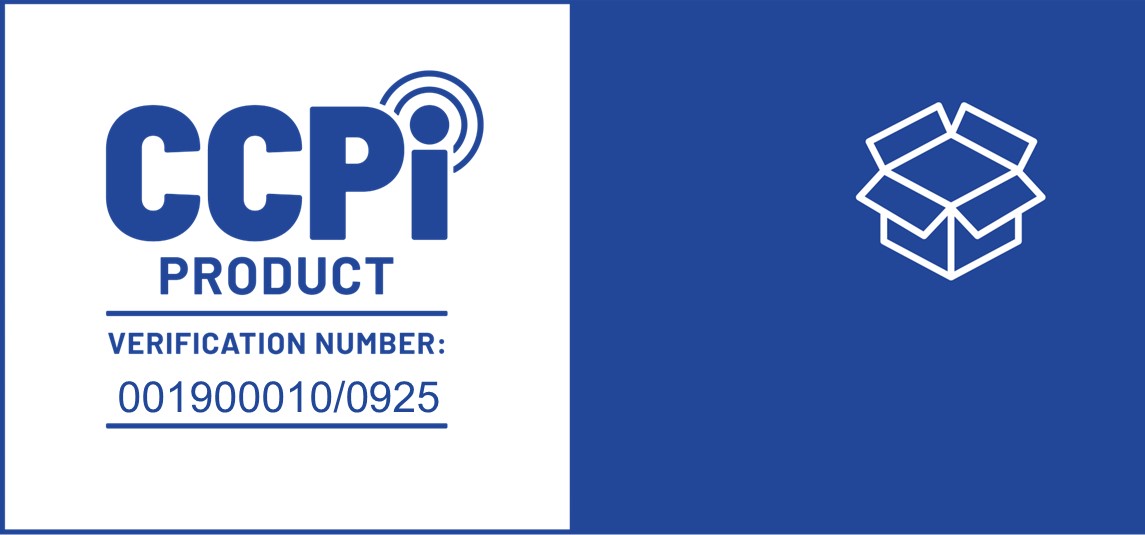 Contact Us
Would you like to find out if Eurothane GP is the ideal solution for your insulation project?
Recent Case Studies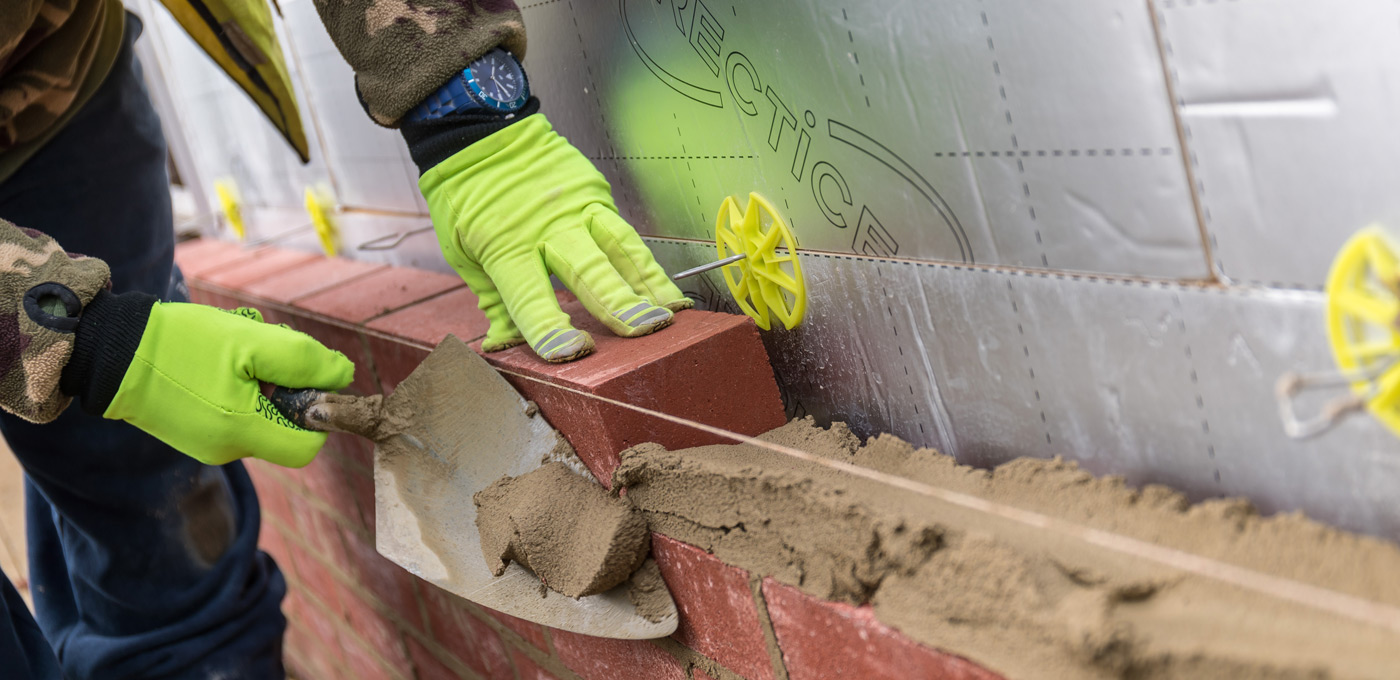 2017, Hedge End in Southampton and Ludgershall in Andover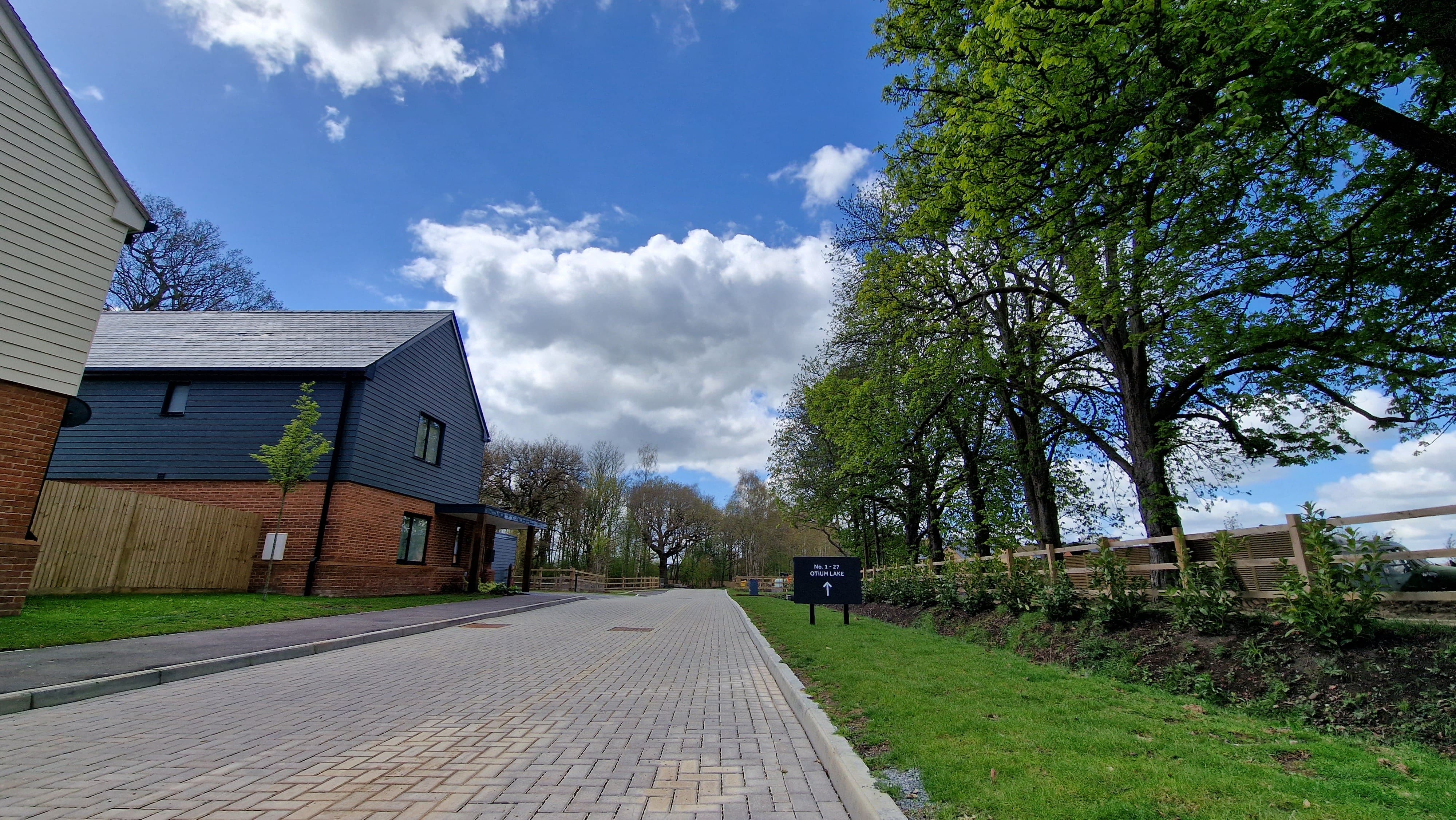 02/06/2023, Pluckley, Kent