Innovative insulation is ideal fit for new housing development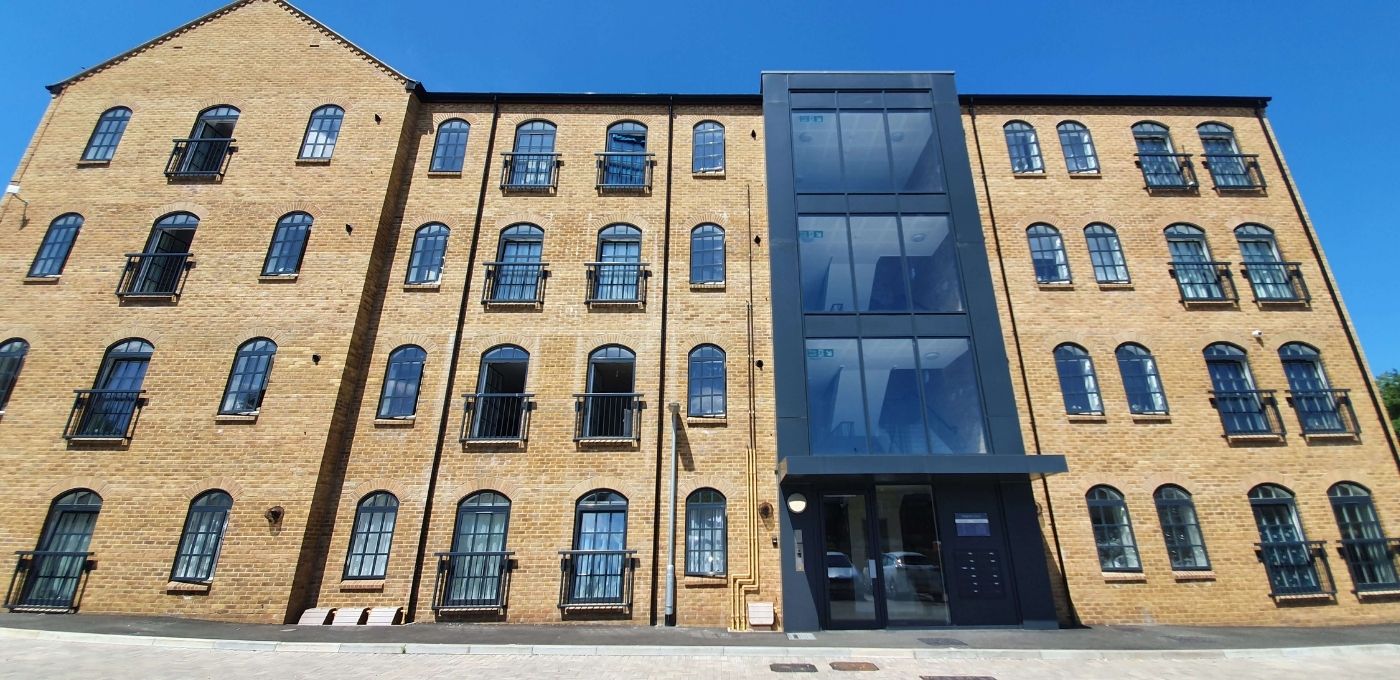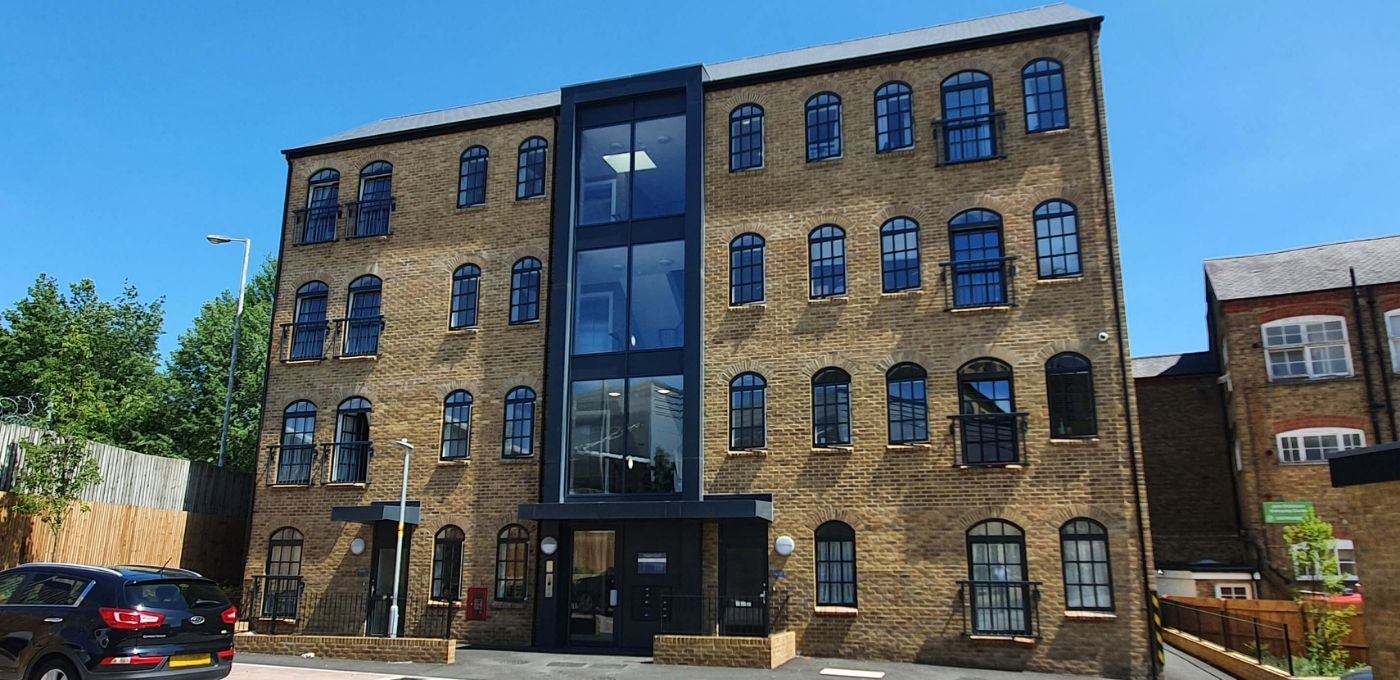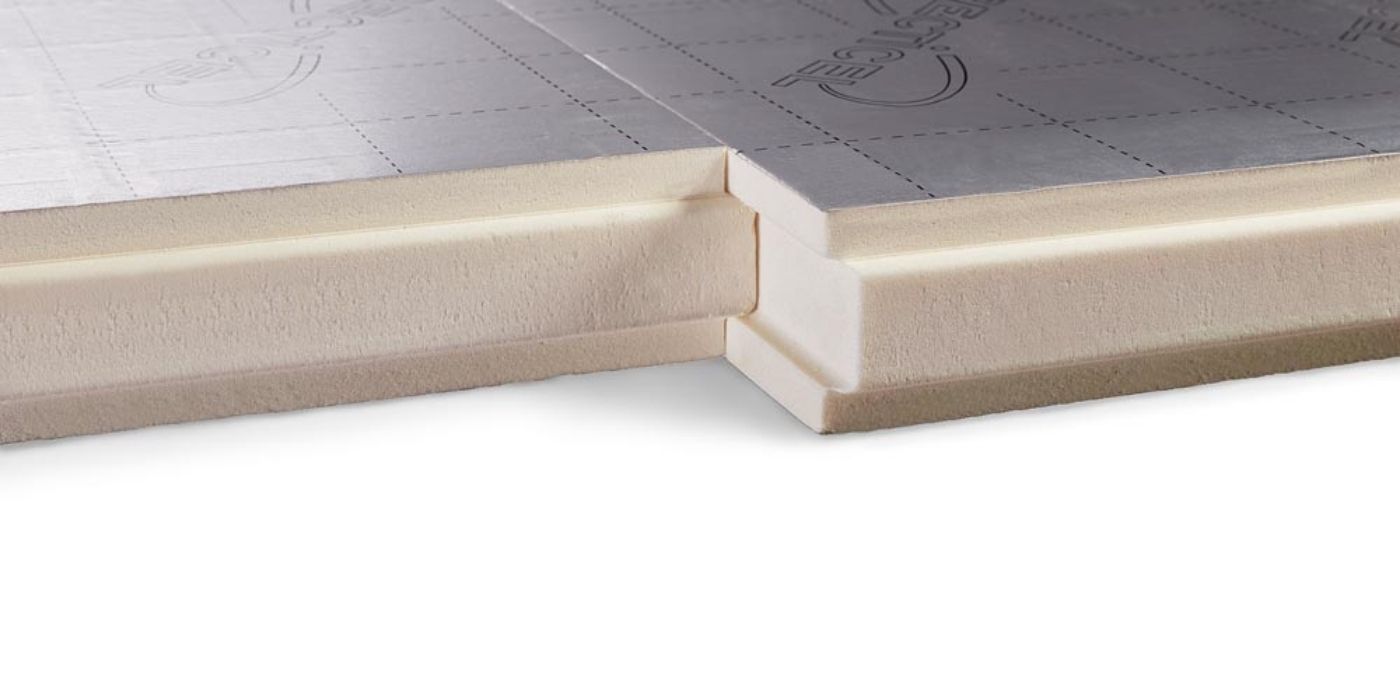 Recticel Insulation's innovative insulation board - Eurowall +, which has a tongue and groove joints on all four sides to ensure an airtight fit and improved thermal performance, was selected for a desirable new housing scheme built beside one of England's eminent waterways.
The Magenta Court development in Apsley, Hemel Hempstead is a multi-award nominated social housing project on behalf of Dacorum Borough Council. The £6.5m scheme, which stands alongside the famous Grand Union Canal, comprises 29 one-and-two bedroom flats within four blocks. The buildings' design was inspired by the surrounding wharf architecture present in a nearby listed cottage, papermill and Apsley Lock.
Being delivered by main contractor Jarvis Contracting, working with architects RG+P, key to the programme's success was achieving an energy-efficient building fabric. This led to the specification of Eurowall®+, a high-performance PIR solution from Recticel.
This flagship product helps to achieve a 0.18 U-value with a 90mm-thick panel in a 100mm cavity. The lightweight, easy-to-handle board features a tongue-and-groove joint on its four sides, allowing it to be used as full-fill cavity wall insulation with a 10mm clear cavity. The additional space makes for a rapid, more convenient fit for bricklayers when it comes to installation.
This was a tremendous project to be involved with. It's a superb housing scheme in a great location. With the buildings' overall thermal efficiency among the priorities, it's the type of project Eurowall®+ was created for. Further, it enhanced the programme's sustainable credentials by reducing on-site labour times, thanks to the additional space it affords installers.

Simon Blackham, Technical Manager at Recticel
Eurowall®+ is an exemplar of how high-performance materials can maximise a home's thermal performance through a fabric-first approach. Its selection for the Magenta Court development was crucial to the creation of a number of desirable, energy-efficient affordable homes, whilst playing a part in ensuring the contractor remained on track to complete the project to the agreed timeframe. 
Used products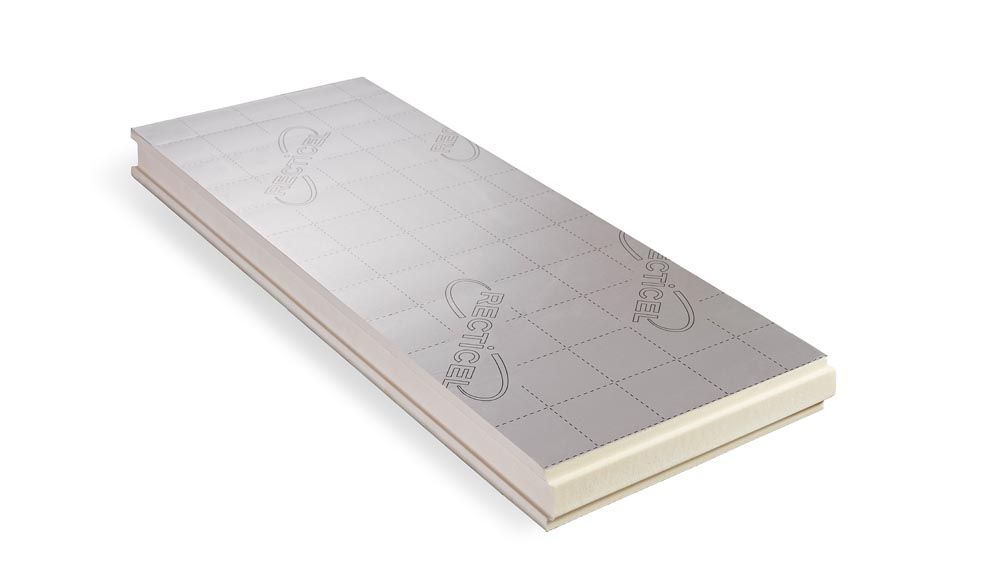 Eurowall® +
Eurowall® + is a premium, high performance full fill insulation board with precision cut tongue and groove joints on all four sides. This ensures that the boards lock tightly together minimising heat loss through thermal bridging. This unique joint offers increased protection against wind driven rain as well as improved windtightness. Eurowall® + is also designed with a 10mm cavity requirement in mind, so that space can be left for conventional bricklaying techniques.
Contact us
Would you like to find out if Eurowall + is the ideal solution for your insulation project?
Recent case studies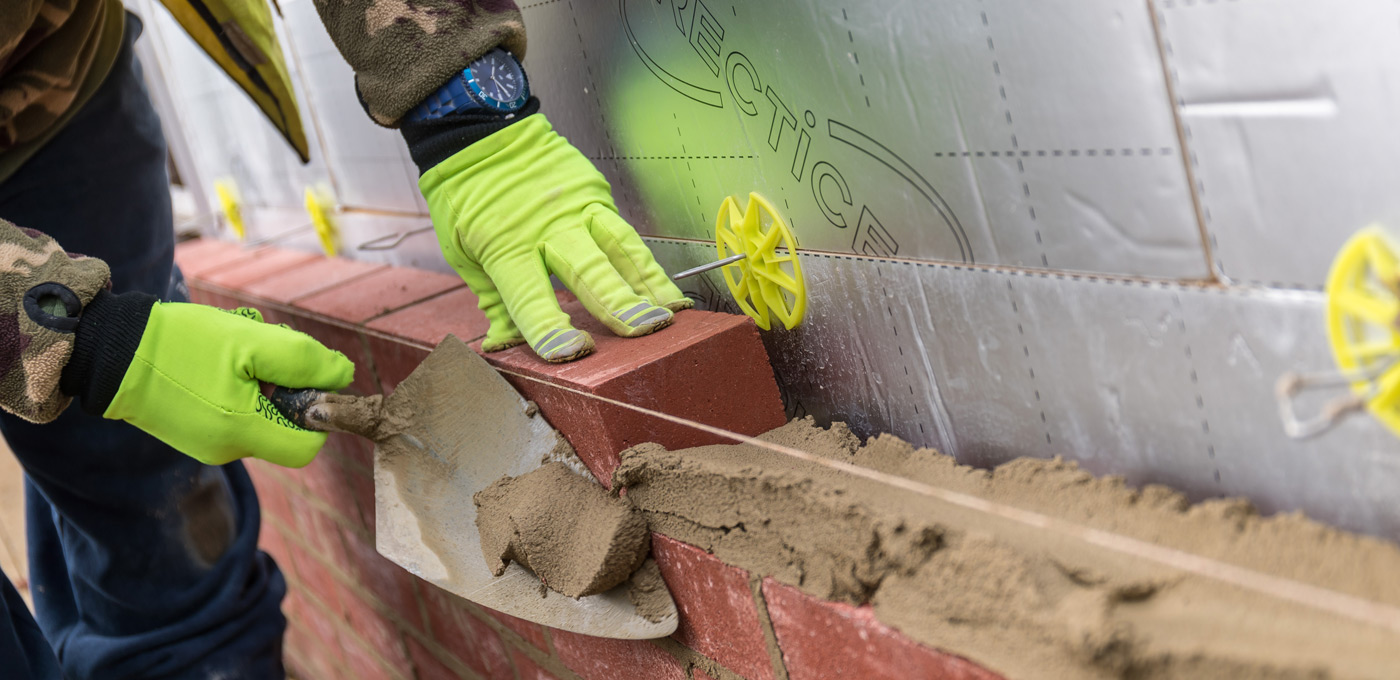 2017, Hedge End in Southampton and Ludgershall in Andover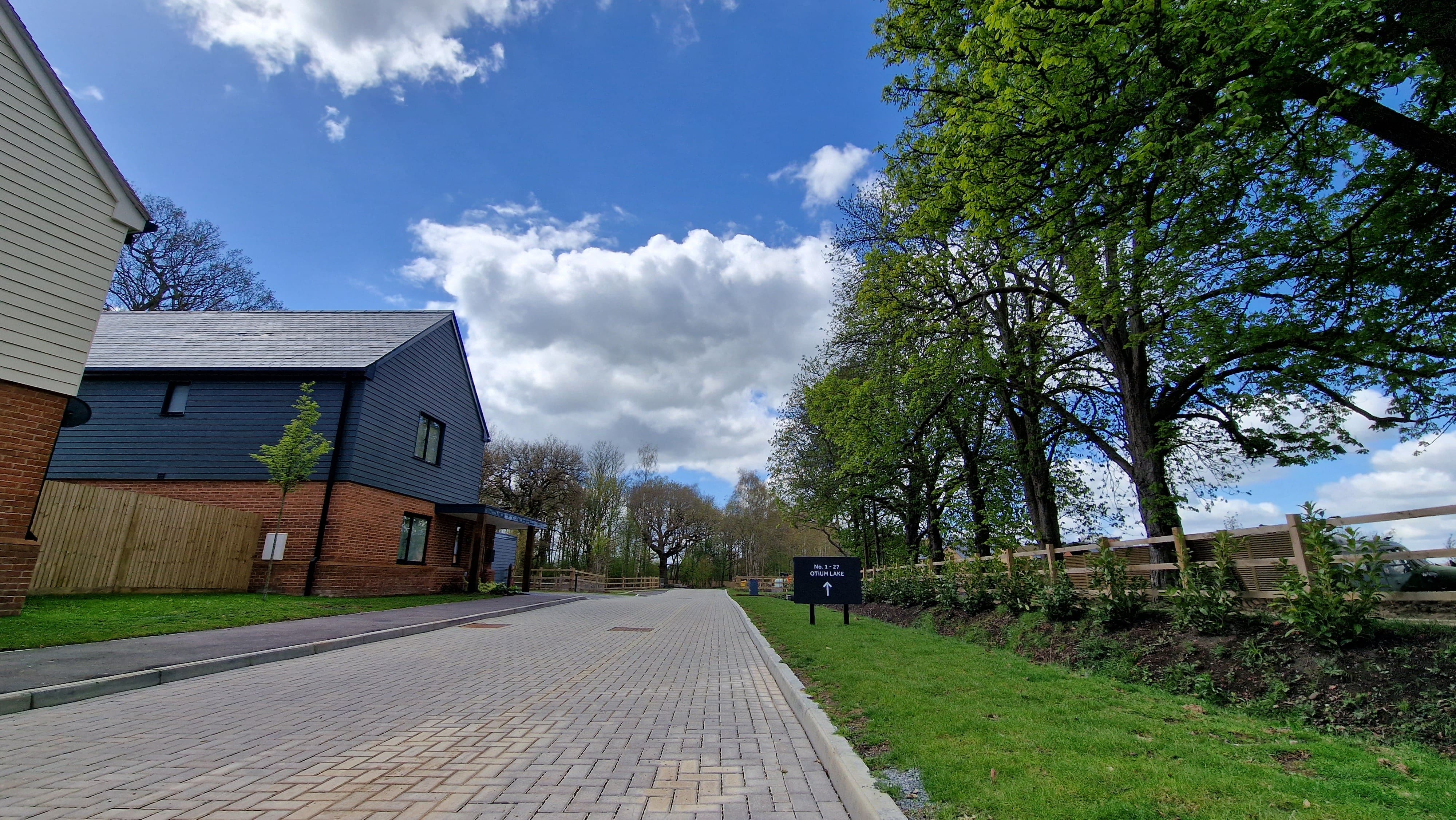 02/06/2023, Pluckley, Kent