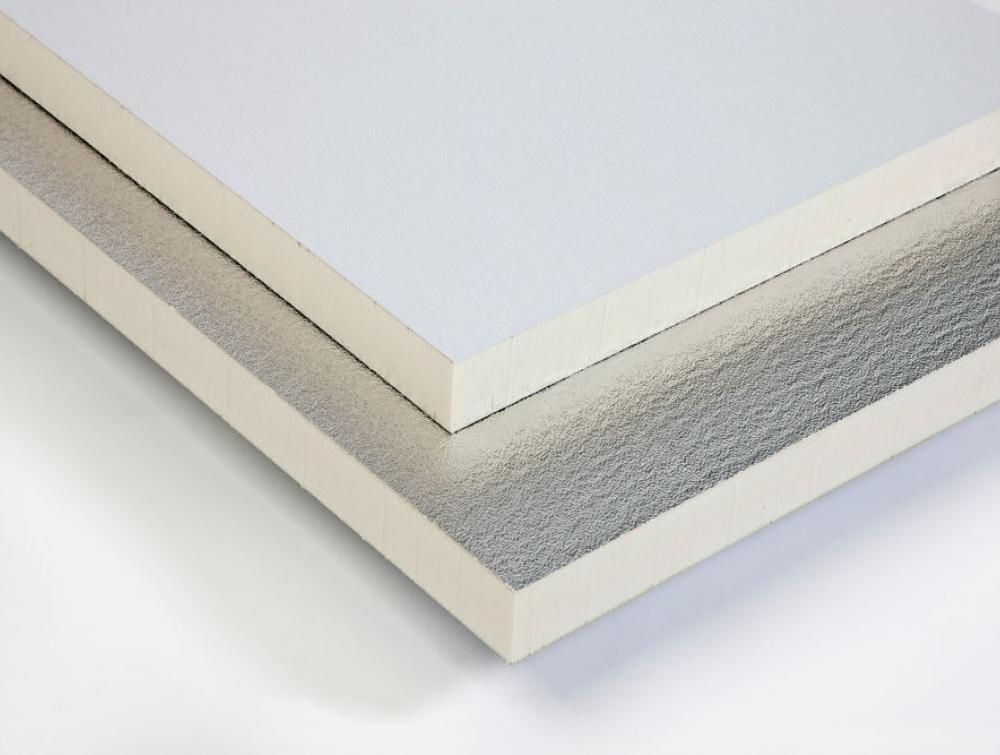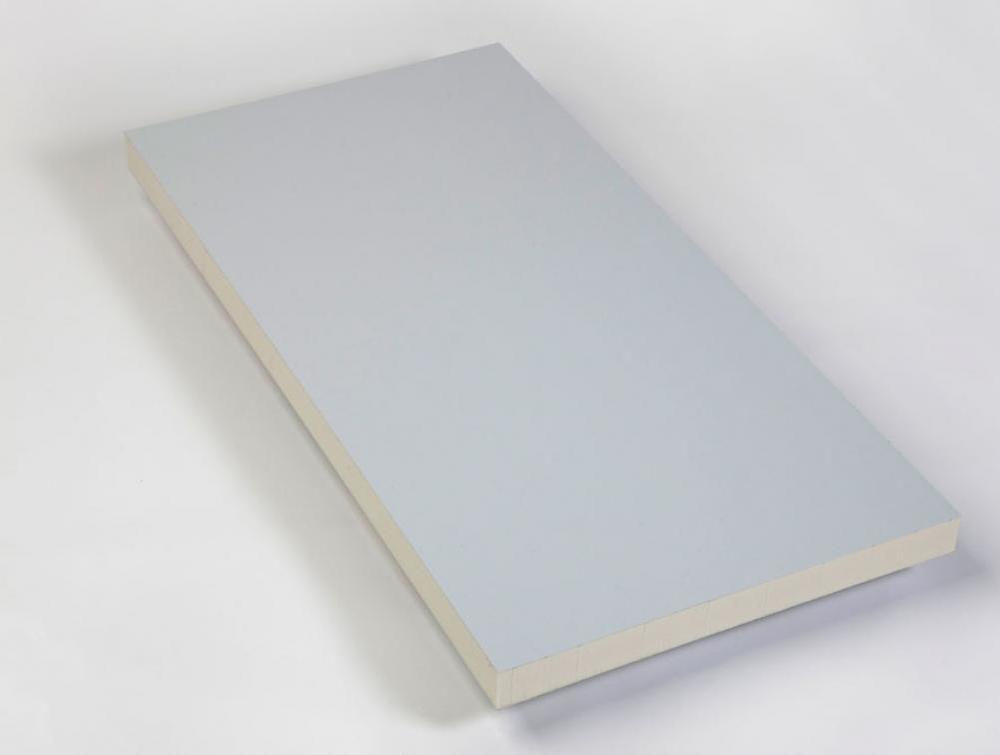 Du.Panel® X
Deluxe energy savings & fire protection
---
Please note Du.Panel X is not available until further notice. We apologise for any inconvenience this may cause. You can check alternatives for agricultural insulation
here
.
Du.Panel® X is a deluxe thermal insulation board for pitched roofs in agricultural buildings. It was specially developed to achieve the optimal balance between two vital characteristics: the highest possible energy savings alongside advanced fire performance. As a result, it offers farmers the ultimate protection for their business.
Key benefits
Safest solution for areas demanding high fire performance
Excellent thermal performance with less thickness
Easy to install single-board solution
---
Application:
Pitched roof, Ceiling
---
Getting started with Du.Panel® X

Key specifications
Lambda (λ)
0.020 W/mK
Size(s)
Width 1200 mm - custom lengths
Fire performance
Euroclass B s2 d0
Edge finishing
Straight edges or ship lapped
Compressive strength
≥ 150 kPa
Density
± 30 kg/m³
Insulation thickness
RD ( m²K/W)
40 mm
2.00
50 mm
2.50
60 mm
3.00
70 mm
3.50
80 mm
4.00
90 mm *
4.50
100 mm
5.00
110 mm *
5.50
120 mm
6.00
* Available on demand (subject to minimum order quantity)
How to insulate your agricultural building or storage room with Du.Panel® X?
For optimal results, it is advised to install the insulation boards underneath the purlins. This creates a level surface that is beneficial for optimal ventilation and deters birds from nesting underneath the roof.
The Recticel profiles delivered with the boards, allow you to create a waterproof and airtight connection of the insulation boards.
Mounting
It is advisable to mount the insulation boards by means of 3 high-quality fixings per purlin, i.e. at 20 cm from the edges and in the centre of the boards. An absolute minimum of 2 fixings per purlin can be allowed in some situations depending on the loads the boards will experience (e.g. when no high under- and overpressure is exercised on the boards due to ventilation systems).
In that case, it is recommended to place the fixings at about 25 cm from the longitudinal edges. A combination of both is of course possible when 3 fixings are alternated with 2 fixations.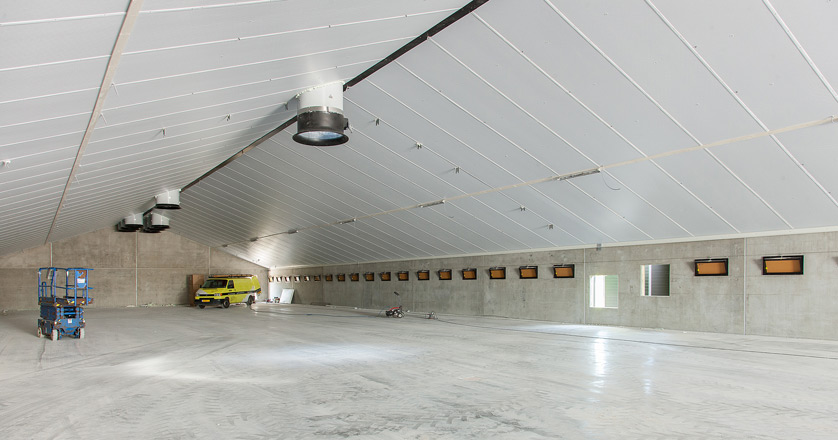 Always up-to-date with Du.Panel® X
Download our latest technical product information or other relevant documents on Du.Panel® X
Can't find what you are looking for?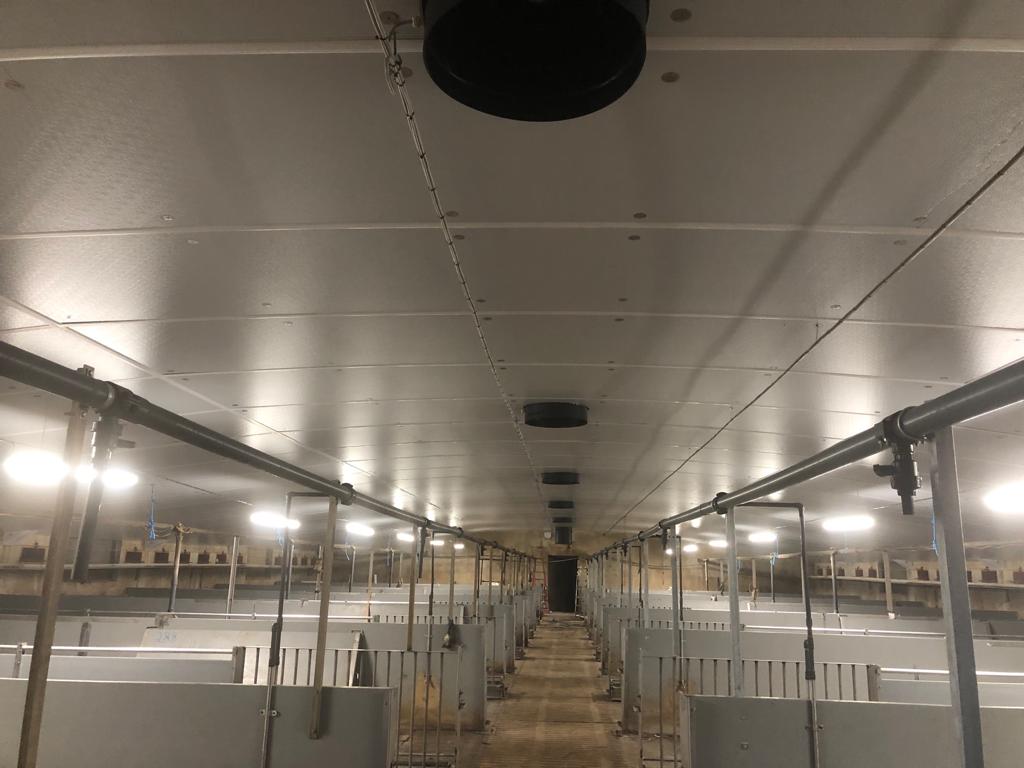 2019, Cork, Ireland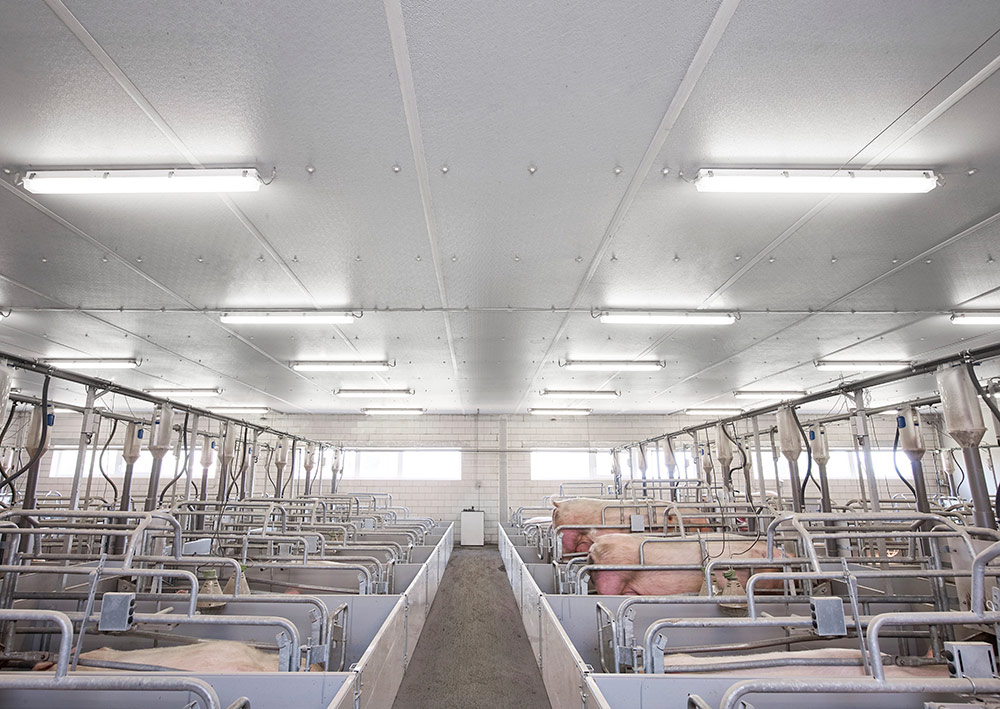 Published on 11 November 2020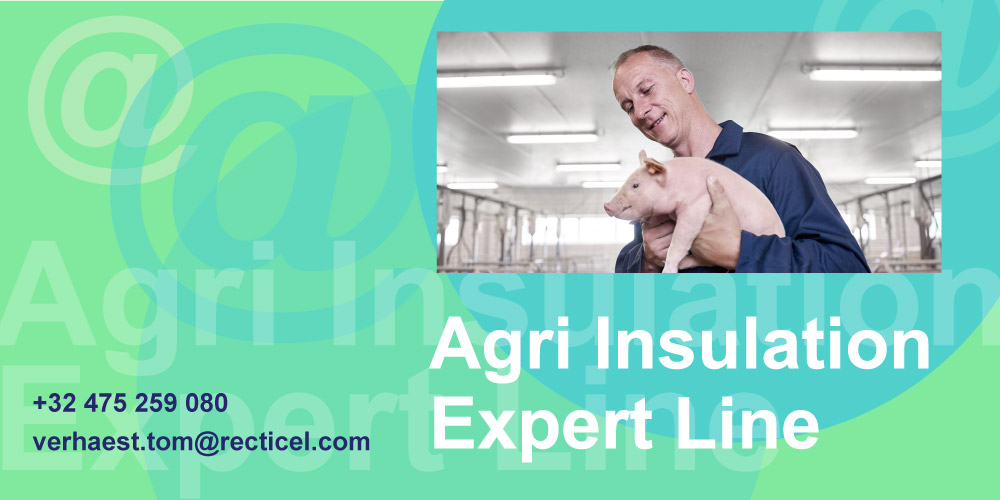 Published on 06 April 2020
Where to buy?
We have an extensive network of Recticel Insulation stockists.
Find your nearest stockist
Technical question?
Wondering if this product fits your needs? Want more technical information?
Contact Du.Panel® X expert