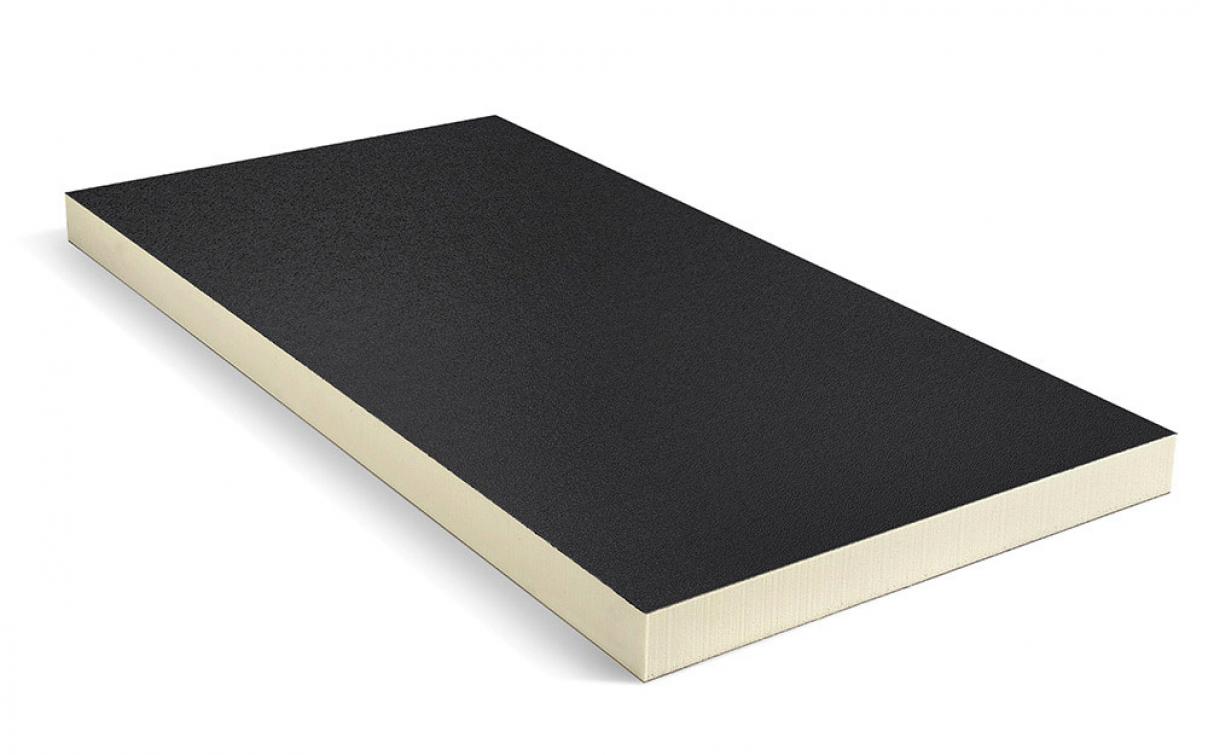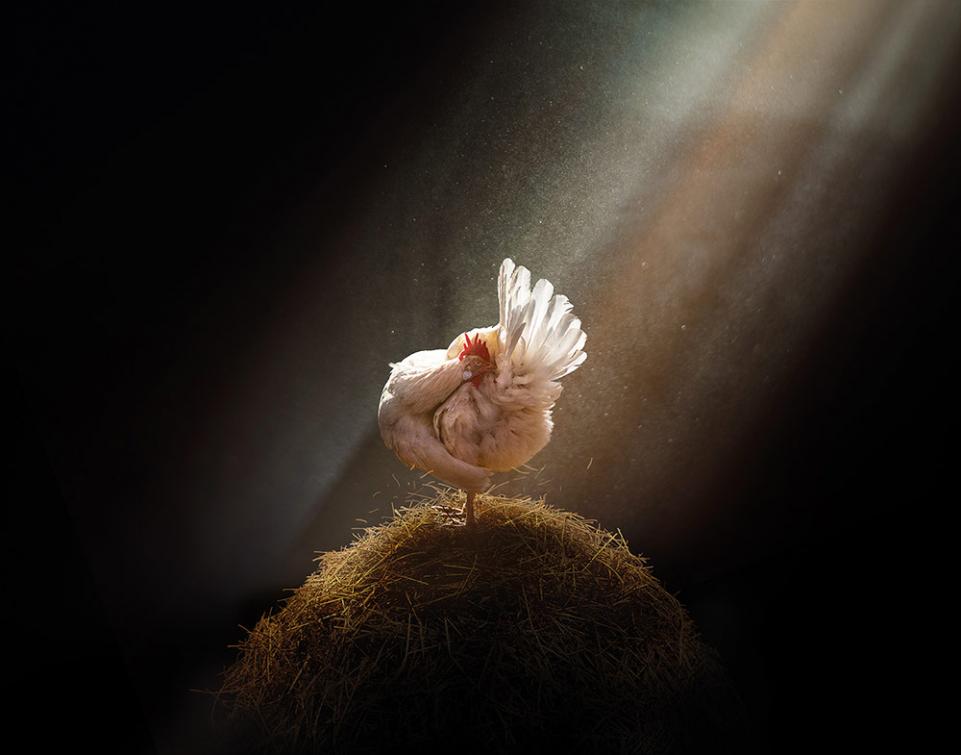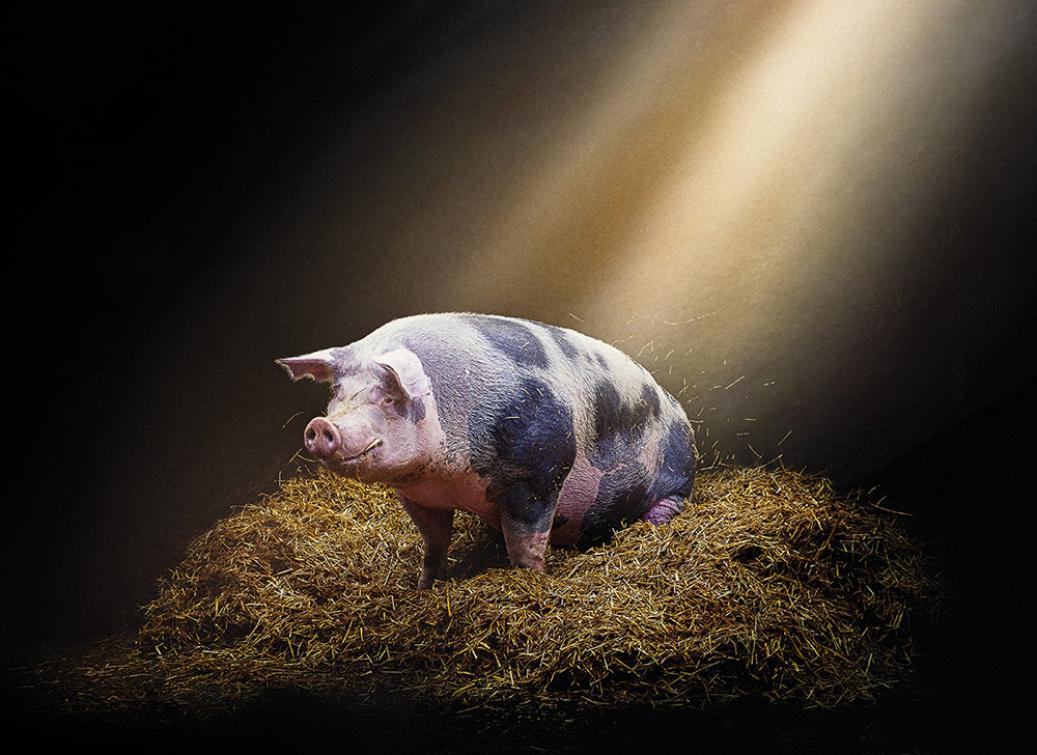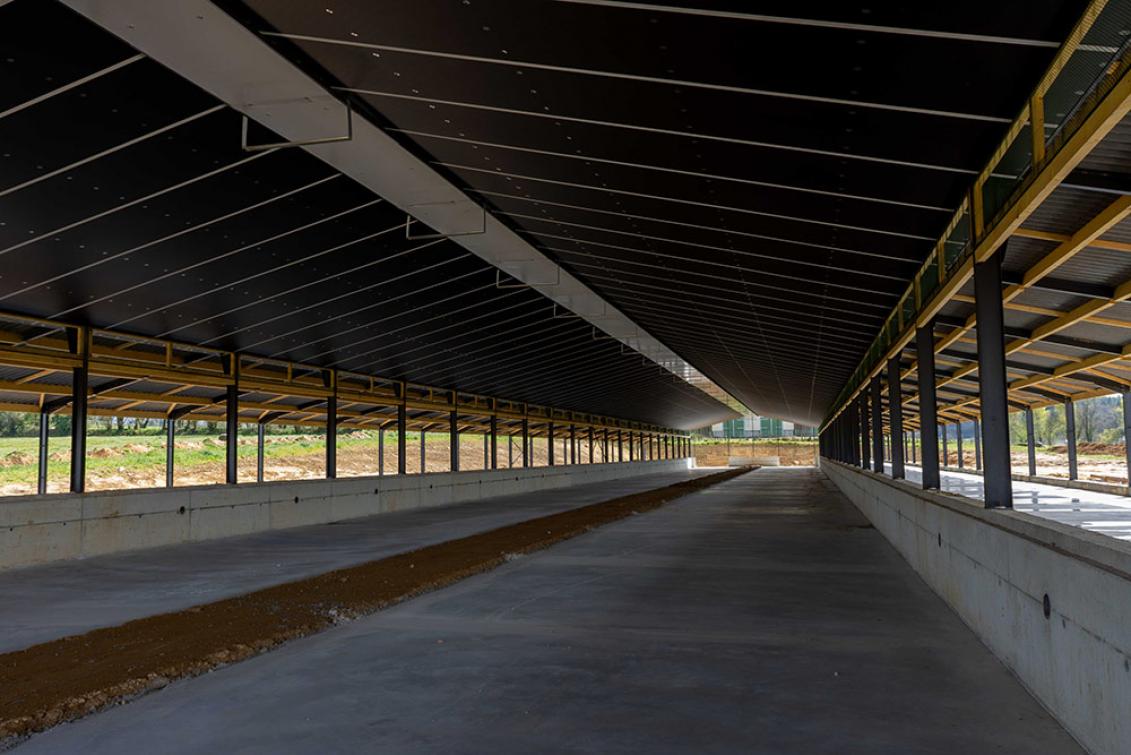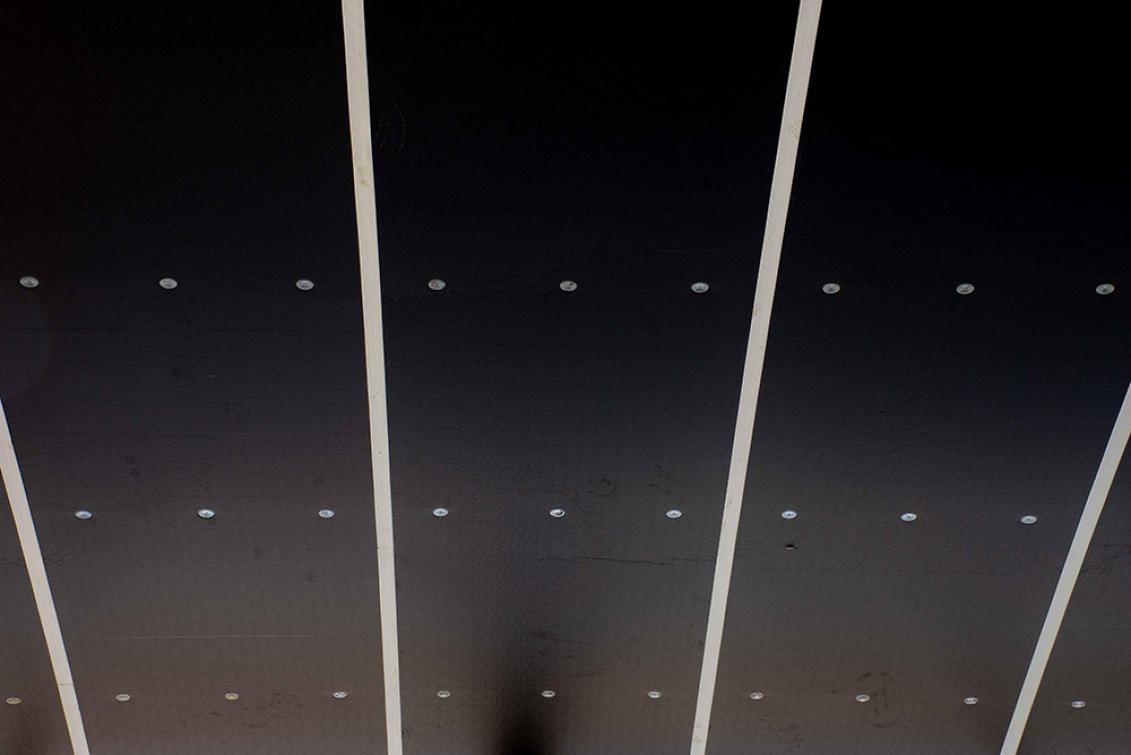 Lumix
Insulation boards for better animal welfare
---
Lumix features a unique dark facer that absorbs daylight rather than reflecting it, creating more comfortable conditions in the shed. Designed specifically for agricultural buildings where daylight is used, Lumix is supplied in long boards to make installation quick and easy. It's the ideal choice for farmers who want to create natural, healthy and stress-free living conditions for their livestock.
Key benefits
Helps to reduce animal stress and undesired behaviours
Easy to install single-board solution
Good thermal performance
Deters birds and pests from nesting under the roof
---
Application:
Pitched roof
---
Getting started with Lumix

Key specifications
Lambda (λ)
0.024 W/mK
Size(s)
Width 1200 mm (1227 mm) - custom lengths
Fire performance
Euroclass D s2 d0 (product)
Edge finishing
straight edges, quattro or ship lapped
Compressive strength
≥ 150 kPa
Density
± 30 kg/m³
Insulation thickness
RD ( m²K/W)
30 mm
1.25
40 mm
1.65
50 mm
2.05
60 mm
1.65
70 mm
2.05
80 mm
2.50
90 mm *
3.75
100 mm *
2.50
110 mm *
4.55
120 mm *
2.90
* Available on demand (subject to minimum order quantity)
How to insulate your agricultural building or storage room with Lumix?
For optimal results, it is adviced to install the insulation boards underneath the purlins. This creates a level surface that is beneficial for optimal ventilation and deters birds from nesting underneath the roof.
The Recticel profiles delivered with the boards, allow you to create a waterproof and airtight connection of the insulation boards.
Mounting
It is advisable to mount the insulation boards by means of 3 high-quality fixings per purlin, i.e. at 20 cm from the edges and in the center of the boards. An absolute minimum of 2 fixings per purlin can be allowed in some situations depending on the loads the boards will experience (e.g. when no high under- and overpressure is exercised on the boards due to ventilation systems).
In that case, it is recommended to place the fixings at about 25 cm from the longitudinal edges. A combination of both is off course possible when 3 fixings are alternated with 2 fixations.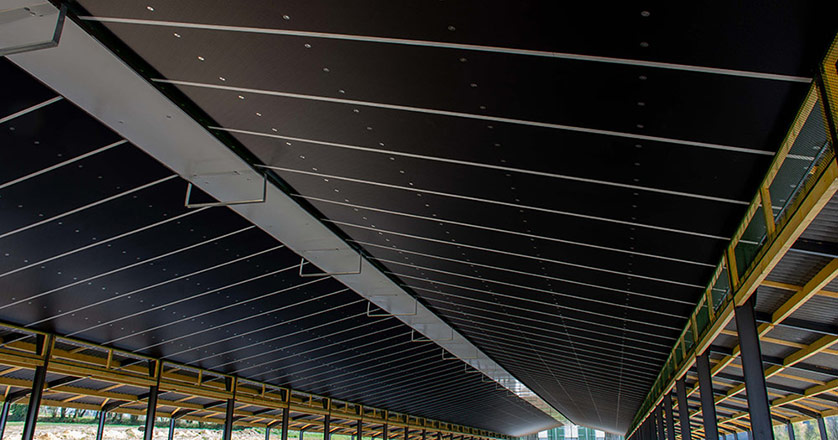 Always up-to-date with Lumix
Download our latest technical product information or other relevant documents on Lumix
Can't find what you are looking for?
Contact us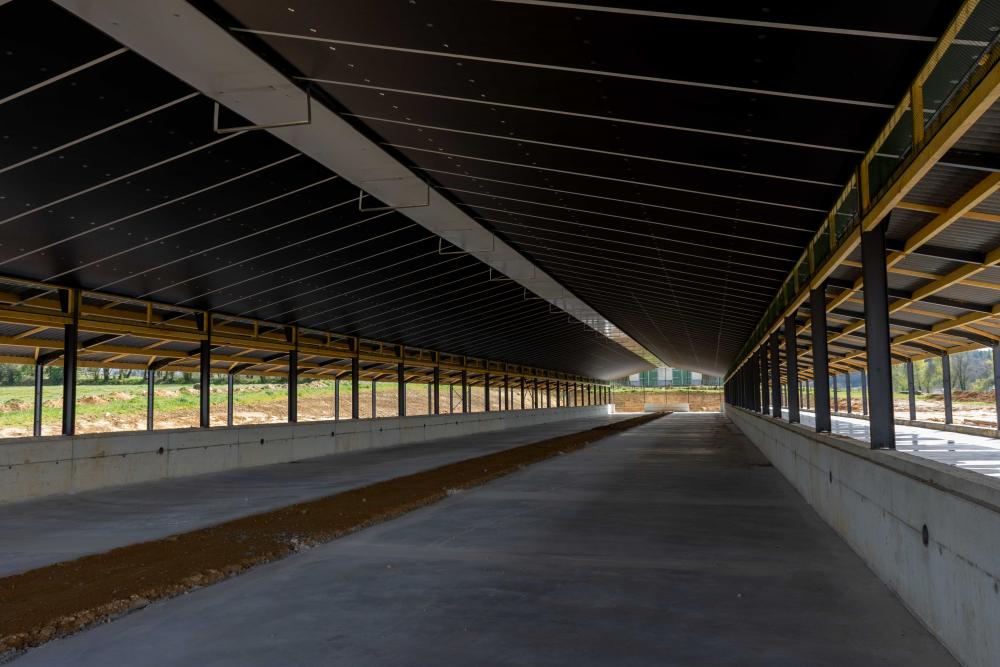 2019, Brittany, France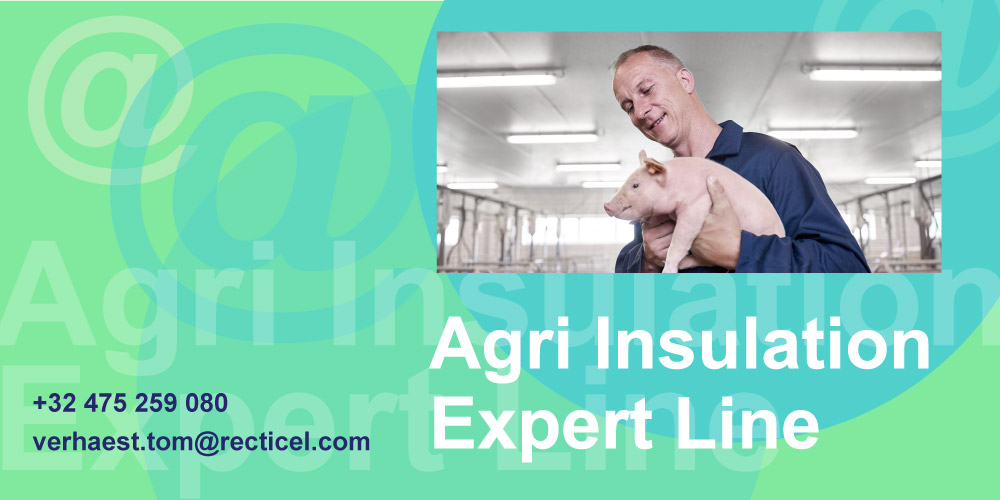 Published on 06 April 2020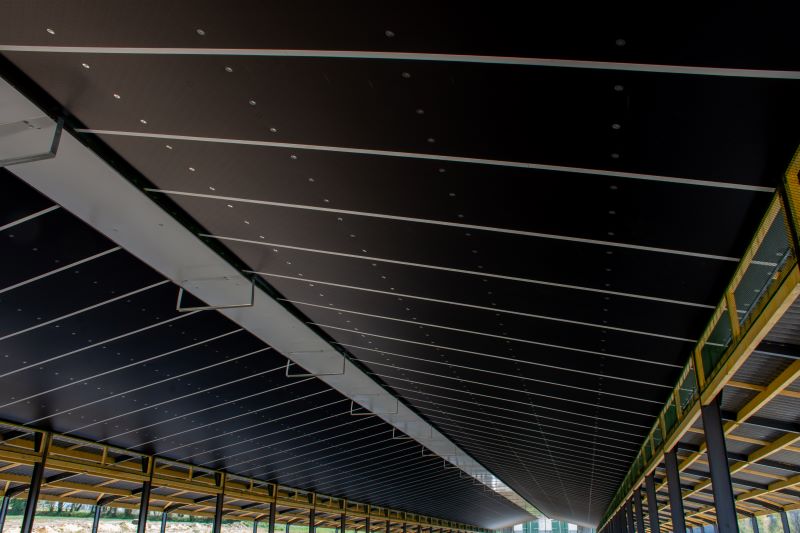 Published on 18 June 2020
Technical question?
Wondering if this product fits your needs? Want more technical information?
Contact Lumix® expert
Where to buy?
We have an extensive network of Recticel Insulation stockists.
Find your nearest stockist
Calculate your U‑value
Meeting your project's U-value requirements using Recticel Insulation's solutions.