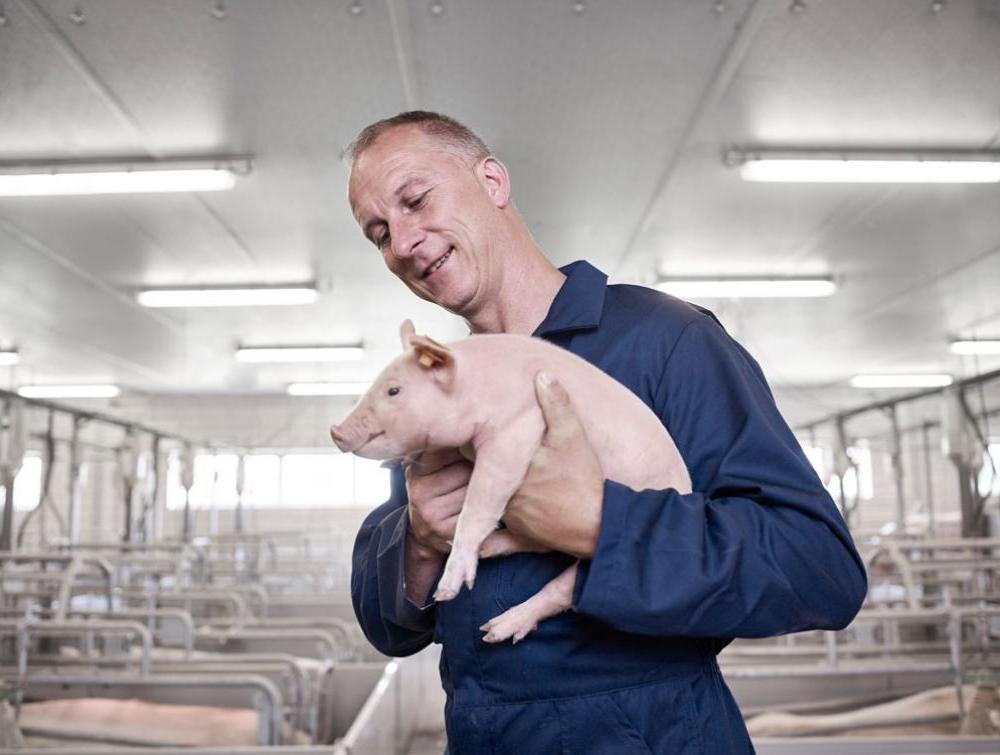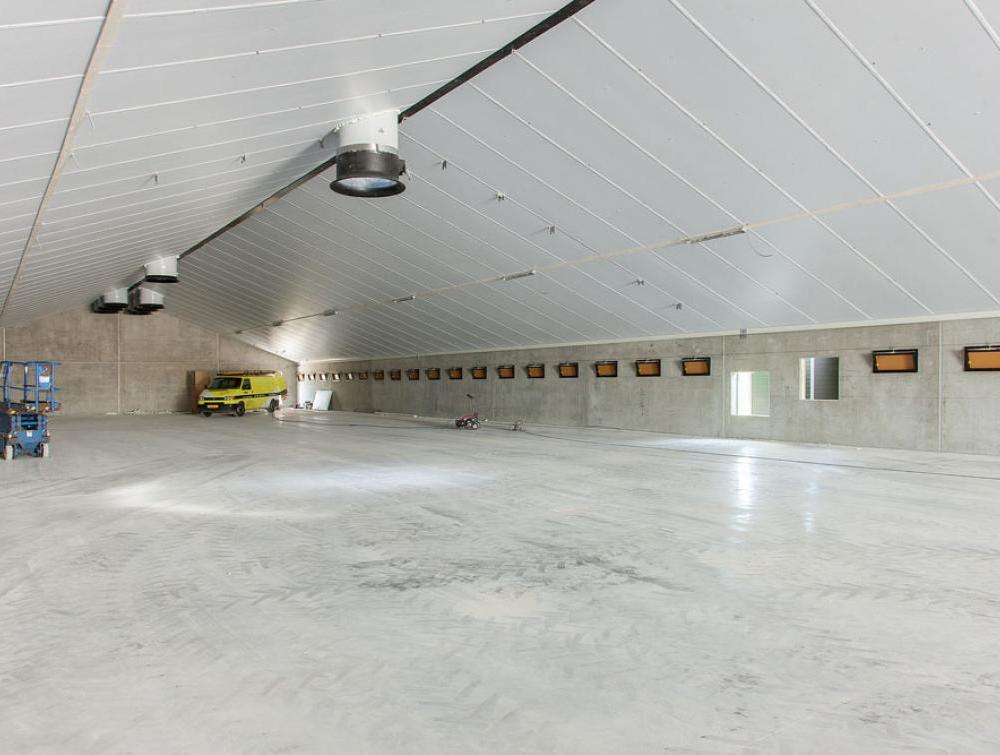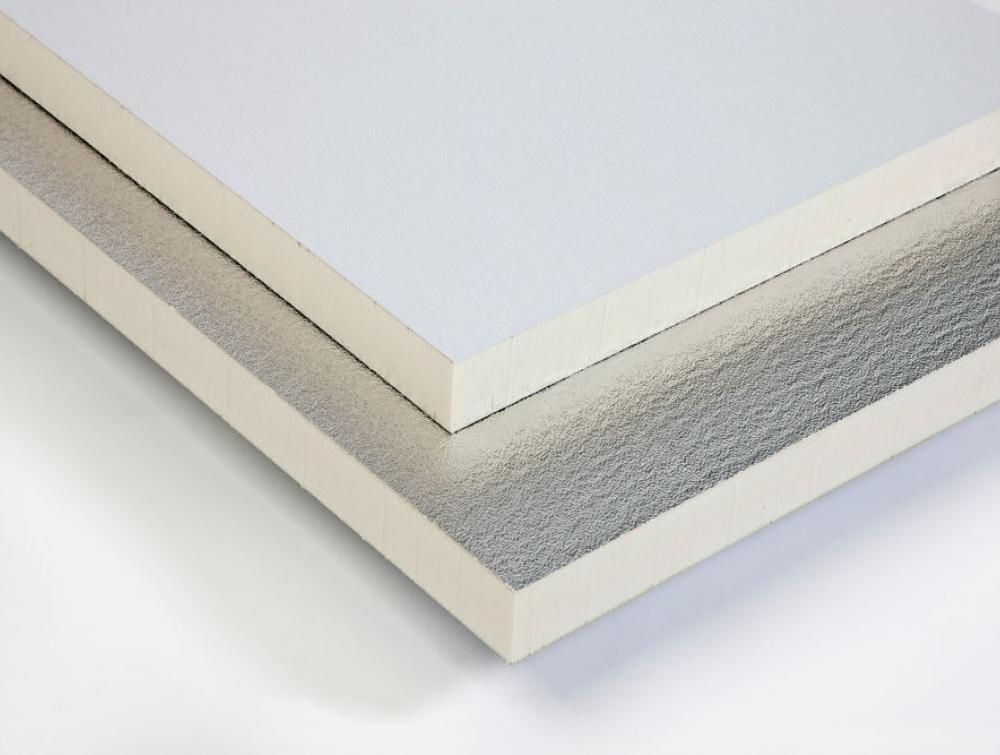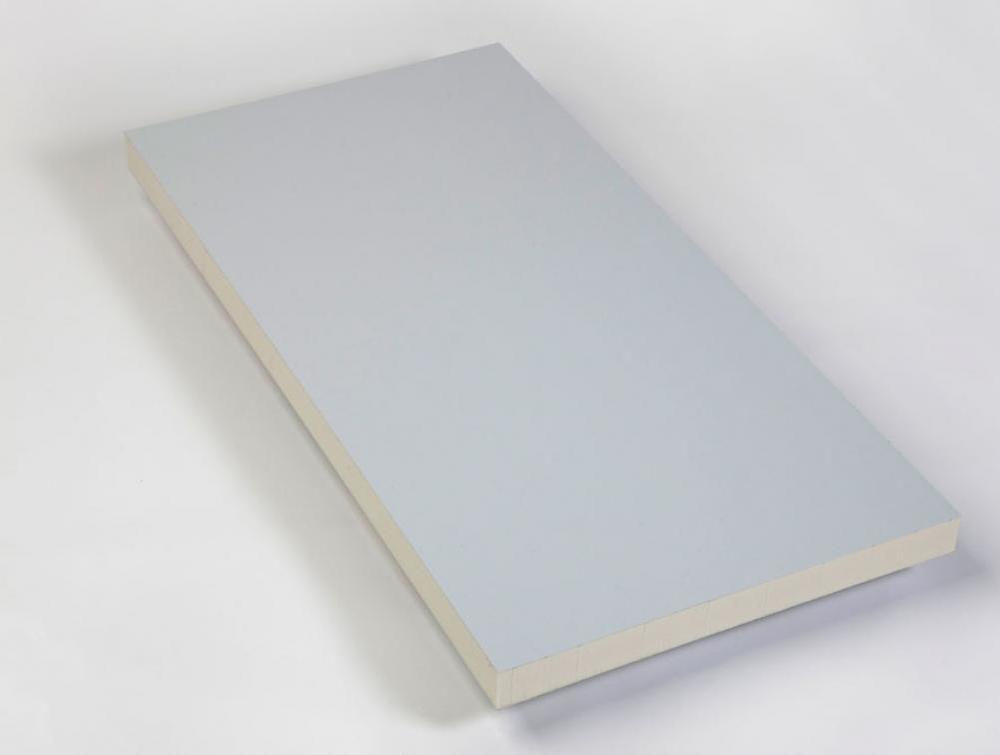 Powerline®
Thermal insulation board with good fire behaviour for agricultural applications.
---
With Powerline®, Recticel Insulation offers the best insulation solution, whether it comes to insulating warehouse facilities or animal stables. Powerline® is also specifically designed to satisfy the exact requirements of the agricultural sector and offers a good fire behaviour. It allows you optimal storage conditions and helps you minimise storage losses.
Key benefits
Good thermal performance: λ = 0.024 W/mK
Fire performance end-use B s2 d0 (Application 40 t/m 80 mm)
Custom lengths
---
Application:
Pitched roof
---
Getting started with Powerline®

Key specifications
Lambda (λ)
0.024 W/mK
Size(s)
Width 1200 mm - custom lengths
Fire performance
Product as such - Euroclass D s2 d0 (30-120 mm) End Use- Euroclass B s2 d0 (40 - 80 mm)
Edge finishing
straight edges or ship lapped
Compressive strength
≥ 150 kPa
Insulation thickness
RD ( m²K/W)
40 mm
1.65
50 mm
2.05
60 mm
2.50
70 mm
2.90
80 mm
3.30
100 mm *
4.15
120 mm *
5.00
* Available on demand (subject to minimum order quantity)
How to insulate your agricultural building or storage room with Powerline®?
To ensure optimal benefits, we recommend you to install the insulation under the roof purlins. This allows you to not only achieve good ventilation but also helps you achieve a clean continuous ceiling between the roof and insulation. This is neater, more hygienic and easier to maintain.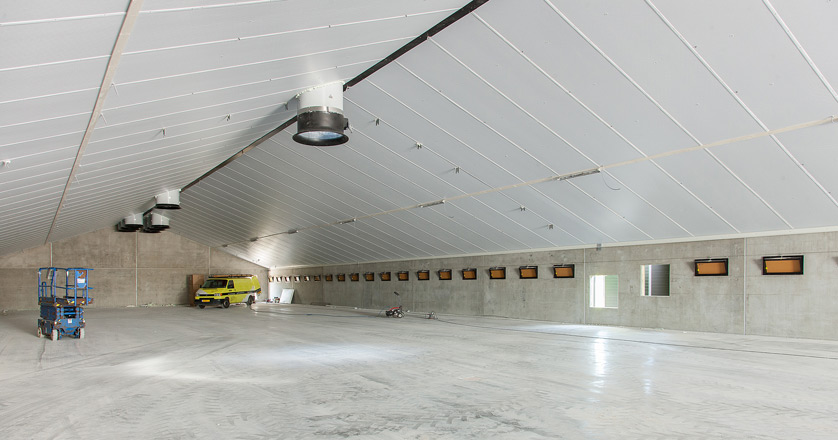 Always up-to-date with Powerline®
Download our latest technical product information or other relevant documents on Powerline®
Can't find what you are looking for?
Contact us
2019, Cavan, Ireland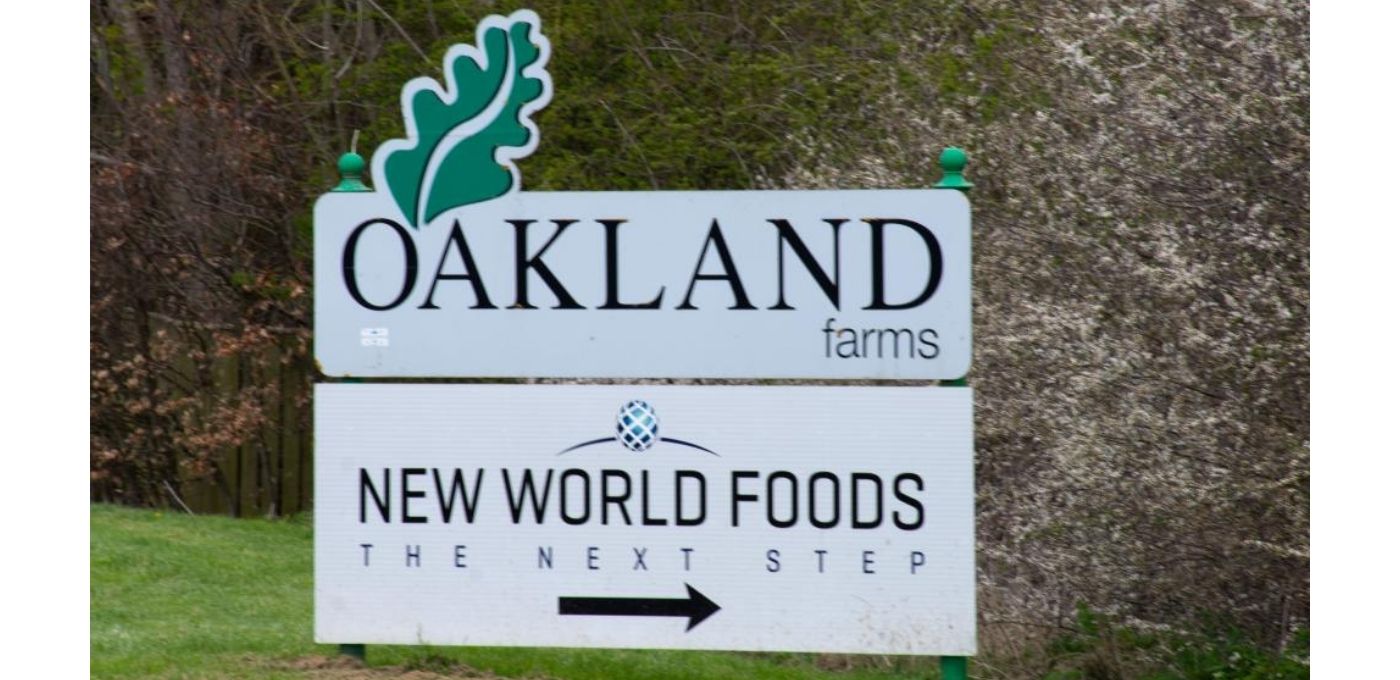 2019, York, North Yorkshire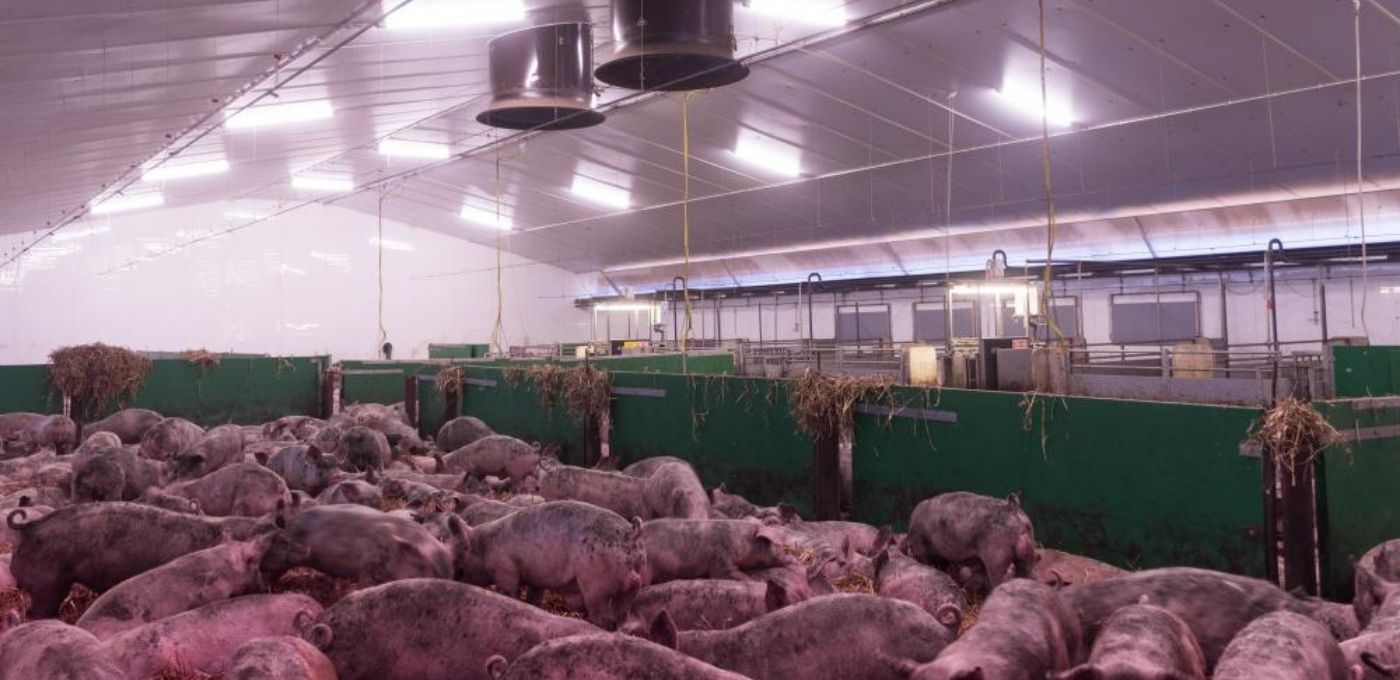 2018, Funtington, West Sussex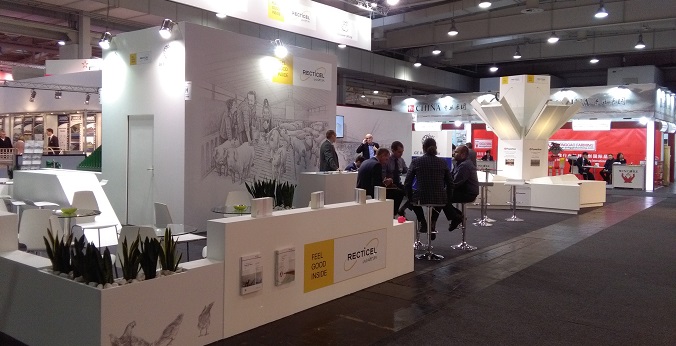 Published on 07 November 2018

Published on 26 April 2018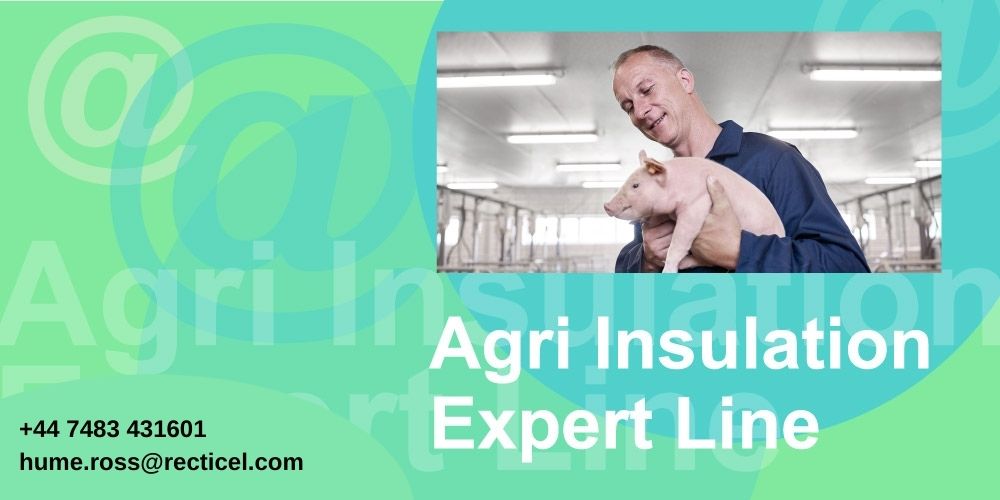 Published on 06 April 2020
"Powerline ticks every box; it is easy to load and install as well as being durable and weatherproof. It can be covered completely by using PVC H and U profiles, which is an additional benefit. Powerline gives a really professional finish to pig and poultry houses with its white-coated finish. Our experience with Powerline has been nothing but excellent and it's thanks to Recticel that we are able to offer products of such high quality."
Calculate your U‑value
Meeting your project's U-value requirements using Recticel Insulation's solutions.