Ultra-thin Deck-VQ® panels and Powerdeck® F boards make large contribution to roof's thermal performance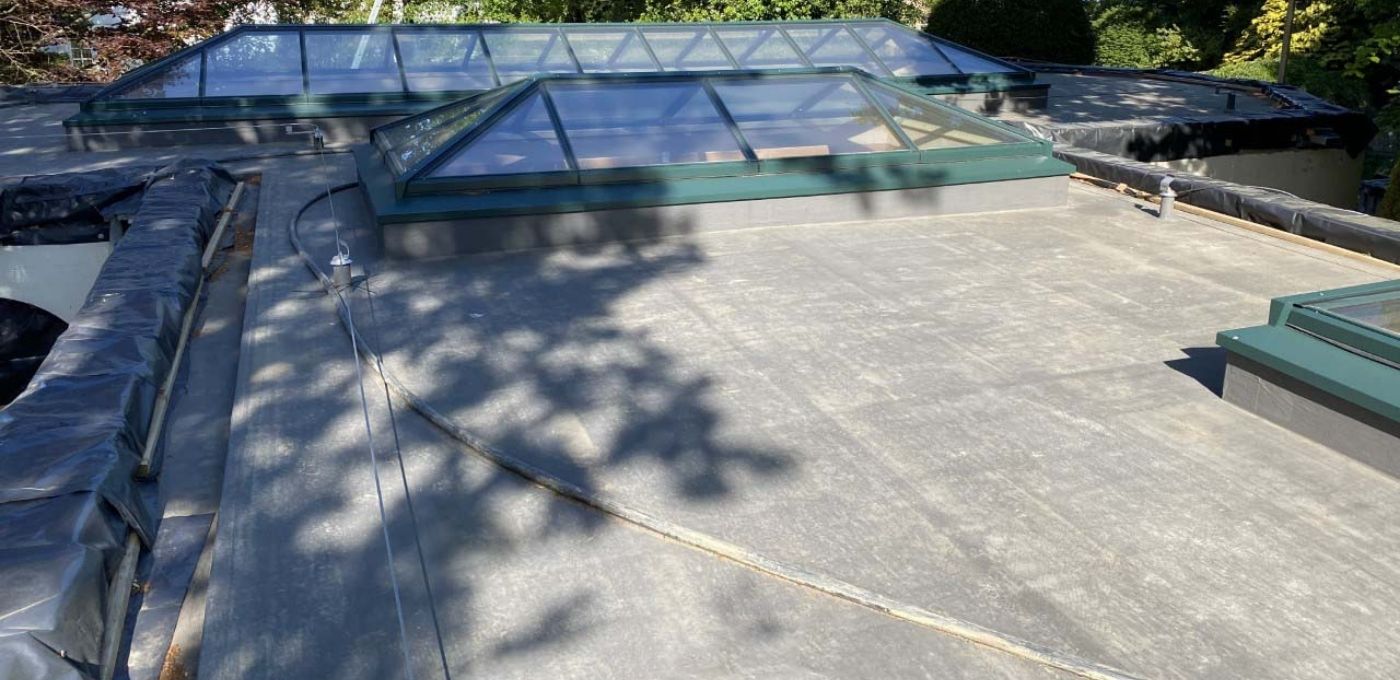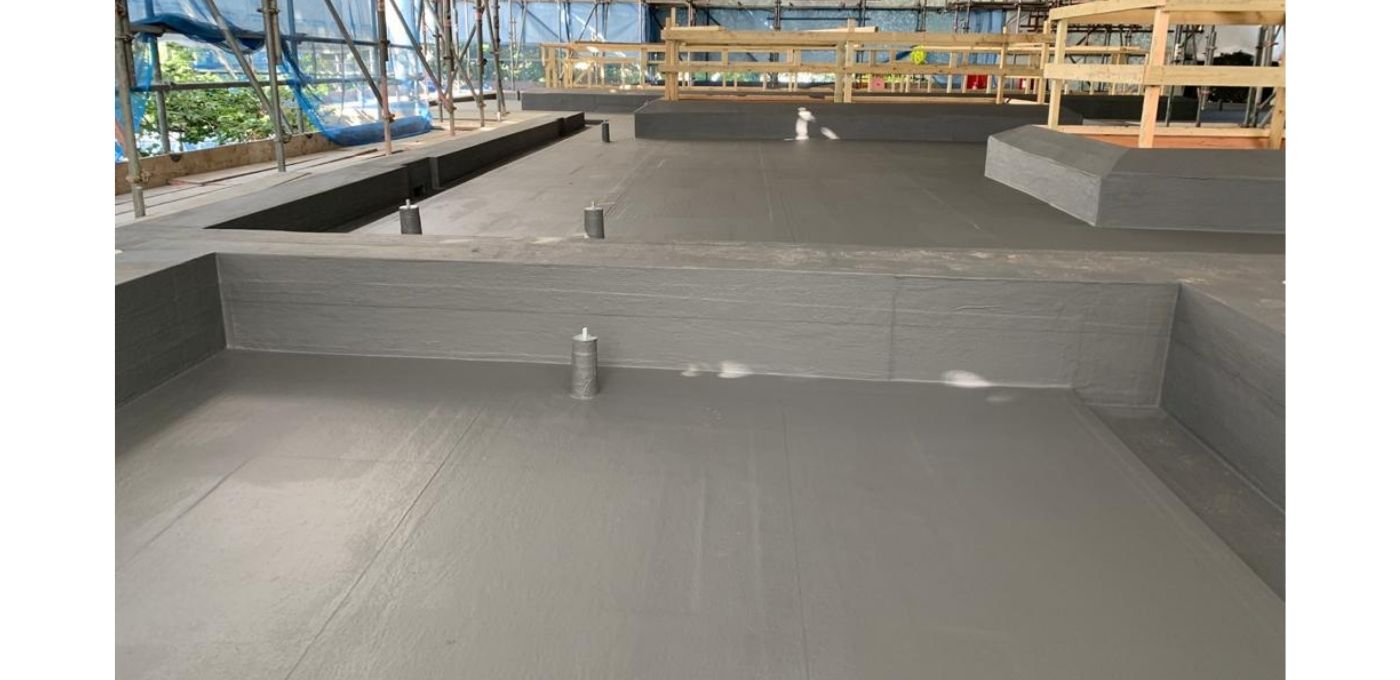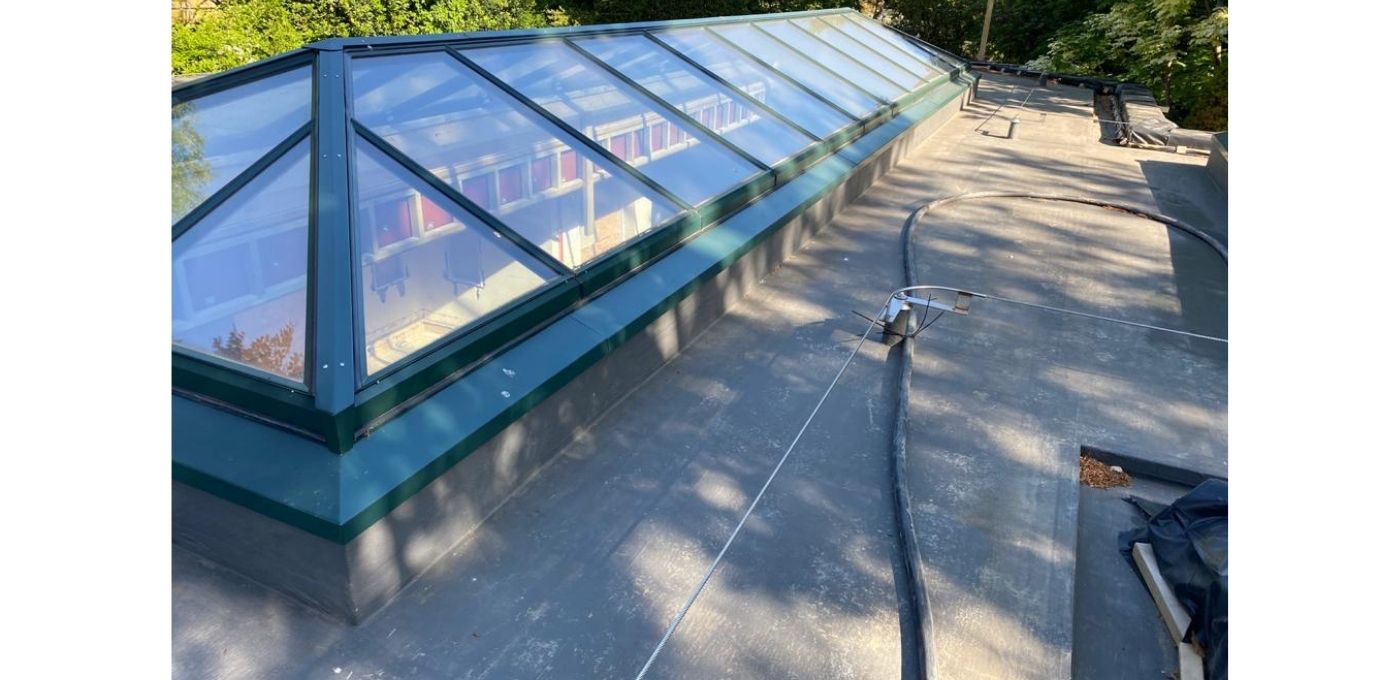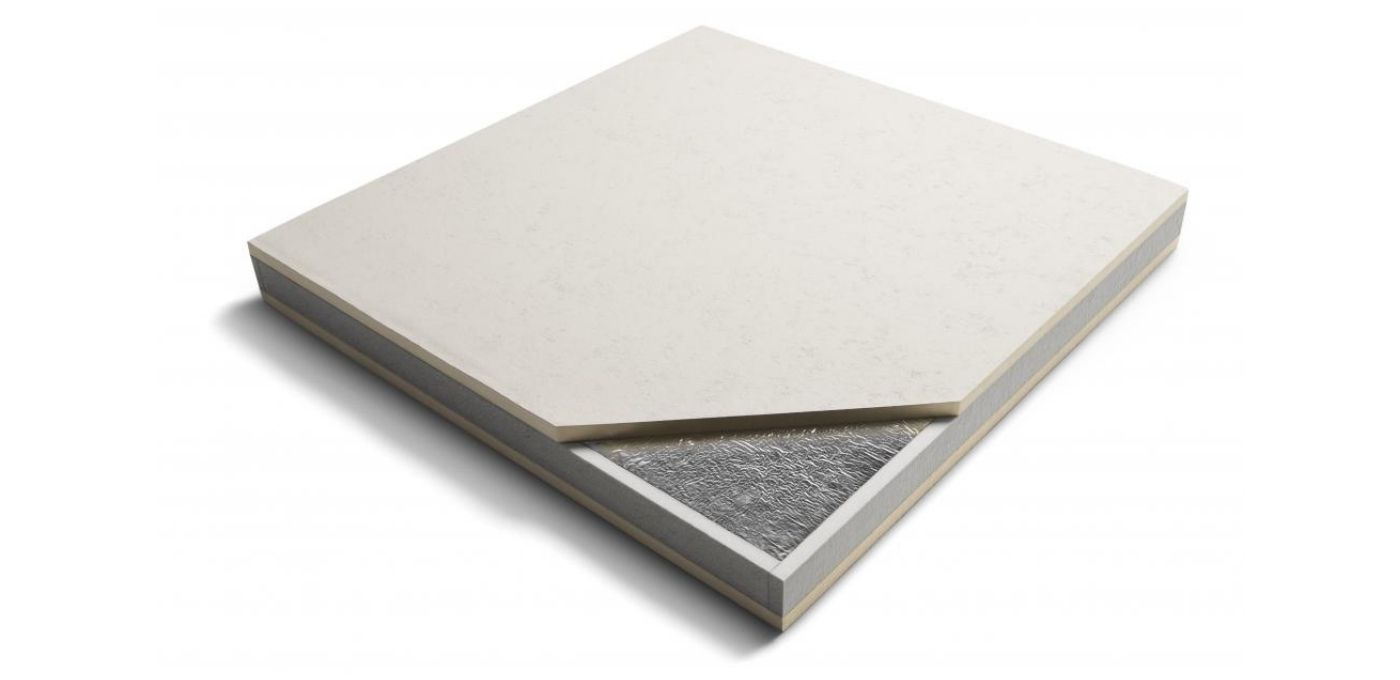 THE PROJECT
Due to its minimal thickness and extremely high insulation value, Deck-VQ® was selected as the ideal solution for a refurbishment project in Wimbledon, south-west London. The owners of the large, detached property in Parkside Gardens required a solution for a flat roof with height restrictions to protect a building containing an indoor swimming pool. The 125m2 roof included low perimeter parapet walls. In these areas, insulation build-up is required to be kept to a minimum without compromise to its thermal performance. Recticel's Deck-VQ® was developed for such a purpose.
THE SOLUTION
The Deck-VQ® vacuum insulation panel (VIP) is encapsulated to protect the Core-VQ at its centre, which has a market-leading 0.006 declared lambda value – the best performance on the market. This capability makes it the ideal insulation solution for flat roof and terrace applications where space is limited and material thickness is an issue, but high thermal performance is required.
For Parkside Gardens, 60mm-thick Deck-VQ® panels were installed by contractor Mulberry GBC Ltd on behalf of CC Construction, as part of a warm roof system, recommended by cold liquid applied waterproofing manufacturer Triflex.
The flat roof also featured 40mm Powerdeck® F boards, supplied by Recticel's sister company, Gradient. This flat roof insulation solution is designed for use in built-up felt and single-ply membrane waterproofing systems. It offers high compressive strength and excellent thermal performance (λ = 0.024 - 0.026 W/mK), making it a compatible option for a range of waterproofing systems. Its additional use as an infill panel meant Powerdeck® F was a key requirement of the built-up insulation system.
A cold liquid-applied waterproof Triflex system, comprising a carrier membrane and a final, reinforced waterproofing layer completed the roofing system.
Insulation type and thickness was key to ensuring the roof was not subject to surface and interstitial condensation. With indoor swimming pools there is a higher level of humid, warm air within the room beneath the roof, than with a standard building. Therefore, there is a greater risk that the moisture vapour within the air will condense to water where it penetrates a roof and comes into contact with a cold surface. To prevent such an occurrence, Triflex worked with Gradient to produce condensation risk analysis calculations. This ascertained that their recommendations in terms of insulation above the vapour control layer (VCL) would be of the correct thickness and R-value to eliminate the condensation risk.
Light and easy to handle, the Deck-VQ® panels and Powerdeck® F boards were key to the Parkside Gardens project's completion. As part of the warm roof's overall composition, they ensured the roof achieved a U-value of 0.18 W/m2K in accordance with Part L building regulations, and in conjunction with Powerdeck® F boards, guaranteed its long-term thermal and waterproof performance.
The Recticel and Gradient solutions were crucial to the project's success. Their thermal capabilities were key to ensuring the roof achieved the regulatory U-Value, as well as eliminating the long-term risk of condensation build-up. Deck VQ® is an all-round performer. Its easy handling ability ensured a potentially challenging project was completed in good time and to the client's full satisfaction.
Mark Gregory, Technical Manager at Triflex 
Used products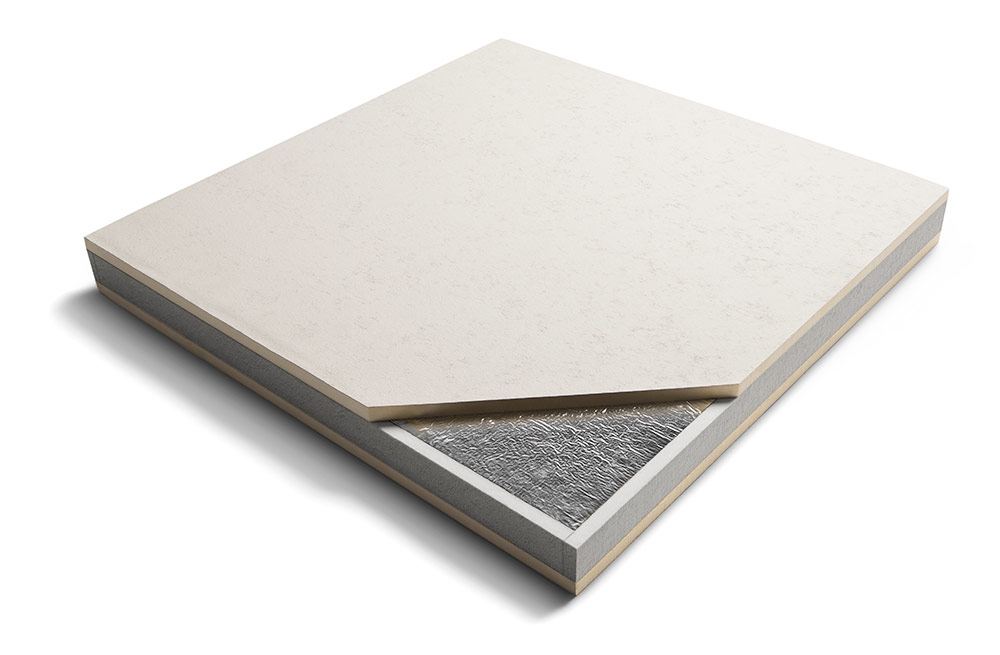 Deck-VQ®
With a thermal performance of the core of lambda 0.006 - the best performance in the market, you can achieve even greater insulation for your renovation or new build projects with ease. Deck-VQ® offers an extremely high insulation value and long-term performance whilst maintaining the existing roof structure, thereby avoiding costly modification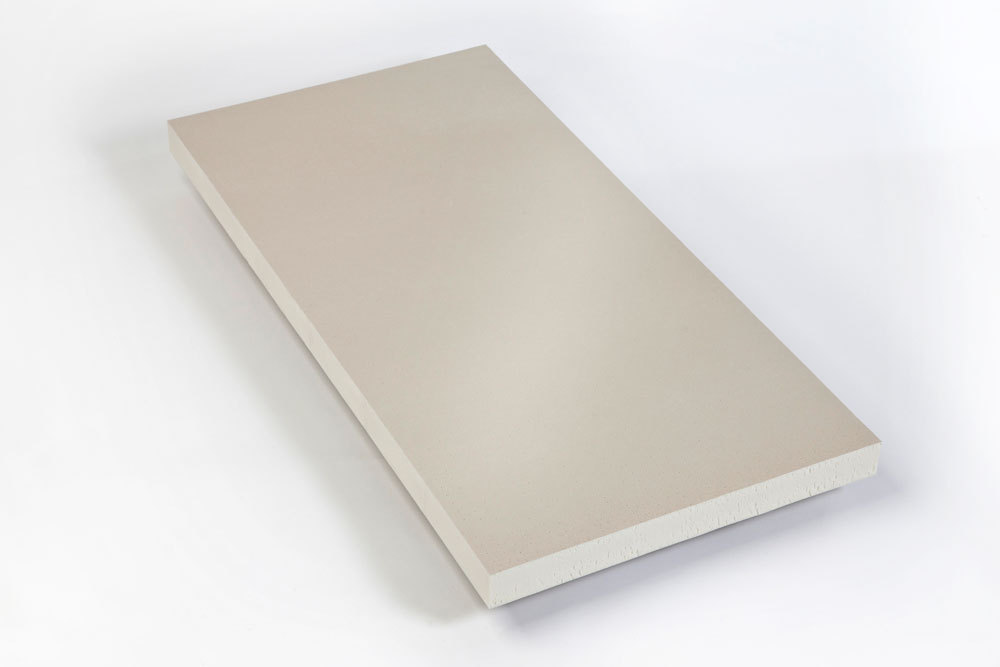 Powerdeck® F
Powerdeck® F is compatible with multiple waterproofing systems, benefiting from high compressive strength and excellent dimensional stability. This ensures the flat surface finish required for optimum performance in new build and refurbishment projects.
Both sides of Powerdeck® F are faced with a mineral coated glass fleece.
Contact us
Would you like to find out if Deck-VQ® and Powerdeck® F are the ideal solutions for your insulation project?
Other cases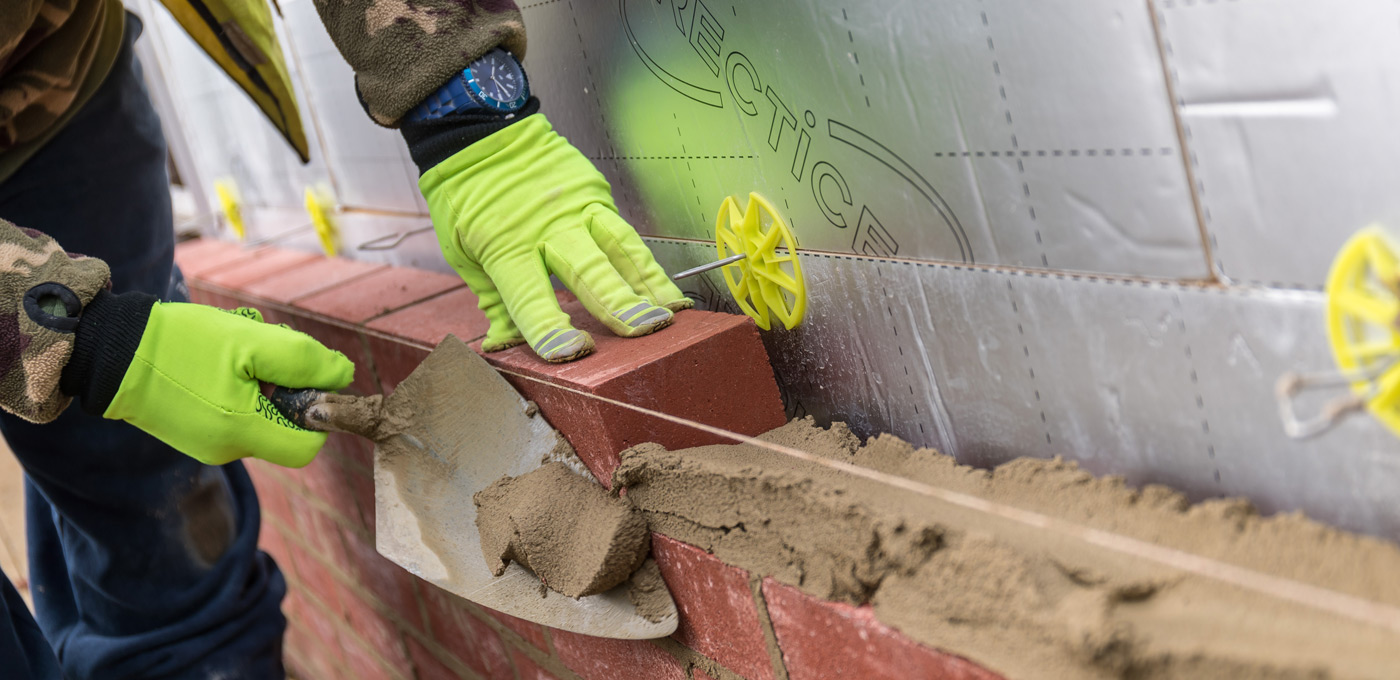 2017, Hedge End in Southampton and Ludgershall in Andover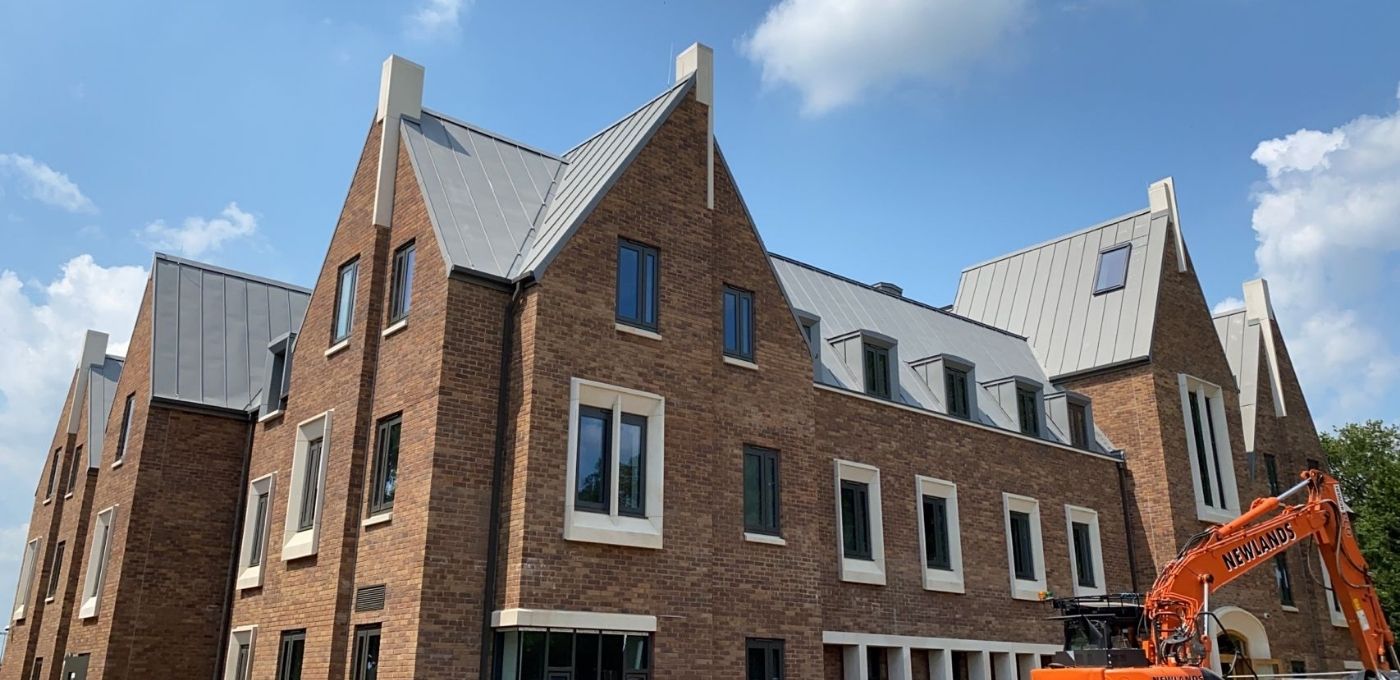 2021, Godalming, Surrey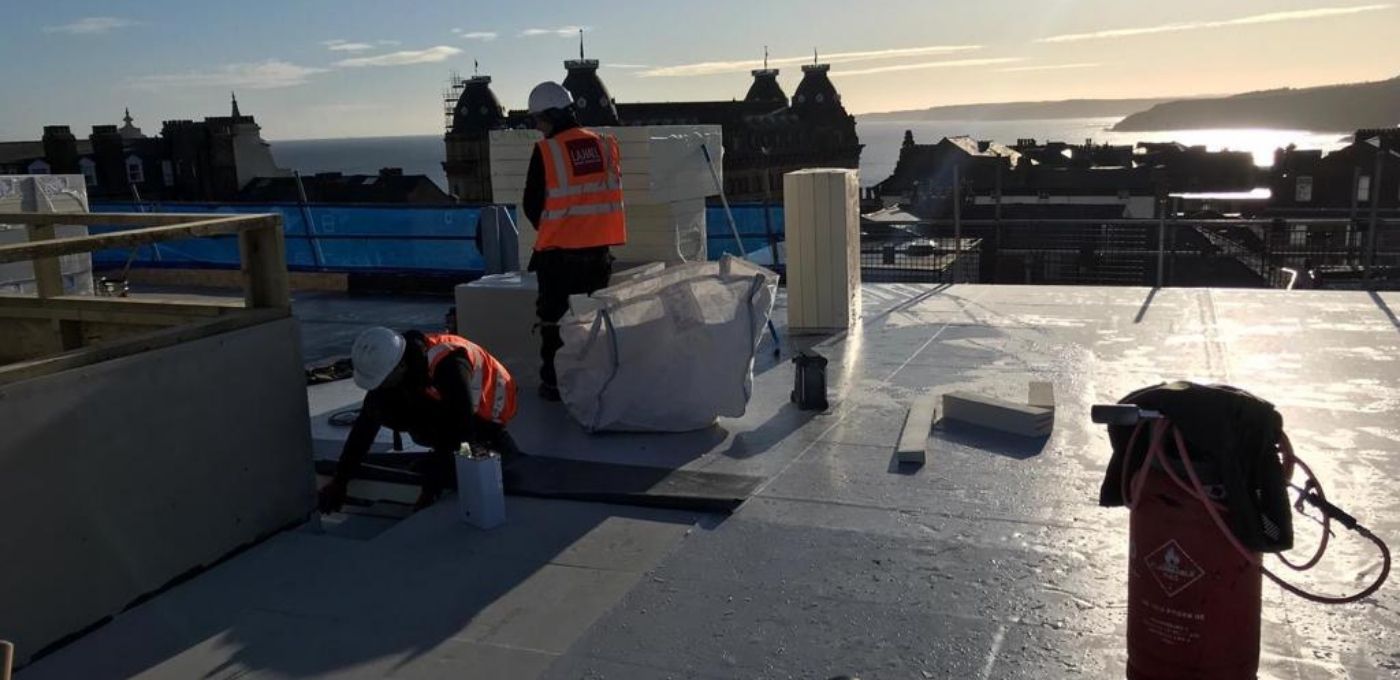 2021, Scarborough, North Yorkshire