Costco Wembley store insulated with easy-handling Eurothane® Eurodeck flat roof boards.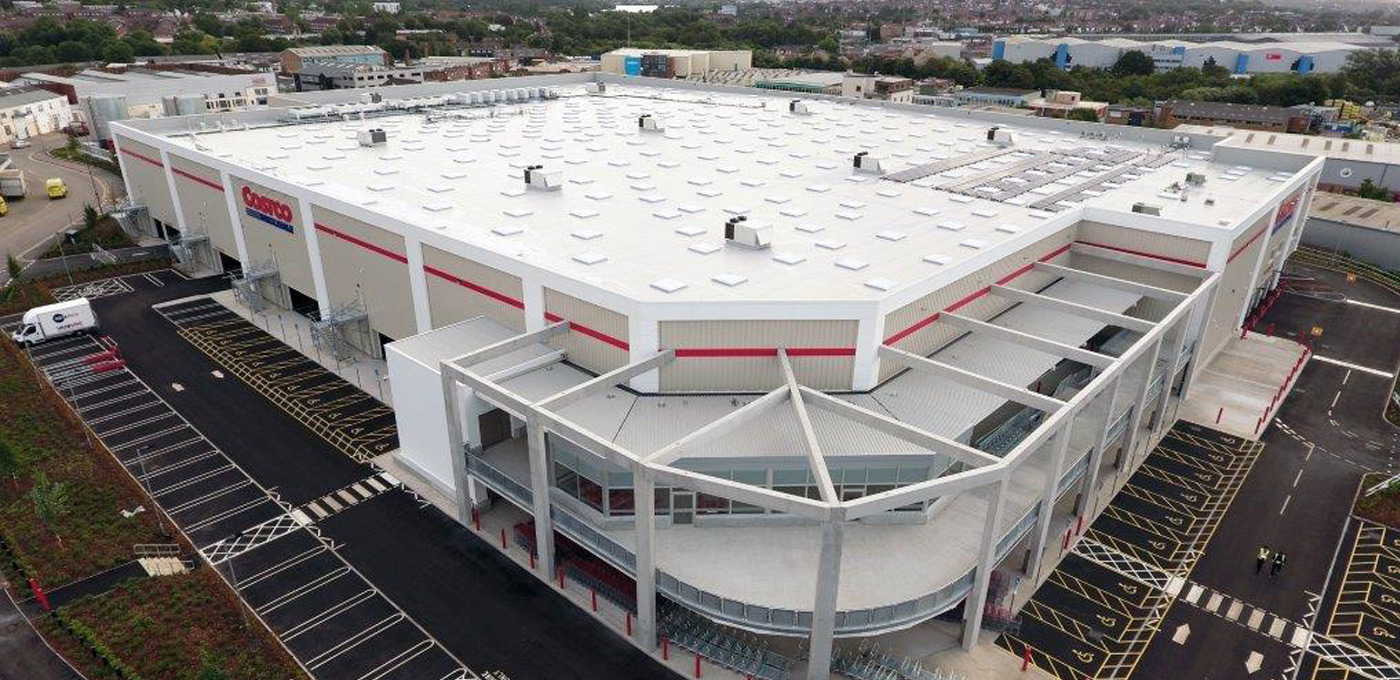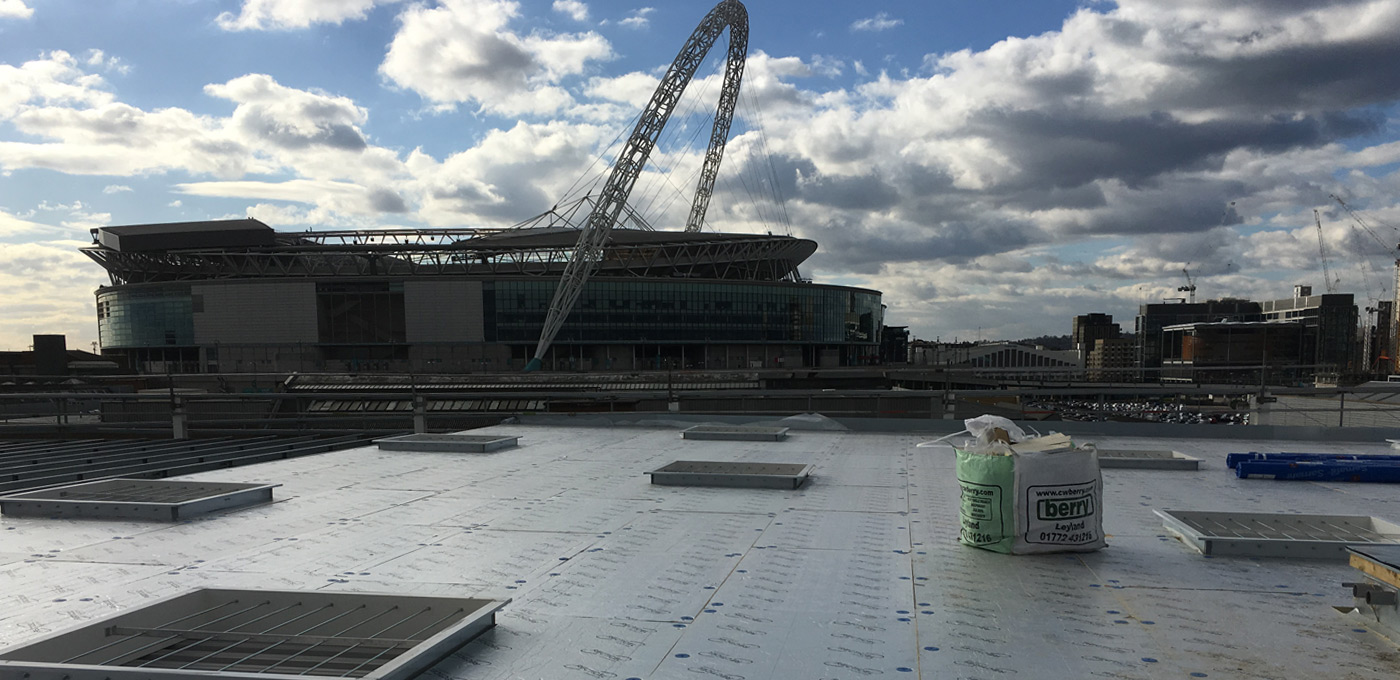 "Eurothane® Eurodeck is a superb quality board. It's really easy to install and presented no issues for what was an incredibly large project - the largest single-value project we have undertaken. It was an immense job, which required the highest-quality PIR. Eurothane® Eurodeck was just perfect."
Ian Catterall, BC Contractors
Easy to handle, even for this incredibly large project.
The Costco store in Wembley occupies a site close to the national football stadium. For the building's flat roof, architects, Broadway Malyan, in conjunction with main contractors, JF Finnegan, required insulation comprising superb thermal performance and easy-handling ability - Recticel's Eurothane Eurodeck more than fitted the bill.
Products used in this case study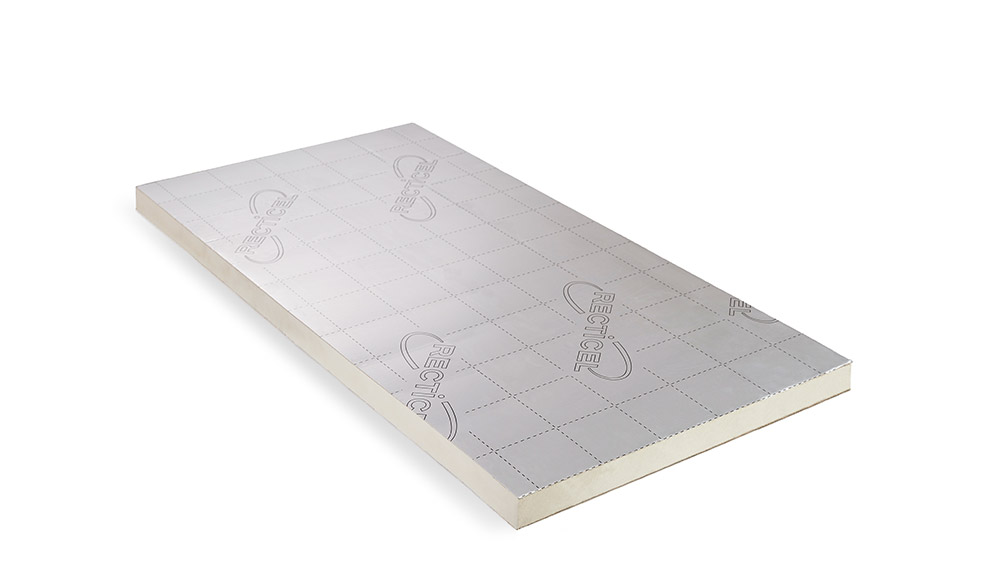 Eurothane® Eurodeck
Eurothane® Eurodeck is compatible with mechanically fixed single-ply systems, benefiting from high compressive strength and excellent dimensional stability that ensures the flat surface finish required for optimum performance in new build and refurbishment projects. It is faced on both sides with a multi-layer coated aluminum foil.
Contact us
Convinced that Eurothane® Eurodeck is the solution for your insulation project?
Discover our latest case studies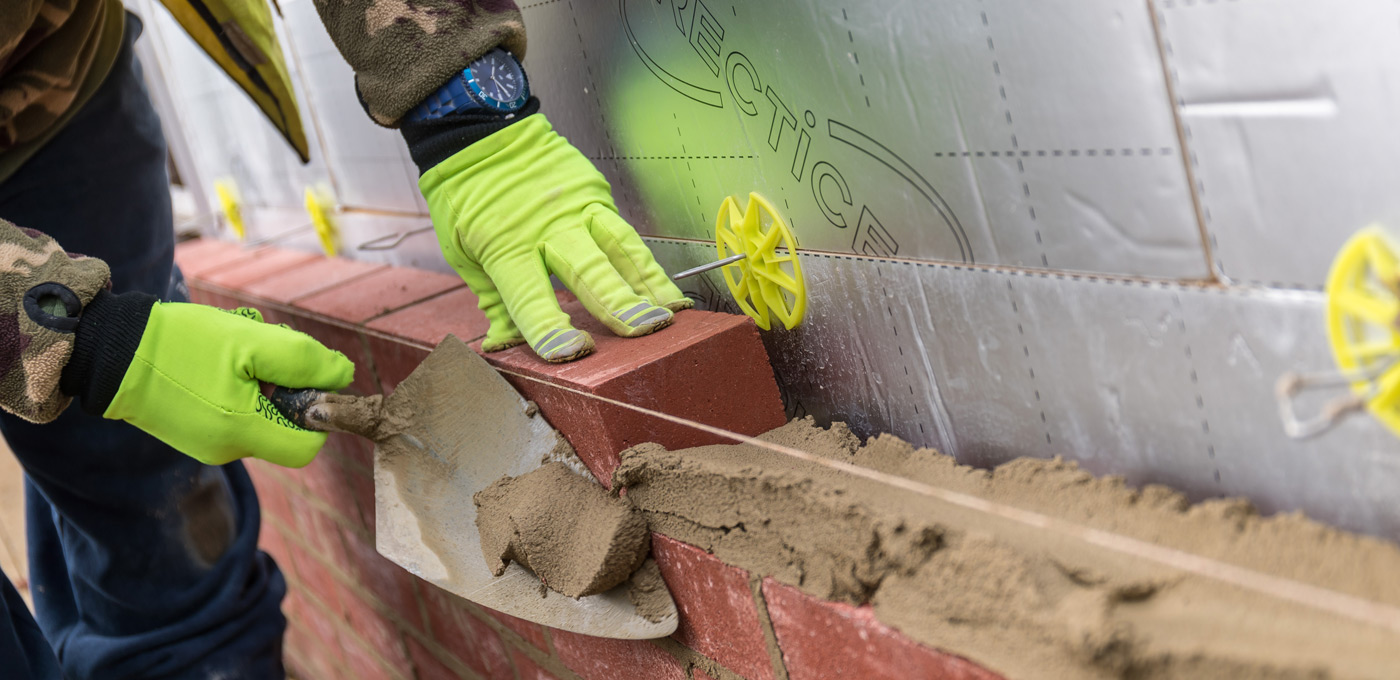 2017, Hedge End in Southampton and Ludgershall in Andover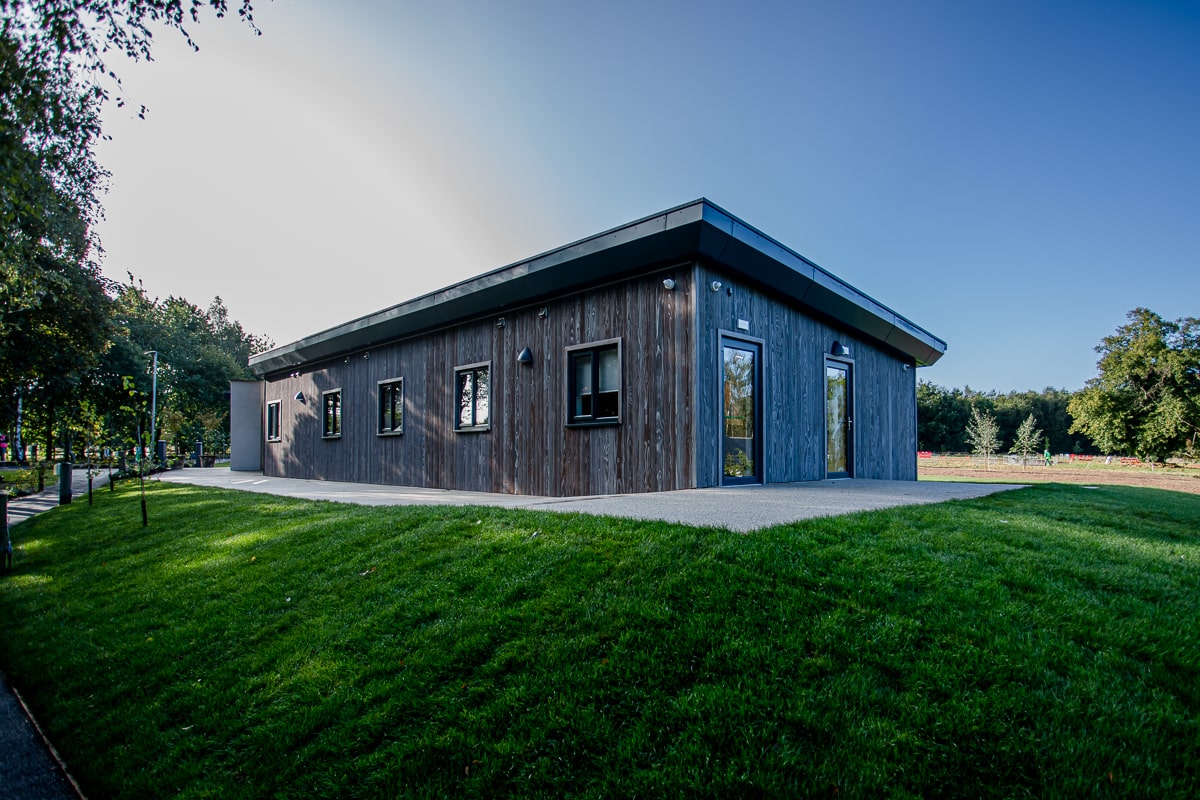 16/11/2023, Risley, Derbyshire