Eurowall® Cavity wall panels ensure village development meets u-value target in a cost-effective installation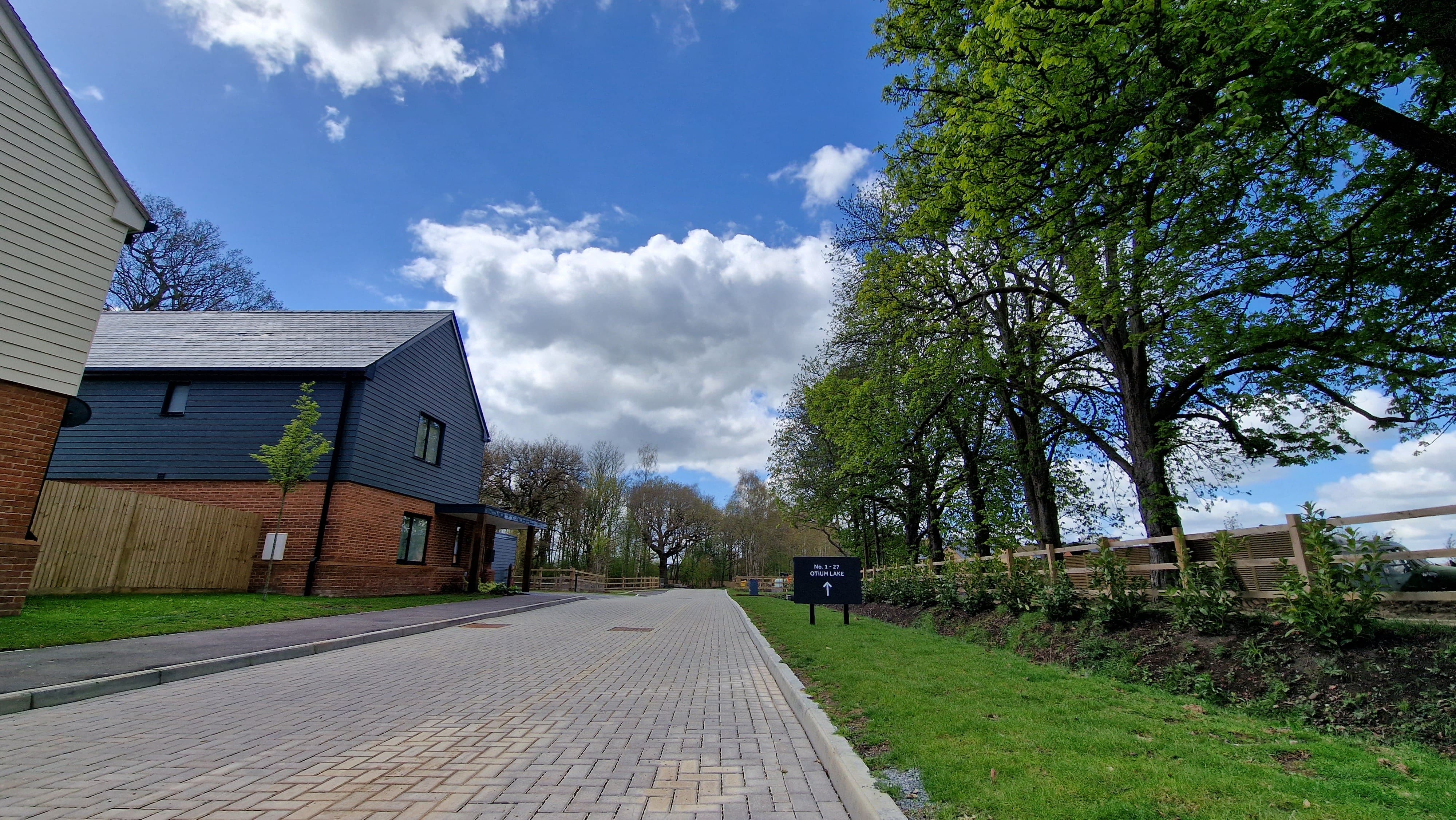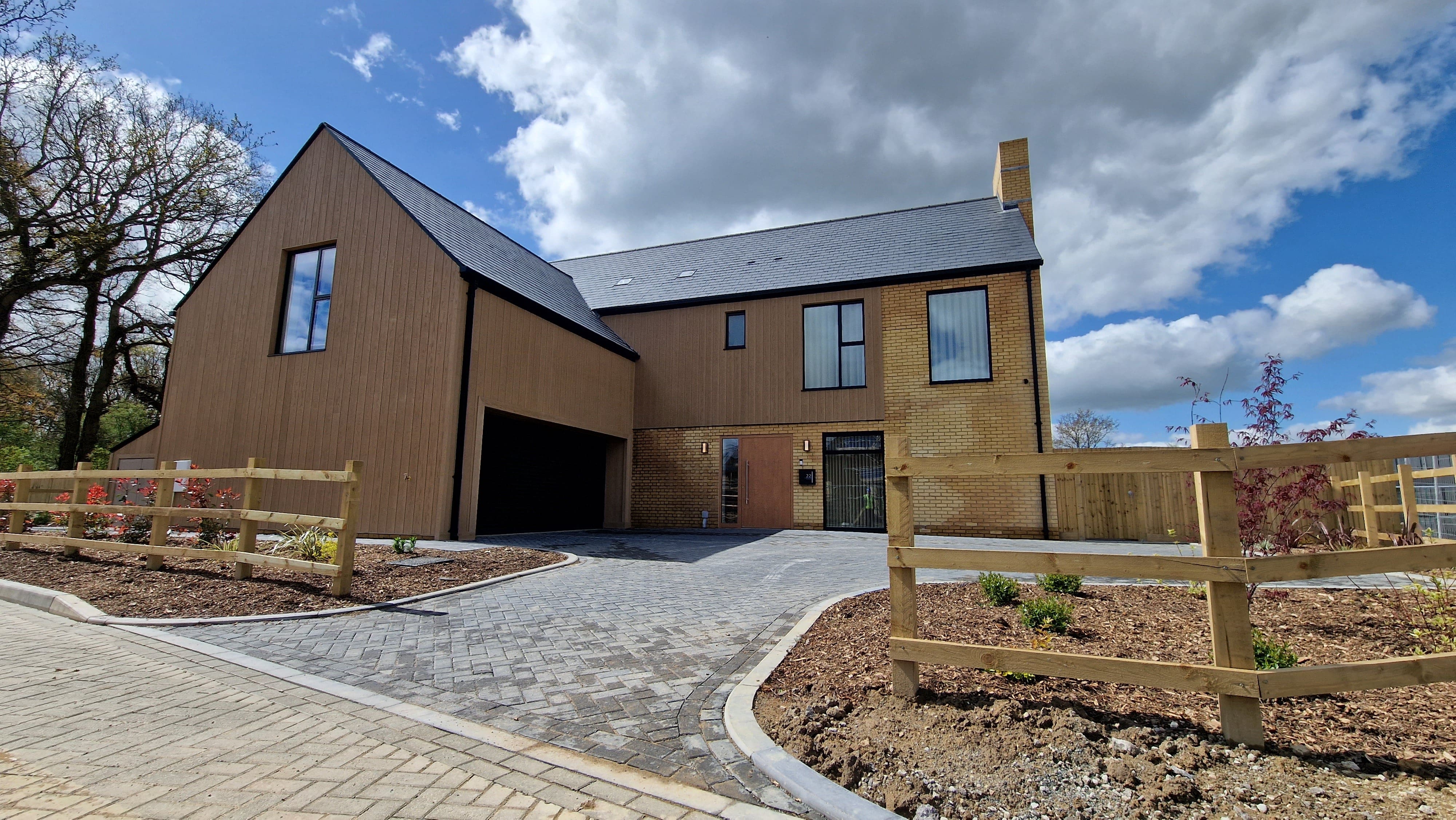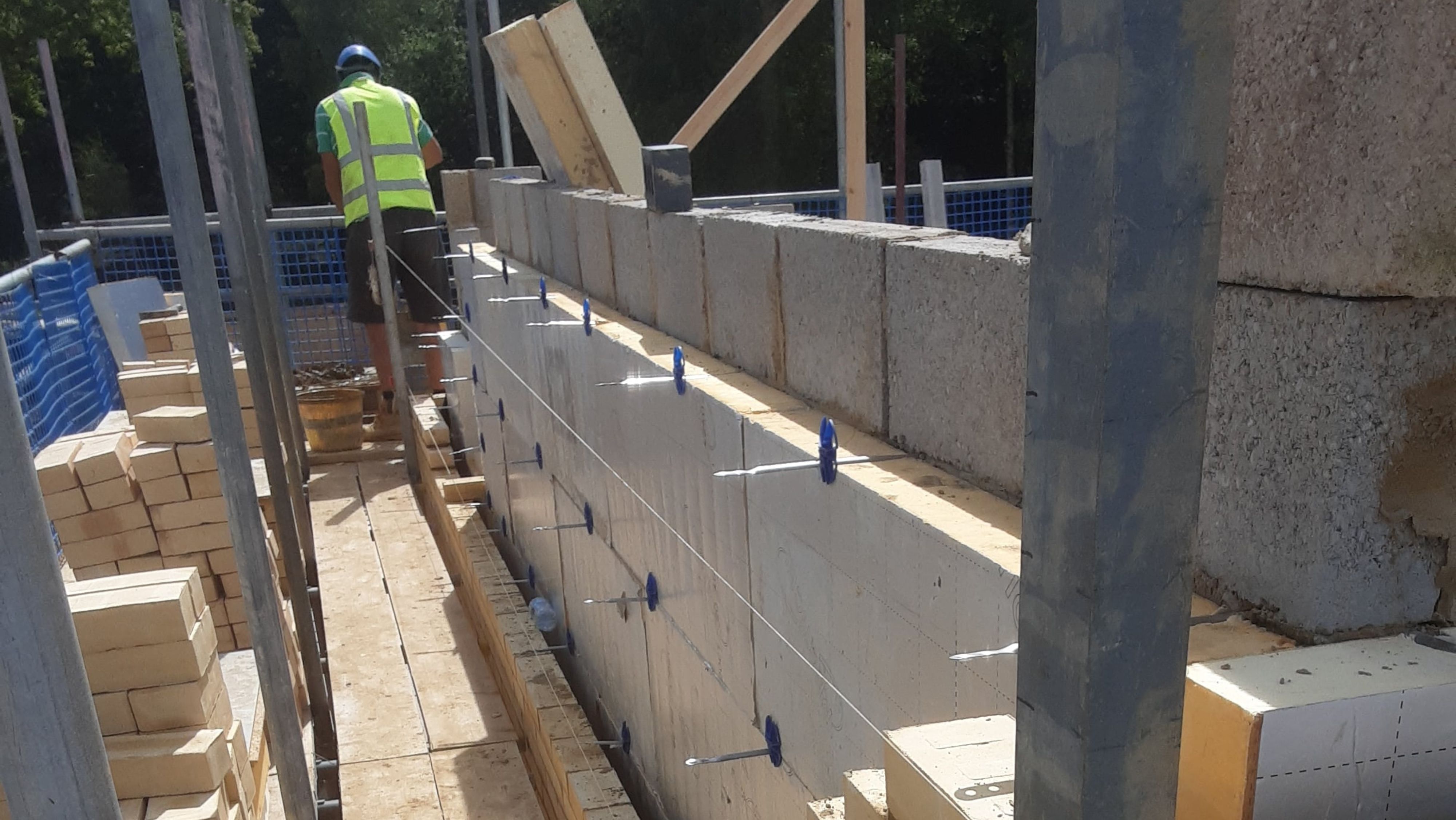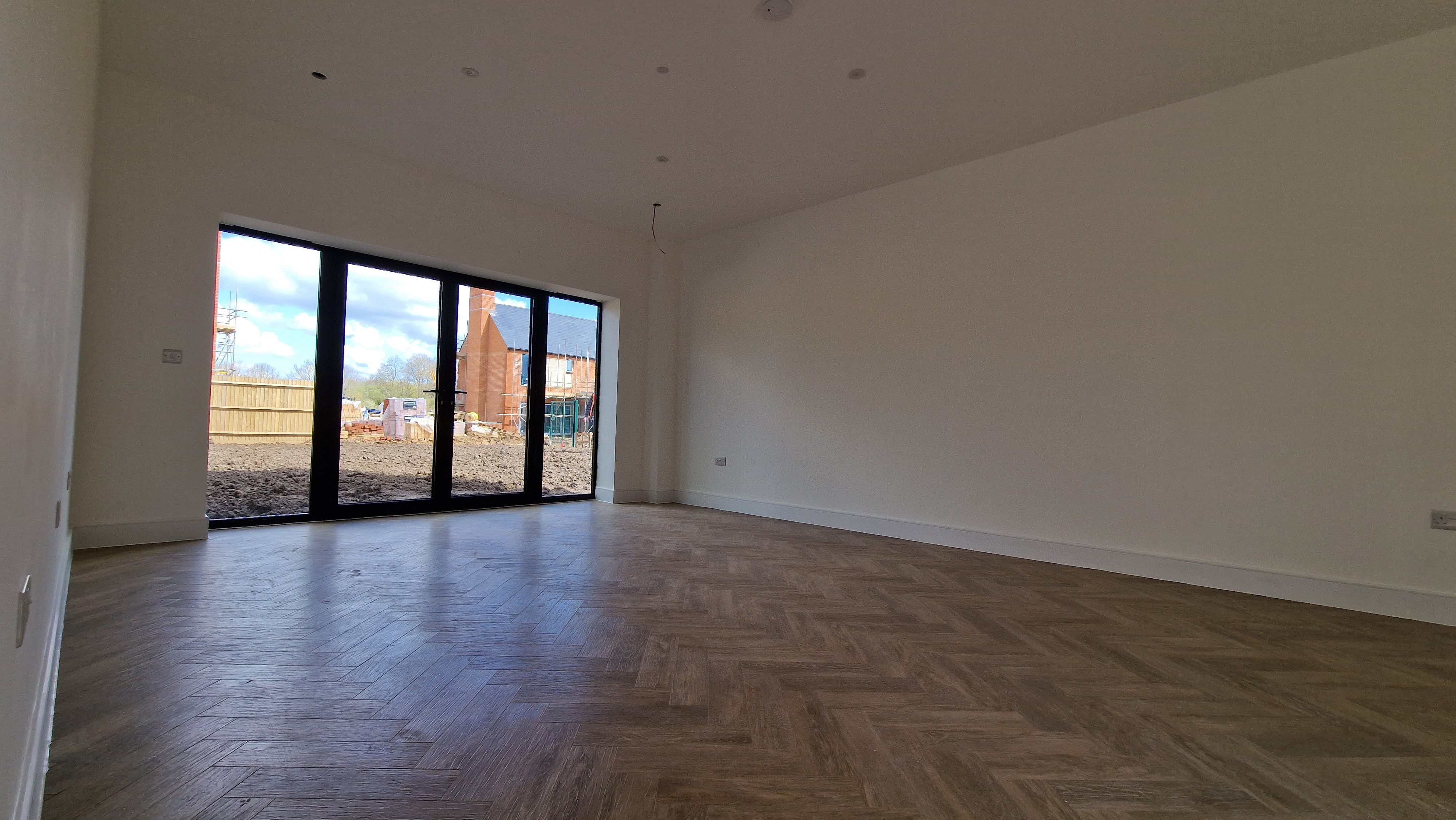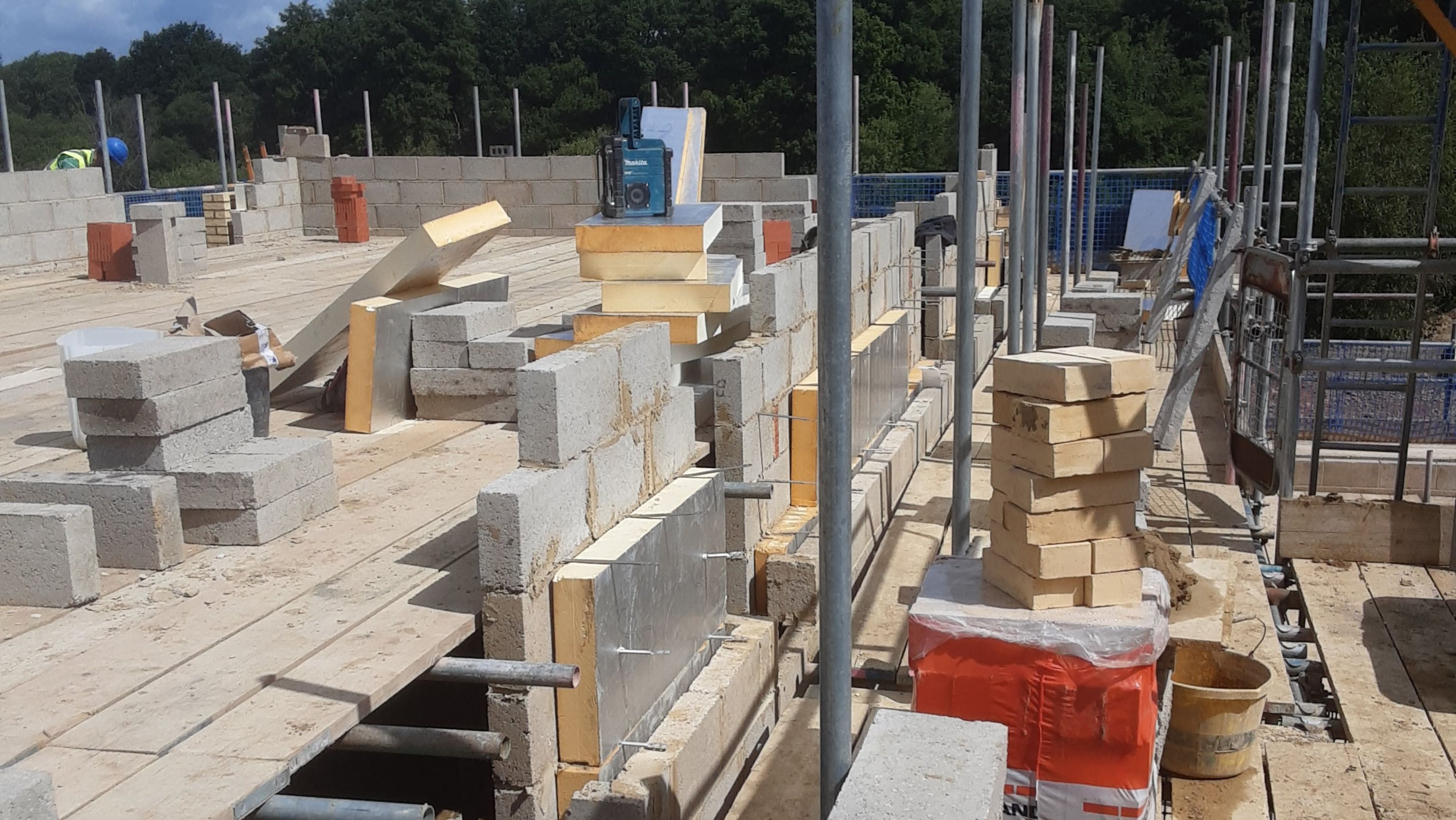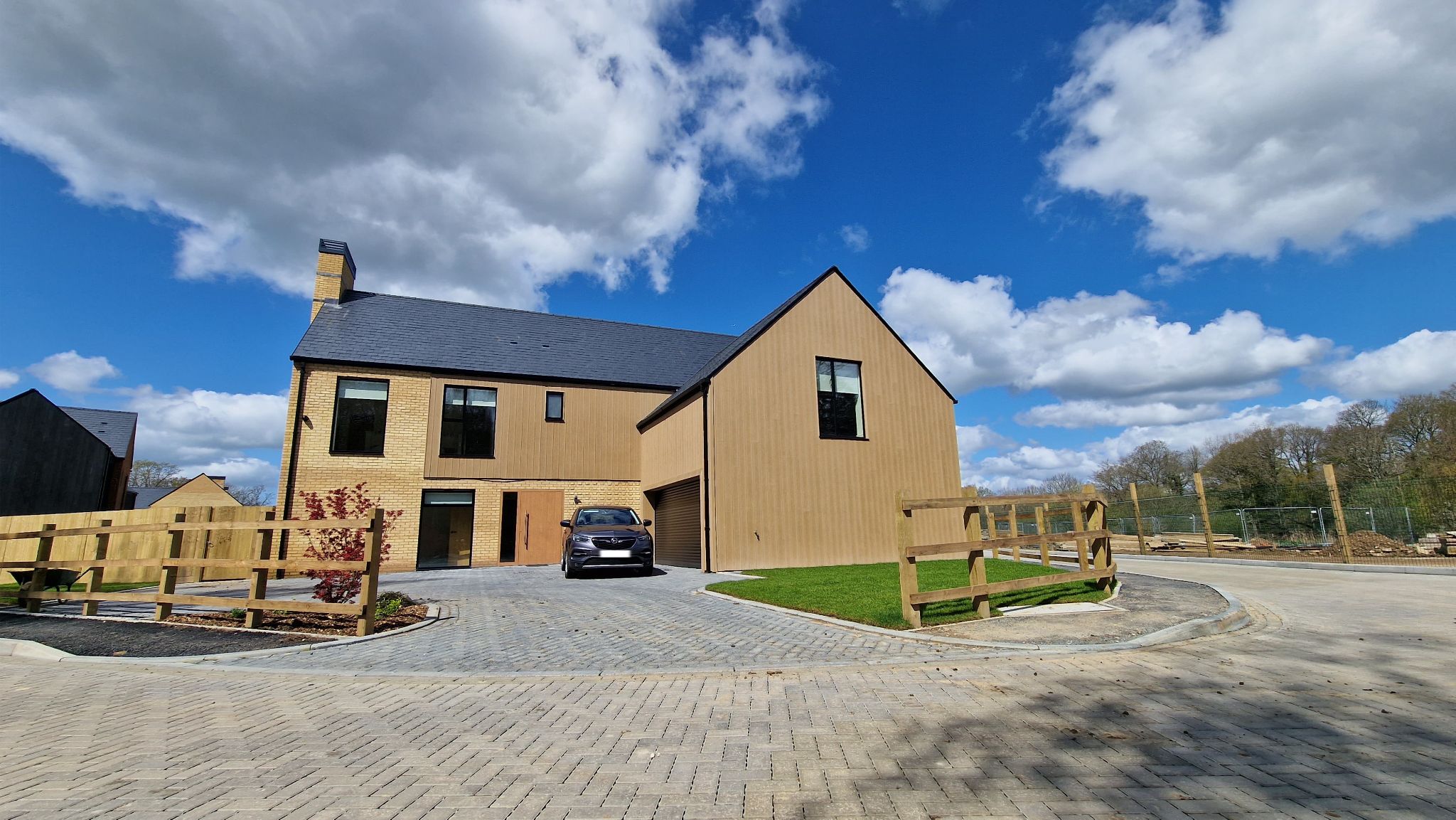 Nearly 9.000m2 of Recticel's premium, high-performance Eurowall® Cavity was installed at Otium Lake, a 31-home development in Pluckley, the idyllic Kent-based village setting for the long-running 'feelgood' TV drama, The Darling Buds of May.
Built on a former brickwork site by residential developers Hibau Group, Otium Lake is an exemplar of how redundant space can be transformed into a splendorous estate. The residential development includes four and five-bedroom energy-smart homes, a private lake, communal areas and acres of surrounding greenery and woodland to create the ideal living experience.
With sustainability a key aspect in terms of the bespoke, detached homes' design, the choice of cavity wall insulation was crucial to ensuring regulation energy performance was met. Following a specification change and consultations between Hibau Group and Recticel, 100mm Eurowall® Cavity panels were found to be the ideal solution.
A specialist high-performance solution for cavity walls, Eurowall® Cavity contains precision-cut straight edges to ensure gaps between panels are kept to a minimum. The products' durability and limited moisture absorption are supported but excellent thermal performance: λ = 0.022 W/mK.
A supreme development in a remarkable location, Otium Lake is designed to enhance the lifestyles of those who come to call it home. The selection of Eurowall® Cavity as the residencies cavity wall insulation will contribute to this outcome by helping to create the ideal indoors environment throughout the year.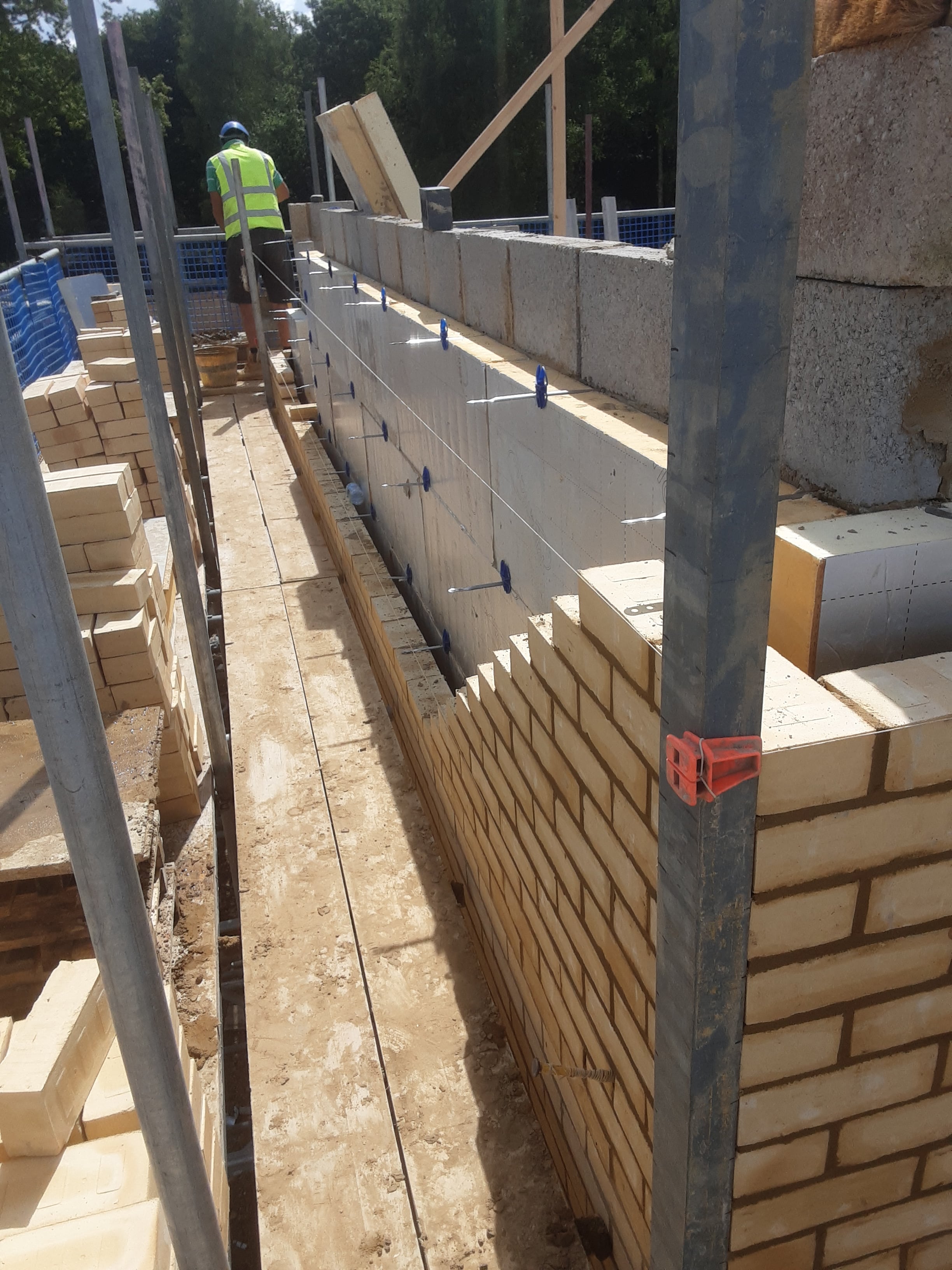 Rachael Hillsmith, Assistant Quantity Surveyor at Hibau Group said: "Ultimately, the specification of Eurowall® Cavity was about cost saving without sacrifice to quality. With approximately 8.700m2 of cavity insulation installed across the site, it was ultimately the right choice. She said Recticel's design expertise, particularly in relation to ensuring the Eurowall® Cavity system met the project's thermal expectation was also invaluable. "Recticel's U-value calculation service is fantastic. It was very quick and made our life extremely easy. It meant from start to finish, the specification change process took about three days," she said.
Used Product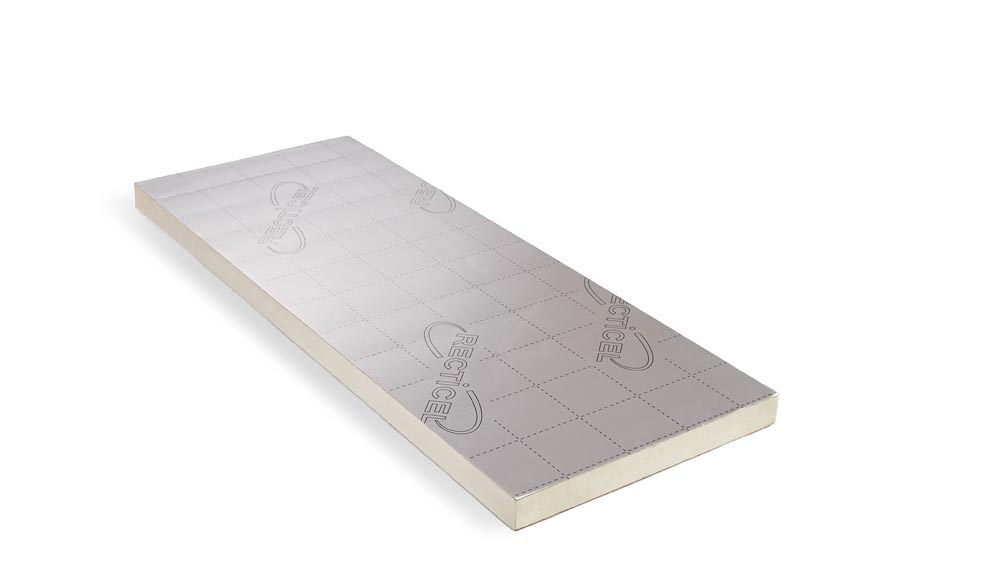 Eurowall® Cavity
Eurowall® Cavity is a specialist high performance solution for cavity walls, with precision-cut straight edges to ensure gaps between boards are kept to a minimum. It has a low emissivity facing which delivers improved thermal resistance within the clear cavity.
Contact Us
Would you like to find out if Eurowall Cavity is the ideal solution for your insulation project?
Recent Case Studies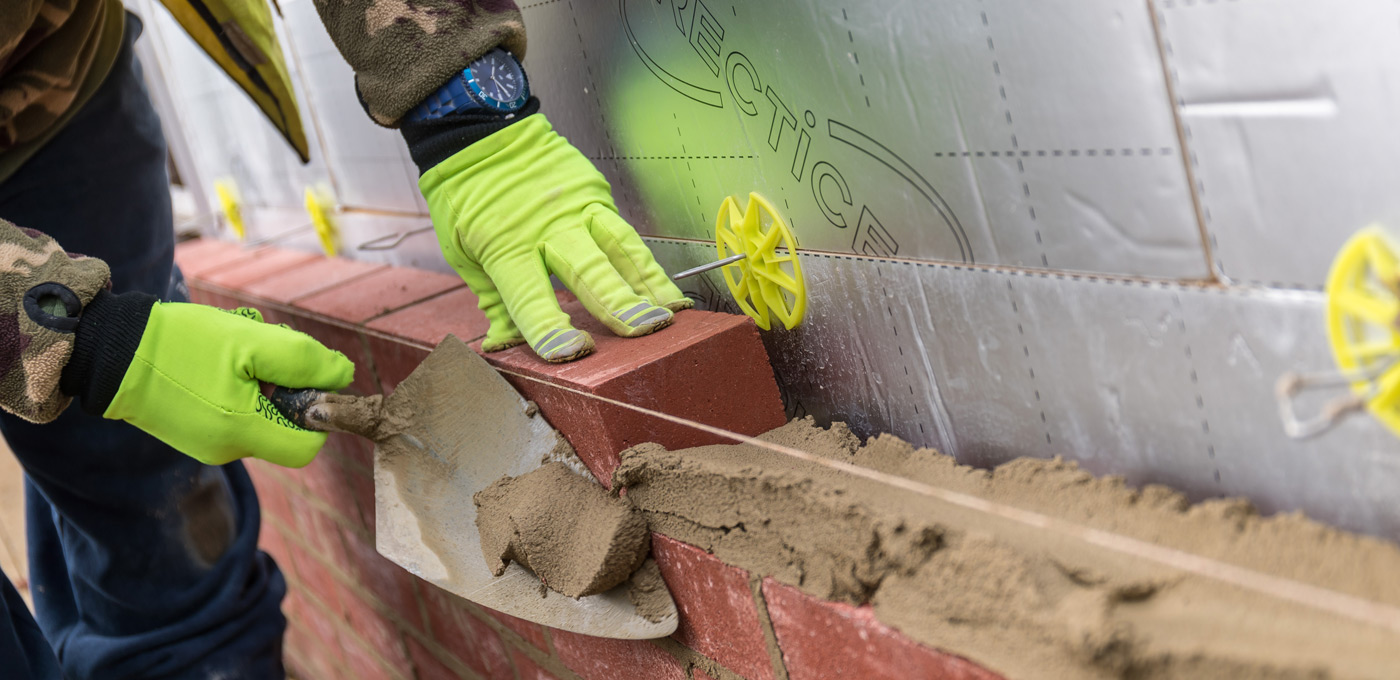 2017, Hedge End in Southampton and Ludgershall in Andover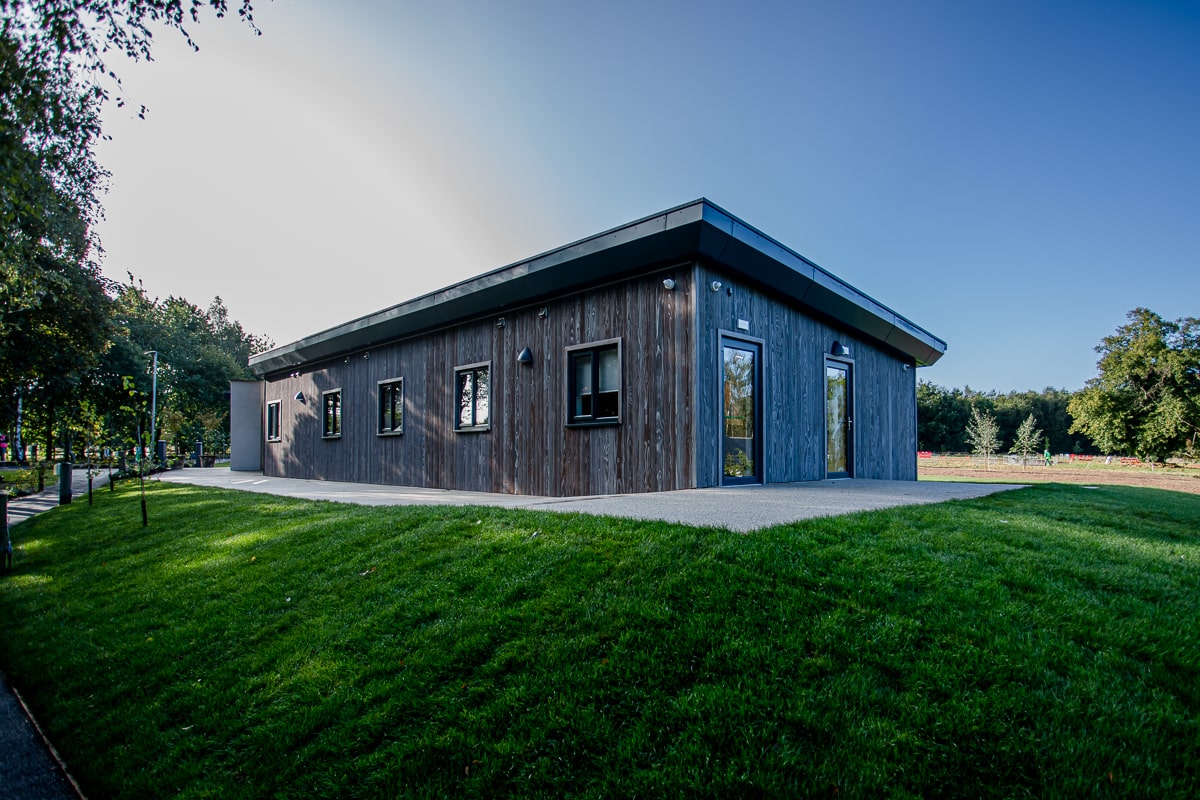 16/11/2023, Risley, Derbyshire