Deck-VQ® gives superb thermal performance in arts centre refurbishment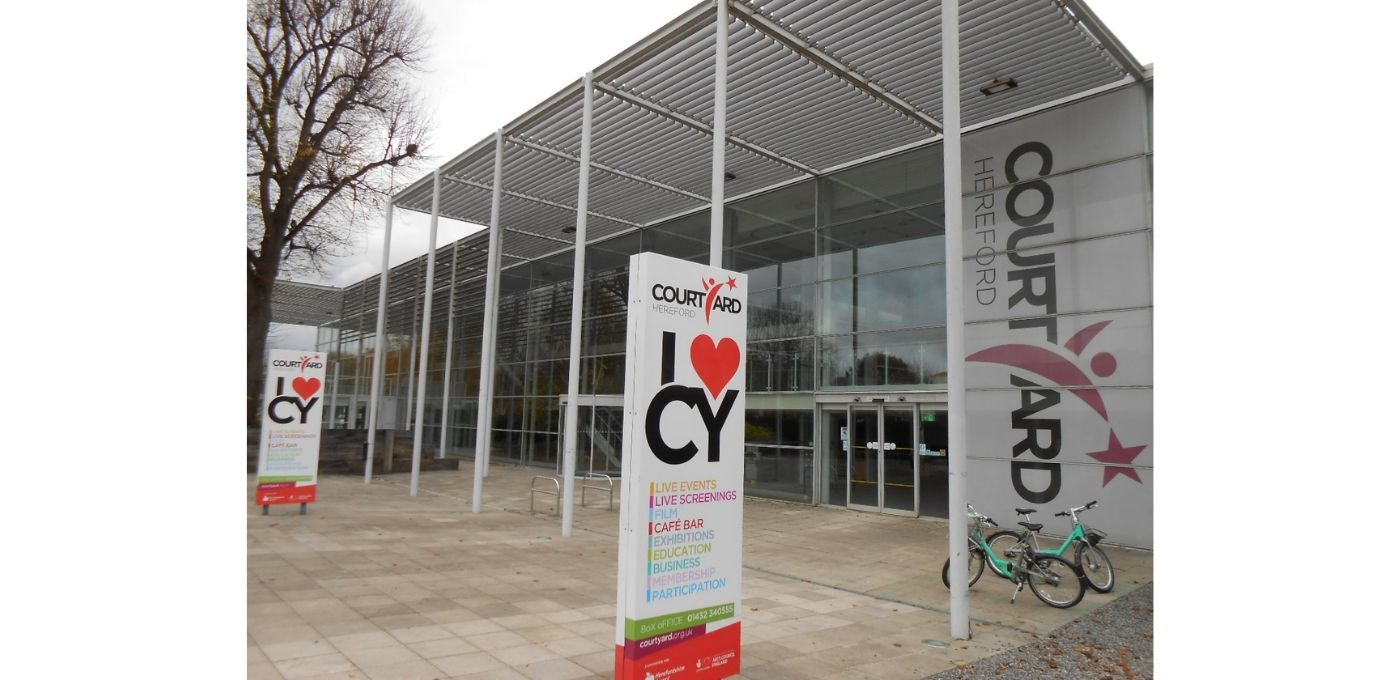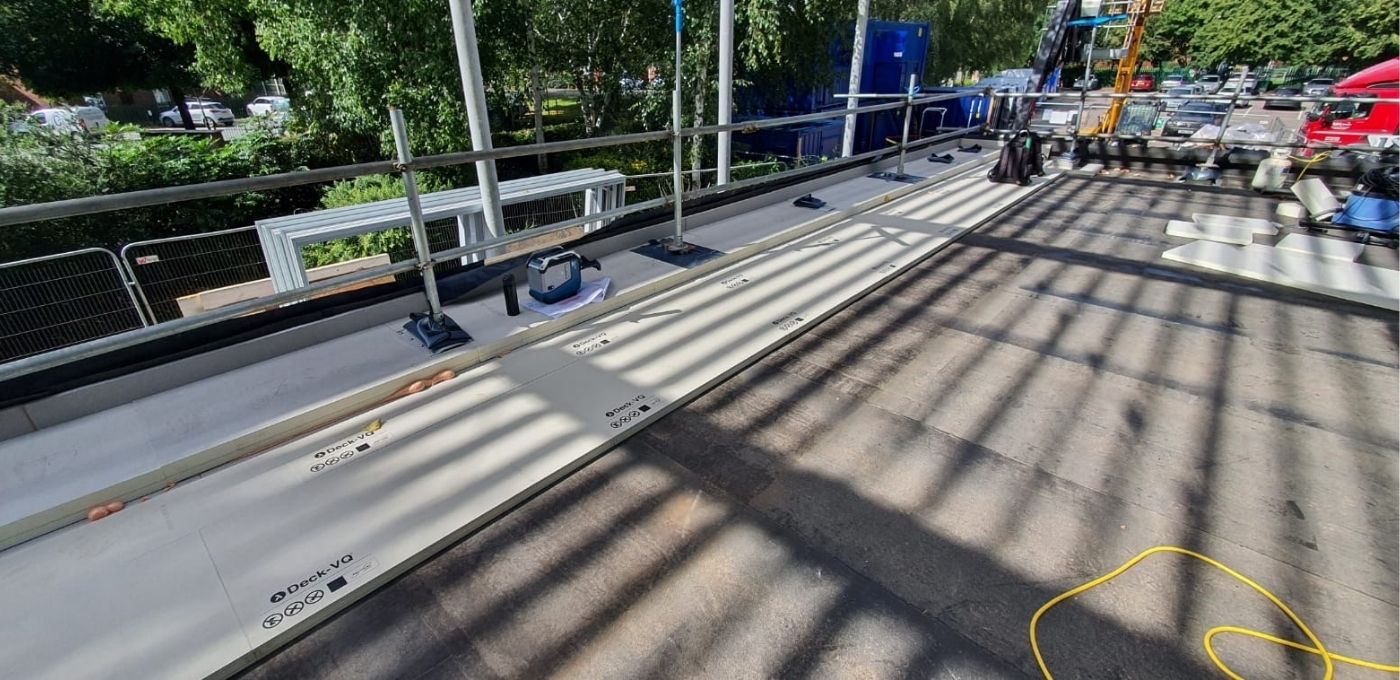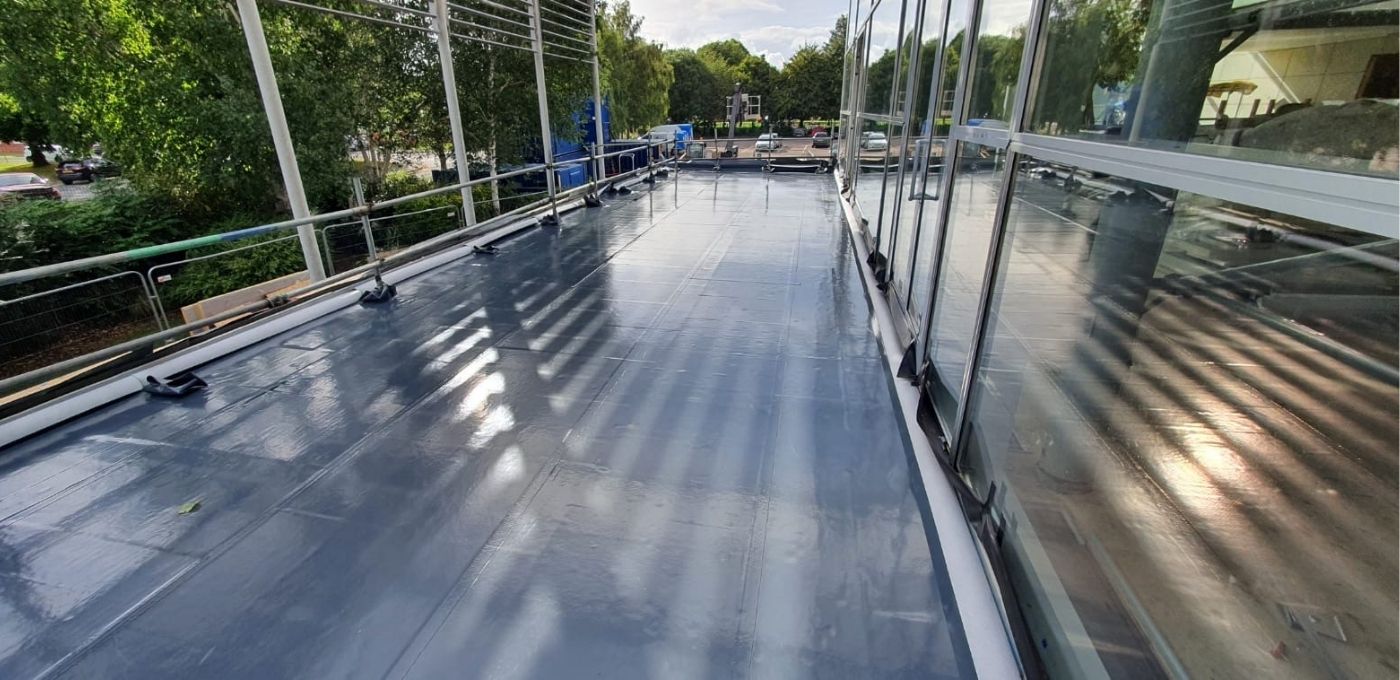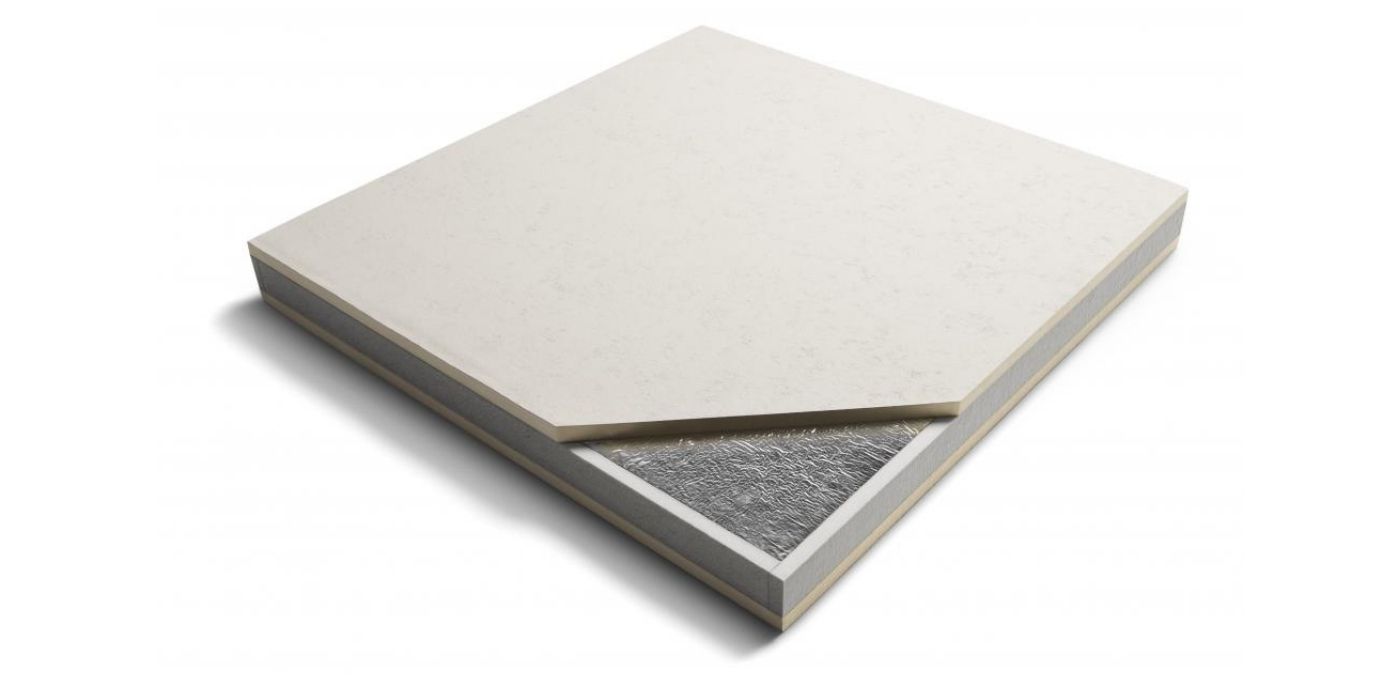 When an arts centre's extension precluded the use of upstands as part of a roof terrace installation, a slim, high-performance insulation solution was required to prevent instances of cold bridging and ensure the application met the regulatory U-value. Recticel Insulation's Deck VQ® was more than up to the challenge. 
The Courtyard Centre for the Arts in Herefordshire is one of the county's landmark social and cultural hubs. Featuring a 400-seat main theatre, a 120-seat studio theatre, rehearsal rooms, gallery, meeting spaces and an award-winning cafe bar, the complex hosts a variety of community-based entertainment from pantos and youth theatre, to film and visual arts shows.
As part of a £1.5m redesign, the Courtyard Centre was extended to include a shop selling locally-produced arts and crafts and a new multi-purpose meeting room. A Capital Grant on behalf of Arts Council England funded the refurbishment, which also included a reconfiguration of the front of house area to provide improved box accessibility, and an extension to its café bar area and first-floor dining space to create an outside terrace.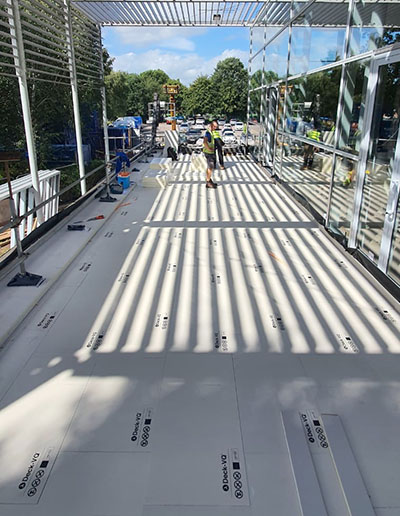 The insulation build-up needed to be minimalised to remain below the adjoining windows' threshold, but thermally-effective enough to meet regulation U-values. Deck-VQ was absolutely ideal for the task. Its super-slim structure, coupled with its excellent thermal performance meant both requirements were comfortably achieved. It's a fantastically-effective product, which is also extremely easy to work with. 

Steve Evans, Director at S & P Roofing
For the café bar area, the client required cut-to-falls insulation as part of the flat roof's waterproofing system. However, as the waterproofing abutted a glass façade, the challenge was to forward an insulation solution that optimised the adjoining building's windowed element in terms of the amount of light it allowed, whilst ensuring the roof itself achieved the regulatory U-value. As the 90m2 roof was without a sufficient upstand, the insulation's profile needed to be kept to a minimum to avoid compromising the windows' threshold, hence the specification of Recticel's Deck-VQ® - an ultra-thin vacuum insulation panel (VIP), which solves the challenge of achieving required U-value performance in areas of minimal roof build-up.
With Deck-VQ®, which is a VIP in a fully-encapsulated PIR protective shell, housebuilders and homeowners can install quality insulation in limited-space areas that are out-of-bounds to other products. Therefore, it offers a reliable, cost-effective method of adding real value to a property. Its superior thermal credentials – it has a lambda value of the core of 0.006 W/mK – comes to the fore in enabling even the most complex flat roof and terrace projects to be carried out without the need for structural changes. This results in reduced on-site working times, materials and a more sustainable build.
Used products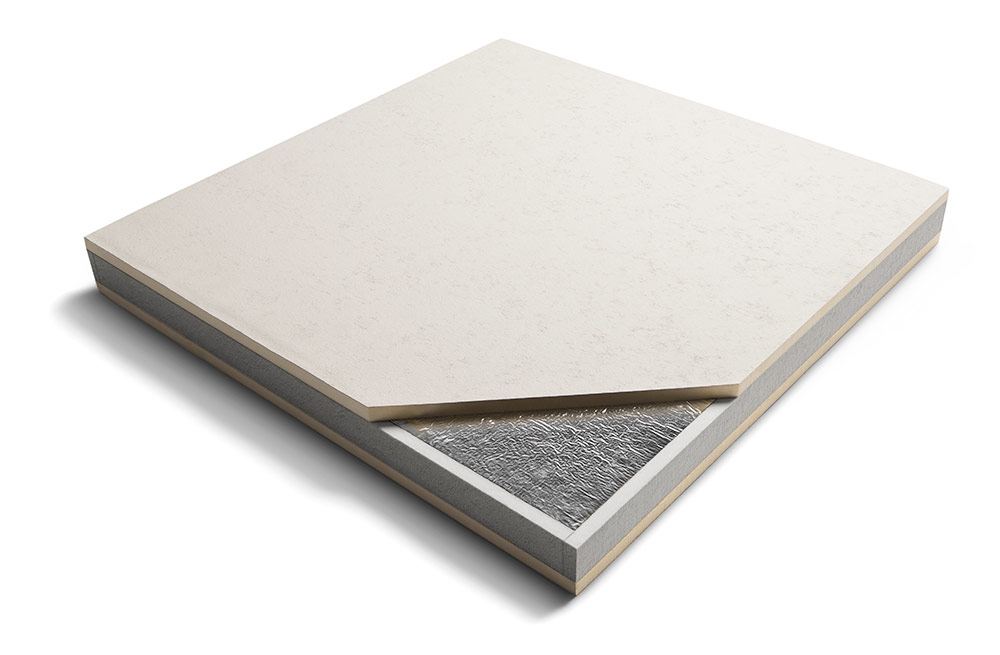 Deck-VQ®
With a thermal performance of the core of lambda 0.006 - the best performance in the market, you can achieve even greater insulation for your renovation or new build projects with ease. Deck-VQ® offers an extremely high insulation value and long-term performance whilst maintaining the existing roof structure, thereby avoiding costly modification
Contact our Vacuum Insulation Specialist
Would you like to find out if Deck-VQ® is the ideal solution for your insulation project?
Recent case studies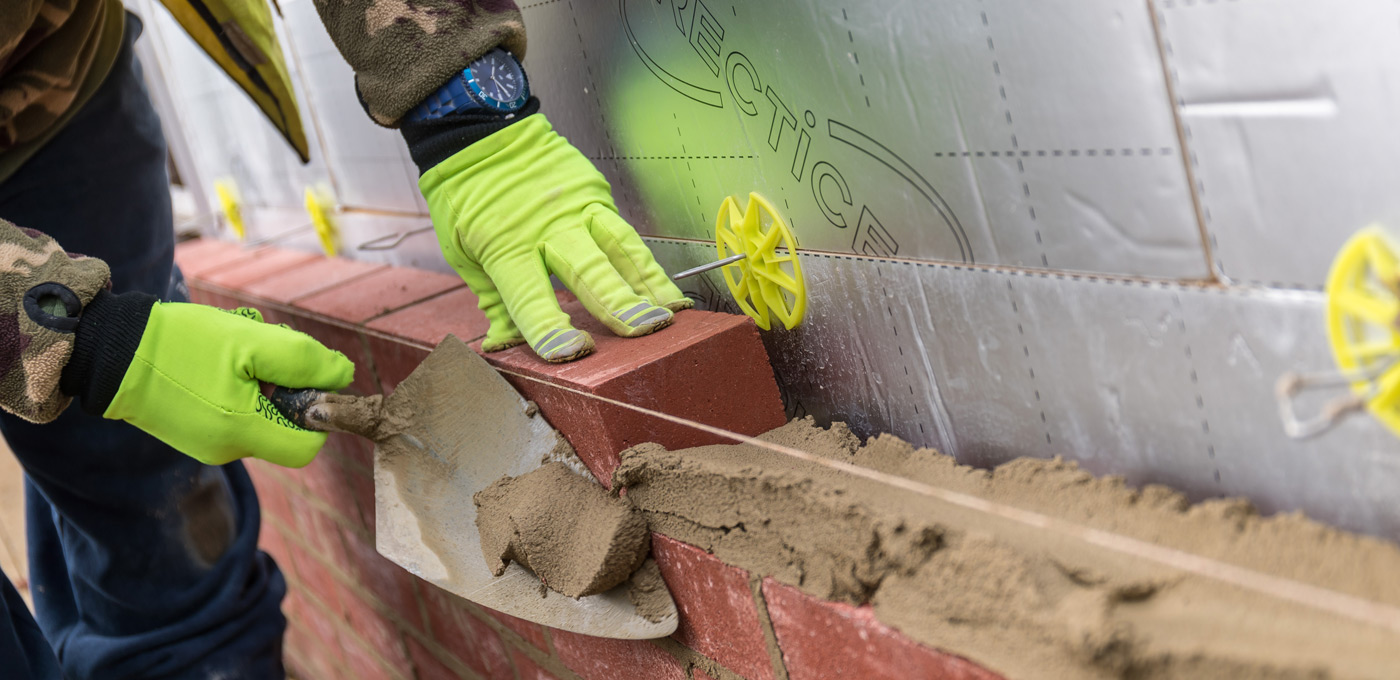 2017, Hedge End in Southampton and Ludgershall in Andover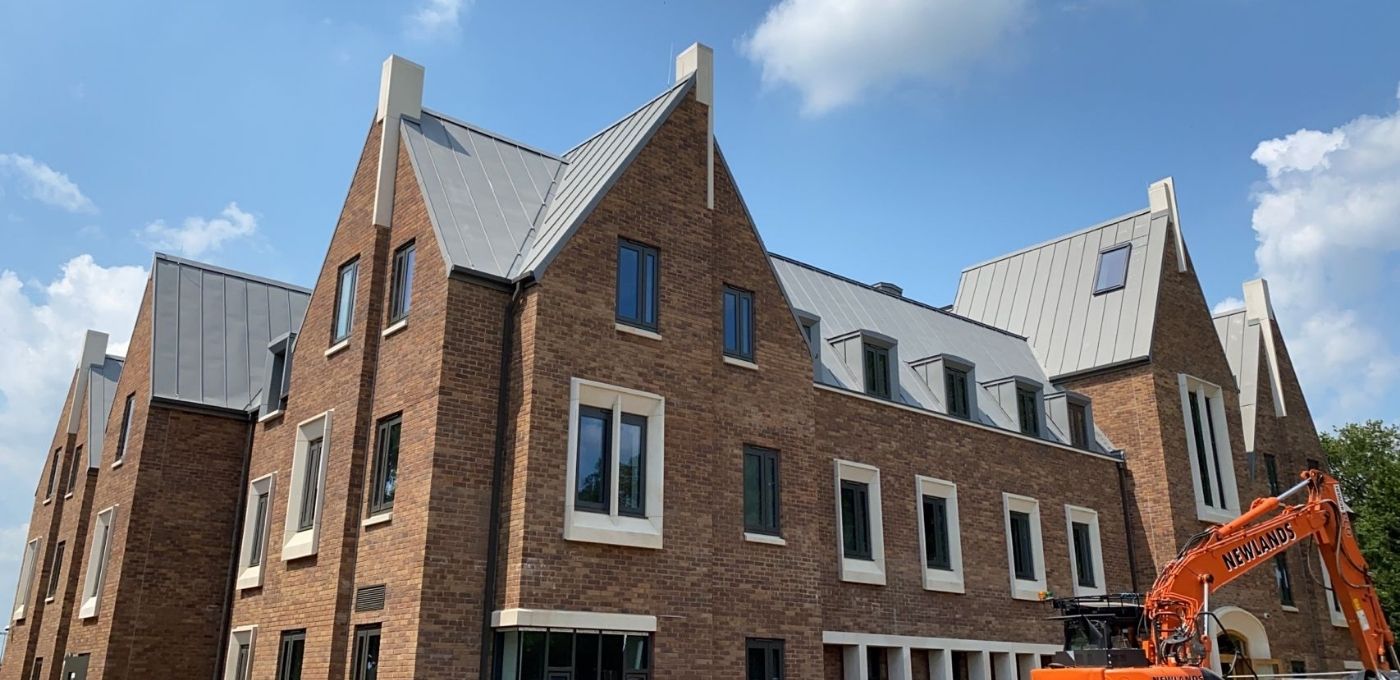 2021, Godalming, Surrey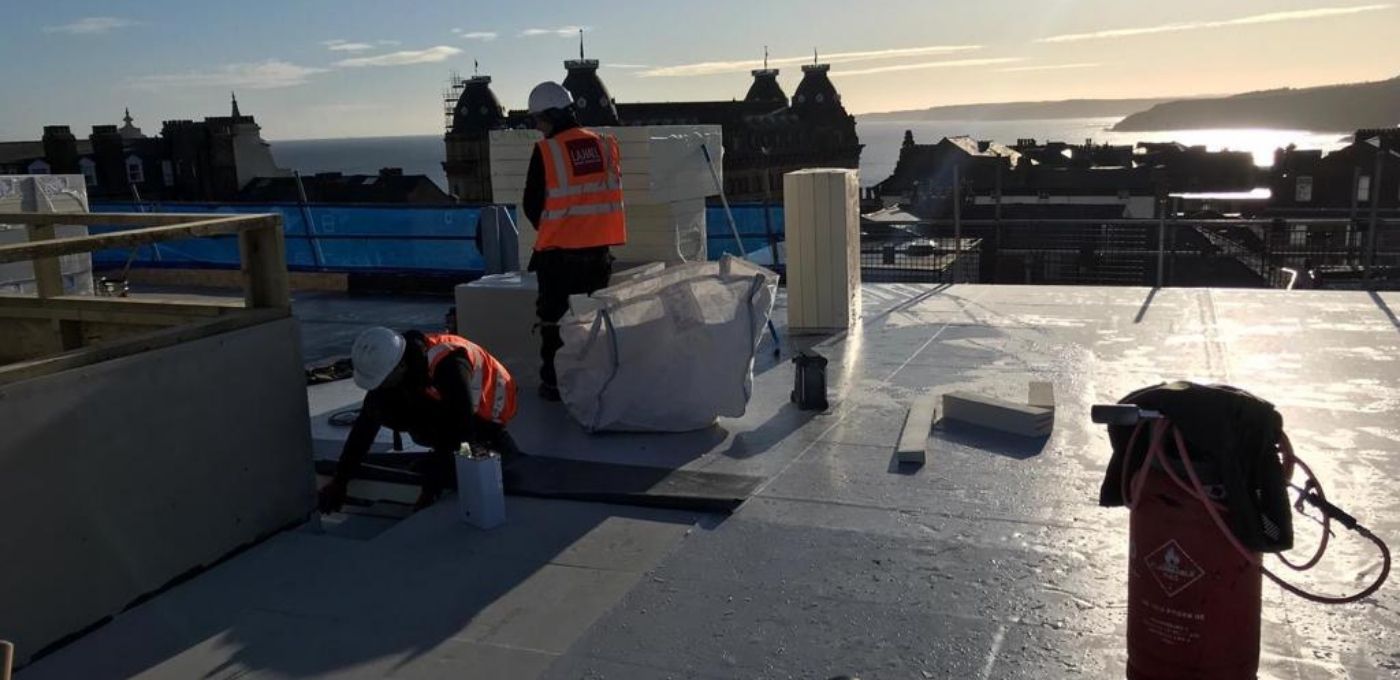 2021, Scarborough, North Yorkshire