Recticel Insulation panels supply thermal efficient fabric to spectacular 'TV' home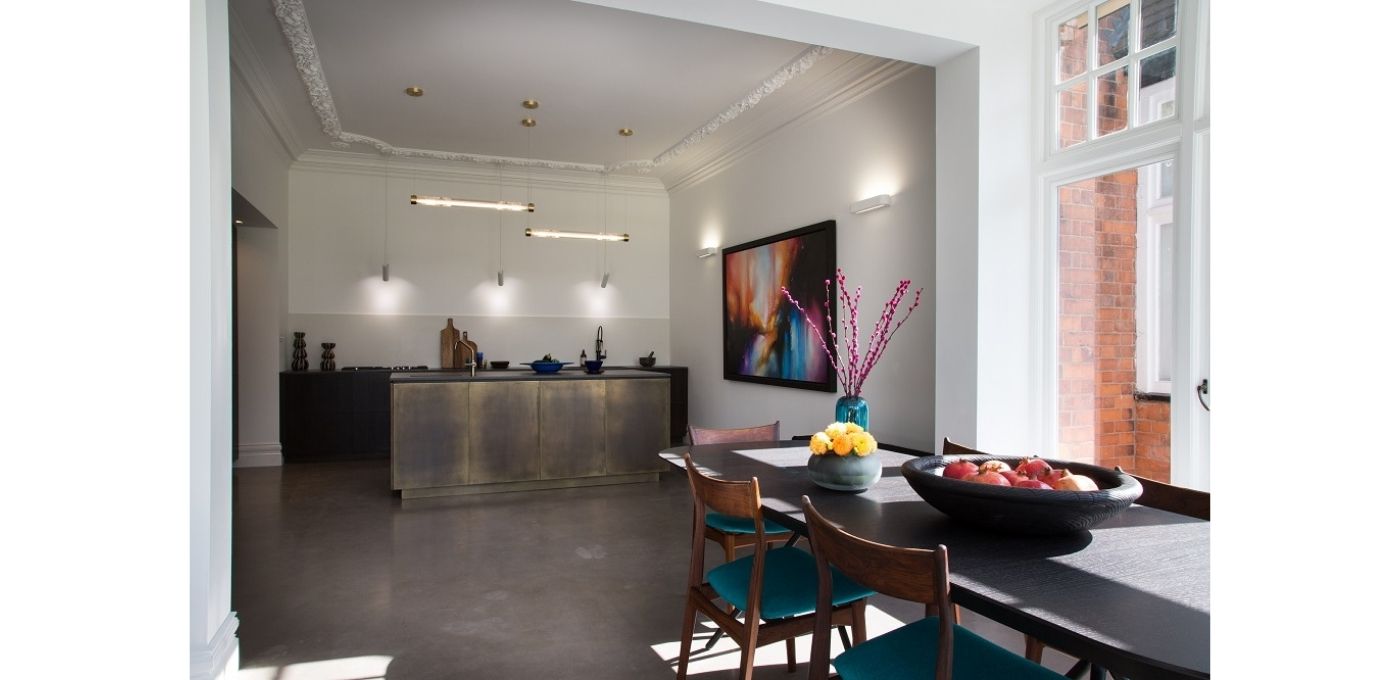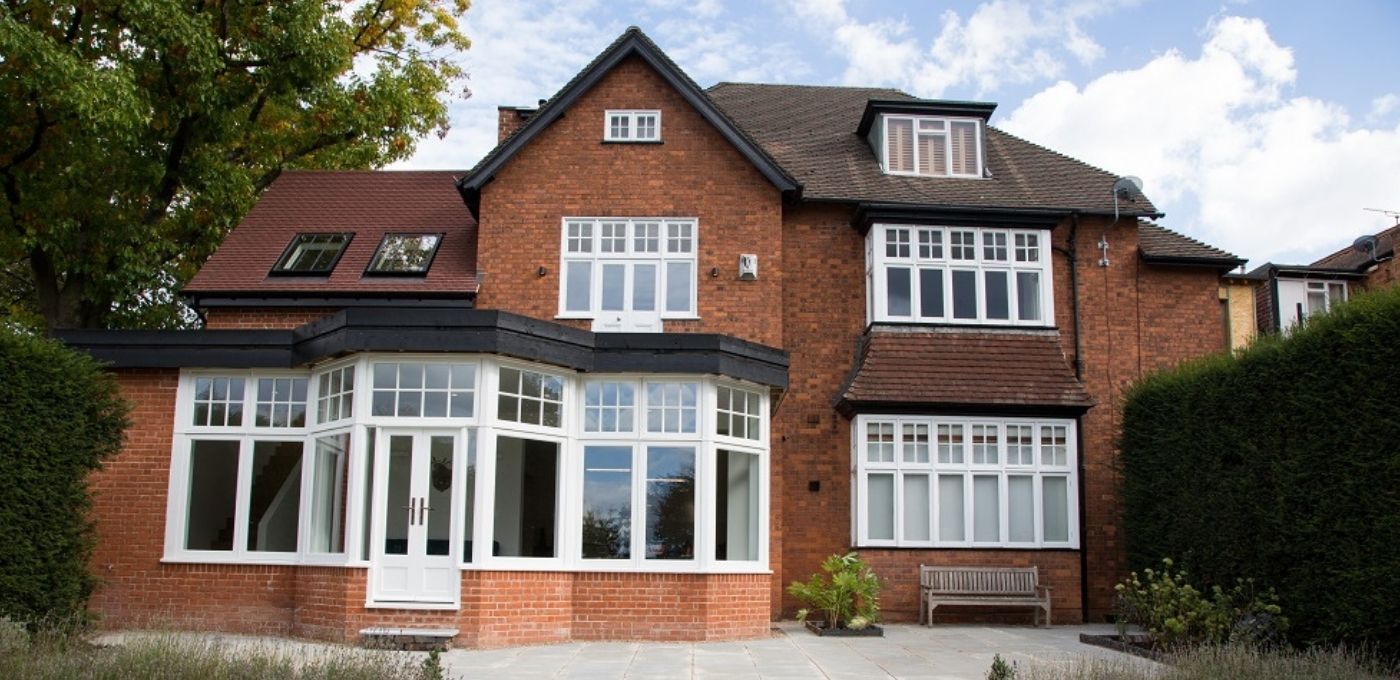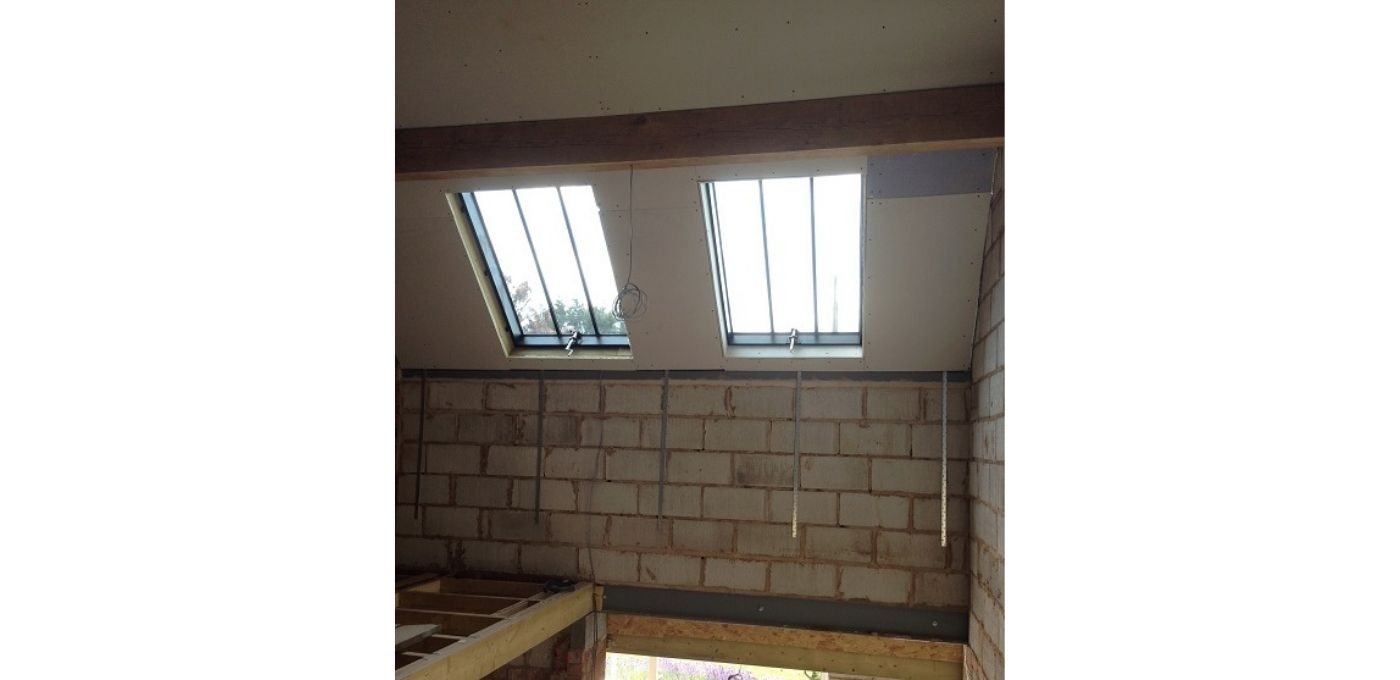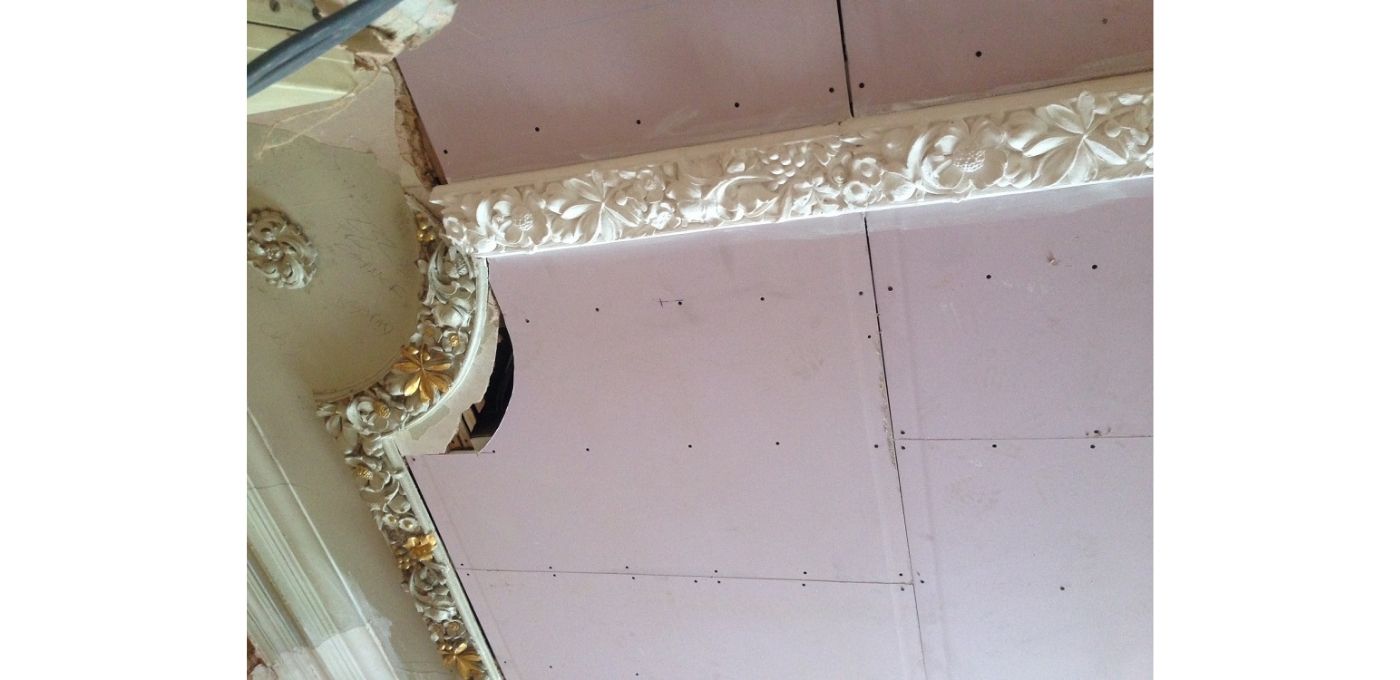 THE PROJECT
Recticel supplied the high-performance thermal solution to transform a 100-year-old property in Moseley, Birmingham. Divided into nine apartments, in which two were refurbished to create one, two-storey home, the project caught the attention of the producers of Channel Four's Old House to New Home. Connecting a ground floor property to a flat above led to the creation of a modern and stylish home trimmed with decorative reminders of its structural origins.
THE SOLUTION
Eurothane® GP, a high-performance rigid PIR foam board, was selected for the new home's pitched roof, framed wall and floor. Eurothane PL, Recticel's insulation and plasterboard solution was fitted to the property's existing, cavity-less, nine-inch exterior brick walls. The well-sized board ensures minimal thermal bridging during construction.
Coupled with Eurothane® GP's 0.022W/mK low thermal conductivity, these products were crucial to attaining a good U-value rating. In total, 130m2 of Eurothane® GP and Eurothane® PL panels were installed.
As we were carrying-out most of the building work ourselves we wanted the best possible insulation for the project. Research revealed Recticel's solutions fitted the bill. Excellent thermal performance and simple to-fit, they were a far superior alternative to other insulants we considered. The panels have done so much to create a welcoming and comfortable interior environment.
Paul, Owner
Used products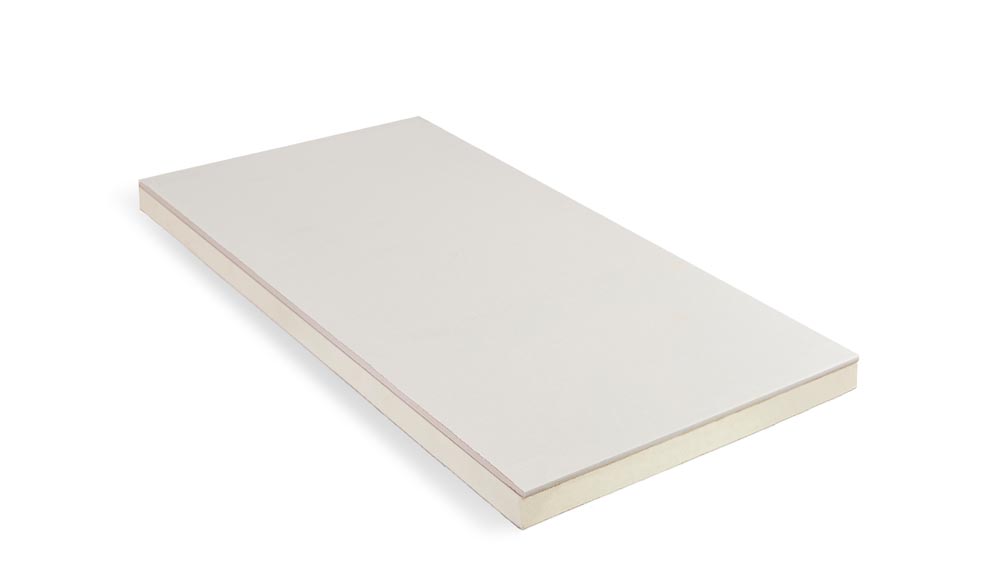 Eurothane® PL
Suitable for mechanical fixing or dot and dab fixing, this insulated board is consistently sized with extremely tight tolerances, ensuring thermal bridging is minimised. Factory bonded, the plasterboard provides optimum board dimensions and optimum adhesion between layers.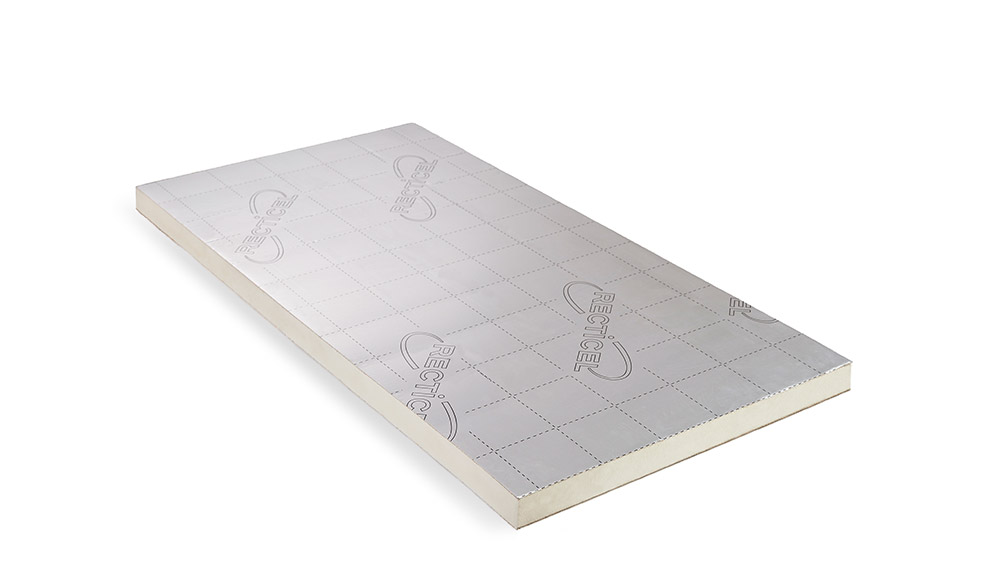 Eurothane® GP
Eurothane® GP is a high performance PIR insulation board that is light weight, easy to cut, handle and install. Whether it's a pitched roof, framed wall or floor, Eurothane® GP is the ideal solution amongst contractors and installers
Contact Us
Would you like to find out if Eurothane® GP and Eurothane® PL are the ideal solution for your insulation project?
Recent cases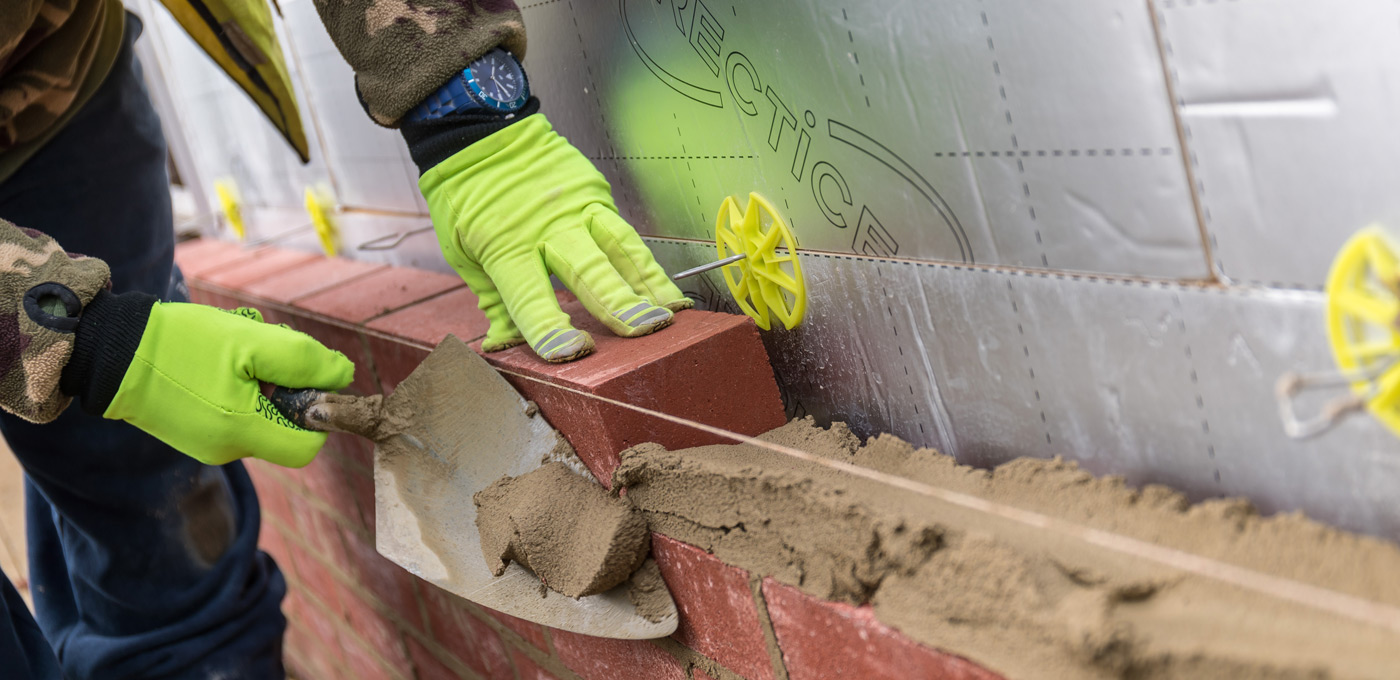 2017, Hedge End in Southampton and Ludgershall in Andover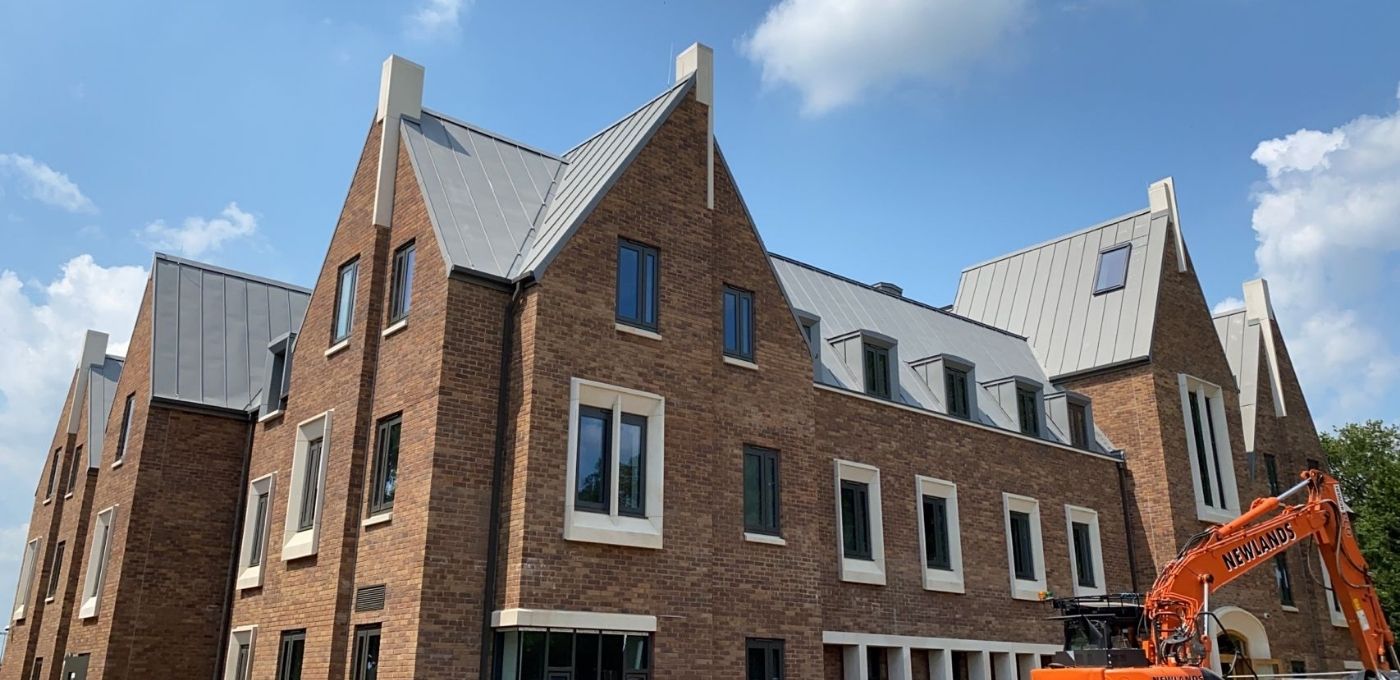 2021, Godalming, Surrey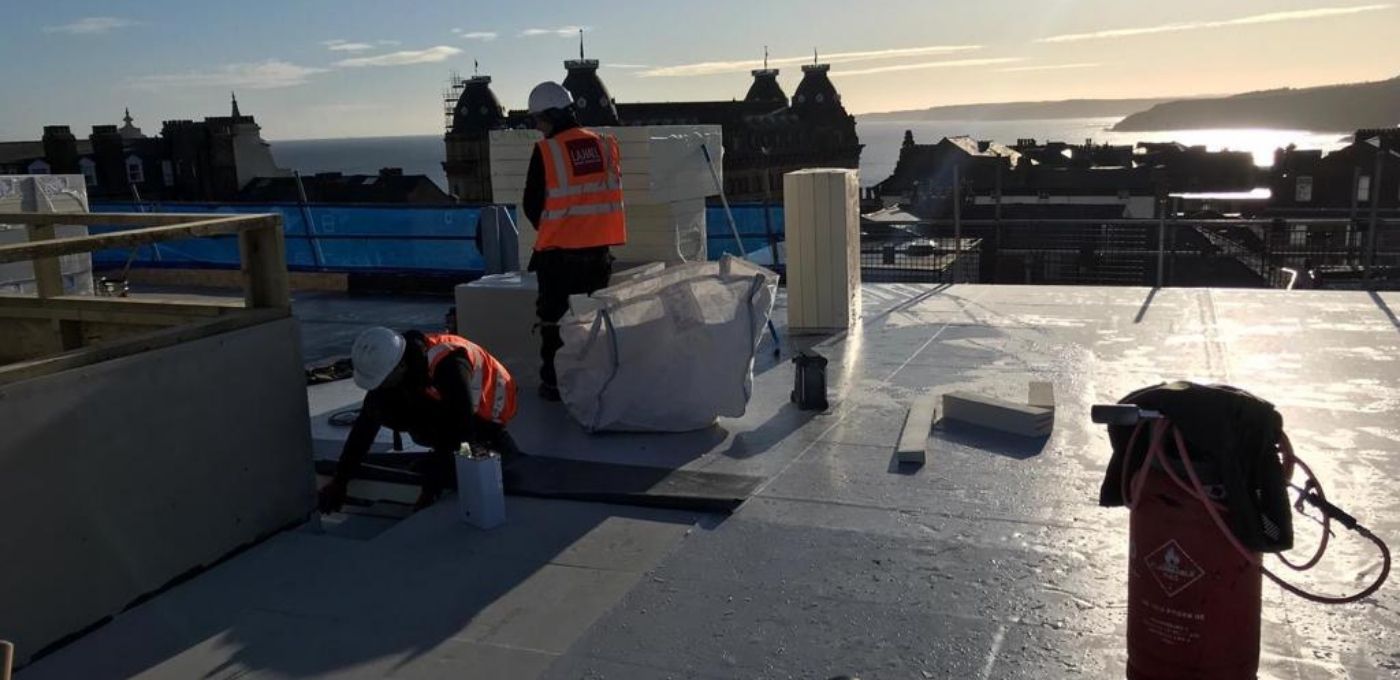 2021, Scarborough, North Yorkshire