Recticel PIR insulation panels provide rapid, effective thermal protection for historic school's new buildings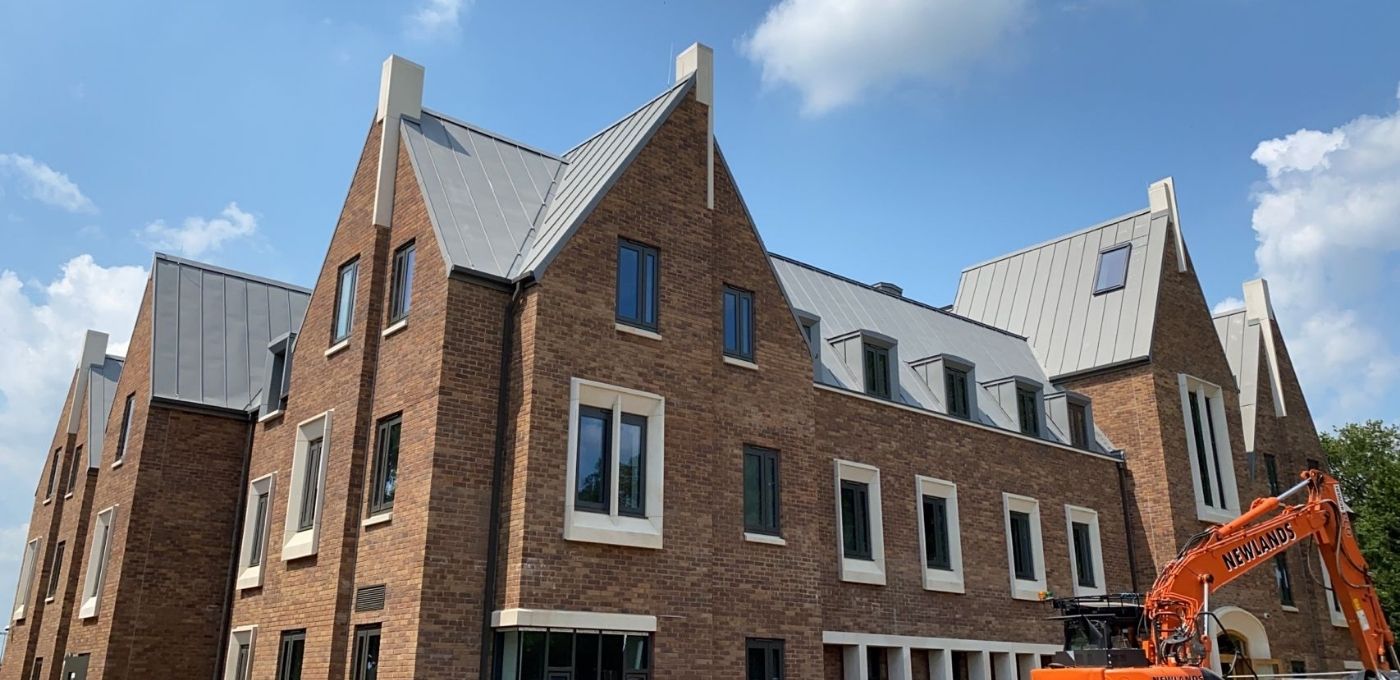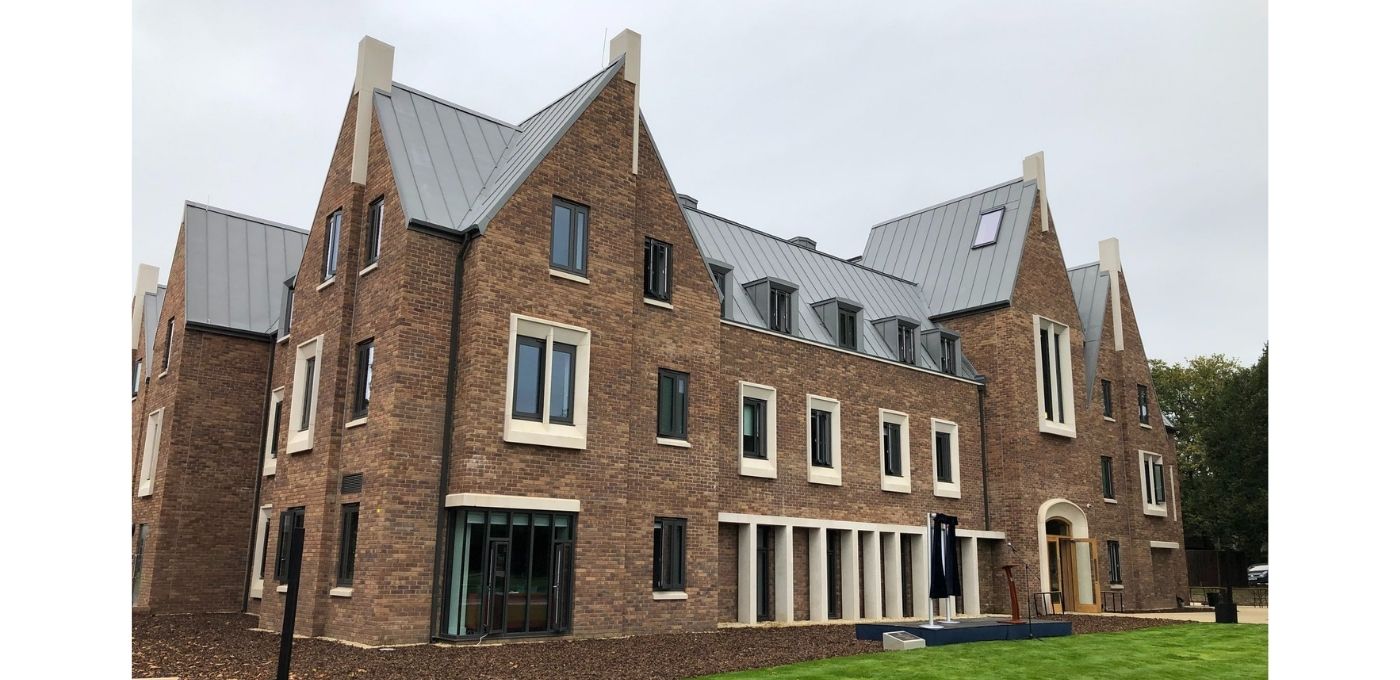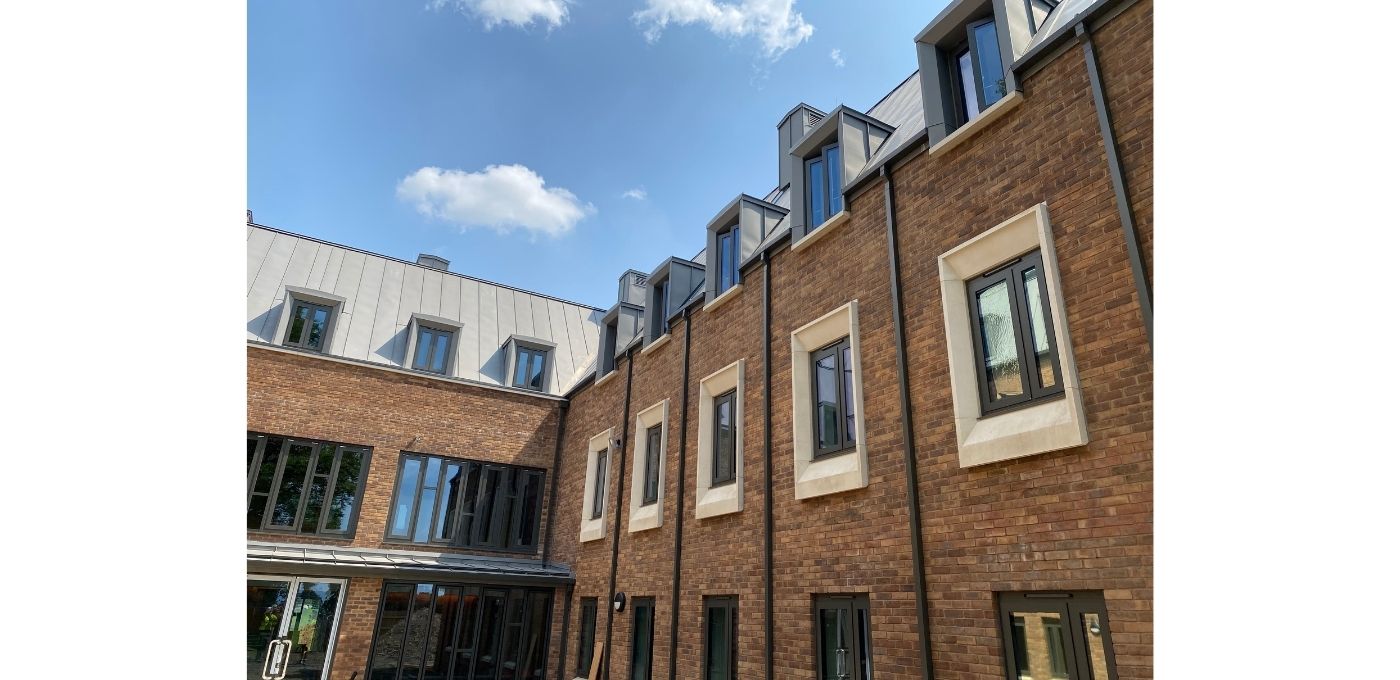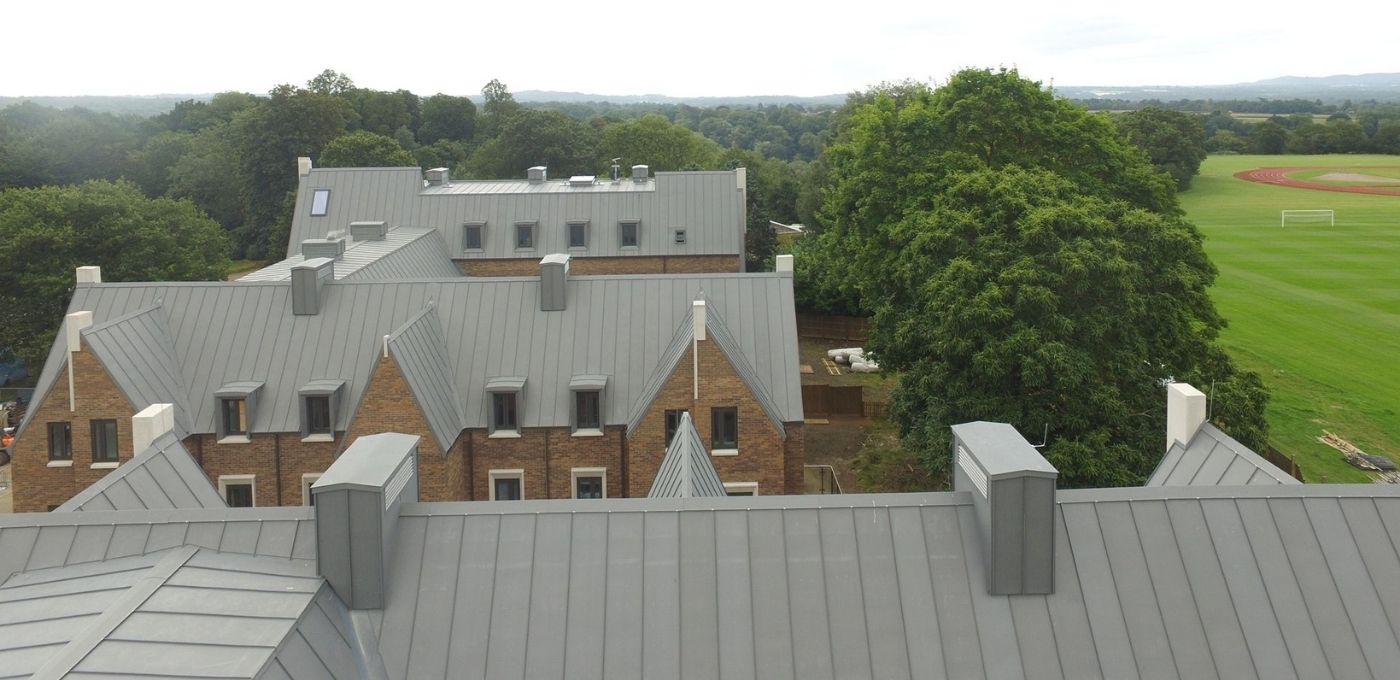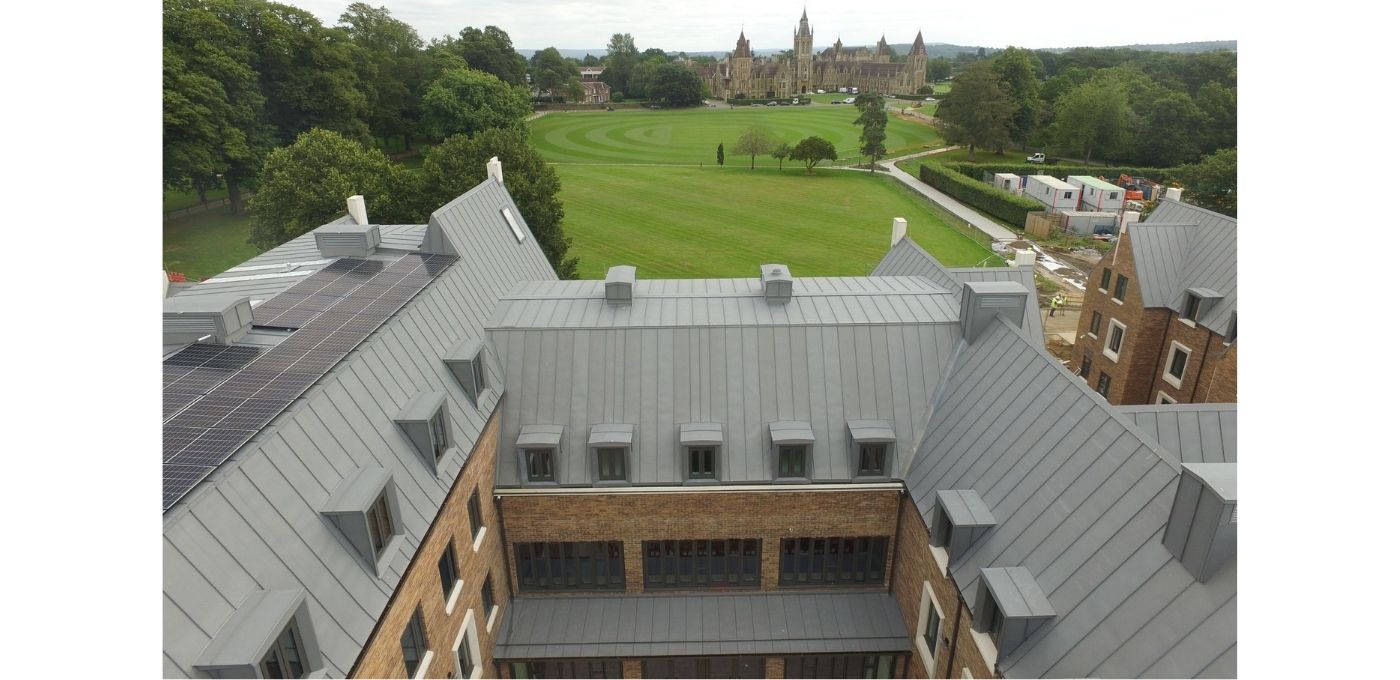 Recticel PIR insulation is proving the ideal solution to ensure two new public school buildings attained regulation levels of thermal performance.
Charterhouse public school in Surrey is one of England's most revered seats of learning. As part of an expansion at the site, which opened as a school in the 16th century, two new buildings designed as boarding accommodation for students are under construction. The huge project involves nearly 50 roofs – containing pitches of between 3.55° and 65° - and 60 dormer windows. Therefore, an insulation system that was rapid to install and offered superb thermal capabilities was essential to meeting the works programme's strict time constraints. Recticel's Eurothane® GP insulation board met both requirements.
Waterproofing work on the new school buildings began in August 2020. The build-up comprised a vapour barrier, which was applied to a plywood deck, and breather membrane with a standing seam. For the insulation, TSH Architects in conjunction with contractor Salmon Solutions, and Recticel, specified 140mm Eurothane® GP PIR insulation board. Despite this high-performance system's lightweight composition, it provides a thermal capability of 0.022 W/mK.
Eurothane® GP boards fit easily between roof rafters to create a superbly flat foundation for a waterproofing finish. For the Charterhouse project, the boards were installed across a huge, 2.200m2 area. The prevalence of dormer windows provided an additional challenge, which was overcome due to Eurothane® GP's easy handling and cutting properties ensuring these features were quickly and effectively insulated against instances of thermal bridging.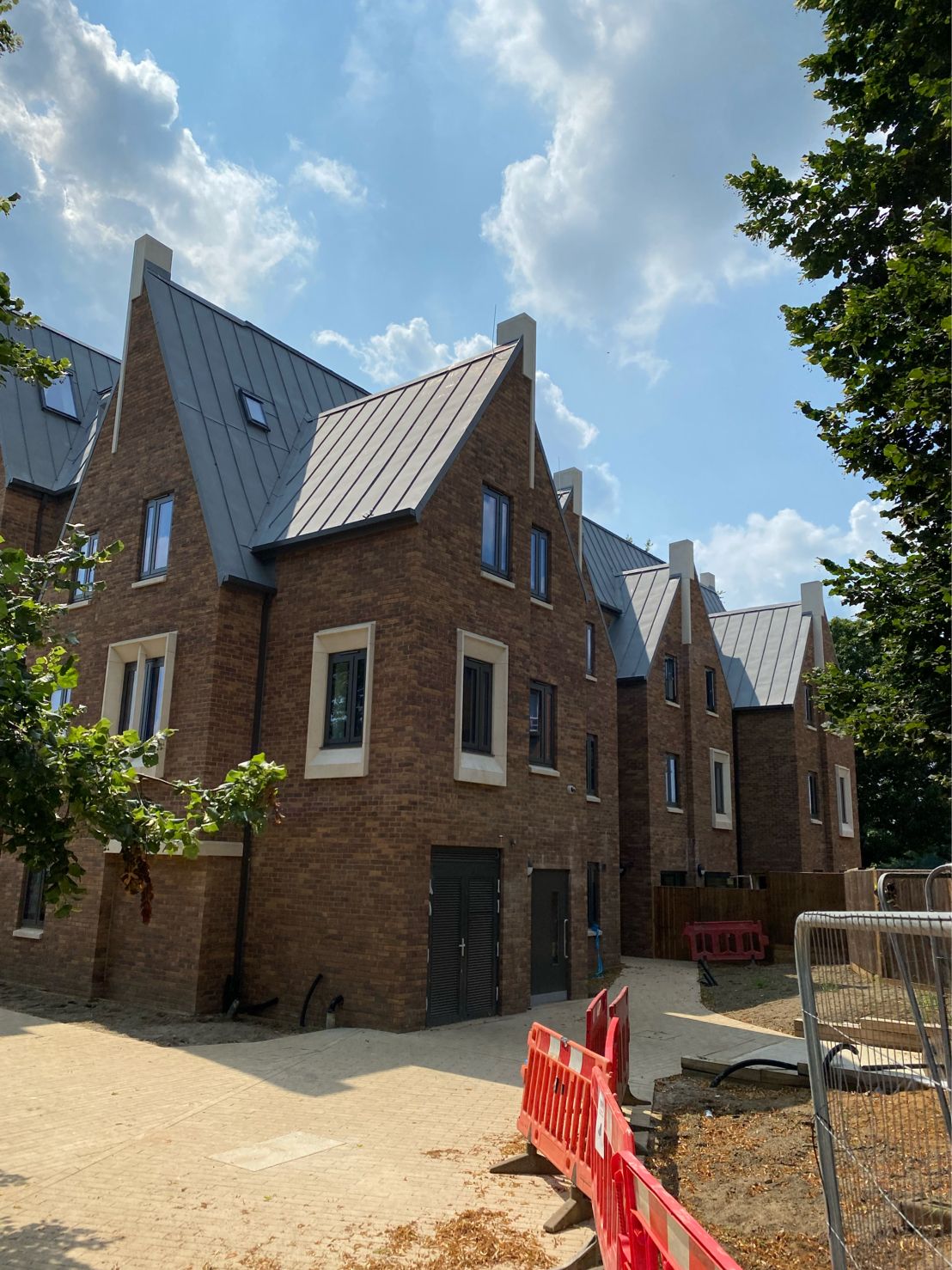 Recticel Insulation played a significant role in ensuring this vital project was completed to the agreed timeframe and to the highest specification. Lightweight and easy to handle, Eurothane® GP insulation boards, were a pleasure to work with on this project. This benefit, along with their superb durability and consistent performance, ensured the boards were ideal when it came to selecting an insulation system which helped the roofing element of the impressive public school buildings achieve the required U-value.

Charlie Whitman, Project Manager and Surveyor at Salmon Solutions
Despite the stop-start nature of the works programme due to coronavirus restrictions and inclement periods of weather, the Charterhouse building's roofs are on track to be fully-waterproofed by the agreed completion date: August 2021. This is in no small part to Eurothane® GP's superb usability, resulting in a quick and easy installation that will futureproof these impressive structures against cold and damp for years to come.
Used products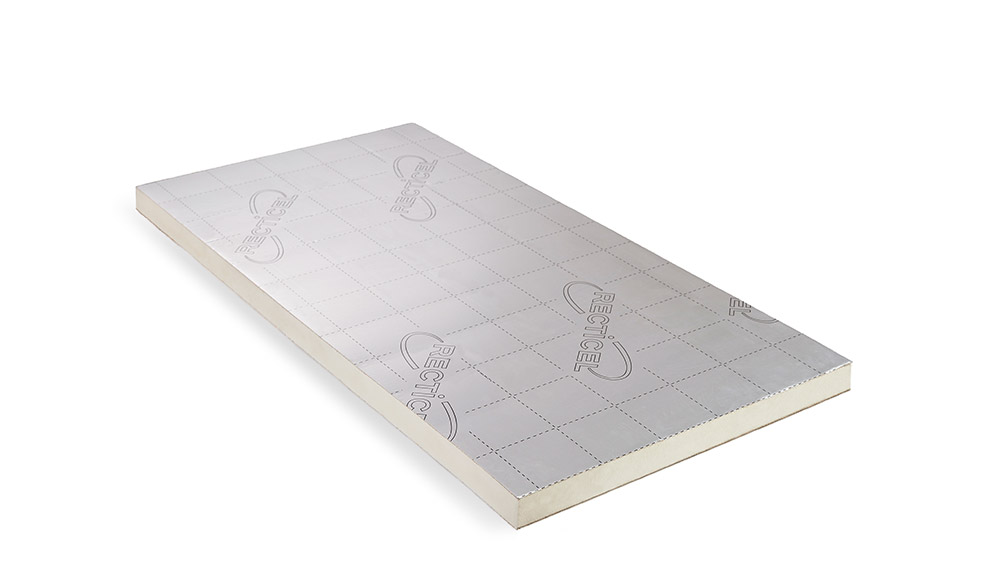 Eurothane® GP
Eurothane® GP is a high performance PIR insulation board that is light weight, easy to cut, handle and install. Whether it's a pitched roof, framed wall or floor, Eurothane® GP is the ideal solution amongst contractors and installers
Contact us
Would you like to find out if Eurothane® GP is the ideal solution for your insulation project?
Recent case studies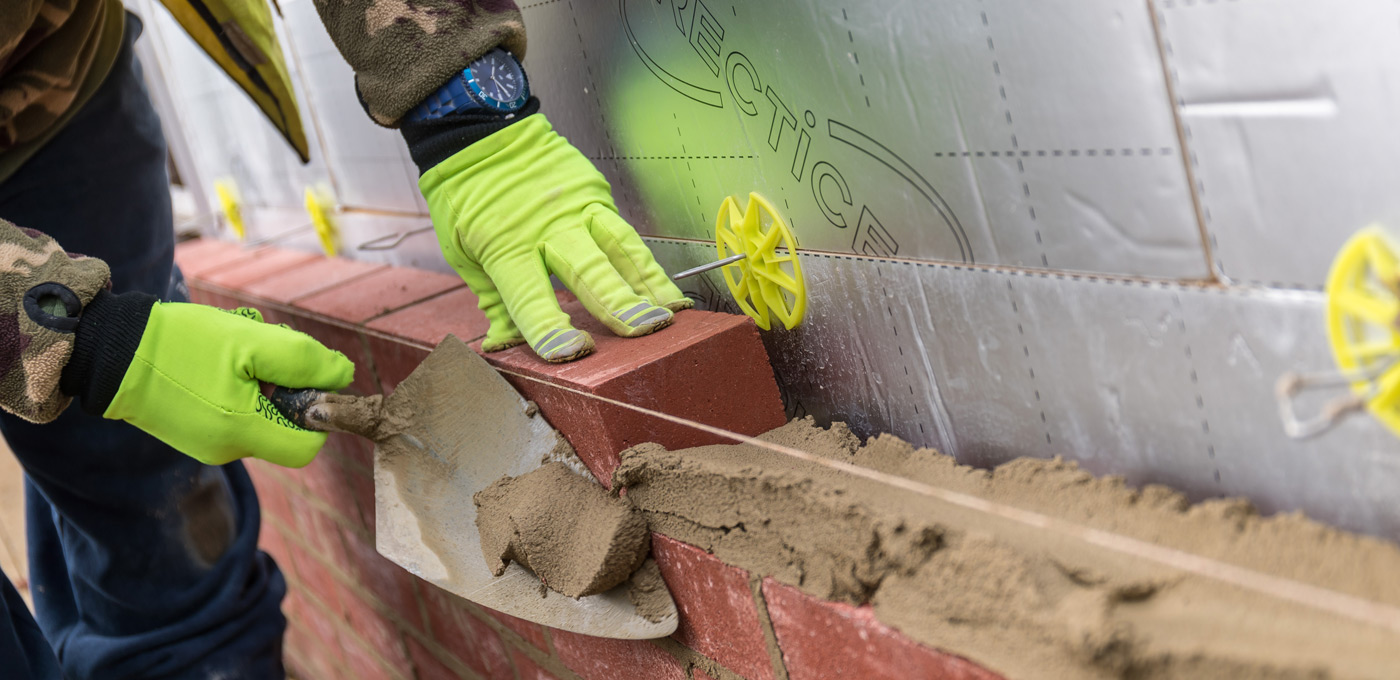 2017, Hedge End in Southampton and Ludgershall in Andover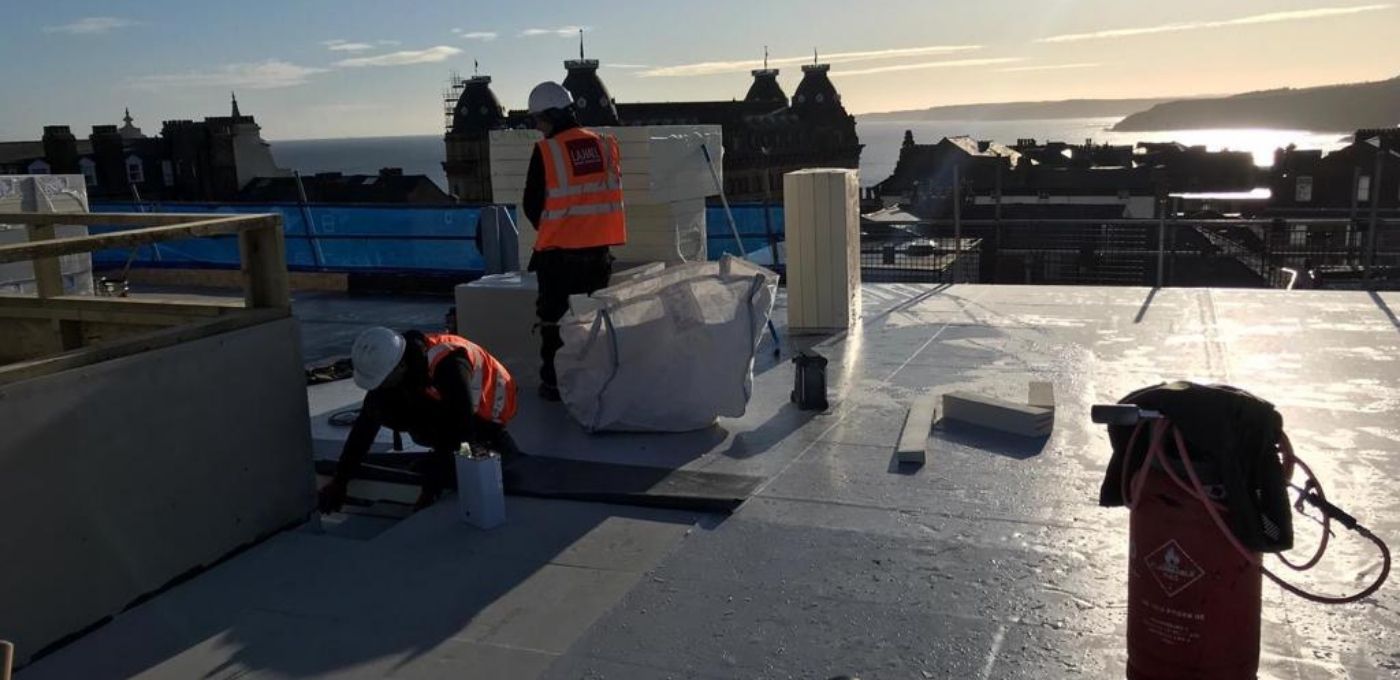 2021, Scarborough, North Yorkshire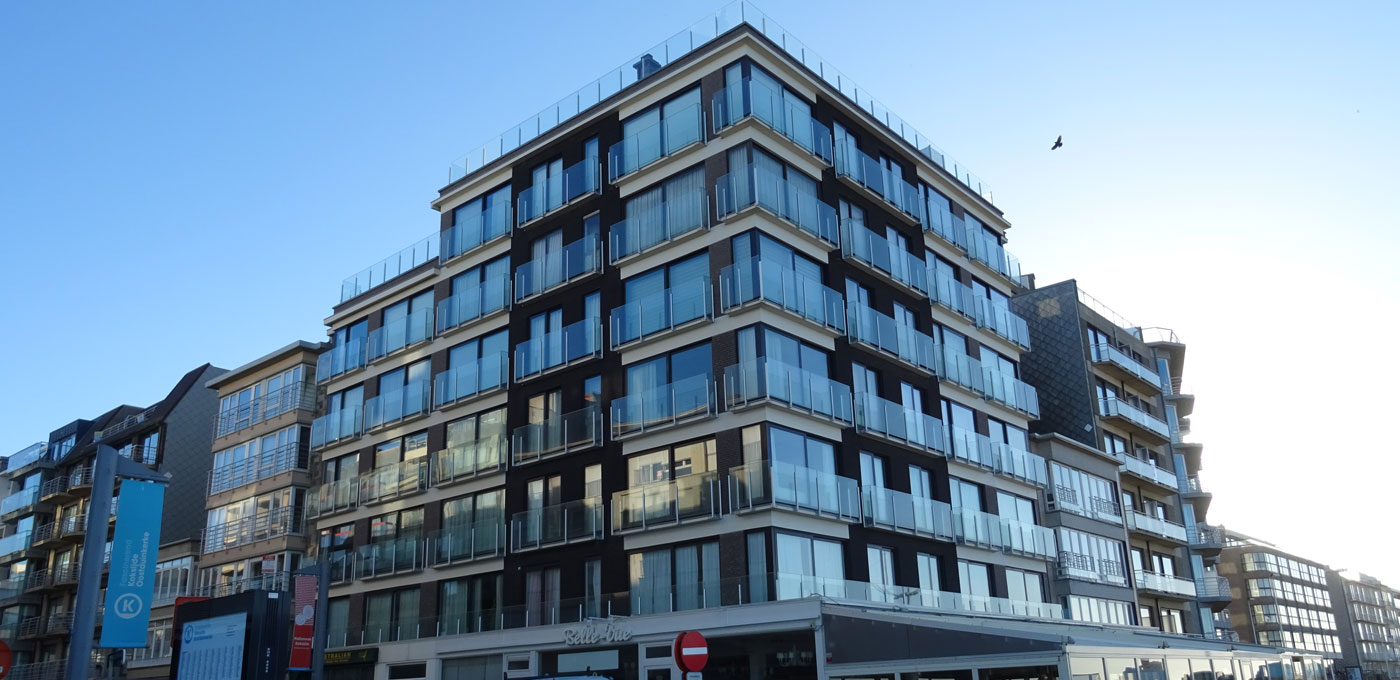 2019, Saint-Idesbald, Belgium