Recticel supplies the high quality insulation solution to transform an old school in Oxford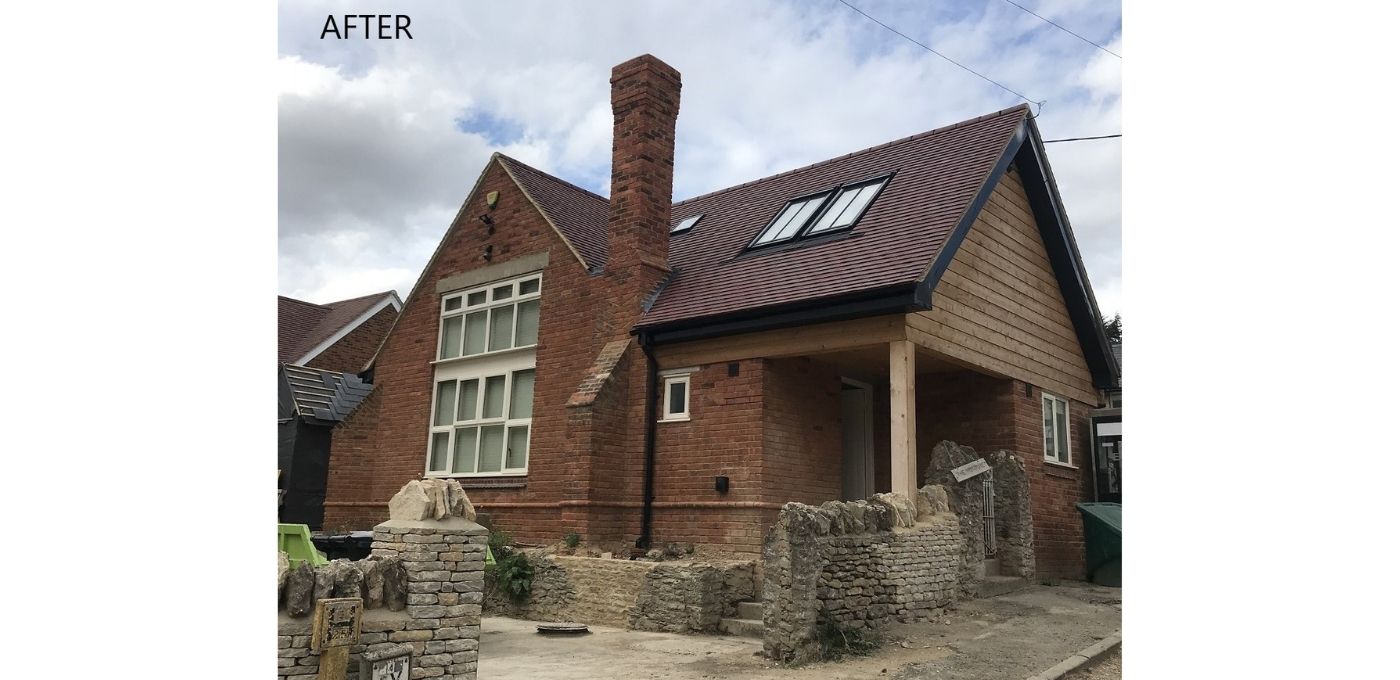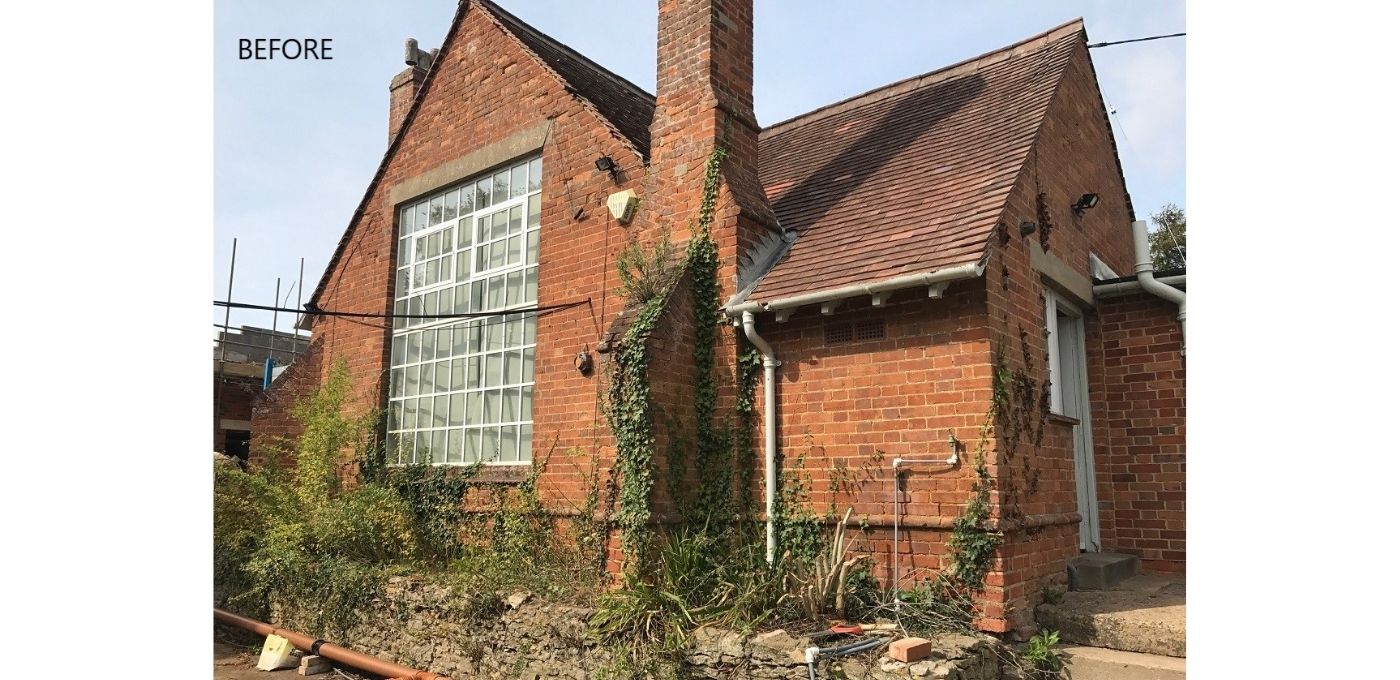 THE PROJECT
Recticel Insulation supplied the high quality insulation solution for an old school in Oxford. The main aim of this project, carried out by Touchstone Lofts, was to convert an uninsulated historic school building originally constructed in 1860 into a modern, energy efficient four-bedroom residential unit. The contractor endeavored to create a two storey dwelling and hoped to minimise headroom loss with insulation in both the floor and pitched roof, therefore selecting the right product was paramount.
THE SOLUTION
Eurothane® GP, a low-thermal conductivity PIR insulation panel for use in multiple building envelope applications, was the obvious choice for The Institute's ground floor and loft insulation. The product's thermal performance of λ = 0.022 W/mK enabled an appropriate thickness selection, so the desired minimum headroom loss was achieved giving the completed build an energy efficiency rating of B. The contractor was thrilled with this given the constraints associated with retrofitting insulation into a period building.
Recticel's insulation provided us with a thermal solution that achieved the required U-value targets whilst keeping the overall thickness to a minimum. The quality of the product is excellent and at a competitive price. The extremely proficient technical team of Recticel Insulation were very responsive with U-value calculations, meaning we could move forward with the project more efficiently. Having the right advice and products from Recticel certainly played a crucial role in achieving our aims. We are delighted with the final outcome.
Paul Johal, Owner of Touchstone Lofts
Contact Us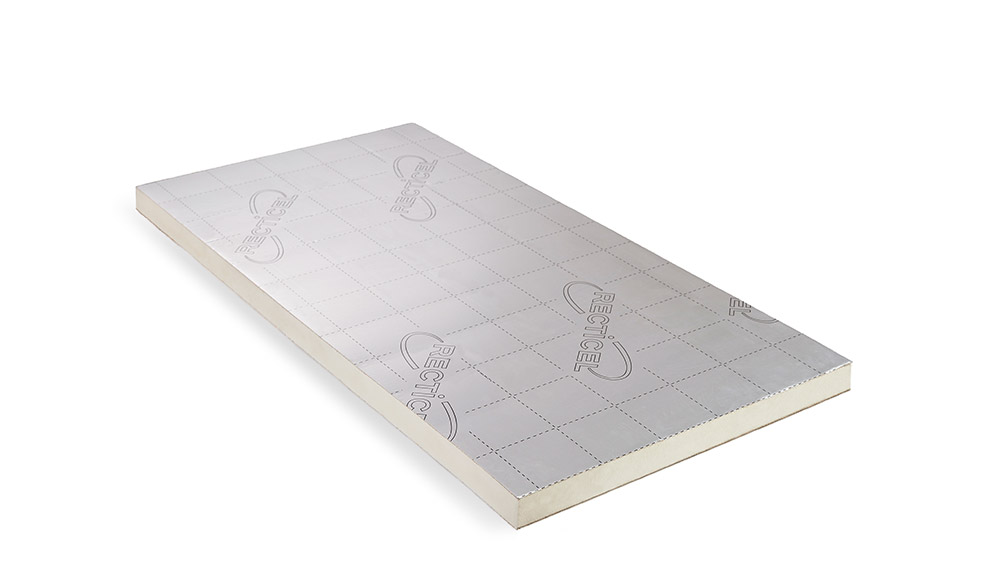 Eurothane® GP
Eurothane® GP is a high performance PIR insulation board that is light weight, easy to cut, handle and install. Whether it's a pitched roof, framed wall or floor, Eurothane® GP is the ideal solution amongst contractors and installers
Contact Us
Would you like to find out if Eurothane® GP is the ideal solution for your insulation project?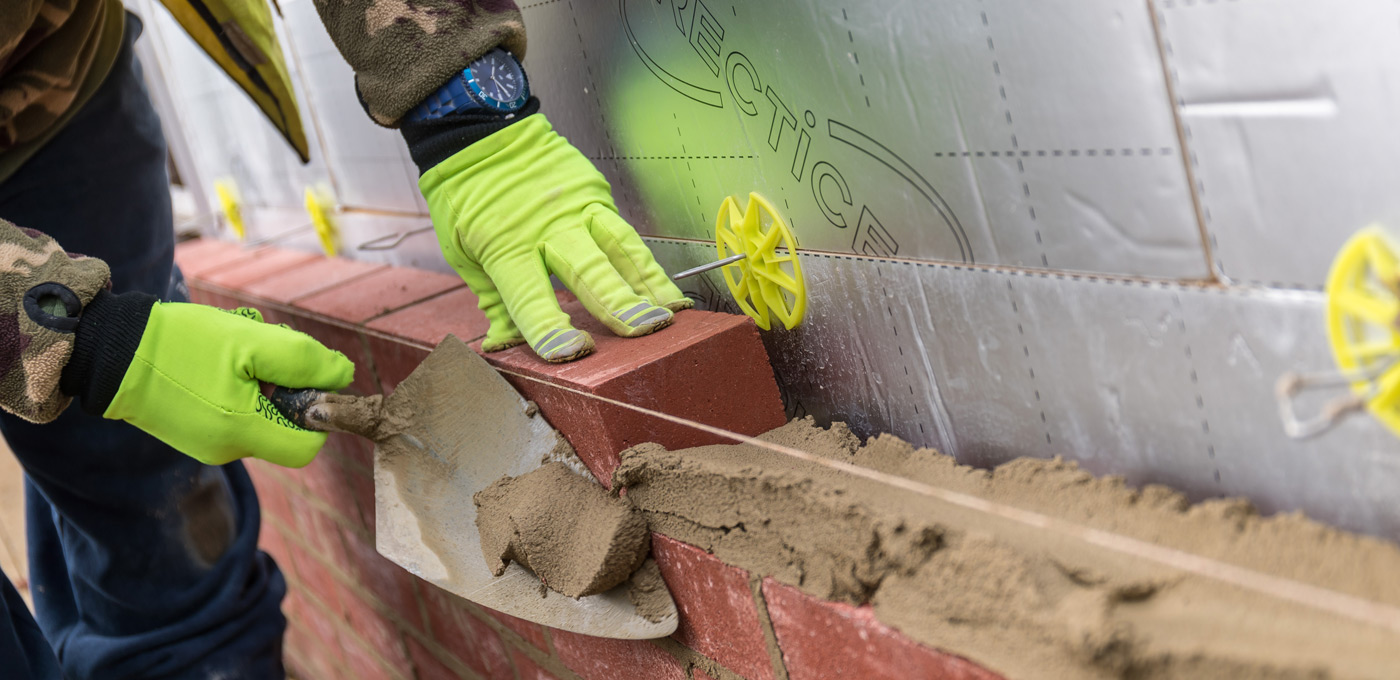 2017, Hedge End in Southampton and Ludgershall in Andover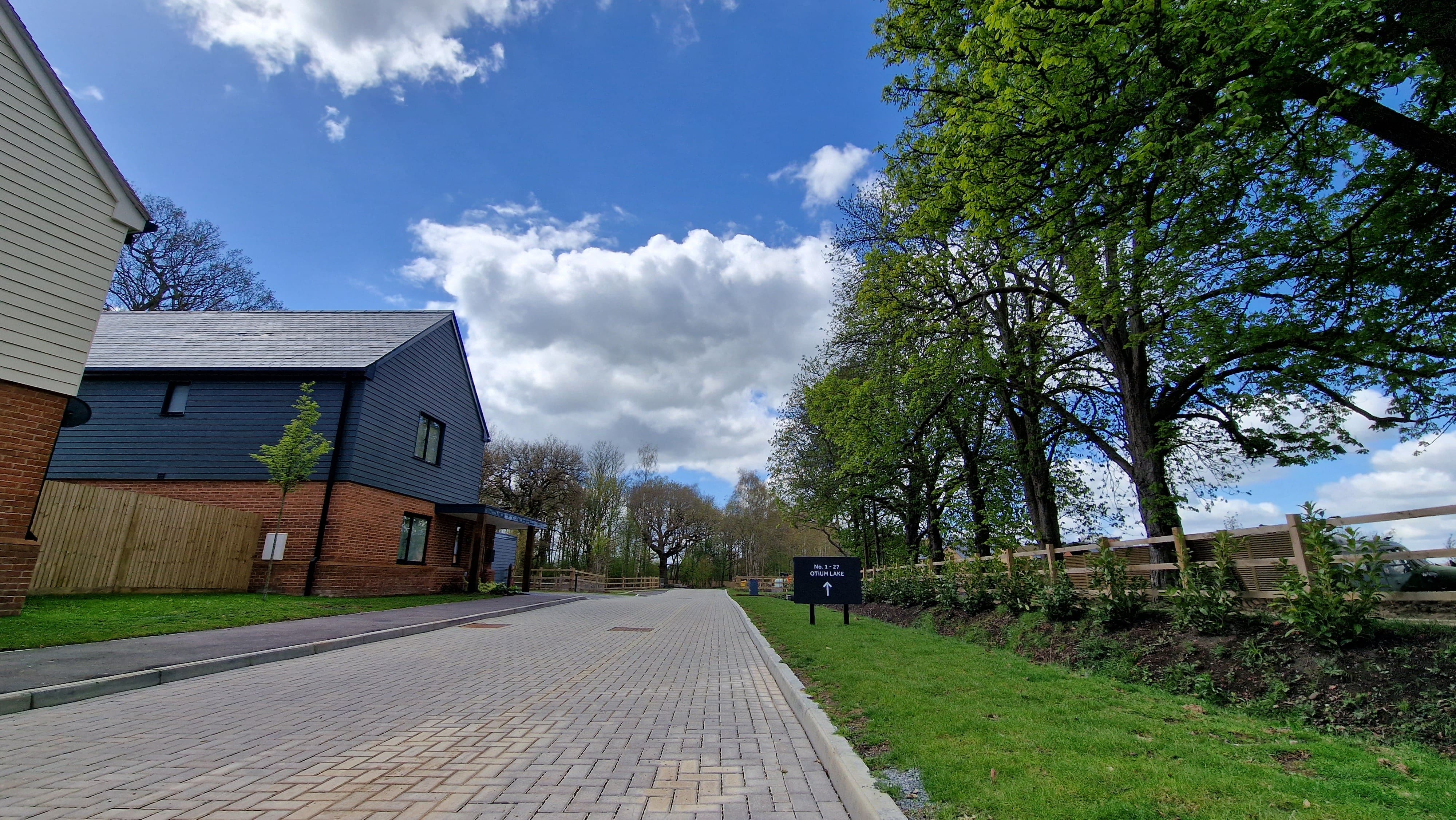 02/06/2023, Pluckley, Kent