Recticel's insulation boards provide thermal comfort for modern housing development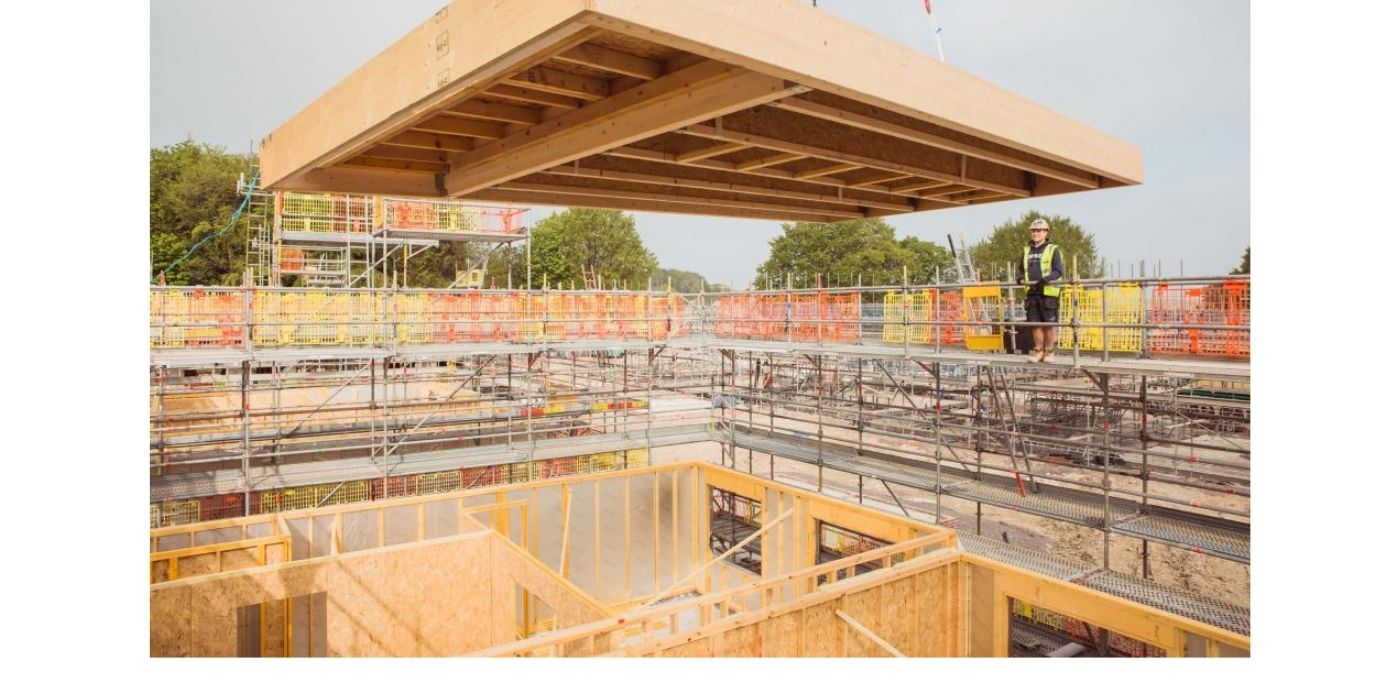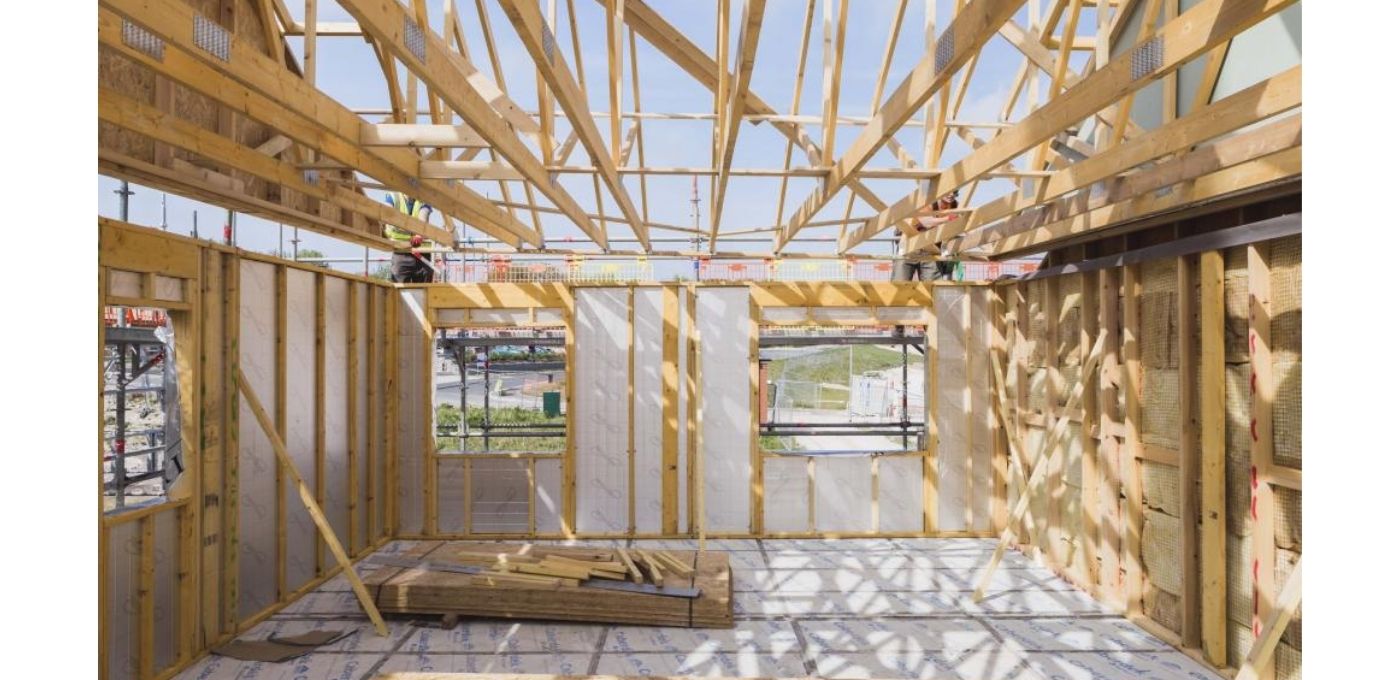 THE PROJECT
Recticel supplied the low-thermal conductivity insulation boards to ensure new-build homes within a large residential development attained the required levels of thermal performance. The 450-home complex in Salisbury Plain, Wiltshire was fitted with Eurothane® GP boards, which were installed within the properties' timber-frame cassettes. The insulation was specified for its excellent thermal conductivity of 0.022W/mK. In addition, the boards' consistent tolerances, straight edges and flatness enhance their usability without compromise to durability. The cassettes containing the insulation were assembled off-site before being installed within the properties' walls.
THE SOLUTION
For this project, the client required a high-performance PIR insulation board that offered walls throughout its collection of houses and bungalows superb thermal performance. This, along with their easy handling ability, made Eurothane® GP boards the ideal solution. It led to the development achieving a U-value of 0.21W/m2K which is above the project's specific regulatory requirements. It means when the first occupants inhabit this beautifully designed, modern development, they will be inheriting homes that are as comfortable on the inside as they are attractive on the outside.
Our excellent working relationship with Recticel was key to the success of this project. It's a collaboration that thrives on their products' quality, technical expertise and our installation skills and long-held construction experience.
Derek Gough, Senior Estimator at Taylor Lane Timber Frame, which delivered the project's timber frame properties.
Used Products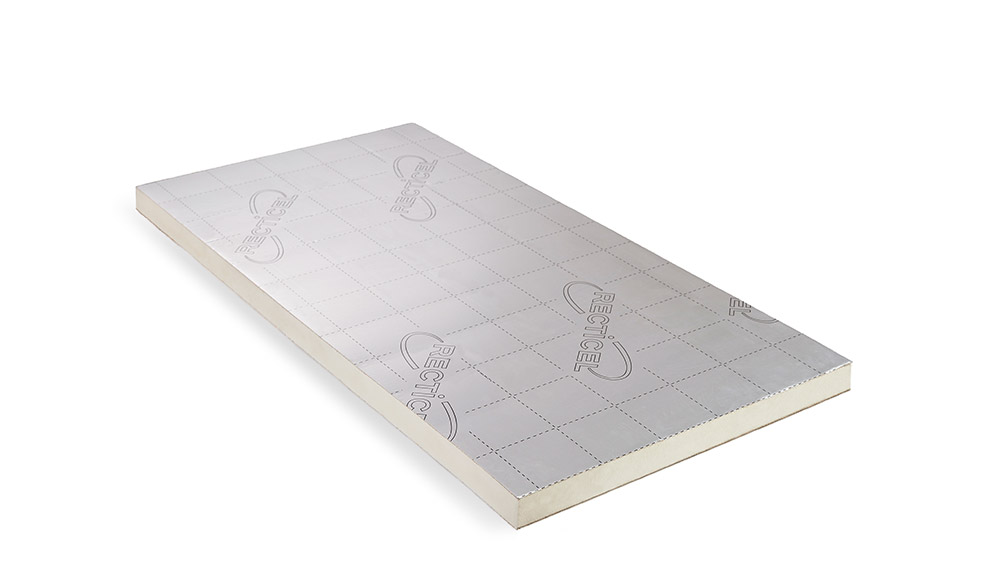 Eurothane® GP
Eurothane® GP is a high performance PIR insulation board that is light weight, easy to cut, handle and install. Whether it's a pitched roof, framed wall or floor, Eurothane® GP is the ideal solution amongst contractors and installers.
Our Eurothane® GP is CCPI verified, as noted in the verification marking below: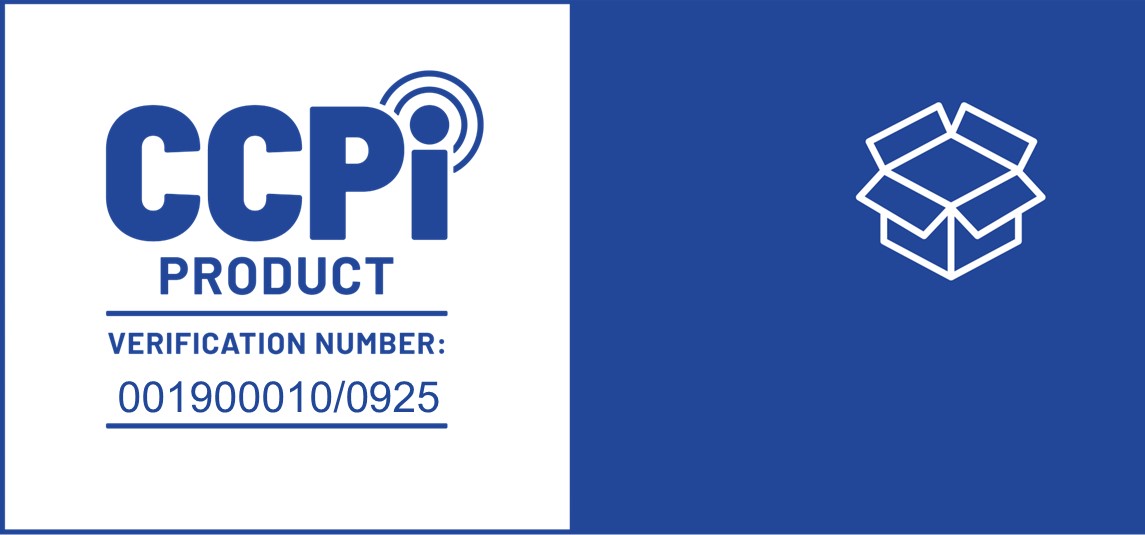 Contact Us
Would you like to find out if Eurothane® GP is the ideal solution for your insulation project?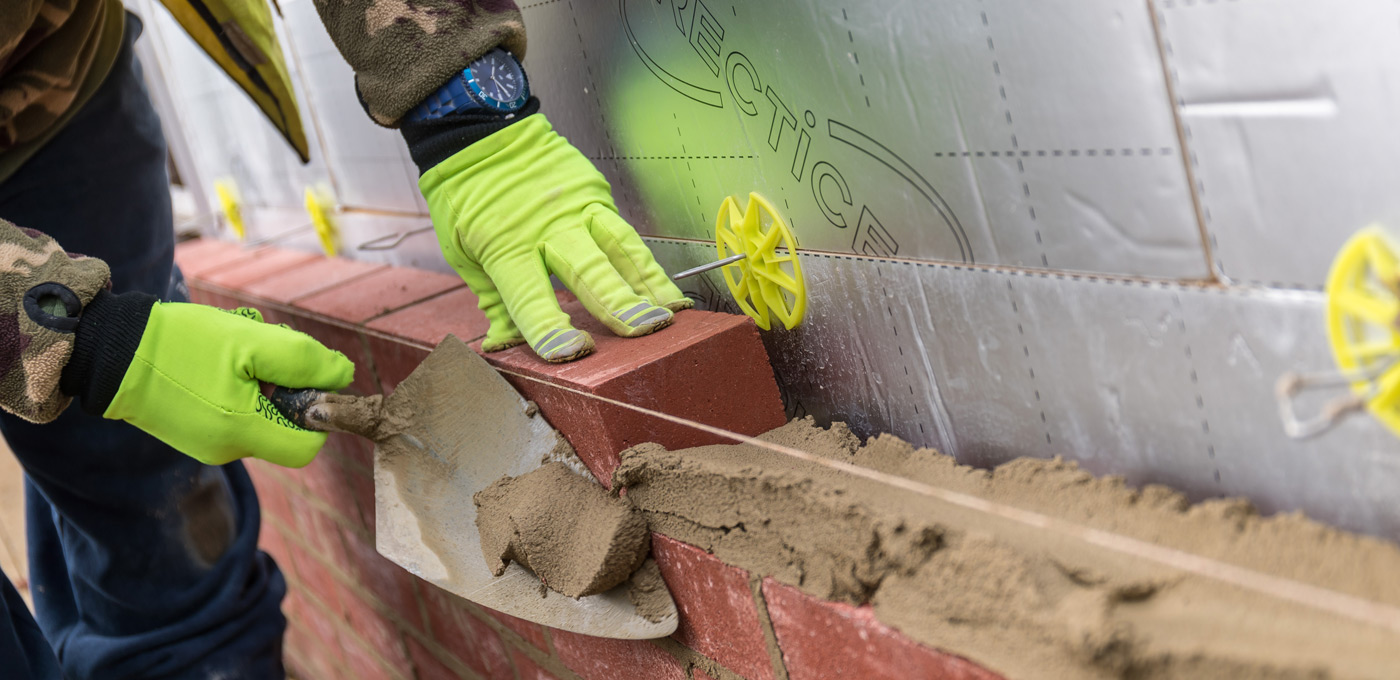 2017, Hedge End in Southampton and Ludgershall in Andover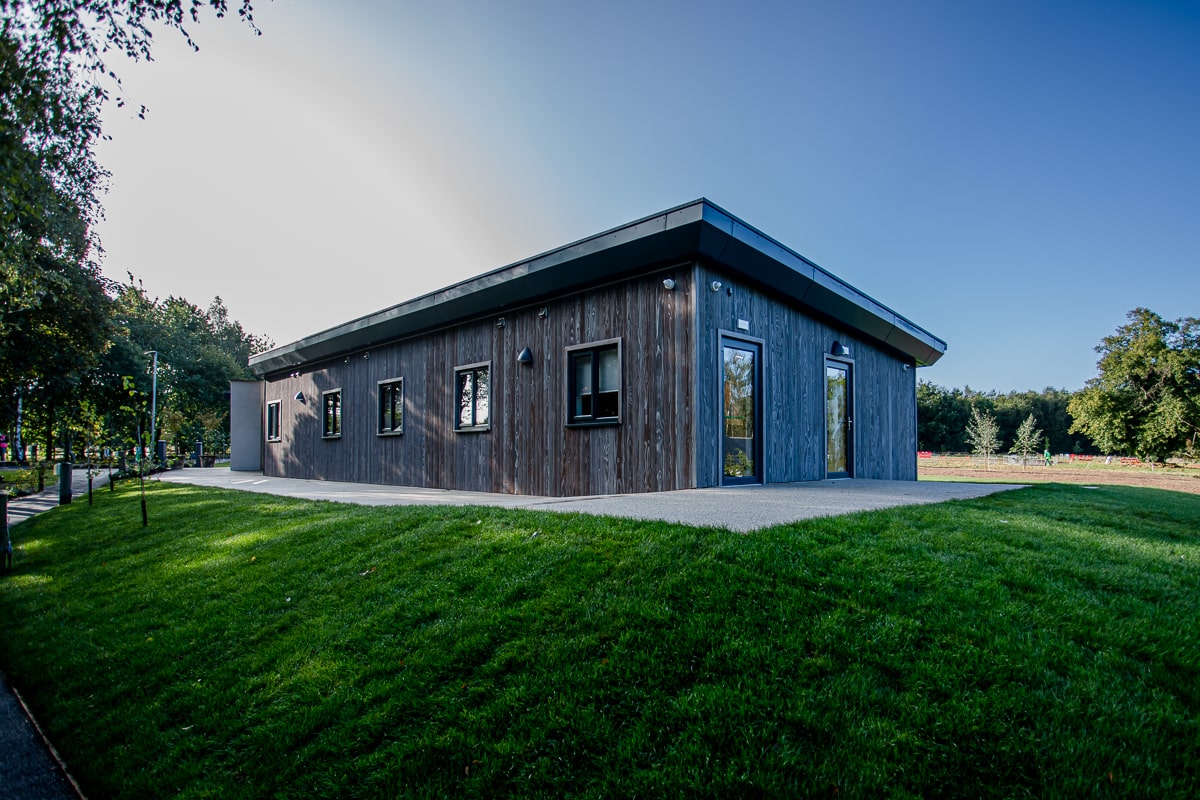 16/11/2023, Risley, Derbyshire